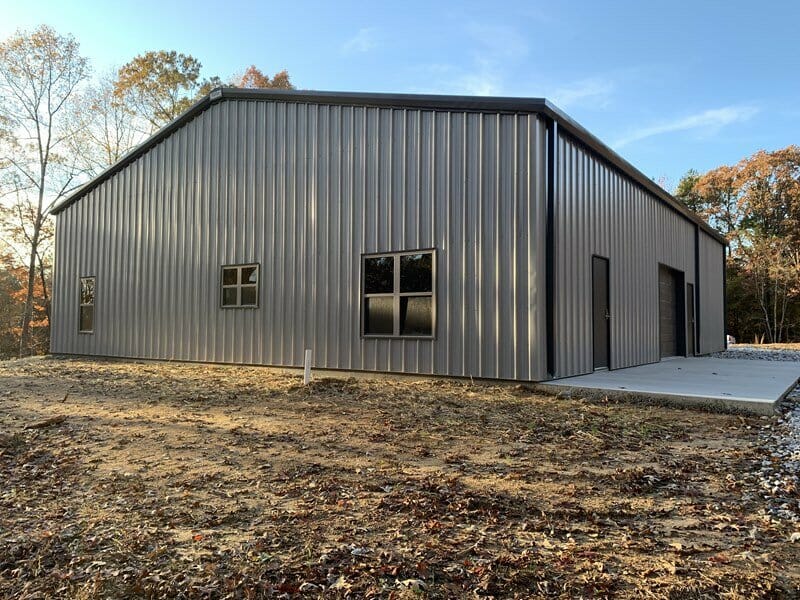 The enormous buildings in your surroundings do not happen overnight. A lot of blood and sweat is involved in building projects.
Designing a building, hiring labor, buying material, and executing the plan requires expert construction services. A metal building contractor provides all these services, saving the property owner from all the hassle.
If you are planning to build a building soon, scroll down to find out why you need the services of a skilled metal building contractor.
1. IT'S COST-EFFECTIVE
A knowledgeable metal building contractor knows the market value of each piece of equipment required for assembling pre-engineered metal buildings and steel buildings. Using a reliable contractor eliminates your chances of being misled by the salesman and decreases your overall project cost.
2. CONTRACTORS KNOW BUILDING CODE OF THE STATE
Each city or state has its own building and construction rules. A contractor not only knows these rules very well but can also get you a government approved construction license as quickly as possible. Contractors routinely work in the construction field and possess a proven portfolio, therefore it is relatively easy for them to get a permit.
3. THE CONTRACTOR PROVIDES CONSTRUCTION RESOURCES.
Hiring laborers, buying material, renting equipment, and collecting necessary resources are all tasks that a contractor proficiently manages on your behalf. With a contractor, all you have to do is pay their fee and reap the benefits. The construction hustle and bustle is the contractor's headache.
4. ENSURES FAST-PACED CONSTRUCTION
Contractors provide fast-track construction services. If you want your building to be constructed within a set period of time and within a budget, hiring a contractor is a must. Otherwise you will be responsible for hiring laborers and supervising all tasks to ensure work is completed on time. Contractors know how much time is required in each construction step so the laborers cannot bluff them.
HOW TO FIND AN AUTHENTIC METAL BUILDING CONTRACTOR
Planning, managing, and implementing construction projects is a time-consuming task that requires patience, skill, and competency. Metal building contractors offer all of the mentioned qualities, but it is hard to find an authentic contractor.
Maverick Steel Buildings provides you with an opportunity to meet dedicated and professional metal building contractors. Contact us today to collaborate with a reputable contractor because you deserve nothing but the best.