High-Quality Trampoline Park Steel Building
Maverick Steel Buildings provides custom building kits ideal for use as breweries, wineries, and distilleries. Built with quality 100% American-made steel, our metal brewery buildings offer a variety of customization options to meet the needs of your business.
Custom Metal Indoor Trampoline Park Building
A trampoline park steel building, otherwise known as an indoor trampoline park, can be a lucrative investment opportunity. It offers multi-generational activities and can accommodate events in any weather condition. Furthermore, it can have multiple income streams, such as an hourly rate for the use of the park, the sale of snacks and beverages, and season passes during holiday periods.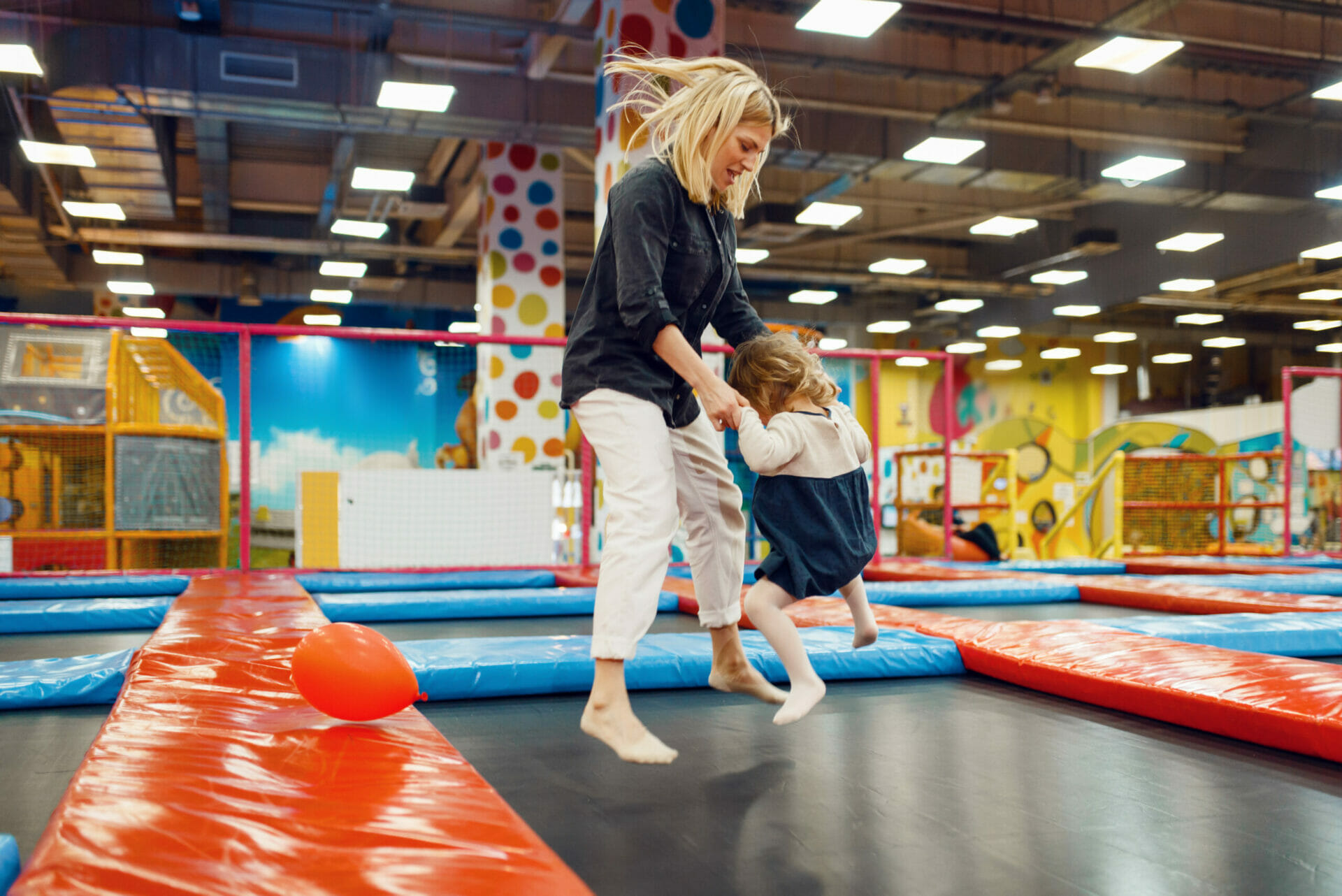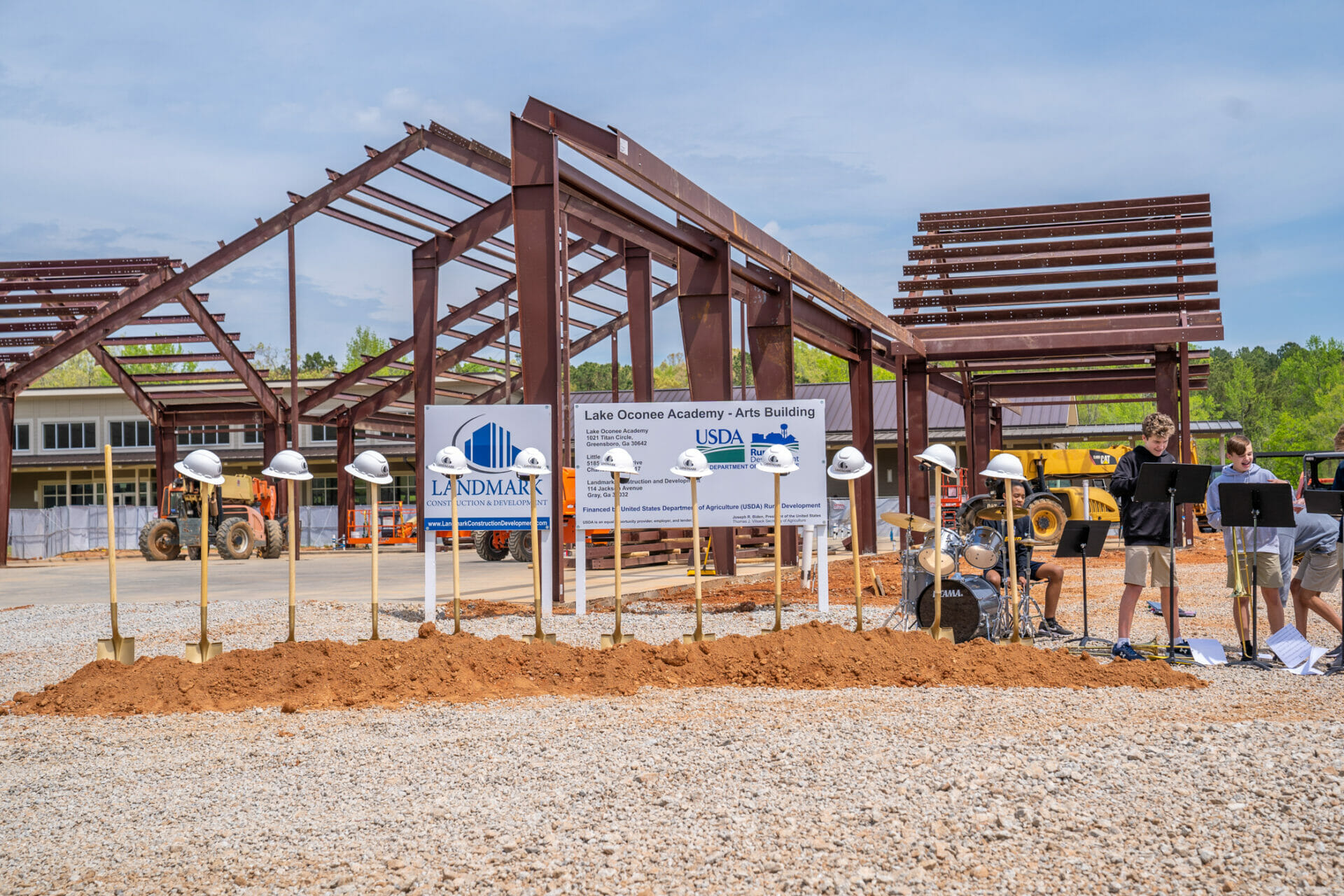 The Benefits of Steel Buildings for Trampoline Parks
Trampoline parks are a go-to for families and can provide hours of entertainment. However, this isn't always possible when the park is outdoors. On the other hand, a trampoline park metal building offers several benefits.
Steel Buildings Protect the Park's Guests Against the Elements
Whether you're heading out to the trampoline park on a snow day or a sweltering heatwave, the steel building can provide protection against the weather. These steel frame buildings can also be customized to include anything an indoor venue would need to make the day more enjoyable, such as HVAC and ample lighting.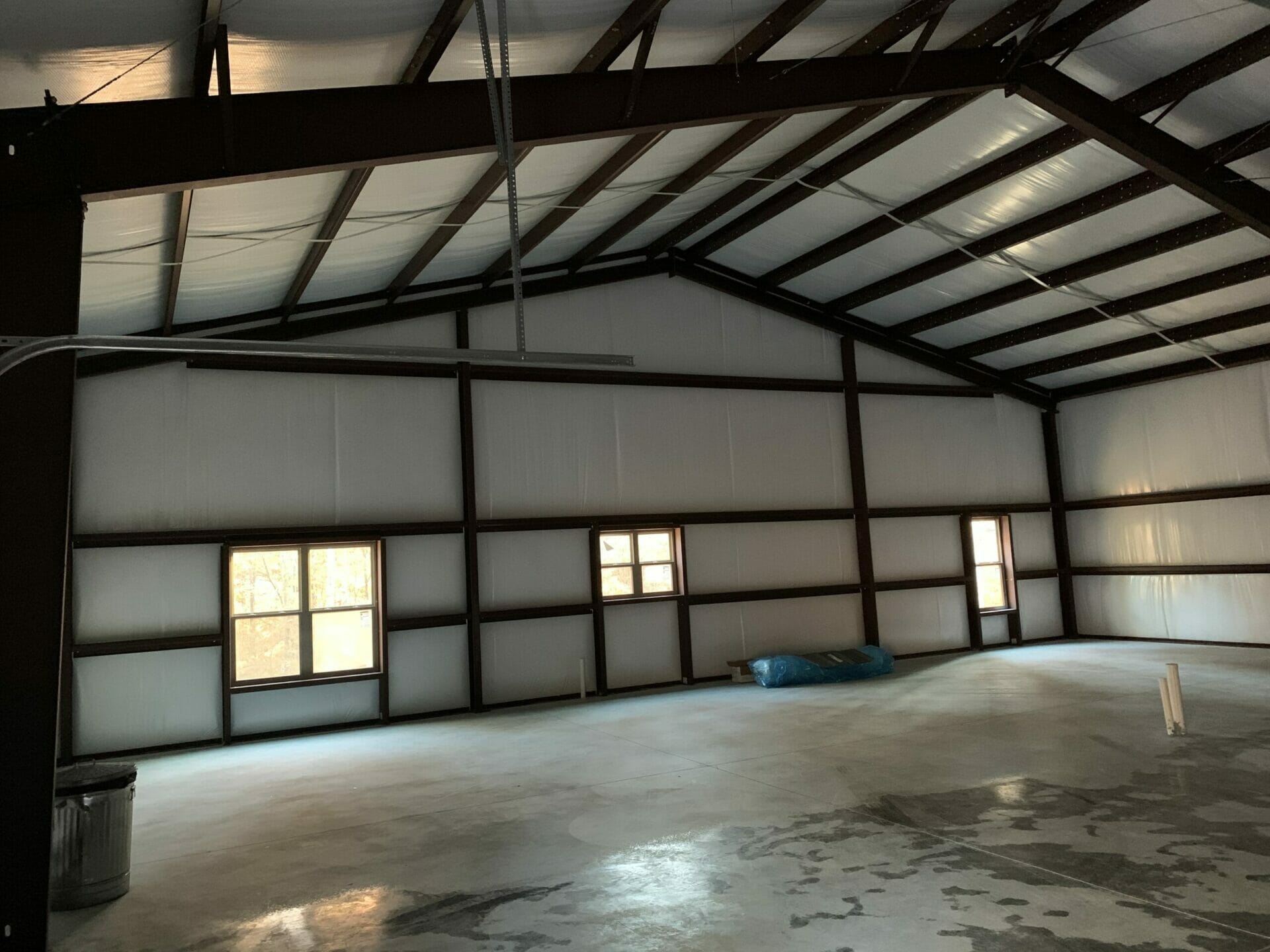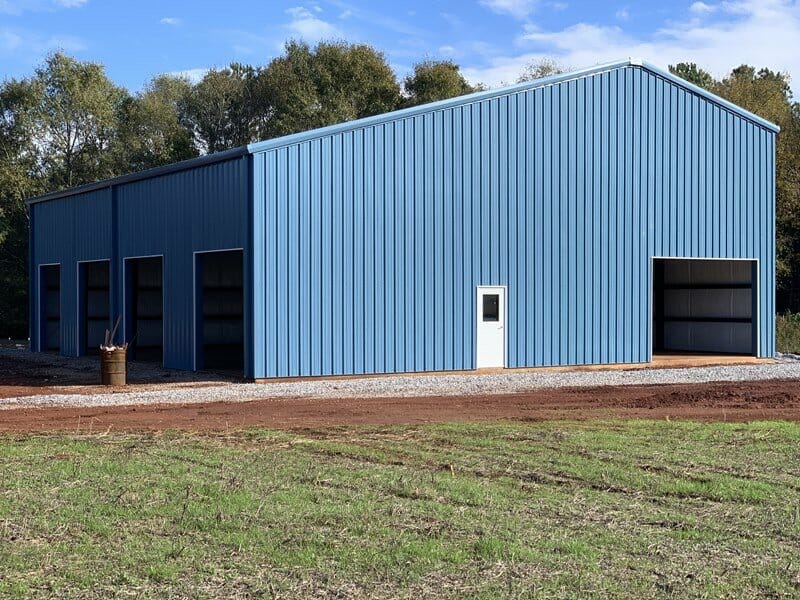 Steel Buildings Protect Your Assets
While trampolines are generally made to withstand weather conditions, over time, the sun and rain can cause damage. Trampoline parks also offer more than just the run-of-the-mill trampoline. There are also soft play items, ball pits, and other obstacle courses that may deteriorate faster if they remain outdoors.
There's the option to store these items away each day, but that can cost valuable time and effort from your staff. Plus, you'll need to have plenty of storage space. Vandalism may also occur if the trampoline park is outdoors. Animals are another possible hazard to an outdoor trampoline park. They can nest in it and cause a lot of mess, which becomes health and hygiene hazards.
The Trampoline Park Becomes More Customizable
When your park is housed in a steel building, you can add lighting and special areas earmarked for other activities. These can include climbing walls, dining areas, and play areas for smaller children. Furthermore, you can kit out the place with carpets and colorful wallpaper.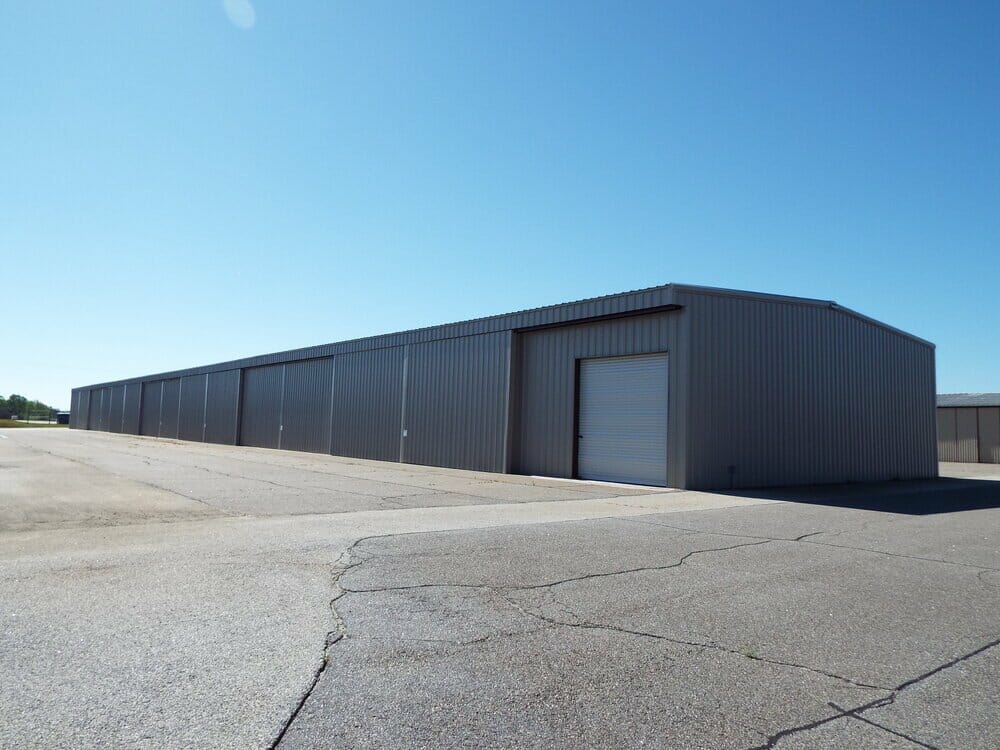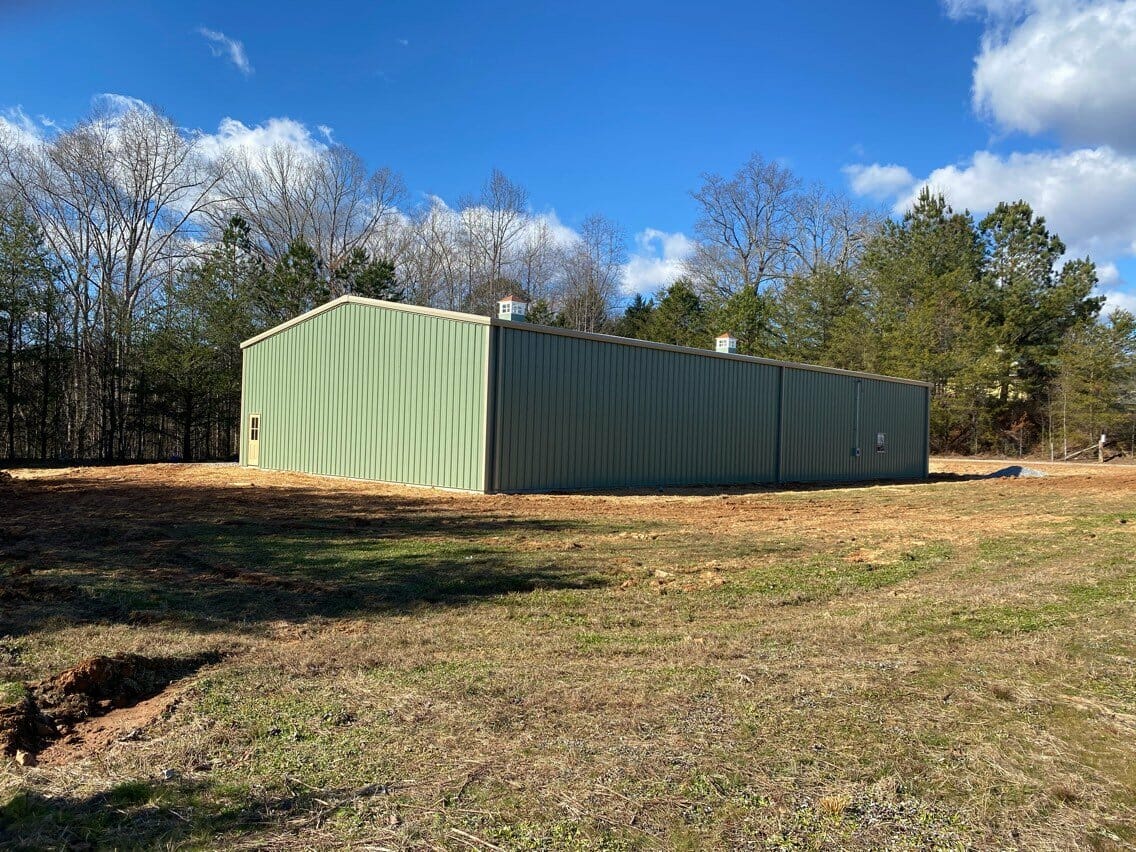 Durable Steel Frames Offer Thousands of Square Feet of Clear Span Space
While it may seem like an open trampoline park offers more space, a carefully designed indoor trampoline park can offer a better overall experience. A pre-engineered metal building can offer a clear span design that ensures there aren't any support beams in the way of achieving that triple backflip. The pitch of the ceiling can also be tailored to the needs of the facility, as trampoline parks require significant clearance, especially for athletes looking to use the park.
The Process of Designing and Constructing a Steel Building for a Trampoline Park
Once you've earmarked where to build your trampoline park steel building and have all the necessary licenses and permits, there are a few things to consider before the actual build starts.
Ensure that much of your floor plan includes the actual trampoline areas to maximize the active space.
Mix the trampoline areas up a bit by including foam pits, ball pits, climbing obstacles, and soft play.
Allow for sections that include restrooms and storage facilities.
Be sure to include seating such as bleachers for parents and care givers who don't want to participate in the jumping.
Your build should also allow for enough parking to accommodate attendees.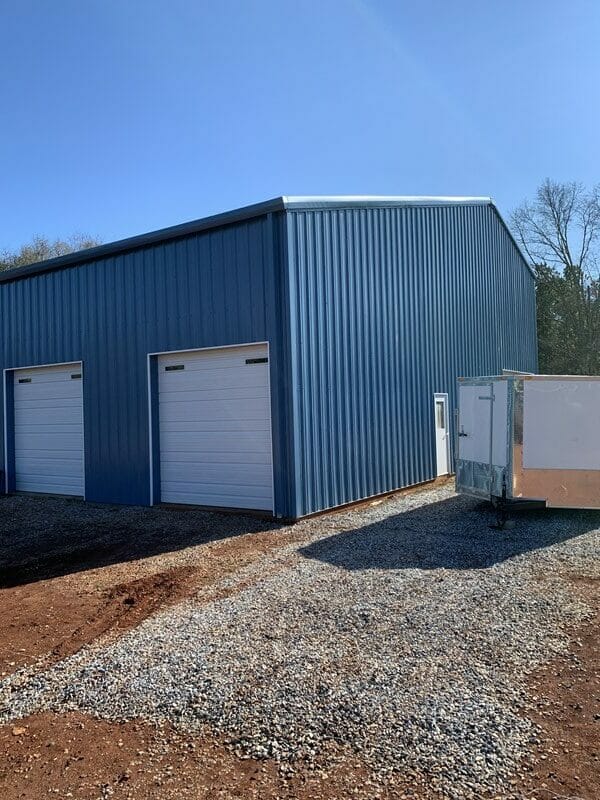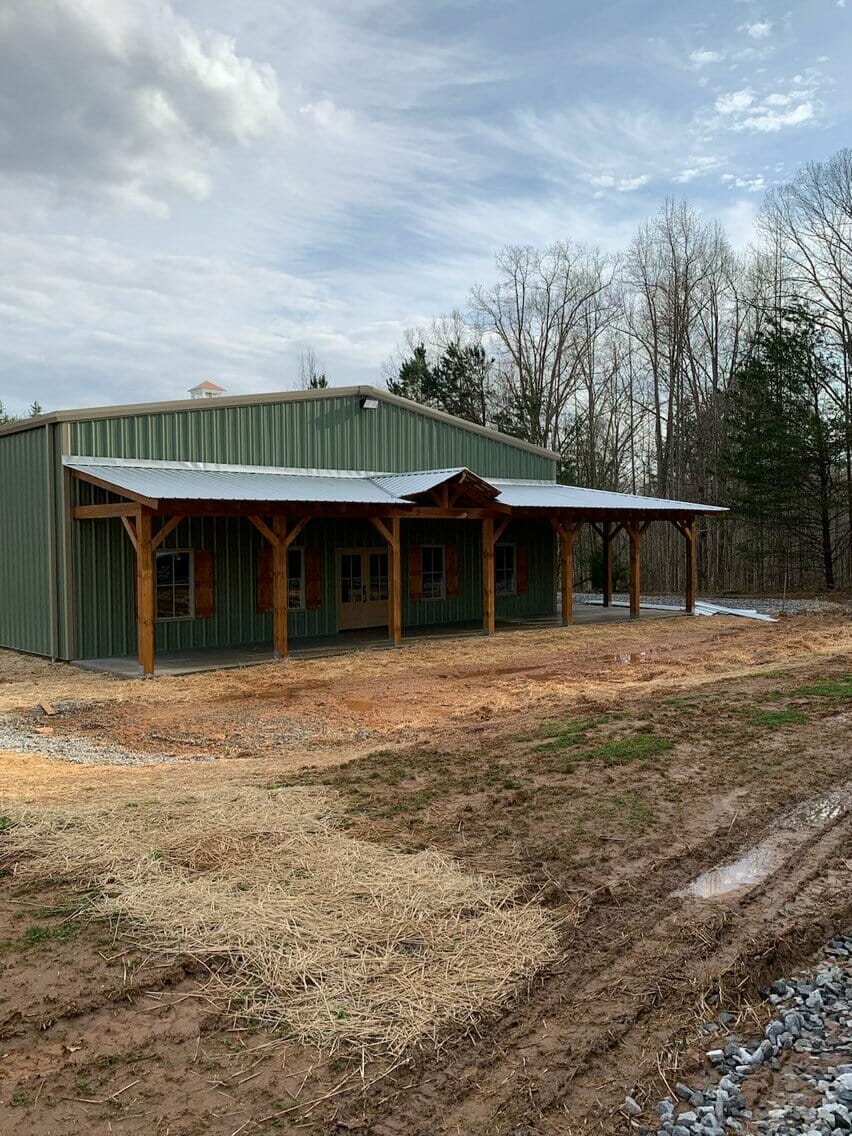 Choosing a Steel Manufacturer for the Build
You'll want to opt for a steel manufacturer that understands the nuances of such a build. At Maverick Steel Buildings, our entire staff is dedicated to steel building excellence whether it's in the planning phase of your trampoline park or when it's time to turn the key to your final product. We believe in building relationships, and by the time we're done with the build, you'll be part of the family.
Services and Products Offered by Maverick Steel Buildings
Maverick Steel Buildings is based out of the Southeastern United States. Our team uses 100% American-made steel and around 25% to 35% of the materials used in a build are recyclable. Some of the steel building kits in the range include custom builds, casinos, breweries, fire stations, schools, fitness centers, car washes, and auto shops.
Residential solutions include workshops, garages, and barns, while commercial solutions offer aircraft hangars, mini storage, churches, office buildings, and warehouses. Call today to find out how to use a steel frame building for your trampoline park.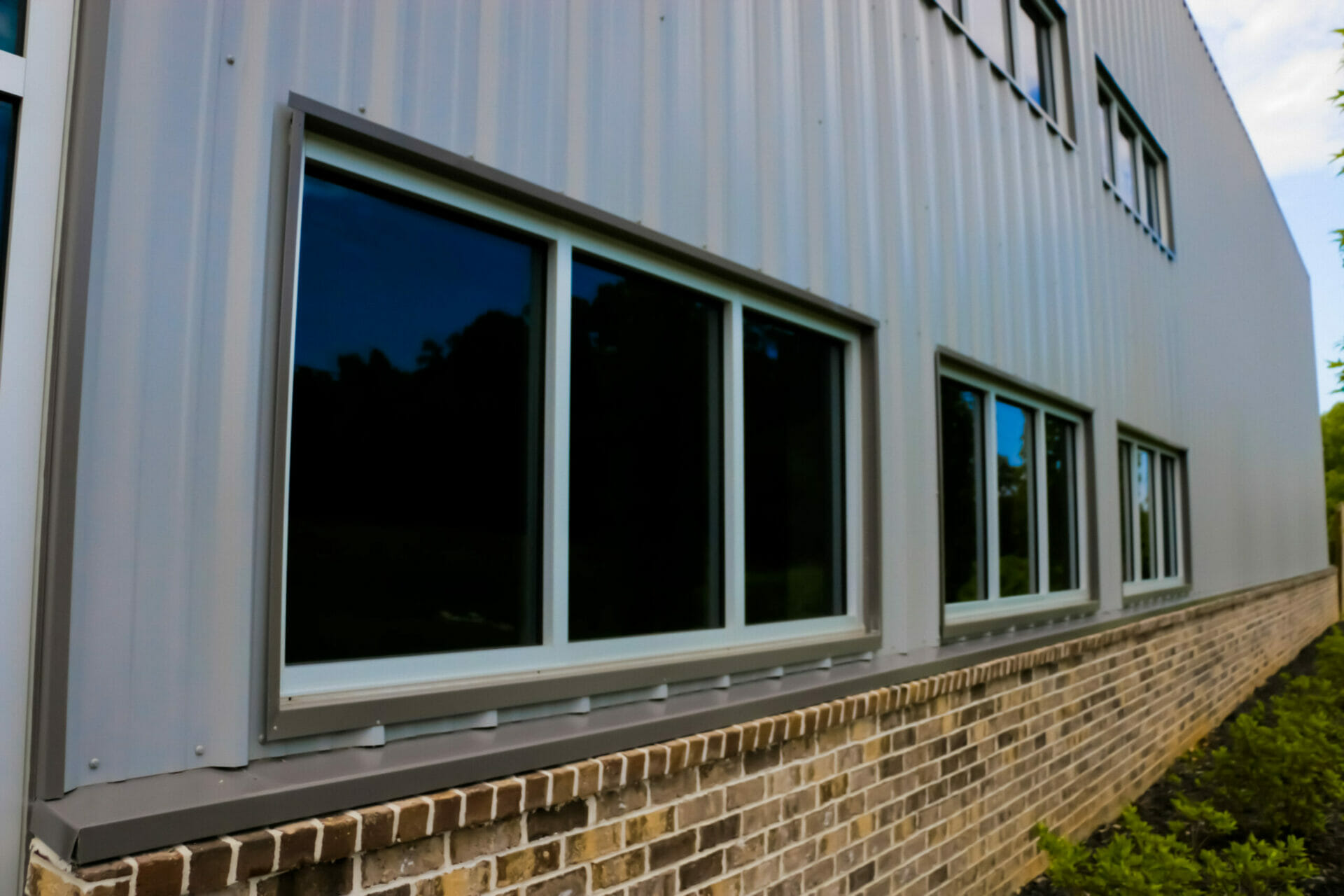 Why Choose Maverick Steel Buildings
Building Custom Metal Structures Is Our Specialty
Safety And Durability – Fire Resistant Metal Buildings Last A Lifetime
Cost Savings – Much More Cost-Efficient Than Traditional Wooden Structures
Customizable To Any Use – From Workshops To Aircraft Hangars
High Clearances – Perfect For Large Vehicle Storage And Sports
Low Maintenance – No Need To Paint Or Patch
Environmentally Friendly – 25-35% Of Our Materials Are Recyclable
Simple And Cost-Effective To Expand When You Need More Space
100% American Made Steel – Supporting A Network Of American Businesses
Attractive Building Finish In A Wide Variety Of Options And Colors
Faster And Easier To Construct Than Traditional Methods
Hear From Our Satisfied Customers
We take great pride in a job well done. Many of our satisfied customers have taken the time to write about their experience with Maverick Steel Buildings. Here is what they had to say.
...All aspects of the project were superb examples of customer service and product quality. I now have a building I will enjoy as a workshop for many years to come. If you need a steel building done right the first time, call Taylor at Maverick Steel Buildings...