Steel Buildings in South Carolina
Pre-Engineered Steel Structures to Meet Your Needs
When you need to construct a building to complement your home such as a storage building or other options, you will be comparing various building types. Perhaps you want to build a stand-alone garage to house your vehicles or a separate structure to serve as a workshop or a barn.
In this scenario, you need to consider pre-engineered metal building systems made from steel and trust the work to one of the leading kit suppliers of steel buildings in South Carolina — Maverick Steel Buildings. What are the benefits of choosing these steel structures?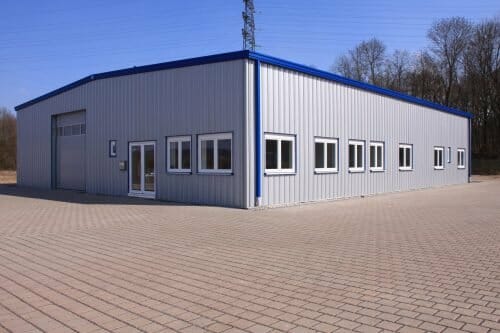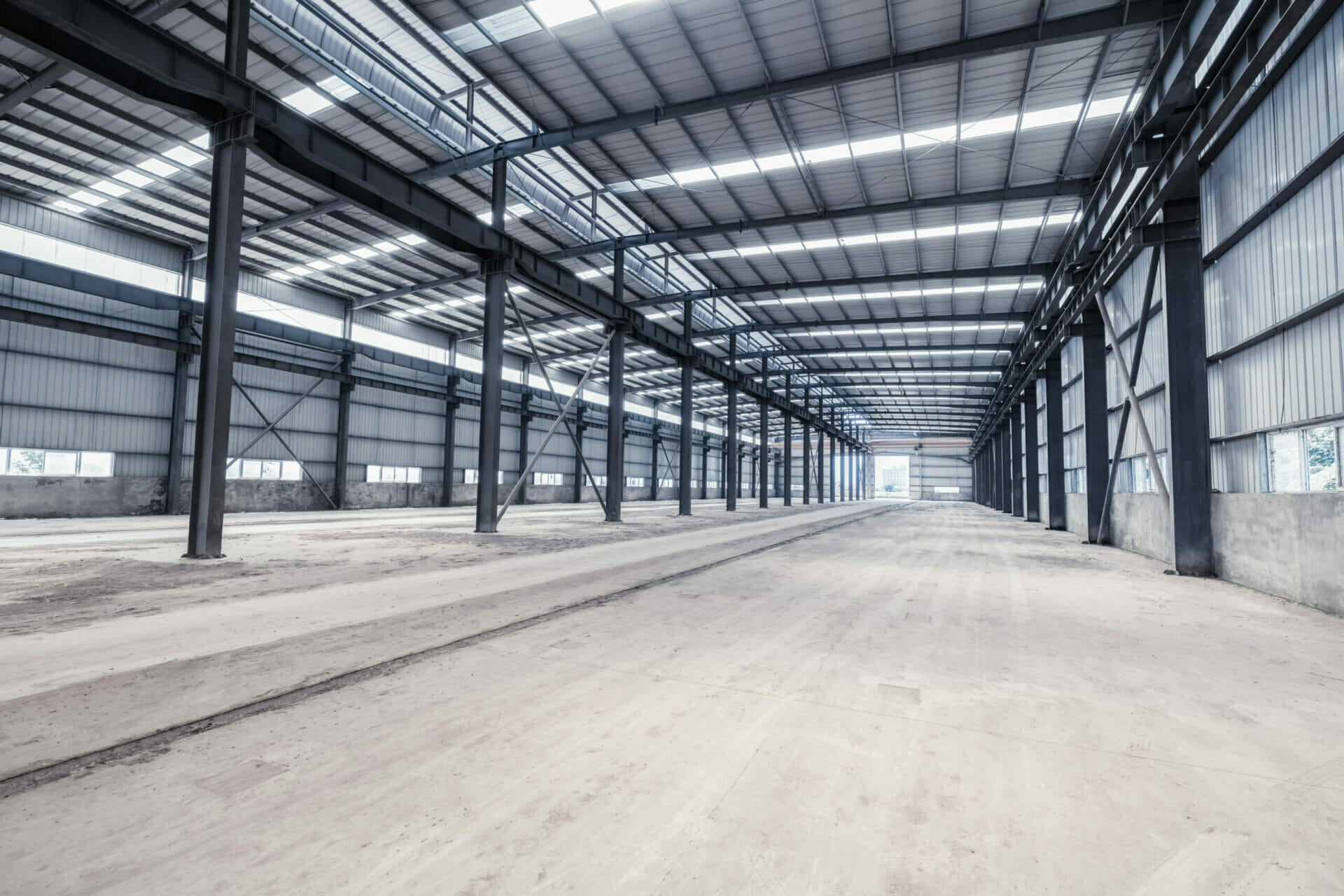 Highest Quality Steel Building Kits
When you choose pre-engineered steel building kits, most of the hard work has already been done. They are engineered to meet your specific needs, and you won't need to worry about bringing in other experts like an architect or building designer to get things underway. Instead, you will have an affordable metal structure that will be durable and require little in the way of maintenance as time goes by.
Consider how much work you'd have to put in if you decided to build something made from traditional materials like wood or stone. Also, remember that steel is highly resistant to the forces of nature, and you won't need to worry about it being eaten away by termites.
Full Customization Options
At Maverick Steel Buildings, we believe that quality and customer service and satisfaction come first. That's why we offer fully custom metal buildings that are designed to meet your specific needs. From steel garages to storage units, our buildings are available in a variety of sizes and color options.
When you buy these metal buildings in South Carolina, you'll be impressed by the quality and strength of the steel. Due to this material's versatile nature, the interior of your building will be fully customizable. You can transform the shell into a workshop, steel garage, commercial steel building, or even a metal barn.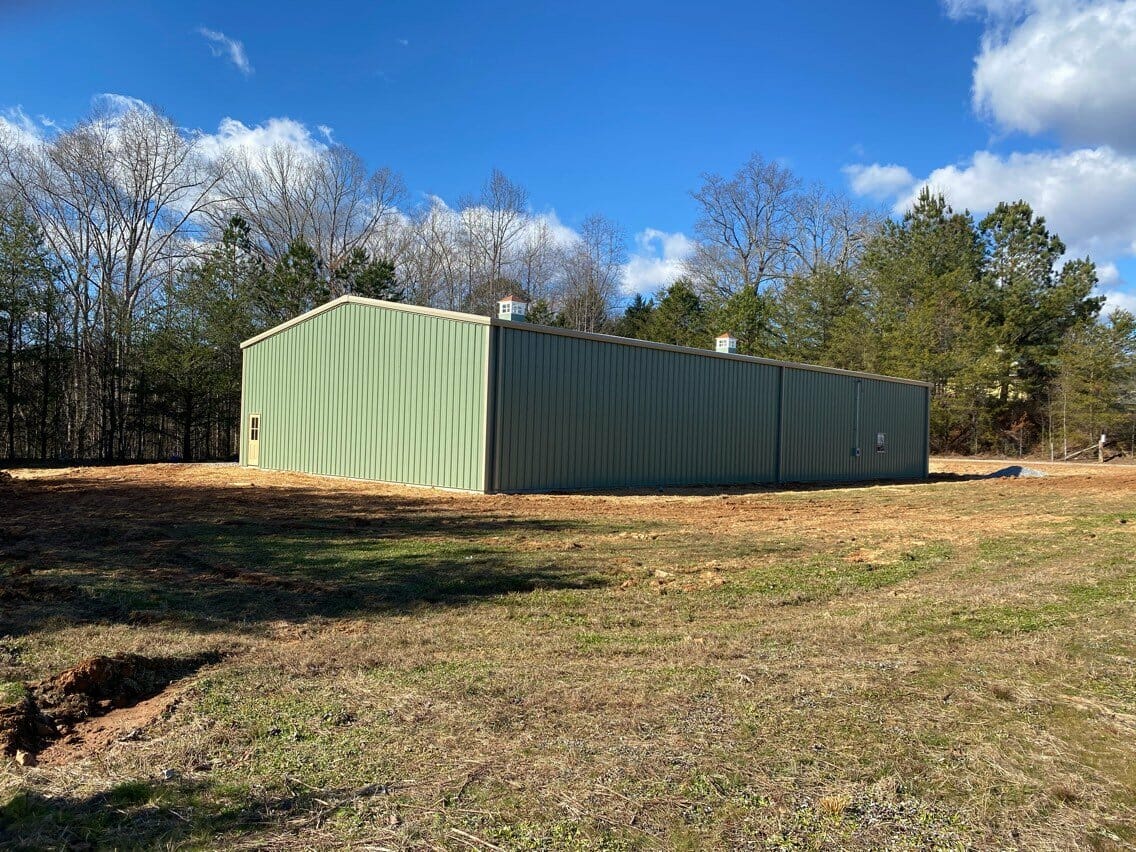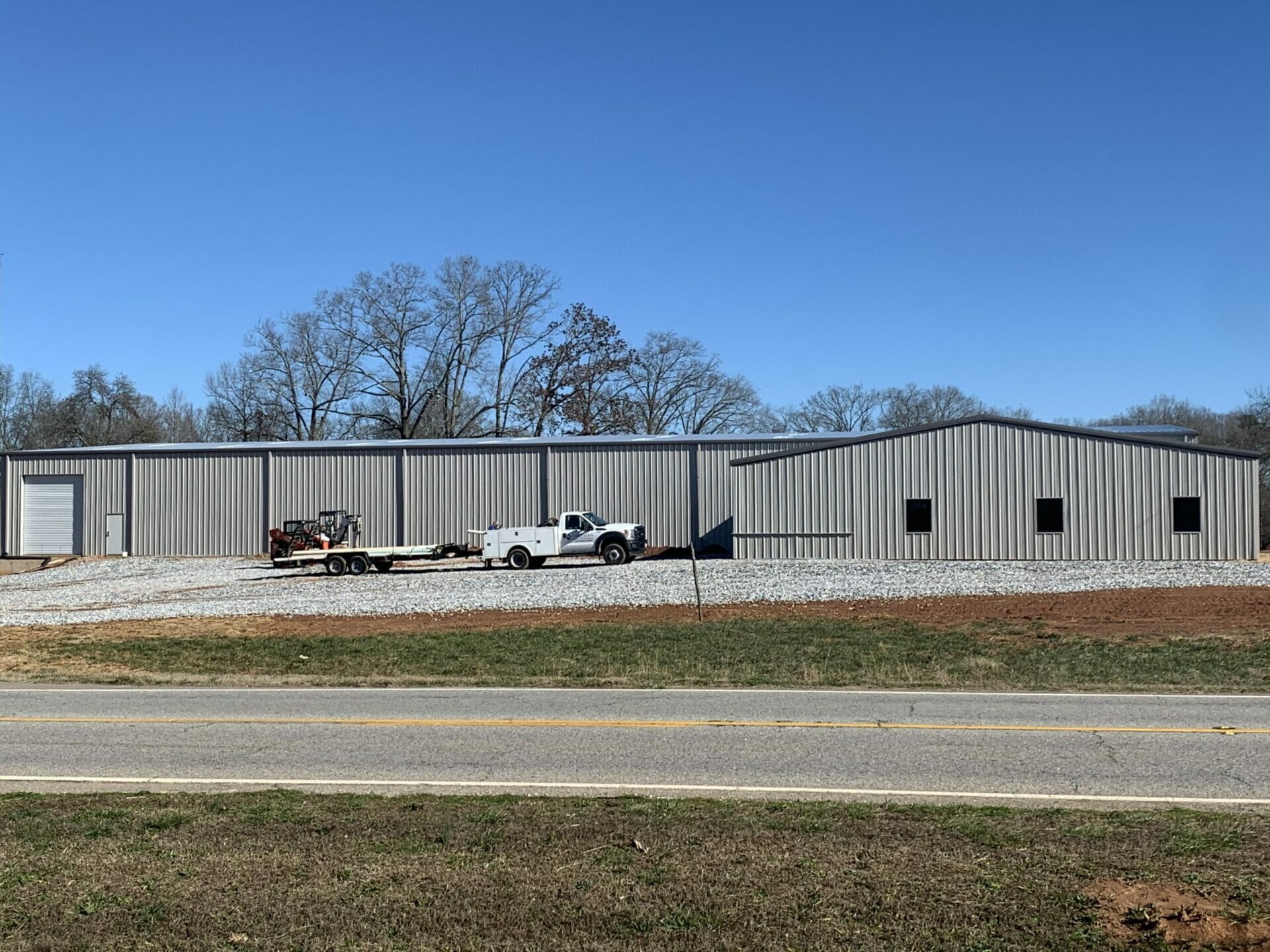 Quick and Easy Steel Buildings in SC
If you're concerned about the environment in these challenging times, you'll be pleased to hear that up to 35% of the materials used in these steel building kits are recyclable. They are also made from 100% American-made steel, so you will be supporting domestic businesses through your purchase.
When you're setting out on a project like this, you will want it to be completed as quickly as possible. So, you will be delighted to find out that erecting this type of steel building in South Carolina is a much simpler and easier approach than most. It's a cost-effective and straightforward way to expand your footprint whenever you need a workspace or more storage. You can use these kits for various needs, and these buildings offer a great deal of protection.
Metal Workshops in South Carolina
If you want to build a new metal workshop, you'll have plenty of customization options. This means that you can design your workshop to meet your specific needs and choose your windows, doors, and finishes. 
These kits are used by professionals and hobbyists alike, so if you want to run a small business out of your home and do not have the available space within, you can build one of these metal workshops on your land. Remember, you can tailor it according to your needs, as each of these steel workshops is custom designed.
Some clients plan to build a workshop that is more expansive and even on an industrial scale. Others may just want something small so that they can pursue their hobby in peace and quiet. You can design your workshop with an open floor plan or segmented space within. You can customize your roof styles and roof panels, add small or large doors, and more.
All of these fully customized steel building kits are carefully designed so that they meet the building code in your specific location. In addition, they'll put up with the worst weather or potential snow load that you may encounter in South Carolina.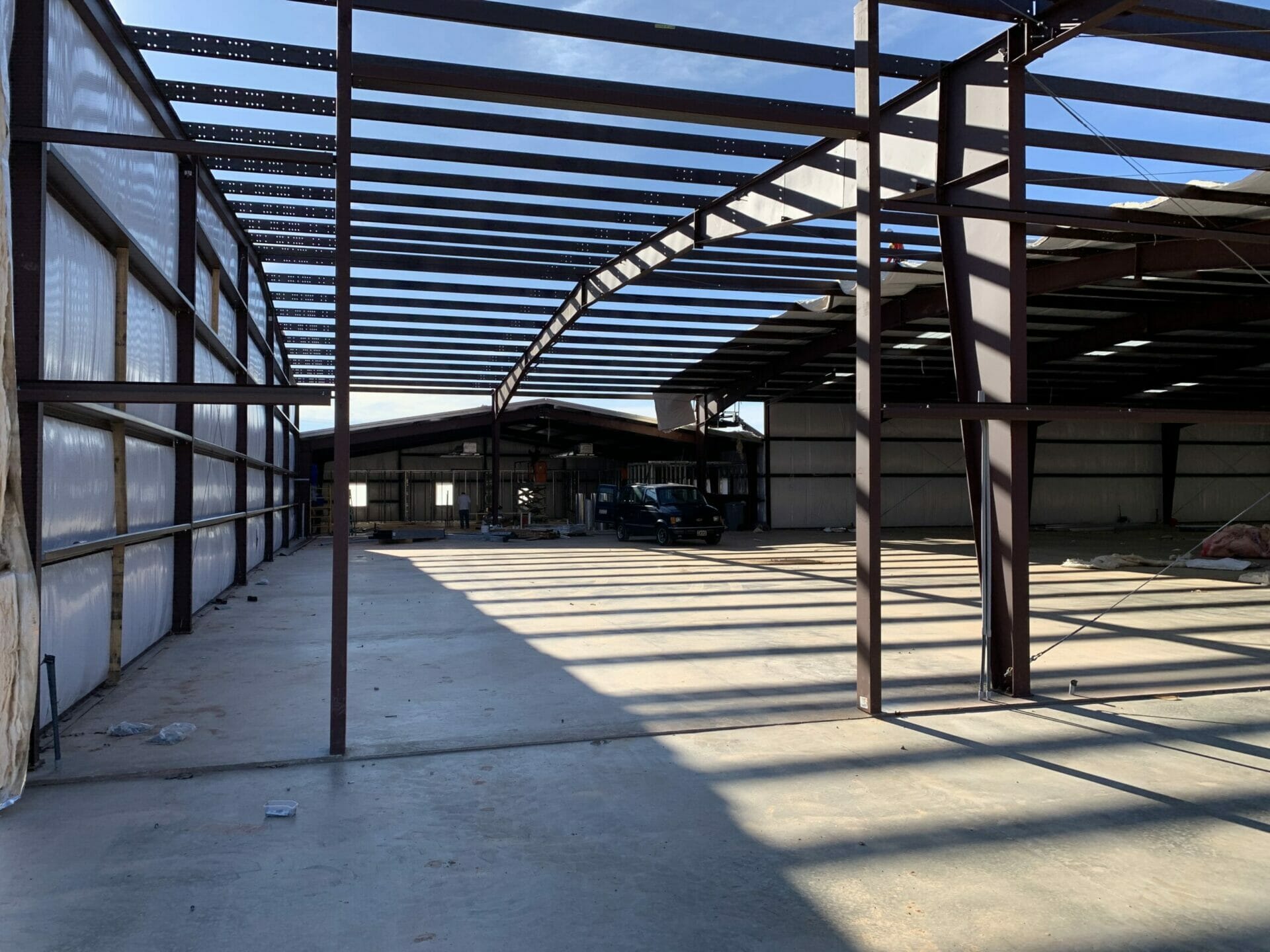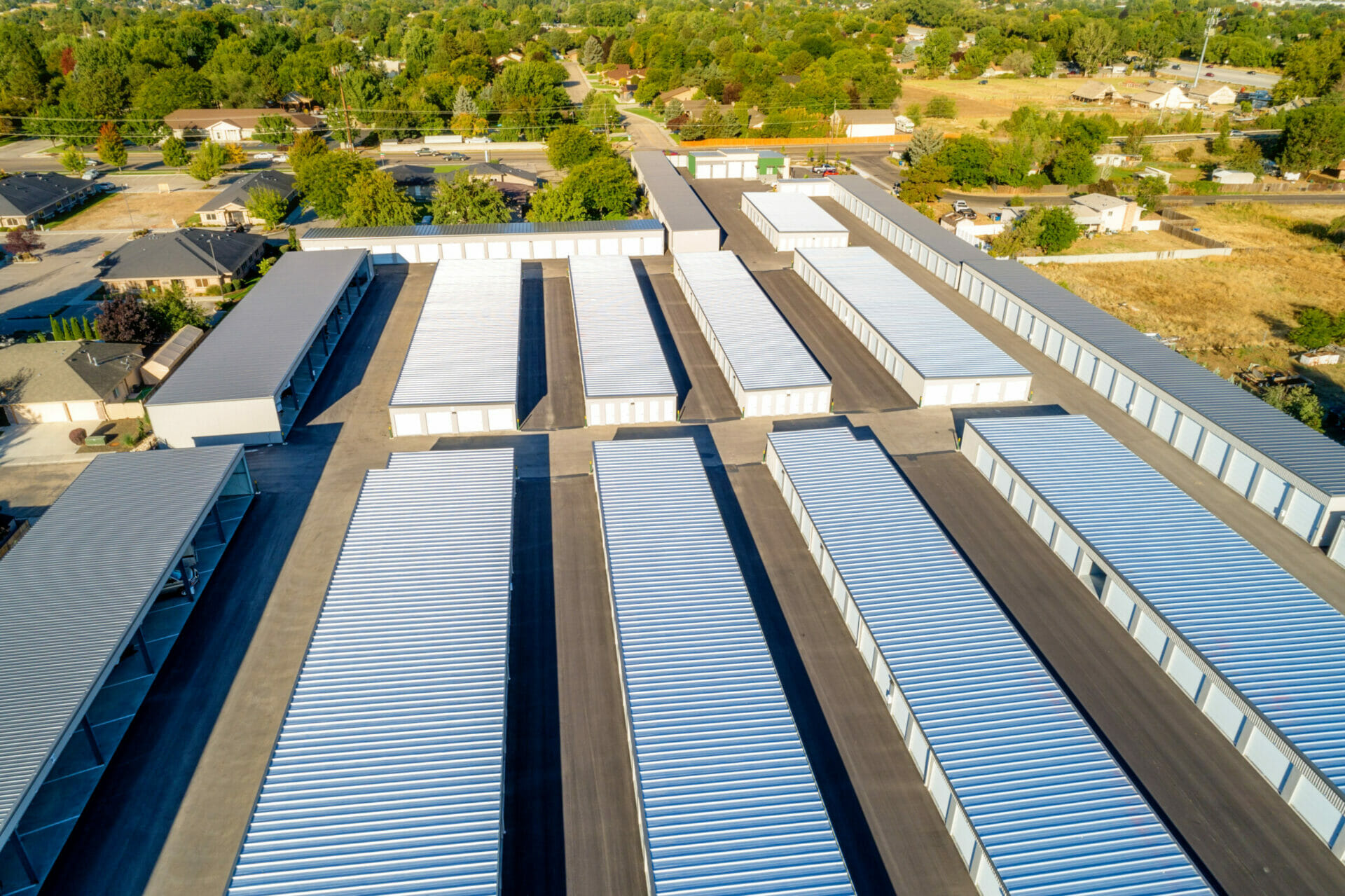 Metal Garage Kits in South Carolina
If your small garage at home is filled up with storage boxes and other household paraphernalia, why not build a metal garage using one of our steel building kits? It will be made from the finest quality South Carolina steel, and you'll be able to configure it according to your needs. 
This means that you can add side entry doors, small or large main doors, and windows, so you will have plenty of natural light when you're inside. In addition, you can choose from different roof styles with flat or vertical roofs and pick a color to match the rest of your property.
Some clients want taller kits so that they can include a car lift. This means that they can work on their vehicle in comfort should they choose to be a weekend mechanic or be able to store additional cars one above the other if they are a collector. Others will choose a metal carport instead of, or as well as, their metal garage.
Pre-Engineered Metal Barns in South Carolina
When you choose one of our steel agricultural buildings, you can customize it in terms of finish, size, or accessories. So, if you want to make a living from the land or simply have a small holding of some kind, this building will offer you solid protection for your livestock, machinery, hay, or vehicles. You'll also be able to choose from a wide range of accessories, such as steel windows or doors, mezzanine decks, hay storage bays, and more.
Remember, these buildings are safe from water damage, mold, and termite infestation, not like traditional wood structures. They will also stand up to natural hazards like earthquakes, hurricanes, tornadoes, and other storms.
Some customers choose metal custom pole barns, while others will pick post and beam barns. Either way, they know they'll be getting 100% American-made steel kits that will last a lifetime and feature only the highest quality building materials.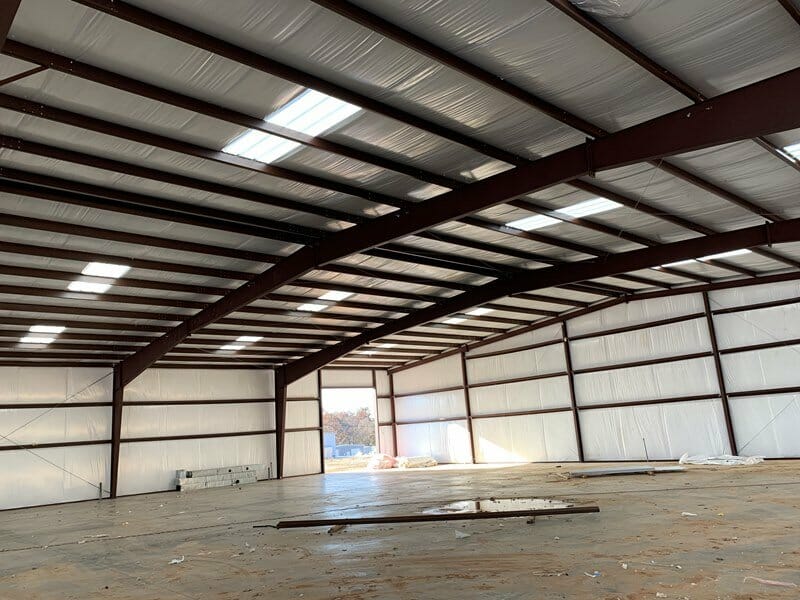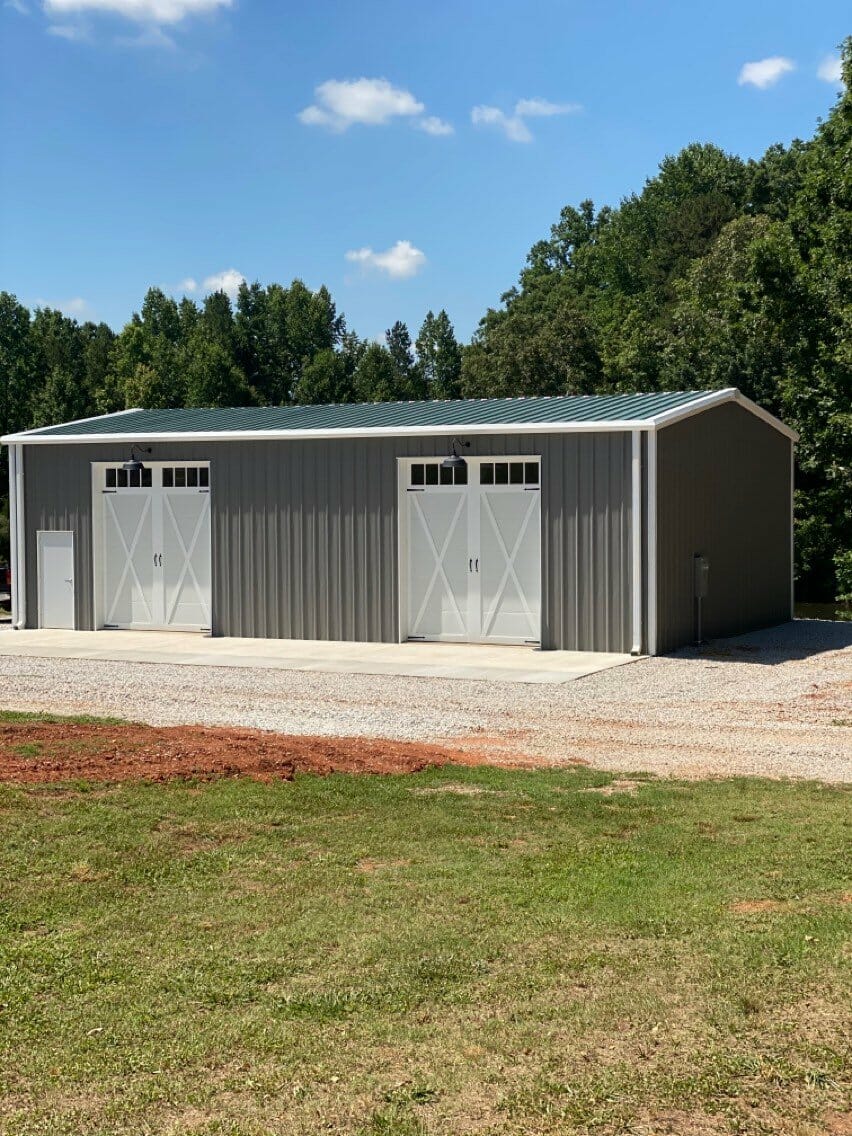 Choose Maverick Steel Buildings for Your Steel Building Kits in South Carolina
Whenever you are ready to choose a steel structure for your garage, workshop, or barn, trust the experts and contact Maverick Steel Buildings. We are a supplier of 100% American-made steel buildings throughout the southeastern United States. 
Our in-house engineering team designs each building so it is fully compliant with your building code requirements and fit for the purpose. Please get in touch with our expert technicians whenever you want to talk about your steel building options in South Carolina. We'll help you to price your building, explain your options and work with you to fulfill your goals.
Why Choose Maverick Steel Buildings
Building Custom Metal Structures Is Our Specialty
Safety And Durability – Fire Resistant Metal Buildings Last A Lifetime
Cost Savings – Much More Cost-Efficient Than Traditional Wooden Structures
Customizable To Any Use – From Workshops To Aircraft Hangars
High Clearances – Perfect For Mezzanines And Multi-Story Solutions
Low Maintenance – No Need To Paint Or Patch
Environmentally Friendly – 25-35% Of Our Materials Are Recyclable
Simple And Cost-Effective To Expand When You Need More Space
100% American Made Steel – Supporting A Network Of American Businesses
Attractive Building Finish In A Wide Variety Of Options And Colors
Faster And Easier To Construct Than Traditional Methods
Hear From Our Satisfied Customers
We take great pride in a job well done. Many of our satisfied customers have taken the time to write about their experience with Maverick Steel Buildings. Here is what they had to say.
...All aspects of the project were superb examples of customer service and product quality. I now have a building I will enjoy as a workshop for many years to come. If you need a steel building done right the first time, call Taylor at Maverick Steel Buildings...