Reliable And Durable Steel Building Kits
Maverick Steel Buildings provides exceptional service and cost-effective metal building kits. Our pre-engineered building kits are built with the highest quality 100% American Made Steel and offer you a variety of customization options.
Custom Designed Steel Structures
​Maverick Steel Buildings provides exceptional service and cost-effective metal building kits. Our pre-engineered building kits are built with the highest quality 100% American Made Steel and offer you a variety of customization options.
Maverick Steel Buildings offers metal building kits in a variety of sizes and specifications. From metal storage buildings, to metal barn kits, and steel garages – our experienced representatives work to help you create the ideal metal building solution to fit your needs.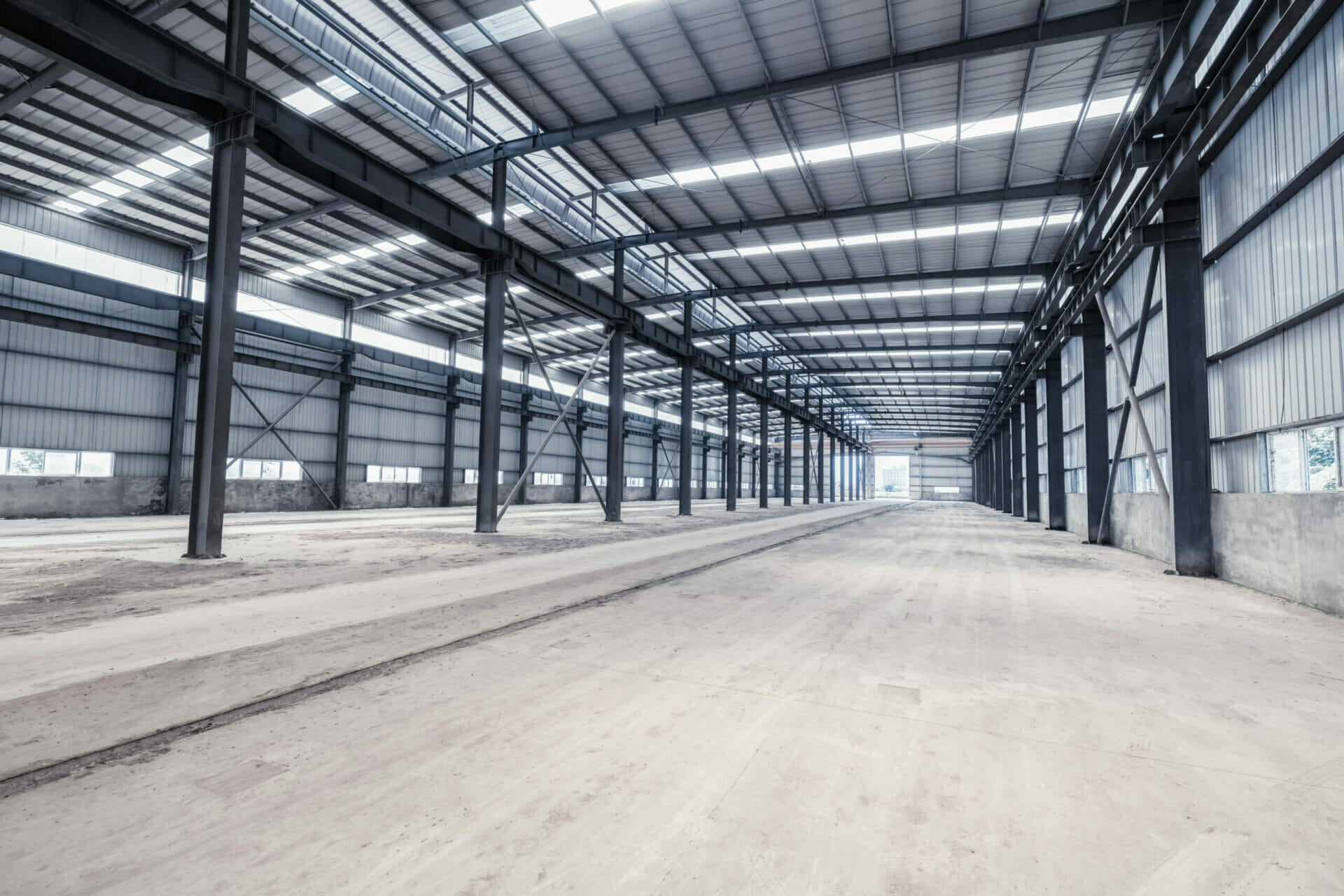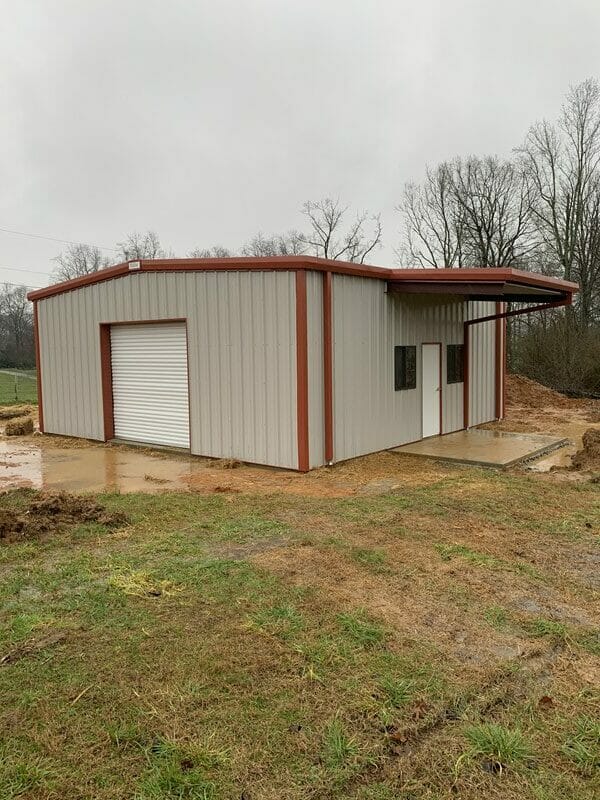 Your Guide To A Durable And Reliable Steel Building Kit
Each kit option includes all the accessories you may need, such as customizable windows and doors, as well as detailed installation information. Additionally, each and every piece in your steel building kit is pre-sized and pre-punched to ensure it is quick and easy to assemble.
With pre-engineered steel buildings, all the heavy work has been done for you! The only labor required on your end is putting up the walls. This means faster project completion times and lower costs – without sacrificing quality. So why wait any longer?
Reliable and Durable Steel Building Kits
As the cost of traditional construction projects continues to skyrocket, steel building kits have become an increasingly popular option for property owners looking to reduce their overall building prices without sacrificing quality.
Maverick Steel Buildings has revolutionized the construction industry by providing individuals and companies with high-quality metal building kits that save them time and money. Our custom building technology enables us to create premium prefab buildings for all of our customers across the Southeastern United States.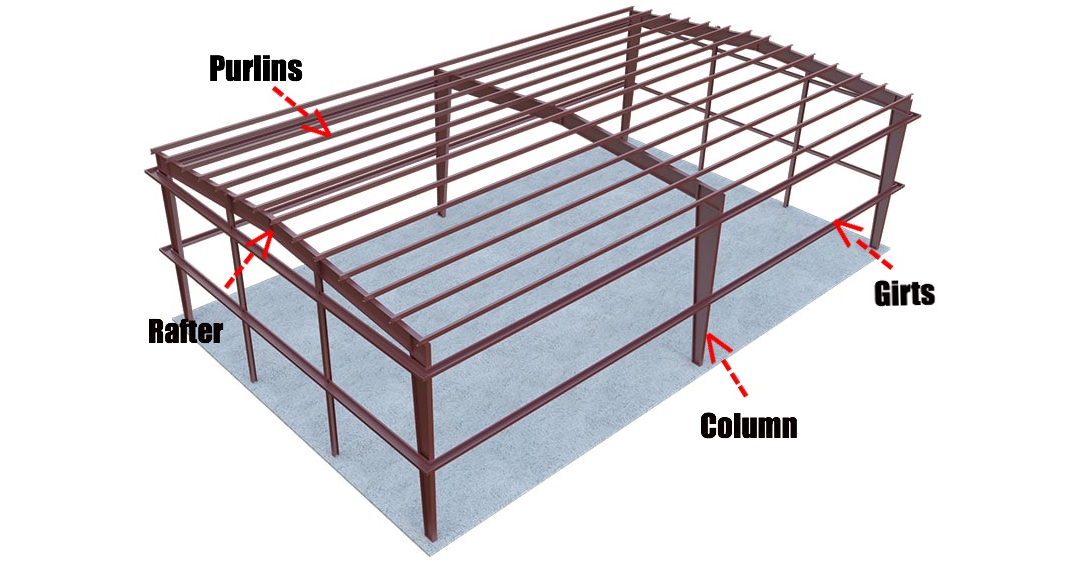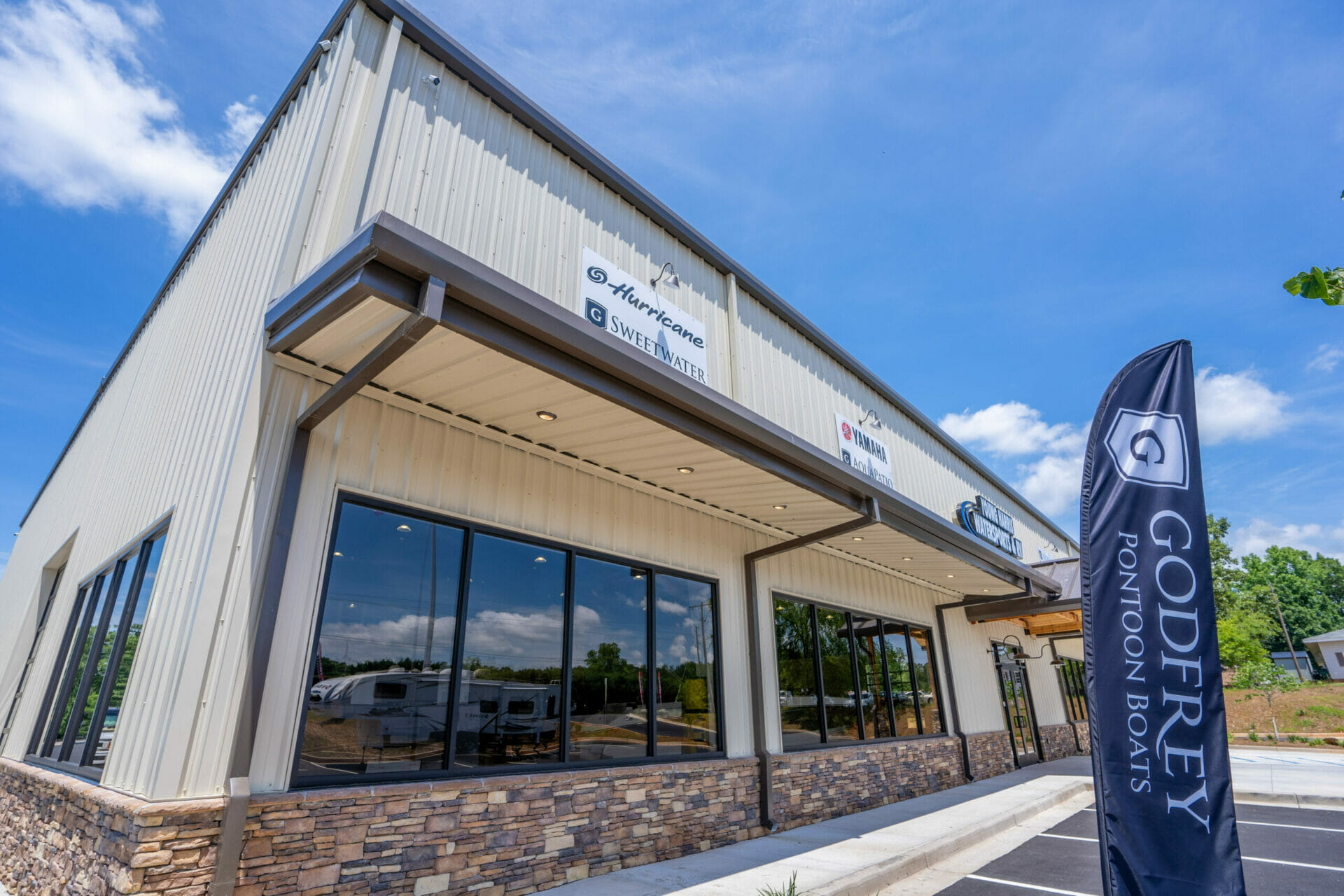 Pre Engineered Steel Building Kits
Our products offer an array of advantages, including longevity and cost-efficiency. Compared to conventional building approaches, steel building kits drastically lower labor costs and save time and money due to the swift assembly process. Moreover, thanks to their strength and resilience, these structures will stand the test of time.
Are you a property owner dreaming of building a house, commercial structure, or airplane hangar with the help of steel building kits? Look no further than Maverick Steel Buildings! With us as your partner in construction, you can rest assured that we provide only the best products and services on the market.
High-Quality Prefab Metal Kits Custom Designed Just for You
With Maverick Steel Buildings, you don't have to worry about compromising on quality. All our building kits are pre-engineered and constructed from superior steel in the USA. Not only can we guarantee that your project will be built with diligence, but we can also provide extensive selections of designs so you're bound to find exactly what suits your needs.
To help meet your individual construction needs, Maverick Steel Buildings delivers quality metal buildings customized for your exact size requirements and all other architectural specifications. Whatever your project needs are, Maverick Steel Buildings has got your back. Our skilled and knowledgeable team of professionals can help you with your building project per your needs and budget.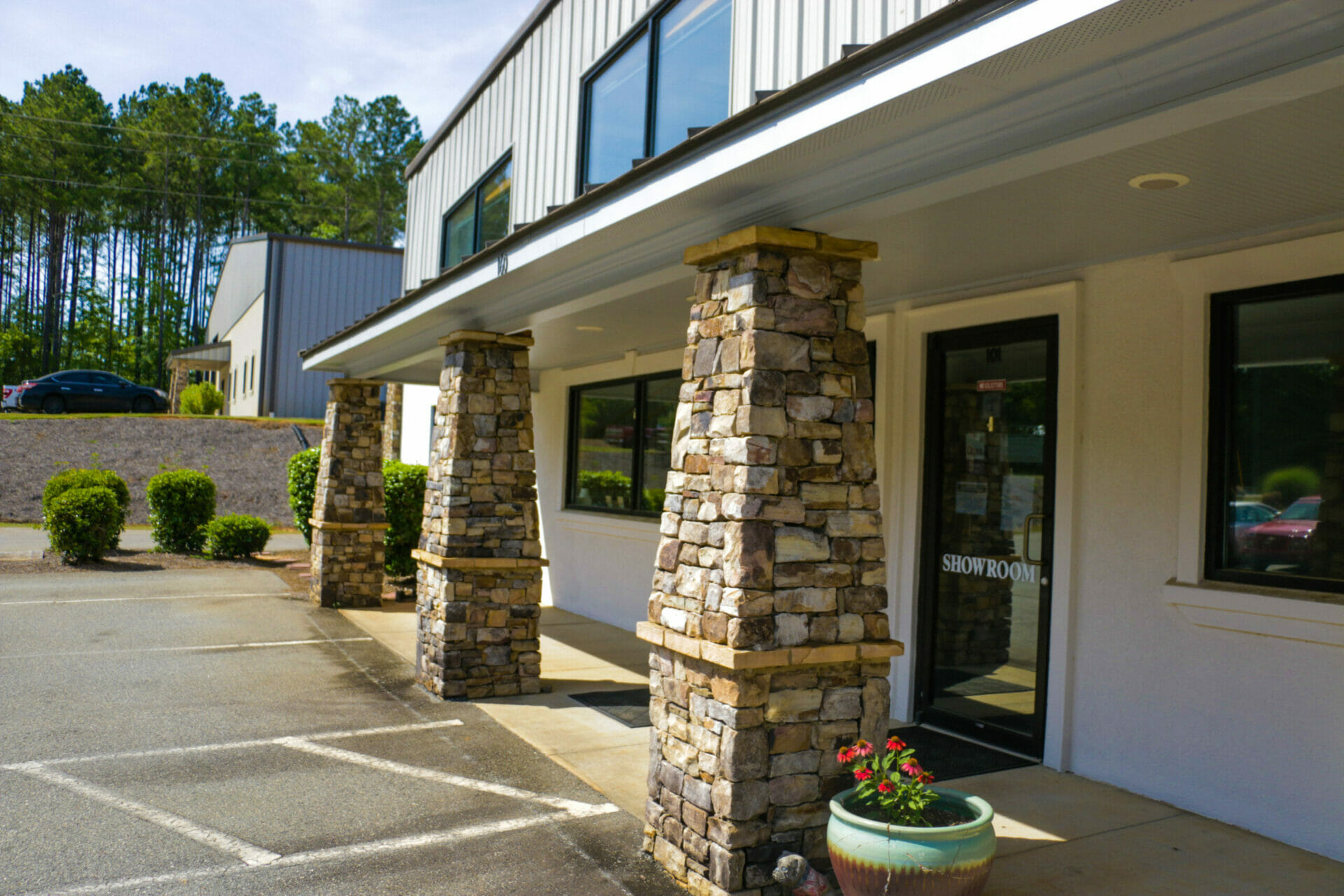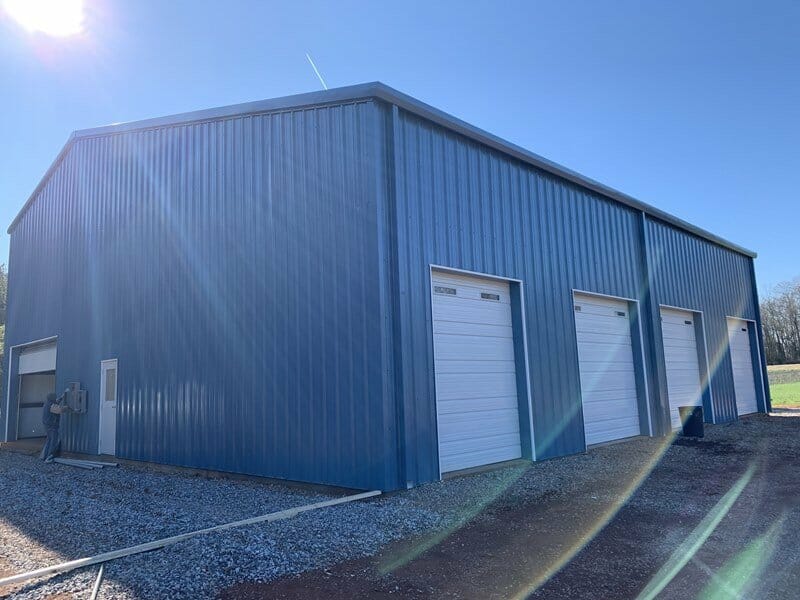 Prefab Steel Garages
Maverick Steel Buildings provides prefab steel garage kits constructed of high-quality steel that is 100% American. The strength of American steel ensures the pre-engineered building lasts a lifetime. In addition, depending on your space requirements, our facilities can provide additional spaces for cars, motorcycles, trucks, and power tools.
Our prefab garage buildings comply with all local building codes based on your shipping area and zip code. They are also designed to withstand extreme weather conditions such as heavy rains, wind, and snow. Imagine the pride in knowing that your building is strong enough to survive even the most extreme conditions. Maverick Steel Buildings provides you with this assurance and comfort.
Vast Choices of Metal Buildings
Take control of your construction needs with pre-engineered metal buildings. You can easily customize a steel garage to fit your exact specifications, thanks to our wide array of building colors and framework styles available for both residential and commercial use.
Maverick Steel Buildings is the answer to your garage needs if you are looking for a quicker and more cost-effective way to construct your steel structure. With steel building kits, you can save a fortune compared to traditional construction methods. The fast and efficient installation process heavily reduces labor and construction costs — a great way to save your funds!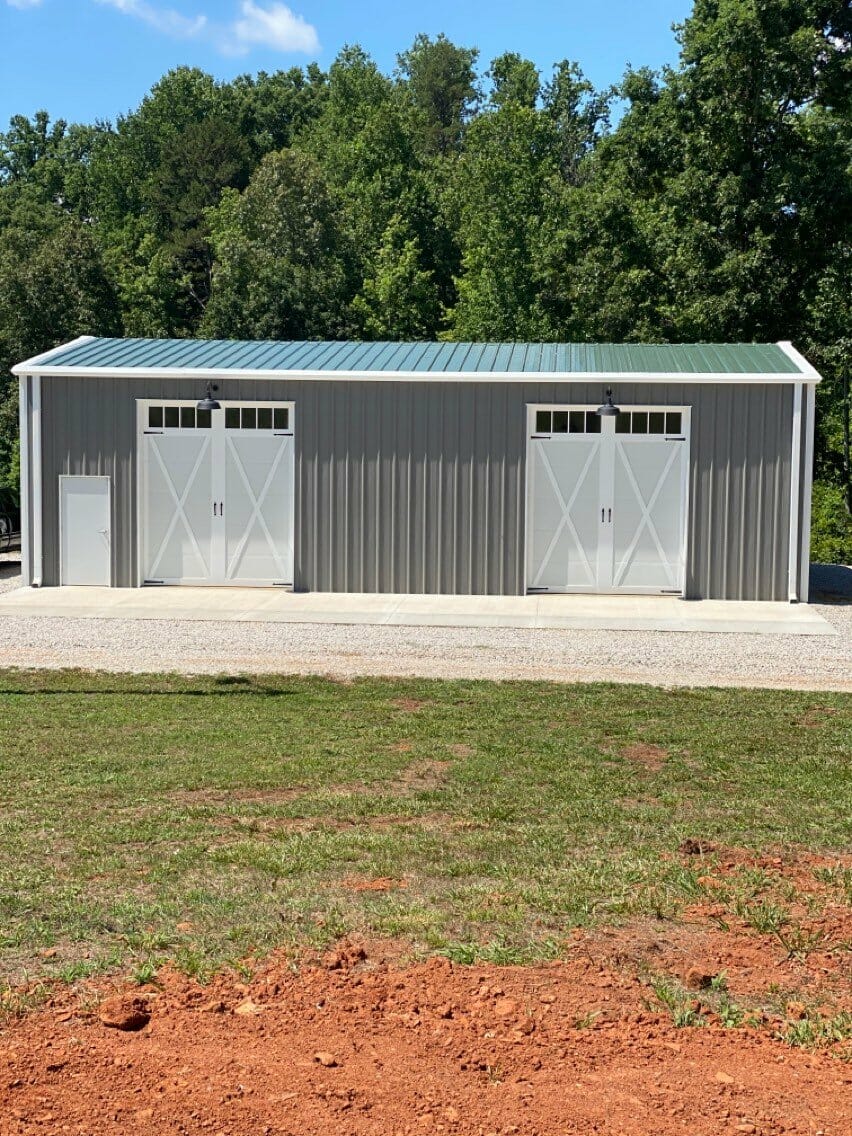 Steel Building Kits for Barns & Agriculture
We are one of the leading steel building manufacturers in the Southeast and we take that seriously. At Maverick Steel Buildings, you'll find an extensive selection of top-notch barn metal buildings that can be personalized with your ideal size, finish, and accessories. These barns provide sound protection for farmers and ranchers.
Crafted with 100% American-made steel, our barns are built to last an eternity. The quality and durability of our materials provide ultimate protection from rust, fire damage, and much more so that you can rest assured your structures will stand the test of time. Save more with our metal building kits.
Steel Storage Buildings – Warehouse, Mini-Storage, and More!
Maverick Steel Buildings' 100% American-made steel building products are of the highest quality. Our materials ensure our metal building kits are durable, flexible, and easy to construct. Our steel frames apply to both personal and commercial uses. Moreover, our structures are robust and provide effective protection against molds and pests for years to come like no other traditional constructions can.
Maverick Steel Buildings has the perfect solution for property owners looking to construct resilient buildings while keeping costs low. Our prefab steel building kits can help you achieve your goals without breaking the bank — call us today and see how we can make it happen!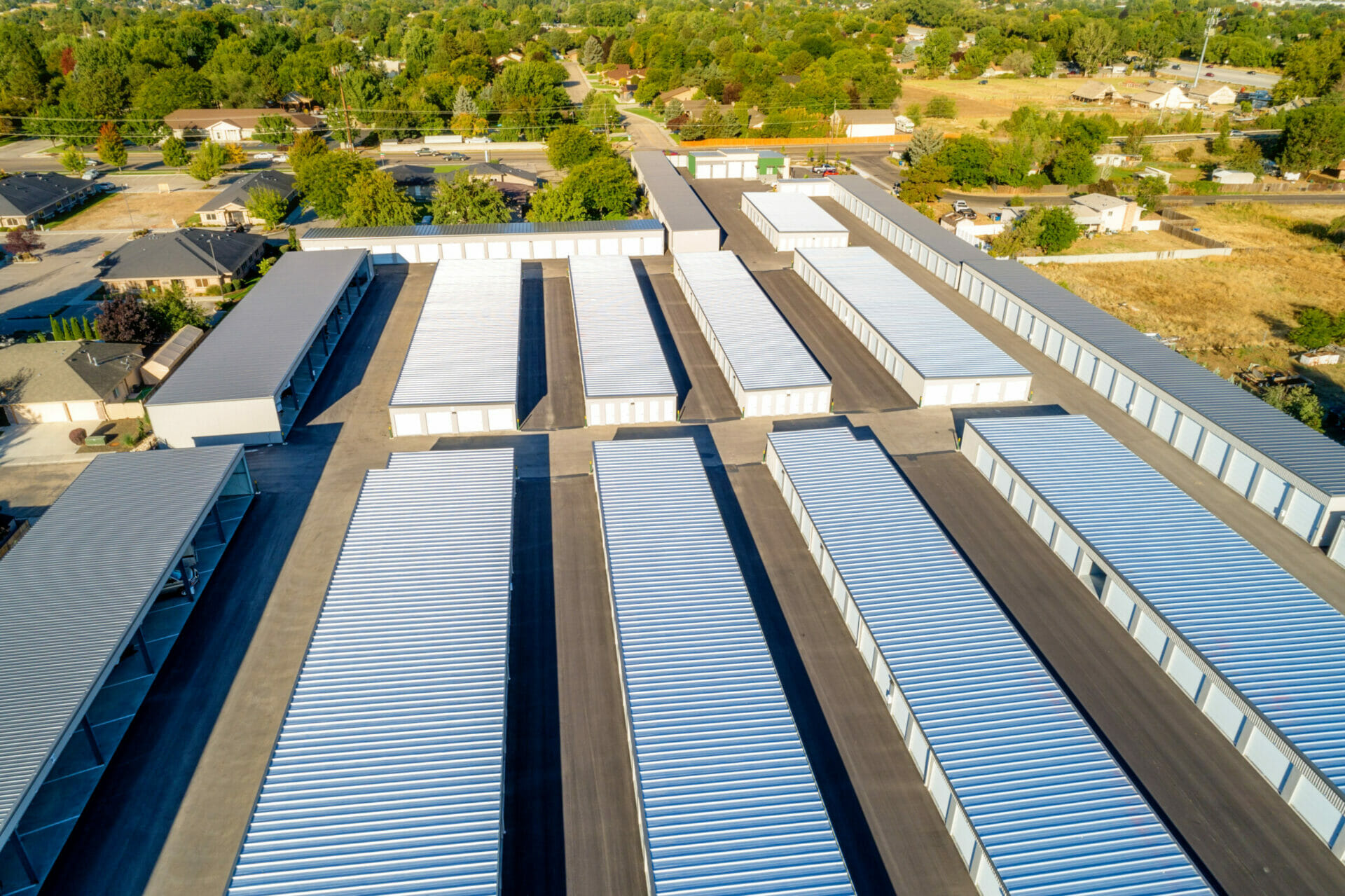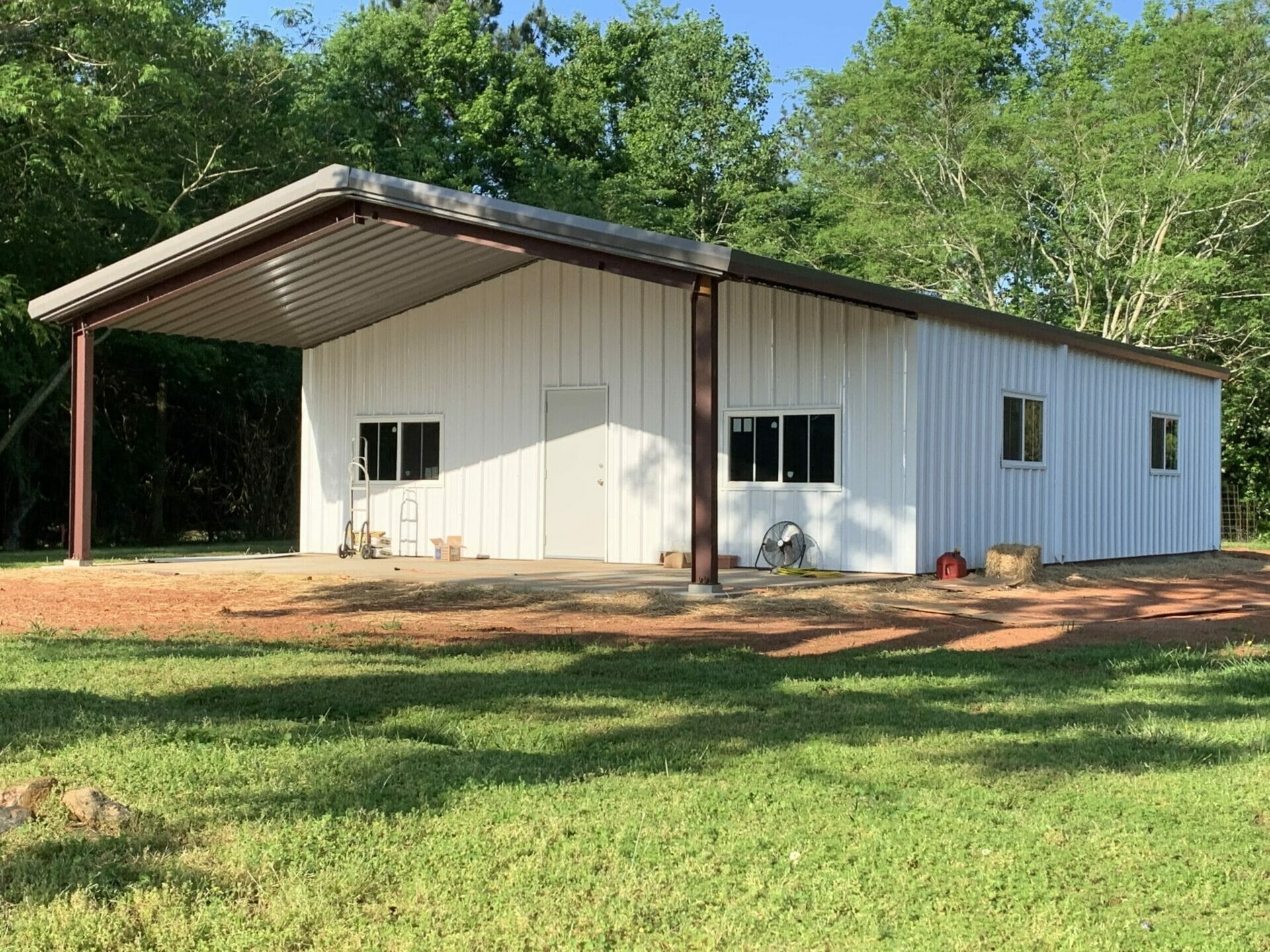 Pre-Engineered Metal Building Systems
Pre Engineered Steel Building Kits are one of the most popular and affordable ways to construct a building. When you buy pre-engineered steel buildings, they are engineered for your specific project needs. This eliminates the need to hire an engineer or architect and allows you more time to focus on other aspects of your business.
Metal buildings are a durable, low maintenance solution for workshops, garages, barns, and more. Compared to wood, stone, or other traditional building materials, steel is resistant to damage from high winds, snow, fire, and termites.
Customizable Steel Building Kits For Sale
Due to the strength of the steel, our metal building kits are capable of providing an interior layout to your metal building that is entirely customizable to fit your needs. Your personal choice of accessories is what transforms the base pre-engineered steel building package from a shell into a garage or workshop.
Our company offers an extensive range of building kits to our clients. Customers have the option to select from metal barn kits, steel garages, and other metal storage buildings. We also provide passionate engineers for advice on your future projects — learn more today!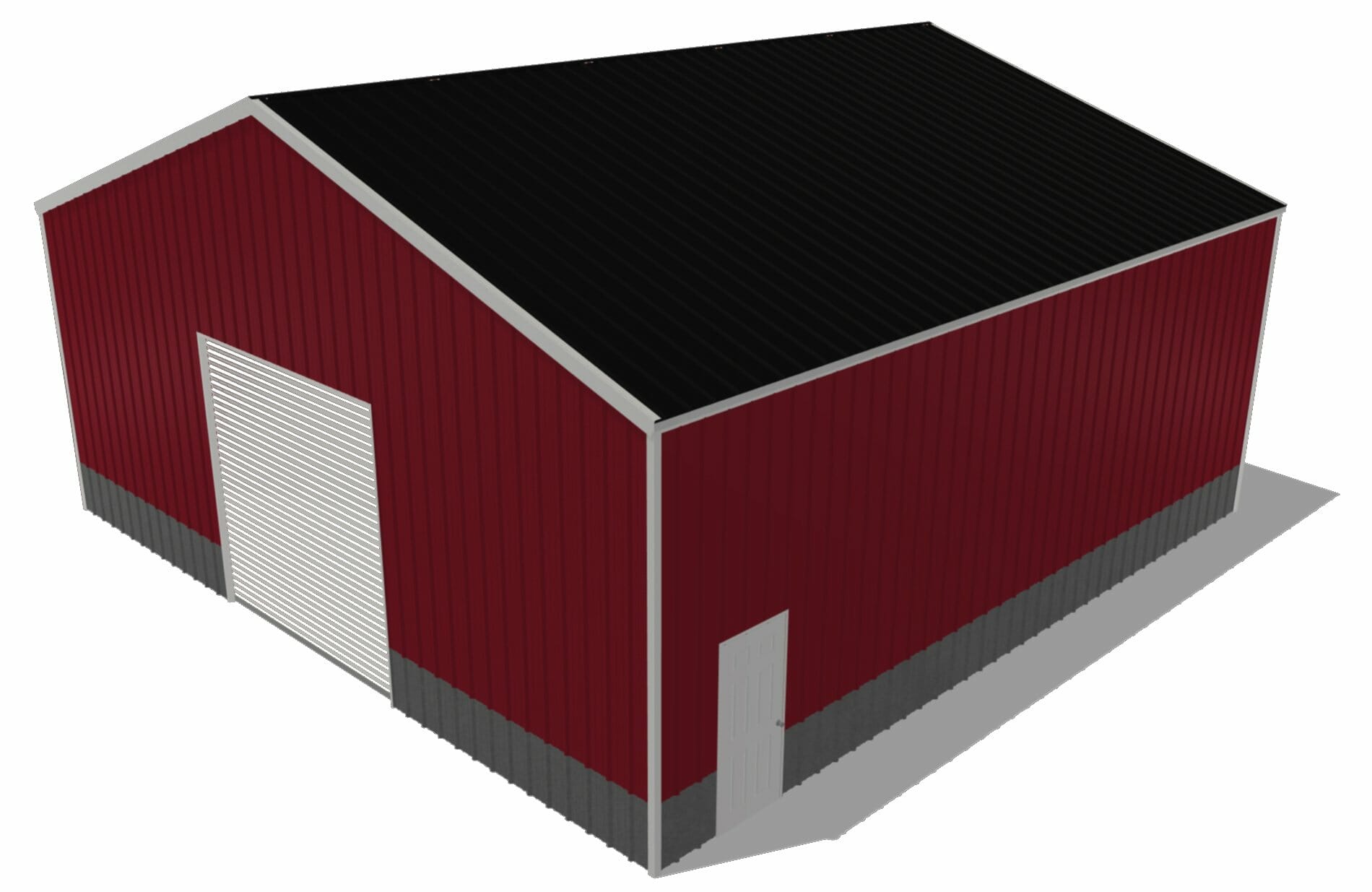 Why Choose Maverick Steel Buildings
Building Custom Metal Structures Is Our Specialty
Safety And Durability – Fire Resistant Metal Buildings Last A Lifetime
Customizable To Any Use – From Barns To Workshops
Maintenance Free – No Need To Paint Or Patch
Environmentally Friendly – 25-35% Of Our Materials Are Recyclable
100% American Made Steel – Supporting A Network Of American Businesses
Cost Savings – Much More Cost-Efficient Than Traditional Wooden Structures
Attractive Building Finish In A Wide Variety Of Options And Colors
High Clearances – Perfect For Vertical And Vehicle Storage
Faster And Easier To Construct Than Traditional Methods
Simple And Cost-Effective To Expand When You Need More Storage And Work Space 
Hear From Our Satisfied Customers
We take great pride in a job well done. Many of our satisfied customers have taken the time to write about their experience with Maverick Steel Buildings. Here is what they had to say.
...All aspects of the project were superb examples of customer service and product quality. I now have a building I will enjoy as a workshop for many years to come. If you need a steel building done right the first time, call Taylor at Maverick Steel Buildings...