How To Find Steel Building Contractors
Maverick Steel Buildings is a leading provider of steel building kits and we help our clients find the construction professionals to erect them. We work with you every step of the way, from supplying your steel building kit to finding an experienced contractor for your project.
Maverick Steel Buildings Can Help You Find the Right Contractor for Your Building Project
Maverick Steel Buildings has a team of professionals that help you find the right steel building contractor for your project. We have a vast network of qualified contractors who are experts in erecting and assembling steel buildings.
We provide our clients with the knowledge they need to make an informed decision on which type of steel structure will best suit their needs. This includes information about various products such as metal buildings, modular buildings, pre-engineered metal buildings, and much more.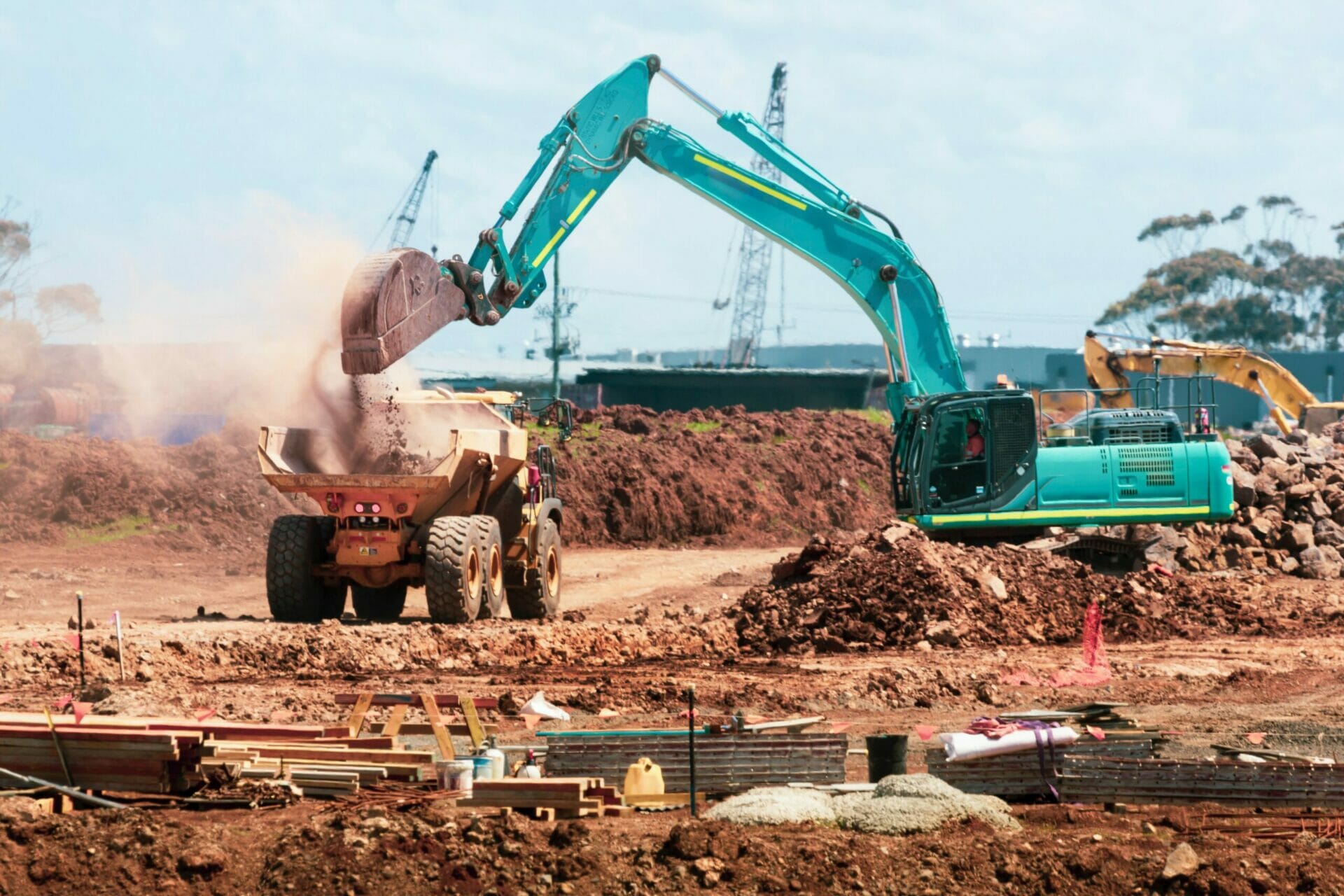 Choose a steel building contractor you can trust to build long-lasting, quality steel buildings that will stand the test of time.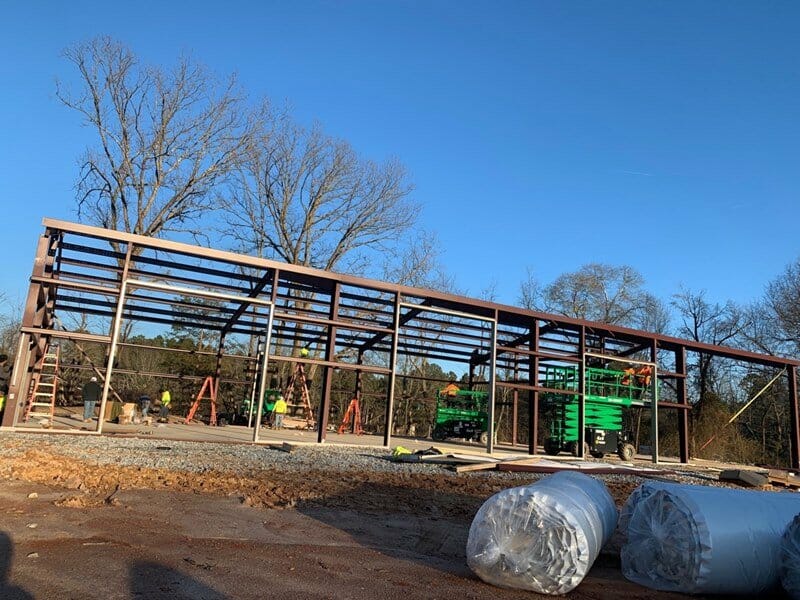 Hire a Contractor With a Proven Track Record
Maverick Steel Buildings is your partner in the steel building project. Our goal is to provide you with a reputable and experienced local contractor that has proven time and again that they can deliver on-time quality workmanship at an affordable price.
We're happy to have partnered with the best local steel building contractors in your area. Your success is our priority – let us show you how Maverick Steel Buildings will help make your next construction project easier and less stressful!
Metal Building General Contractors
Our 100% American-made steel building systems feature all bolt-together construction. They can be designed to suit the needs of your application. From a garage or workshop to business expansions, church facilities, and industrial or agricultural use.
All of our metal buildings are delivered to your site and assembled by your local steel building contractors. The installation time is determined by the size, complexity, and distance from point of manufacture.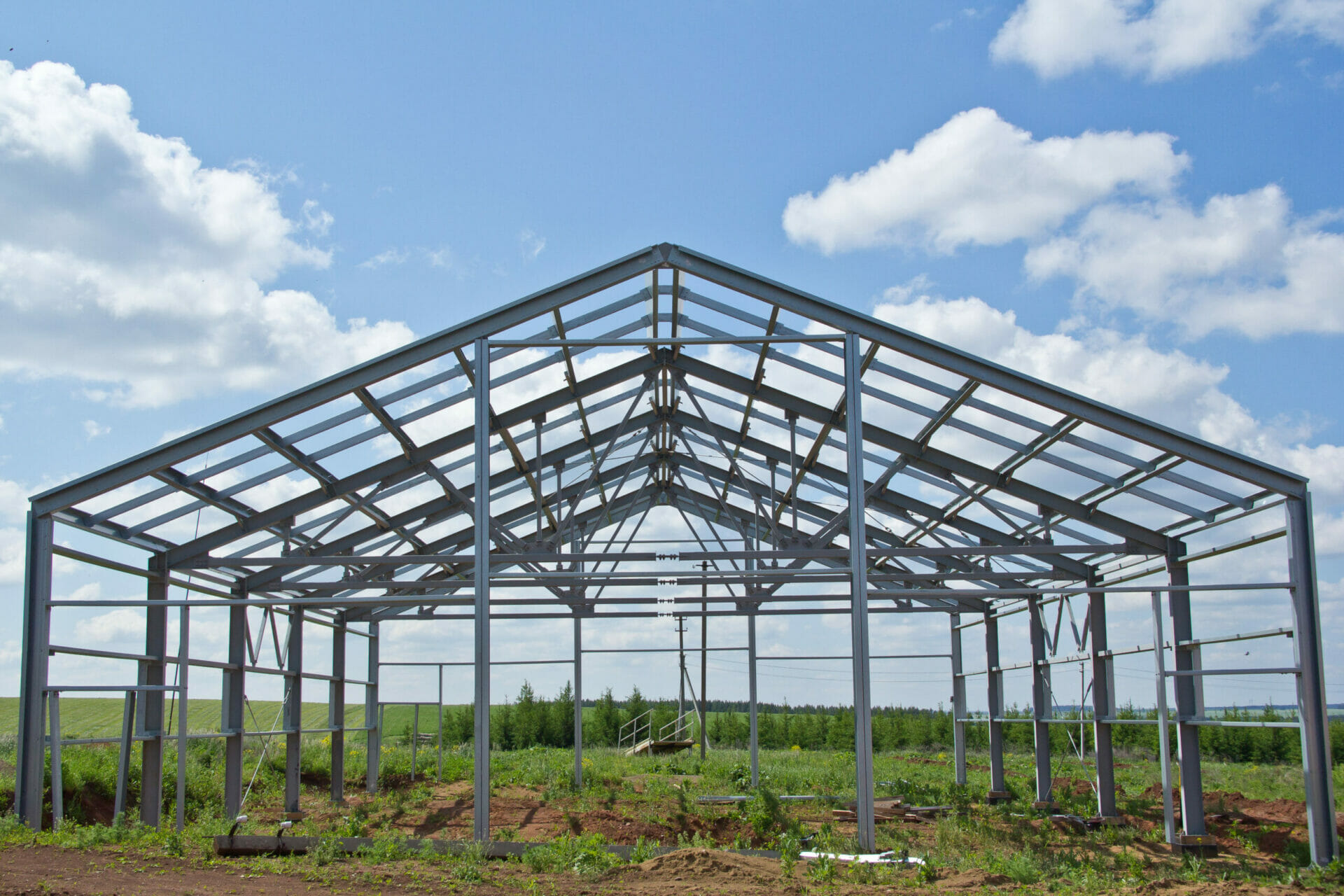 Maverick Steel Building can help you take your dream project from concept to completion.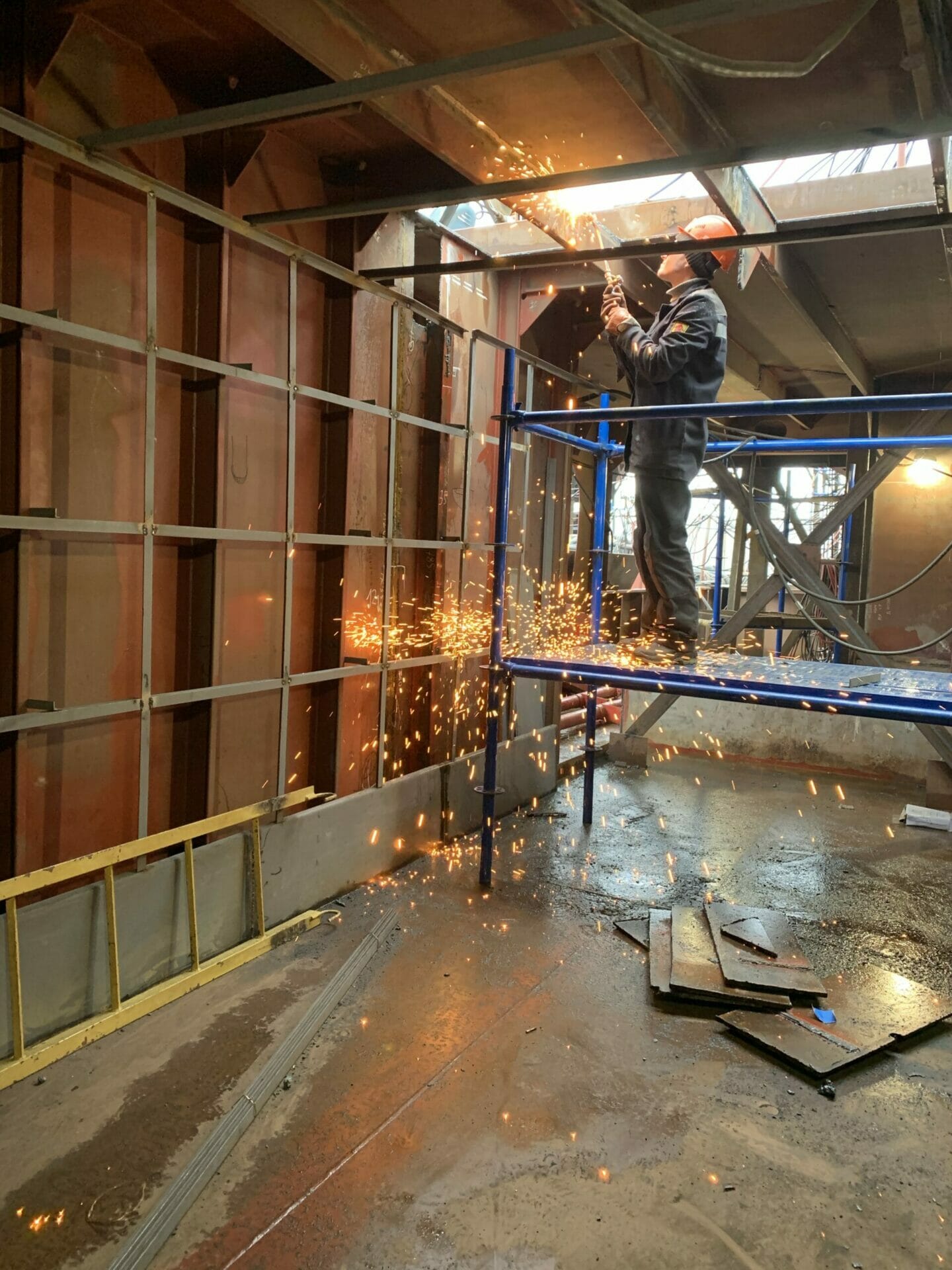 2Our Team Finds Experienced and Trustworthy Contractors to Erect Your Steel Building Project
If you need a quality facility that's durable, cost-effective, and designed for your specific needs – we can help! Maverick Steel Buildings has partnered with the best local steel building contractors in your area.
Our team can help you find on-time quality workmanship at an affordable price. Whether you need a 200,000 sq ft facility or a 2,000 sq ft pole barn – we can find the perfect contractor for your needs.
We're Here to Help You Get the Building of Your Dreams
Maverick Steel Buildings has been helping homeowners, builders and businesses find the right contractor for their building projects for years. With experience in many different types of projects and industries, we know what it takes to get your steel building erected on time with minimal fuss.
In fact, our professionals are here to help you find experienced and trusted steel building contractors that can erect your pre-engineered metal buildings kit at a competitive price. We work with highly-rated contractors with excellent customer service, years of experience, and the skills to handle any size project.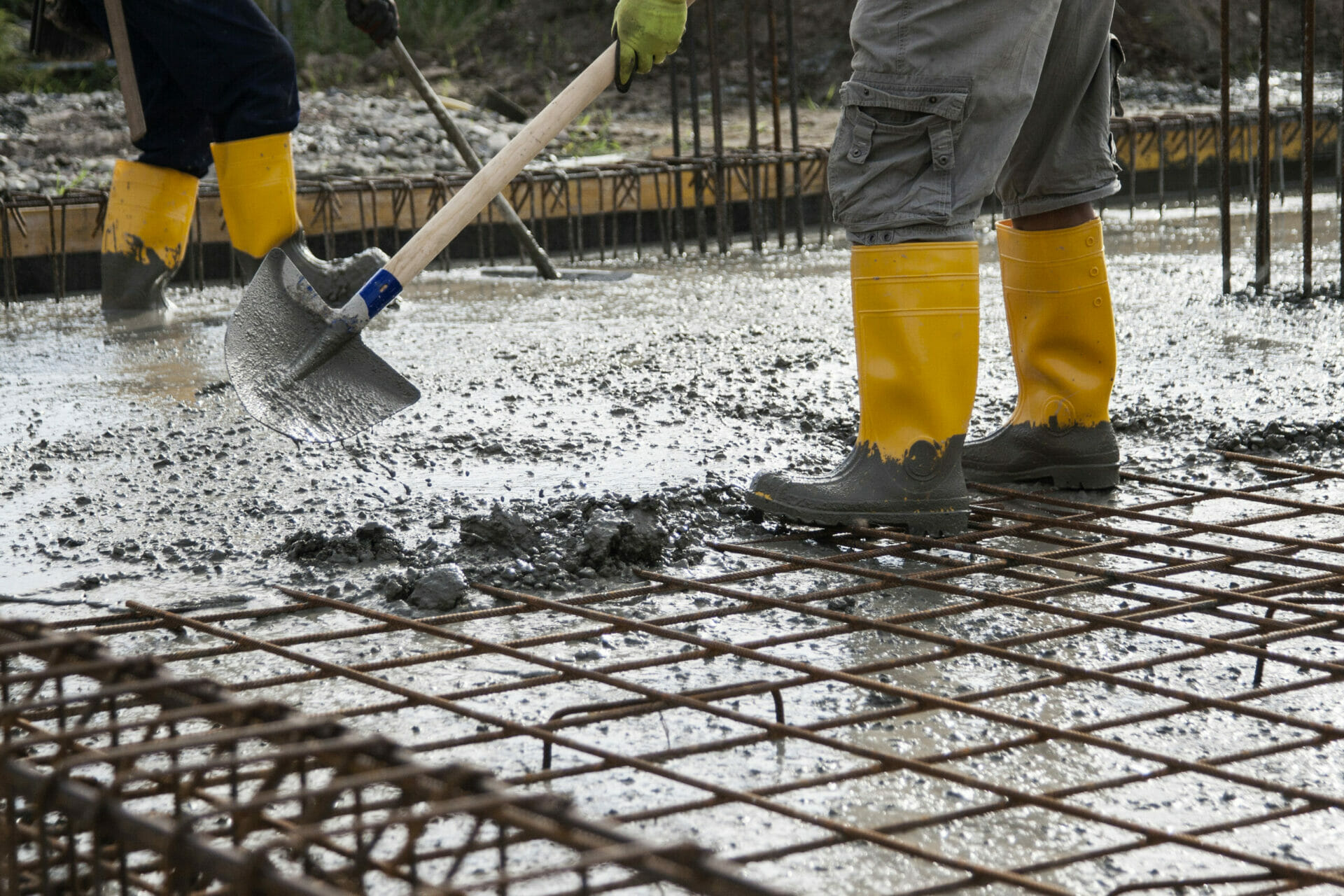 We find contractors that erect steel buildings for a variety of purposes and budgets, with designs that are environmentally friendly and built to last.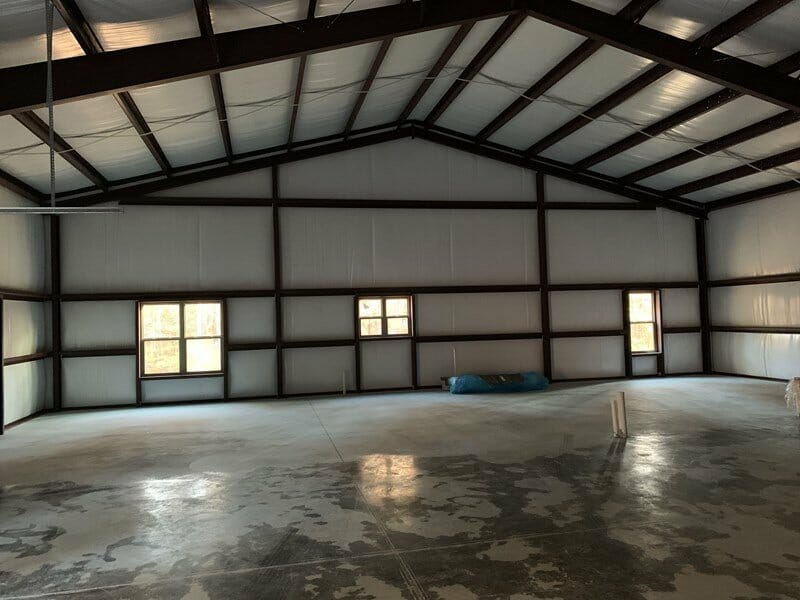 Beautiful, Durable Steel Buildings for Every Need.
Maverick Steel Buildings is here to help you find the right steel building contractor for your project. Whether it's a business or residential need, we'll help you find qualified contractors who can erect your prefabricated metal buildings kit at a price that works for you.
Why Choose Maverick Steel Buildings
Building Custom Metal Structures Is Our Specialty
Safety And Durability – Fire Resistant Metal Buildings Last A Lifetime
Cost Savings – Much More Cost-Efficient Than Traditional Wooden Structures
Simple And Cost-Effective To Expand When You Need More Space
Attractive Building Finish In A Wide Variety Of Options And Colors
Environmentally Friendly – 25-35% Of Our Materials Are Recyclable
High Clearances – Perfect For Hanging Storage Or Car Lifts
Faster And Easier To Construct Than Traditional Methods
Customizable To Any Use – From Woodworking To Engine Repair
Low Maintenance – No Need To Paint Or Patch
100% American Made Steel – Supporting A Network Of American Businesses
Hear From Our Satisfied Customers
We take great pride in a job well done. Many of our satisfied customers have taken the time to write about their experience with Maverick Steel Buildings. Here is what they had to say.
...All aspects of the project were superb examples of customer service and product quality. I now have a building I will enjoy as a workshop for many years to come. If you need a steel building done right the first time, call Taylor at Maverick Steel Buildings...