Cost-Effective Government Steel Buildings
Working with federal, state, and local governments require an in-depth understanding of how these agencies operate. Maverick Steel Buildings has the right experience providing pre-engineered building systems to easily work directly with municipalities, state, and federal agencies.
Municipal Steel Buildings
Maverick Steel Buildings provides high-quality pre-engineered steel building kits for any application including public works offices, schools, hospitals, post office buildings, bus terminals, transit buildings, aircraft hangars, fire stations, park and recreational structures, and many other types of government facilities or military buildings.
Our team works closely with qualified licensed and insured vendors that ensure your government building is installed properly and meets all building design codes and requirements. Maverick Steel Buildings provides municipalities and governments with metal building construction vendors across the United States.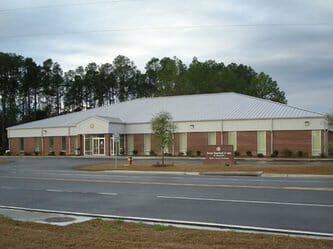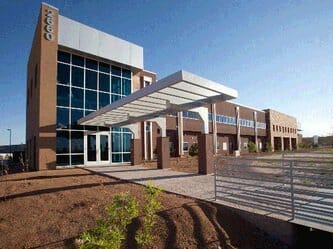 Pre-Engineered Metal Buildings
Durable, affordable, and designed to last a lifetime – Maverick Steel Buildings' pre-engineered metal building kits are a top choice amongst those investigating cost-efficient government or municipal building solutions. Taxpayers need to see their money put to the best possible use. As such, the budget is often the highest priority when it comes to erecting a public building.
Pre-engineered steel buildings offer an affordable, extremely low-maintenance alternative to traditional stick-built construction. Since all the metal components of the building are prefabricated, preformed, and pre-drilled – they allow for swift construction reducing labor costs.
Custom Designed Government Metal Buildings
Maverick Steel Buildings offers a cost-efficient and attractive building solution for government and municipal buildings. The prefabricated, preformed metal components make these structures extremely low maintenance, which is why they are so popular among those on the hunt for one of the most durable building solutions available today. If you're interested in learning more about this steel building option or would like to request a free quote from our team of experts, reach out today.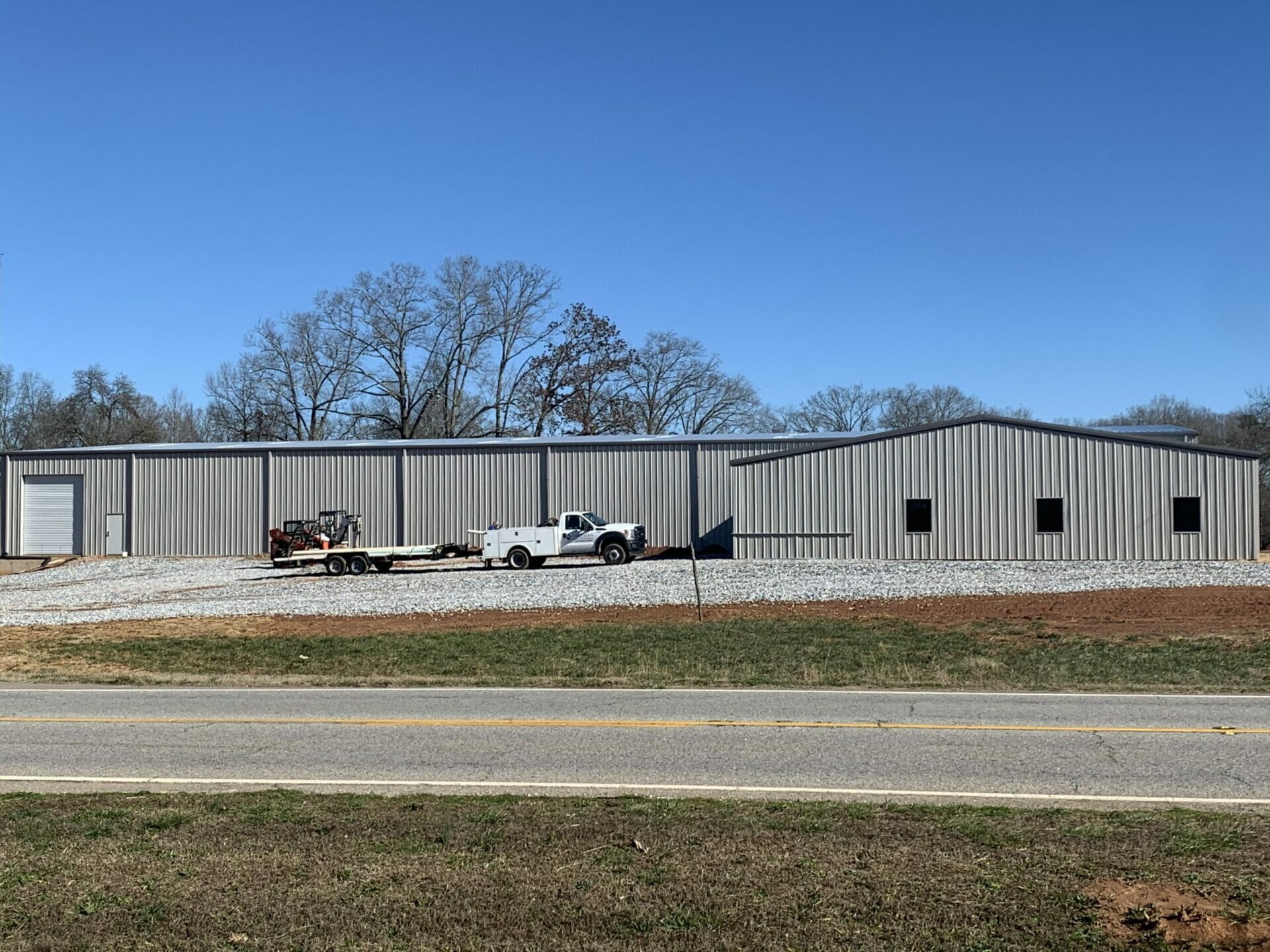 Get started today and let us show you how we've helped so many others with their durable steel buildings that last a lifetime!
Why Choose Maverick Steel Buildings
Building Custom Metal Structures Is Our Specialty
Safety And Durability – Fire Resistant Metal Buildings Last A Lifetime
Cost Savings – Much More Cost-Efficient Than Traditional Wooden Structures
Customizable To Any Municipal Use – From Post Offices To Schools
High Clearances – Perfect For Bus Terminals And Fire Stations
Faster And Easier To Construct Than Traditional Methods
Environmentally Friendly – 25-35% Of Our Materials Are Recyclable
Attractive Building Finish In A Wide Variety Of Options And Colors
100% American Made Steel – Supporting A Network Of American Businesses
Simple And Cost-Effective To Expand When You Need More Space
Maintenance Free – No Need To Paint Or Patch
Hear From Our Satisfied Customers
We take great pride in a job well done. Many of our satisfied customers have taken the time to write about their experience with Maverick Steel Buildings. Here is what they had to say.
...All aspects of the project were superb examples of customer service and product quality. I now have a building I will enjoy as a workshop for many years to come. If you need a steel building done right the first time, call Taylor at Maverick Steel Buildings...