Fully Customizable Manufacturing Steel Buildings
Custom engineered steel buildings provided by Maverick Steel Buildings are perfect for the diverse needs of manufacturing plants. Our 100% American buildings are built to be durable, long-lasting, and cost-effective.
Custom Steel Building Systems For Manufacturing Plants
Maverick Steel Buildings provides quality steel buildings designed for manufacturing buildings, industrial buildings, and other commercial projects. We service customers throughout North America, primarily in the Southeast. Our excellent customer service puts our clients at peace knowing they are being well cared for and their building will be designed exactly to their specifications. We are a building company that prides itself on our integrity, quality, and timely service.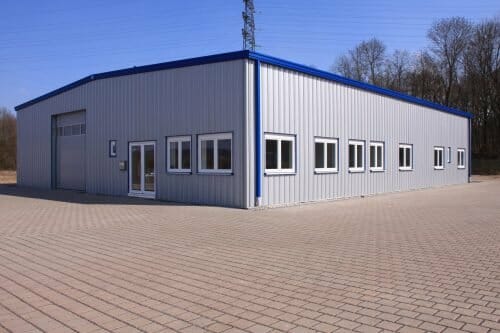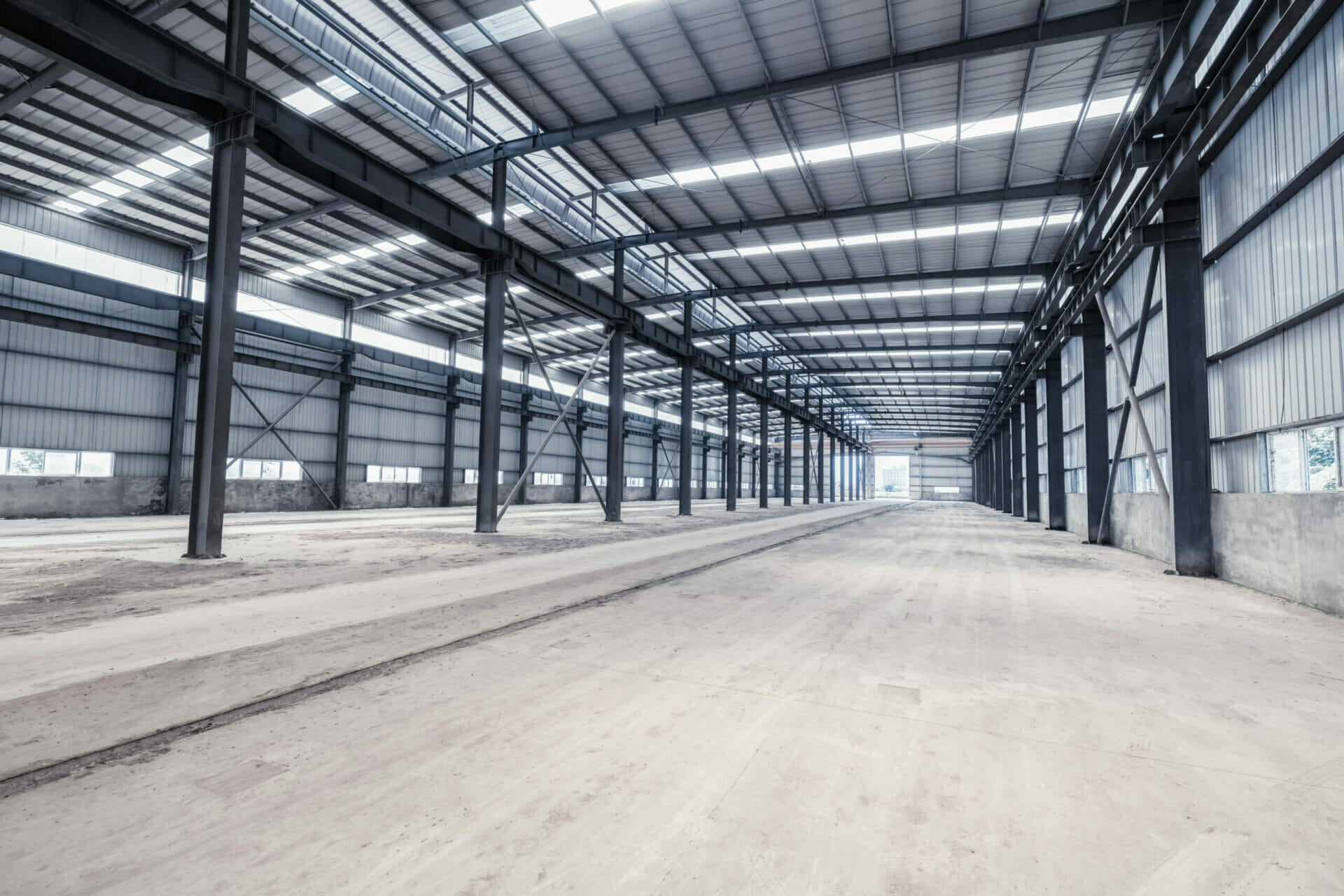 Just pick our plan and we'll design, engineer and deliver to you a pre-engineered steel building made of great quality materials with an affordable price tag – what could be better?
Building Your New Manufacturing Plant?
Choose Steel
Our steel building kits offer many benefits including durability and low maintenance costs which means they're perfect for any manufacturing plant owner who wants a hassle-free solution for their next project. With all the various options available there is something for everyone whether you want small warehouse space or a large manufacturing area with administrative offices. With these buildings being durable enough to stand the test of time.
We Make it Easy to Get the Right Building for Any Project
Metal buildings are typically used in the manufacturing industry for a variety of purposes. These structures are often made with steel, which offers great durability and strength while being lightweight and easy to work with. Steel building kits offer an excellent way to add value and expand the capabilities of your business. They can be a time-saving solution that also provides you with peace of mind because they're pre-engineered, easy to assemble, and are resistant to pests, fire, mold, water, and much more.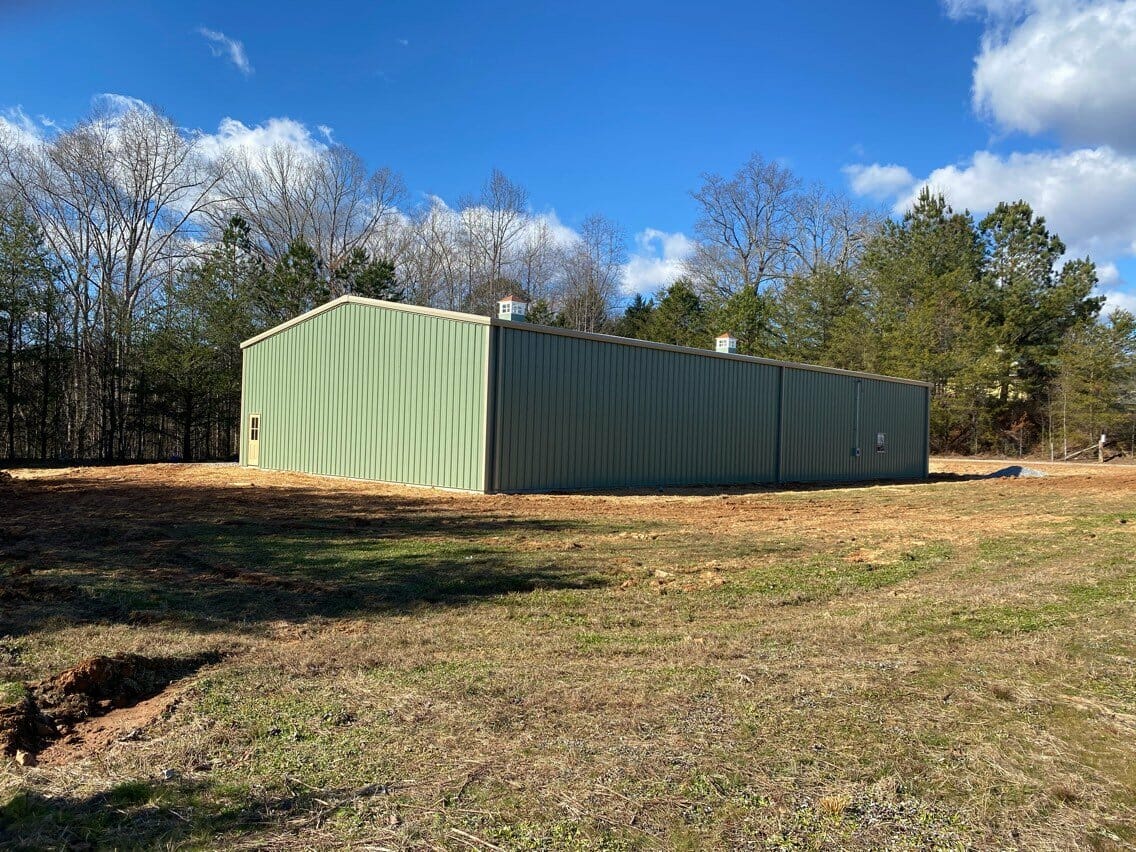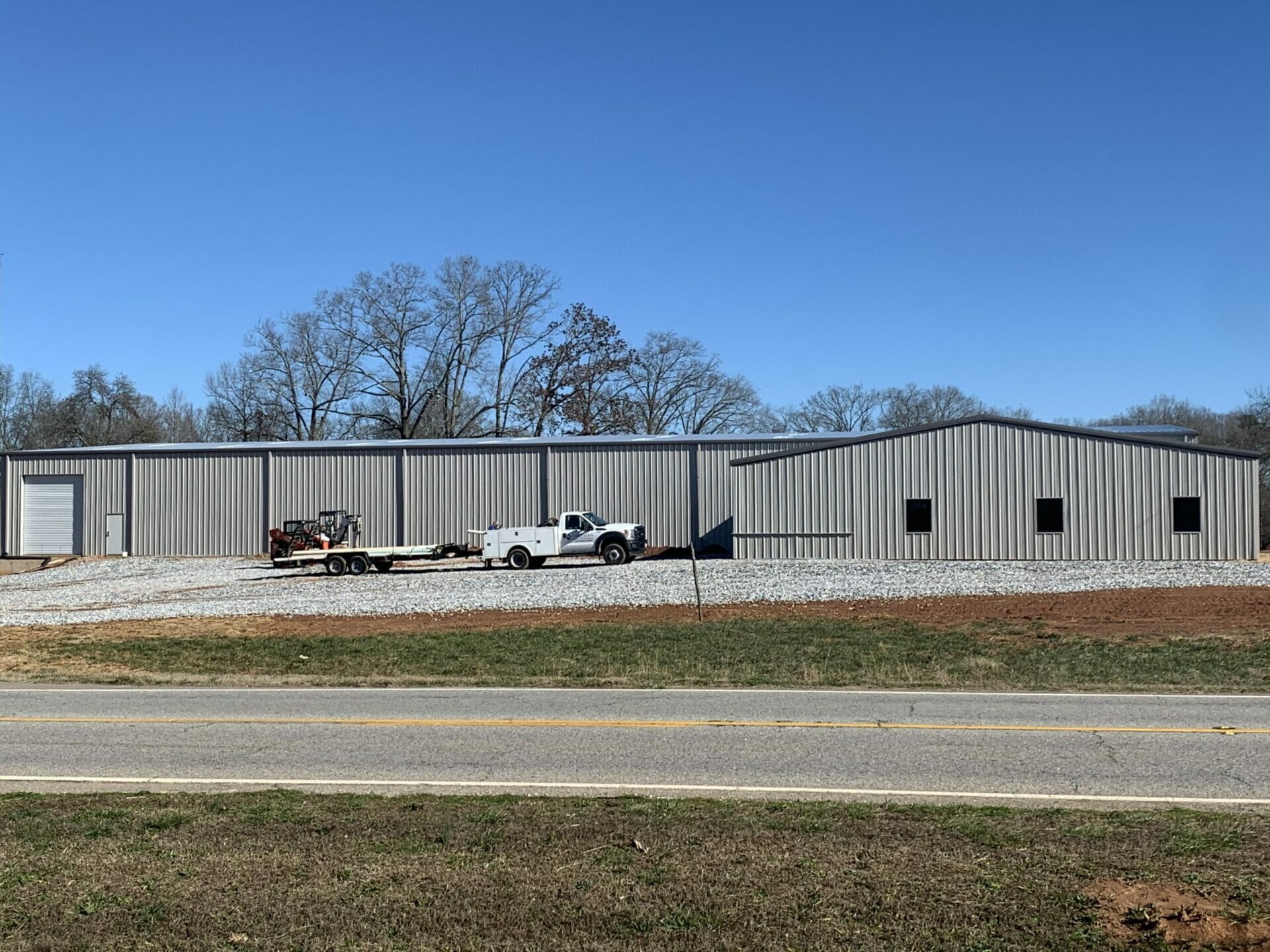 Custom Steel Manufacturing Facilities
Our fully customizable steel manufacturing buildings are designed exactly to fit the needs of your business. You choose everything from the size, layout, the number of doors and windows, wall panel colors, and more. Our pre-engineered metal manufacturing facilities are designed by in-house engineers who take into account all relevant building codes to ensure your project goes off without a hitch.
Pre-Engineered Manufacturing Steel Building Solutions
Pre-engineered metal building systems designed for manufacturing plants are a great solution for business owners looking to expand on their current operations. Additionally, due to the flexible nature of our building designs, it is easy to add on as your manufacturing needs grow with your business. Your steel building kit is custom-designed to fit into your project's location and withstand the wind and snow loads expected for that area.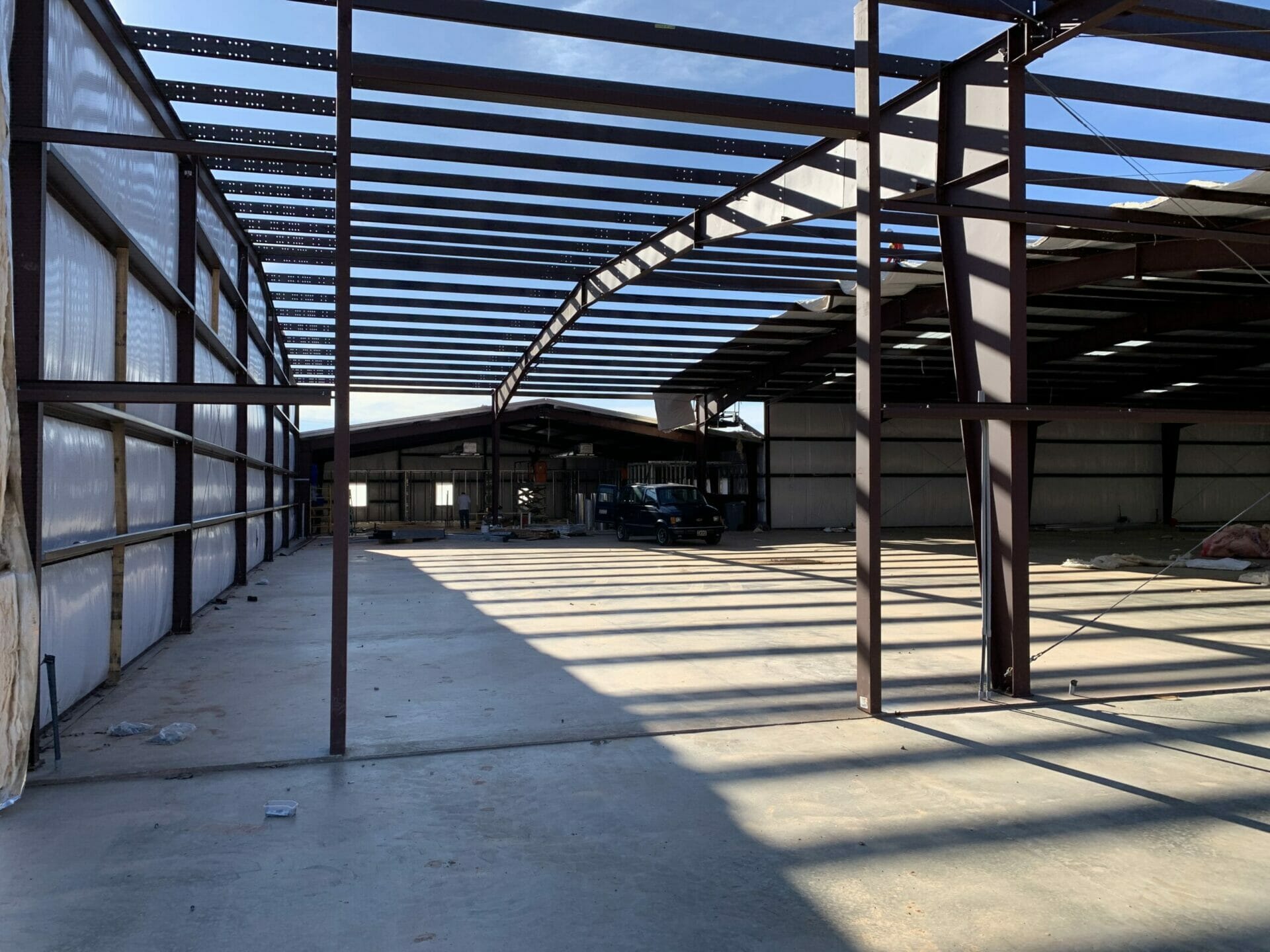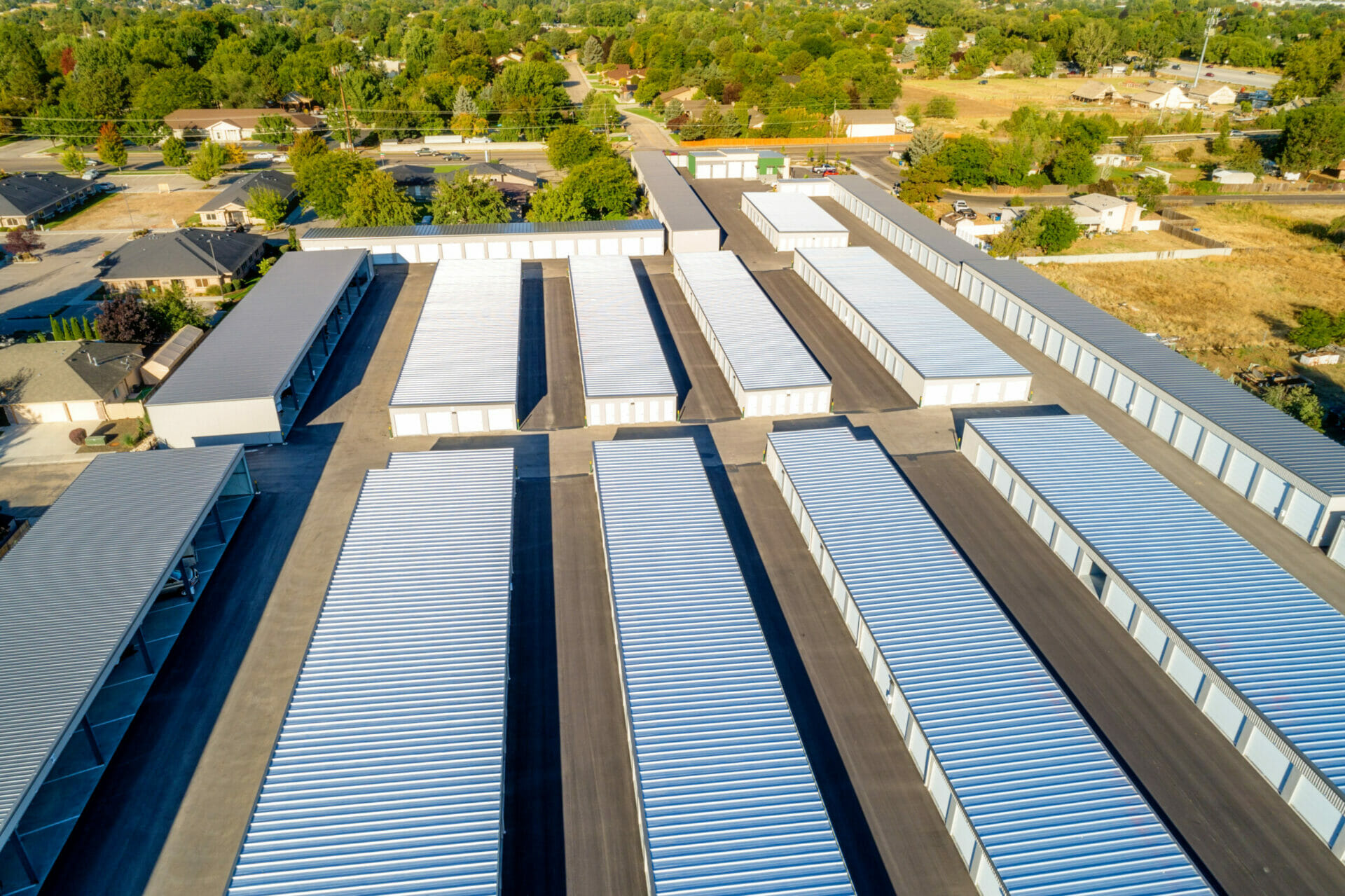 Add Value and Expand the Capabilities of Your Business
Steel building kits are the ultimate in terms of flexibility and customization. When you need a new facility, whether it's to accommodate your growing business or for an expansion to an existing site, our steel building kits are the perfect solution. Steel buildings are durable and long-lasting so you'll never have to worry about replacing your building again!
Prefabricated Metal Buildings For Manufacturing
Pre-engineered steel buildings are the modern solution to an age-old problem. As they are fire and rot-resistant, you know your building will withstand the elements for decades to come. Reach out to our team of experts to learn more about our metal building kits and price your building today.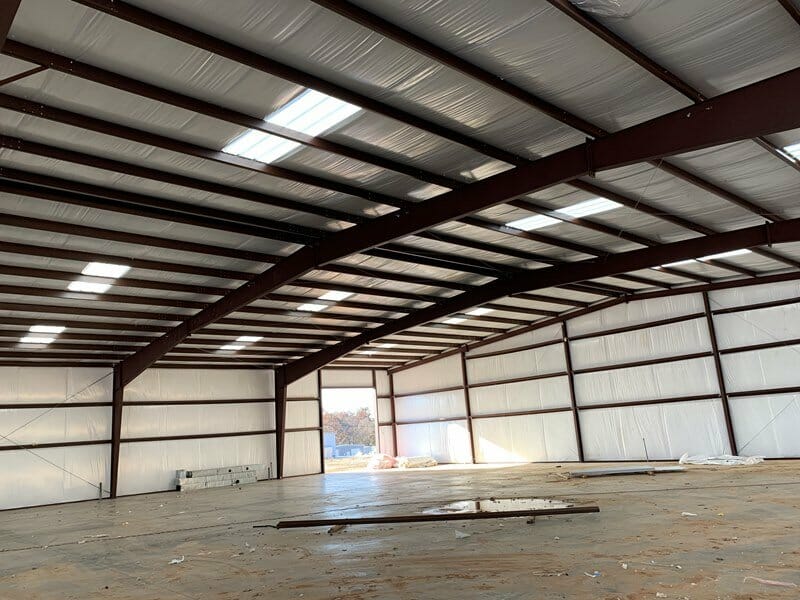 Why Choose Maverick Steel Buildings
Building Custom Metal Structures Is Our Specialty
Safety And Durability – Fire Resistant Metal Buildings Last A Lifetime
Cost Savings – Much More Cost-Efficient Than Traditional Wooden Structures
Customizable To Any Use – From Workshops To Aircraft Hangars
High Clearances – Perfect For Mezzanines And Multi-Story Solutions
Low Maintenance – No Need To Paint Or Patch
Environmentally Friendly – 25-35% Of Our Materials Are Recyclable
Simple And Cost-Effective To Expand When You Need More Space
100% American Made Steel – Supporting A Network Of American Businesses
Attractive Building Finish In A Wide Variety Of Options And Colors
Faster And Easier To Construct Than Traditional Methods
Hear From Our Satisfied Customers
We take great pride in a job well done. Many of our satisfied customers have taken the time to write about their experience with Maverick Steel Buildings. Here is what they had to say.
...All aspects of the project were superb examples of customer service and product quality. I now have a building I will enjoy as a workshop for many years to come. If you need a steel building done right the first time, call Taylor at Maverick Steel Buildings...