How Much Does a 40×60 Steel Building Cost?
Maverick Steel Buildings 40×60 Metal Building Kits
With 2,400 square feet of space, our 40×60 sized buildings offer plenty of room to work with. One of our most popular sizes, these buildings are a great option for commercial metal garages, small business office spaces, or retail spaces with multiple framed opening options – including roll-up doors. The price range on these building kits are dependent on many factors including location, the price of steel, and more.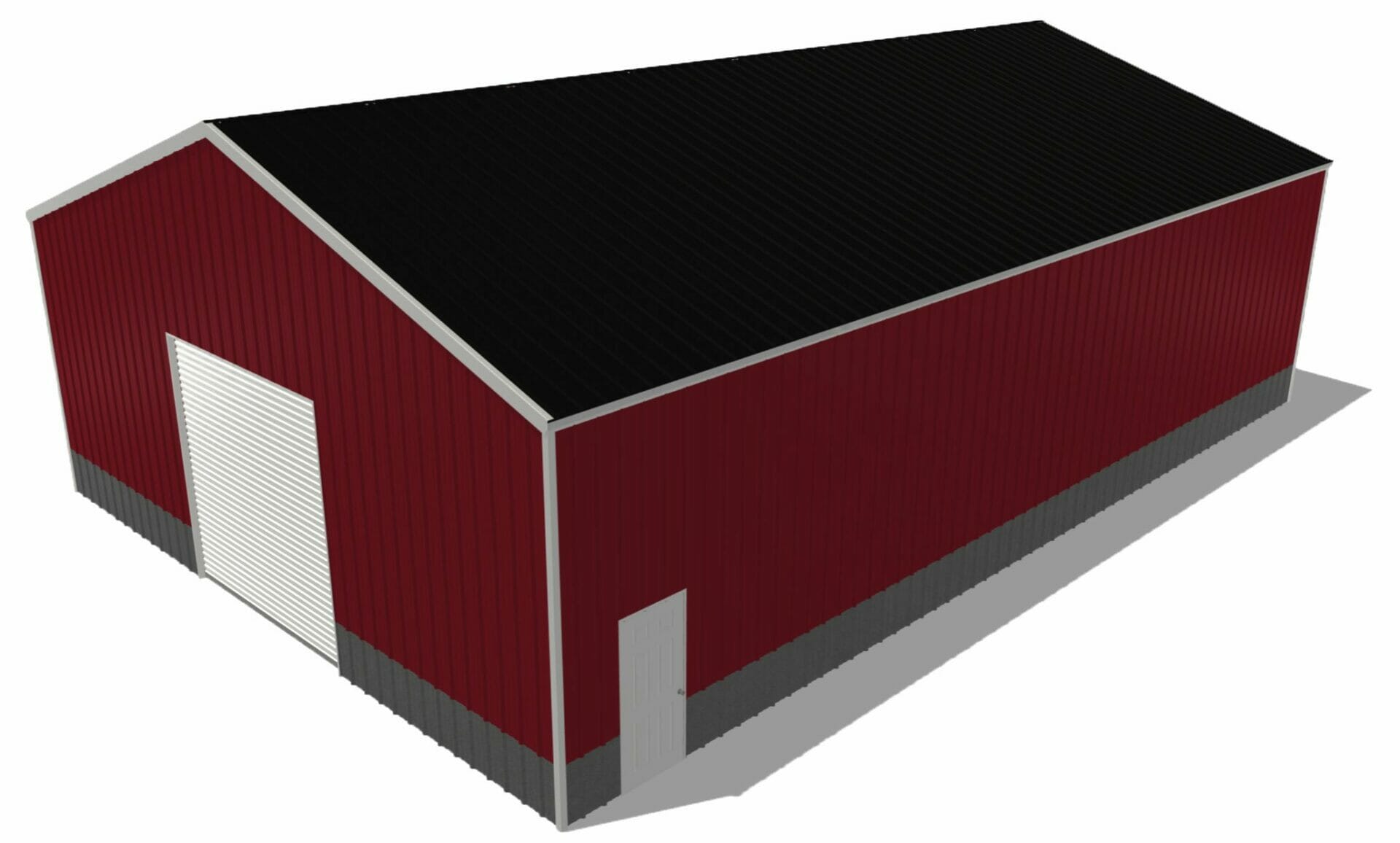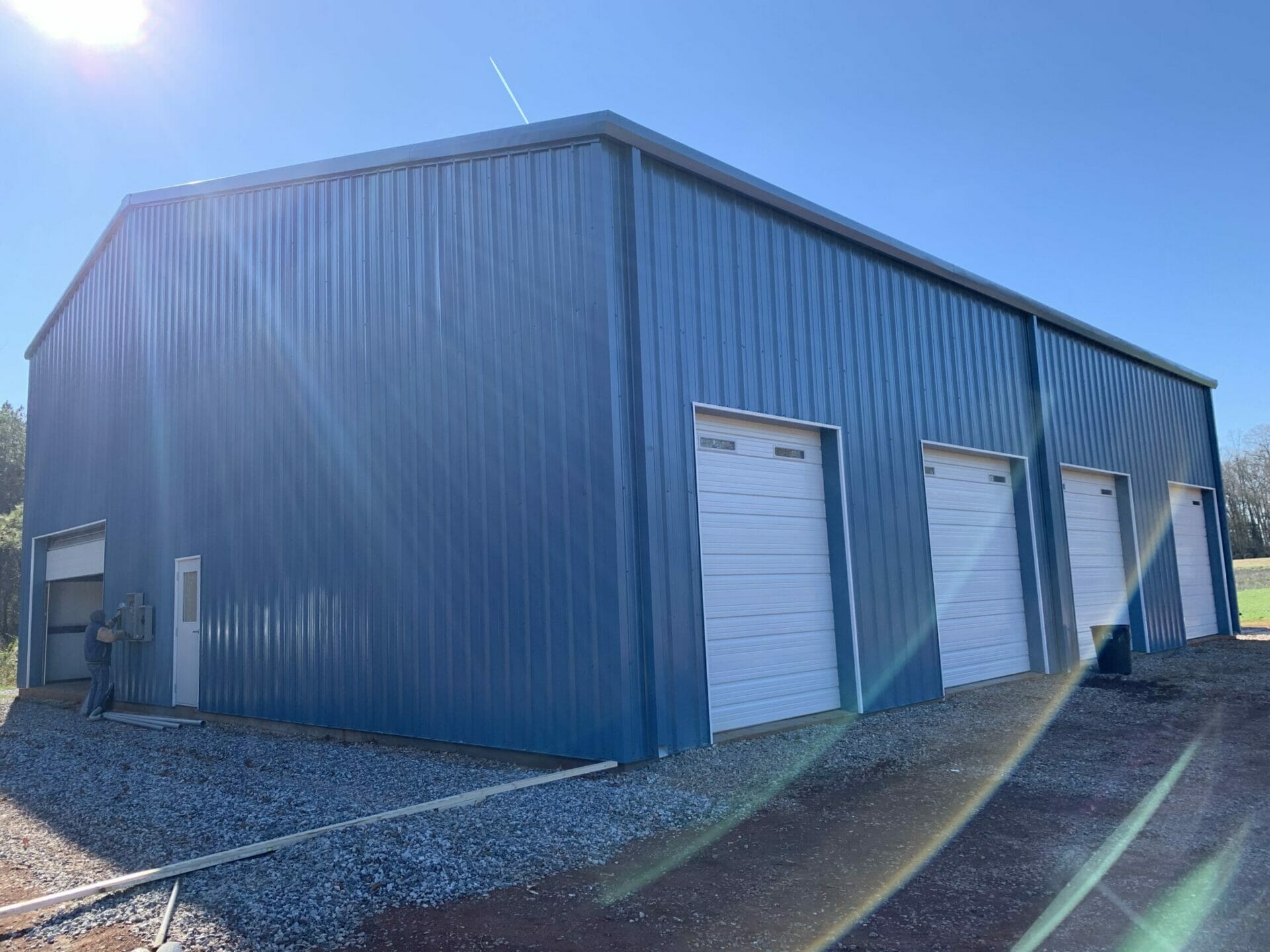 Custom Designed 40×60 Steel Building
It is important to understand that in order to provide an accurate 40×60 metal building price quote, Maverick Steel Buildings will need certain detailed information about your project. Different customizations, such as building size, the number of doors and windows, and the wall height will affect the price of your metal building.
Survey And Grading
In addition to your chosen customizations, you will also want to consider the location of your prefabricated building. The area will need to be surveyed, and likey leveled to prepare for the erection of your steel building. These costs should be added into your calculations when planning your project. Reach out to local professionals in your area for more information.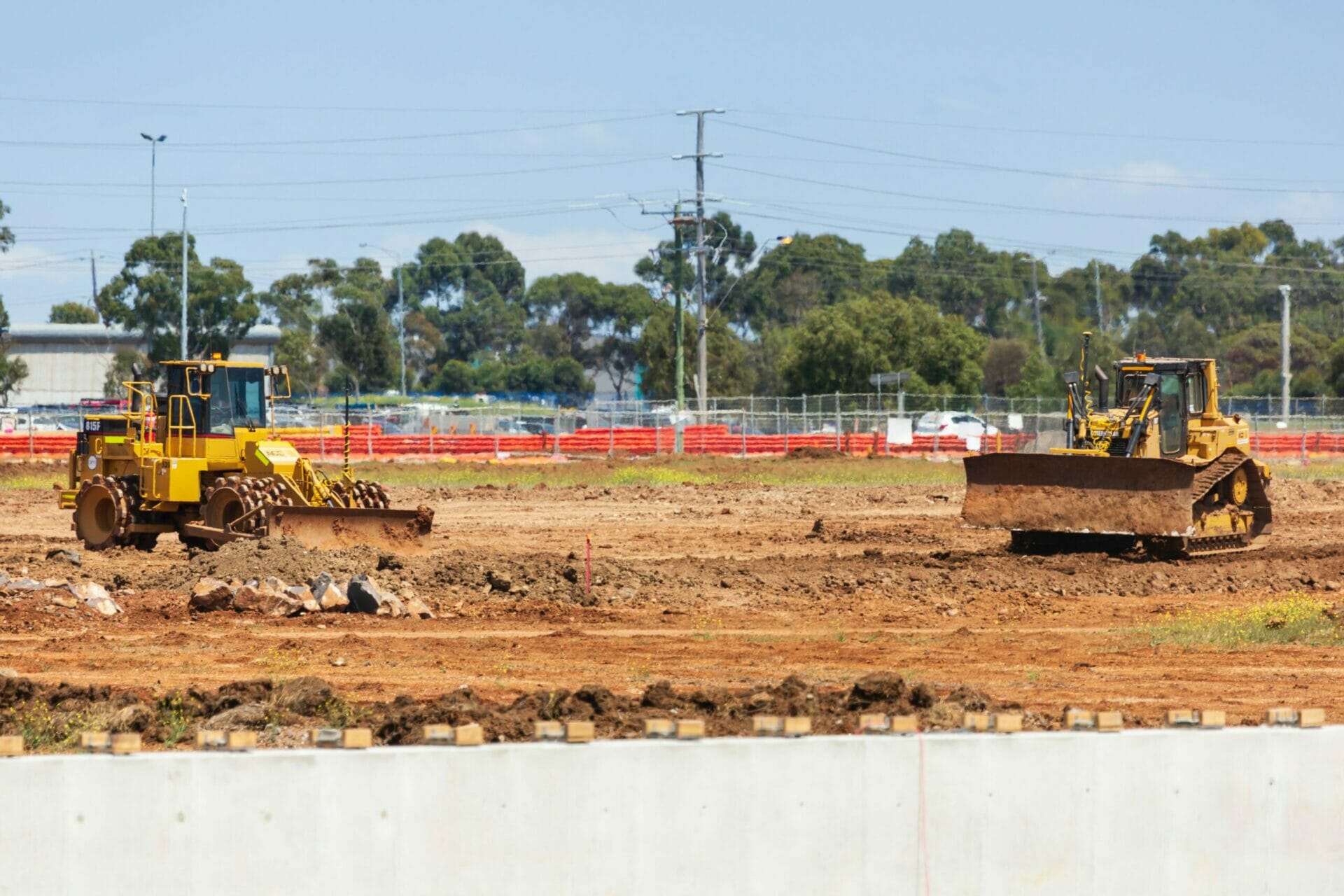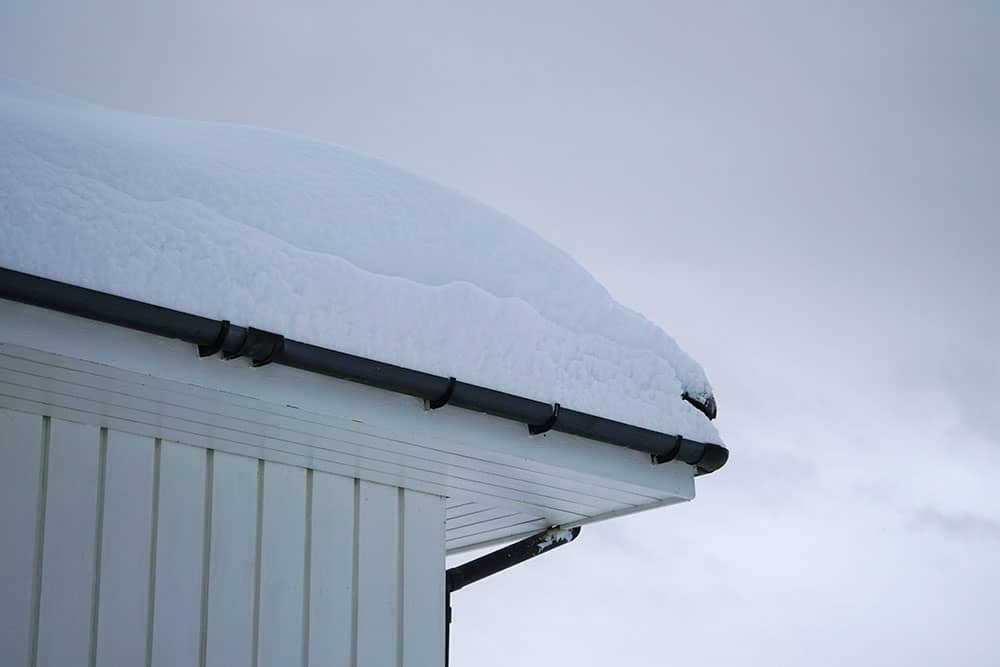 Location, Location, Location
The geographical location of your building project will affect the overall design and price of your 40 x 60 metal building. Depending on the weather in your project's area our engineers will need to design your building with wind speeds and snow loads in mind. Maverick Steel Buildings' expert engineers will design your metal building to meet the code requirements of your area.
Don't Forget The Slab
You must ensure that other costs, such as labor and materials for your building's concrete slab installation, are properly accounted for. Concrete slabs generally cost between $4 and $8 per square foot including labor. A typical 40×60 concrete slab at 6 inches deep could cost around $14,400 depending on a number of factors including your building's location.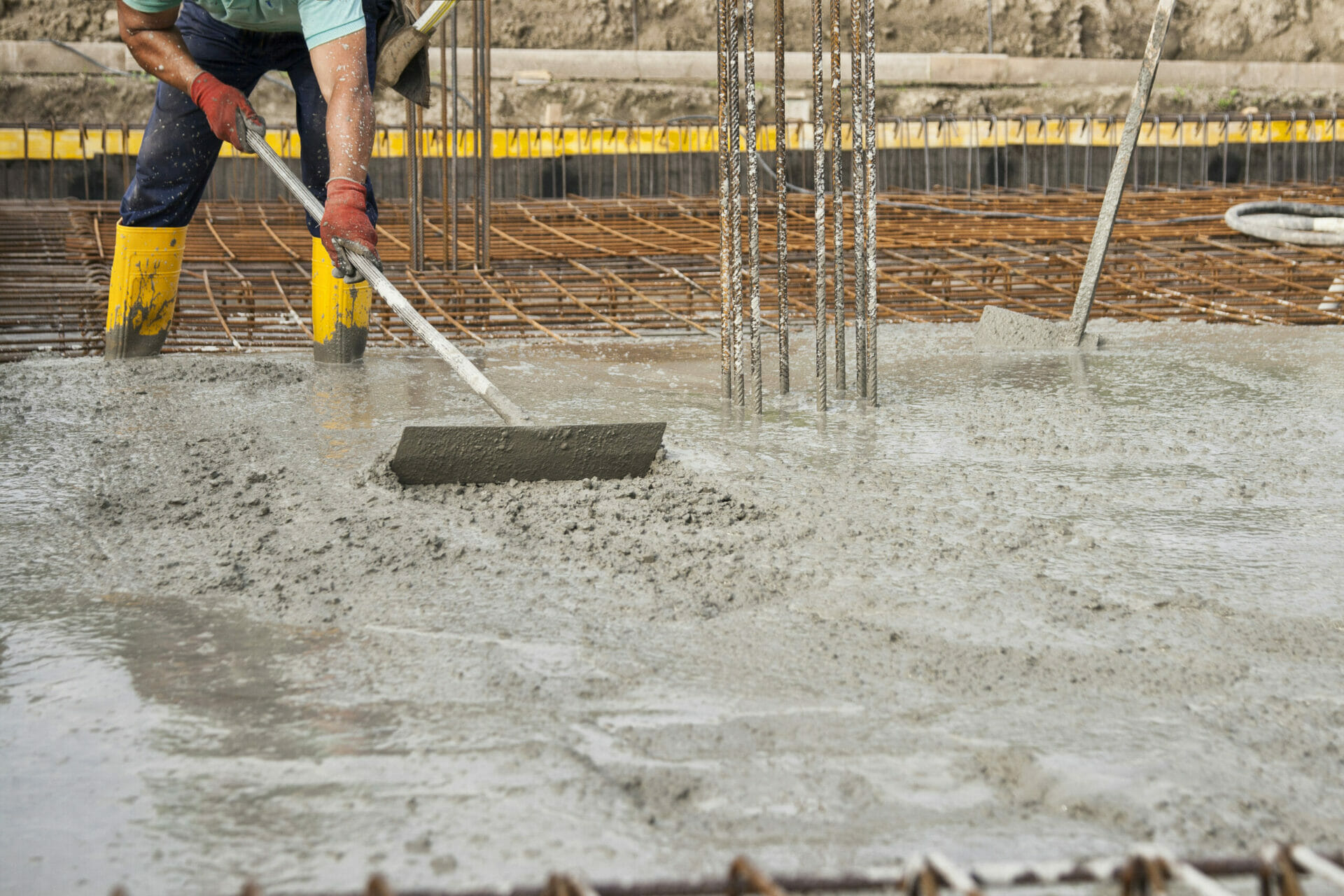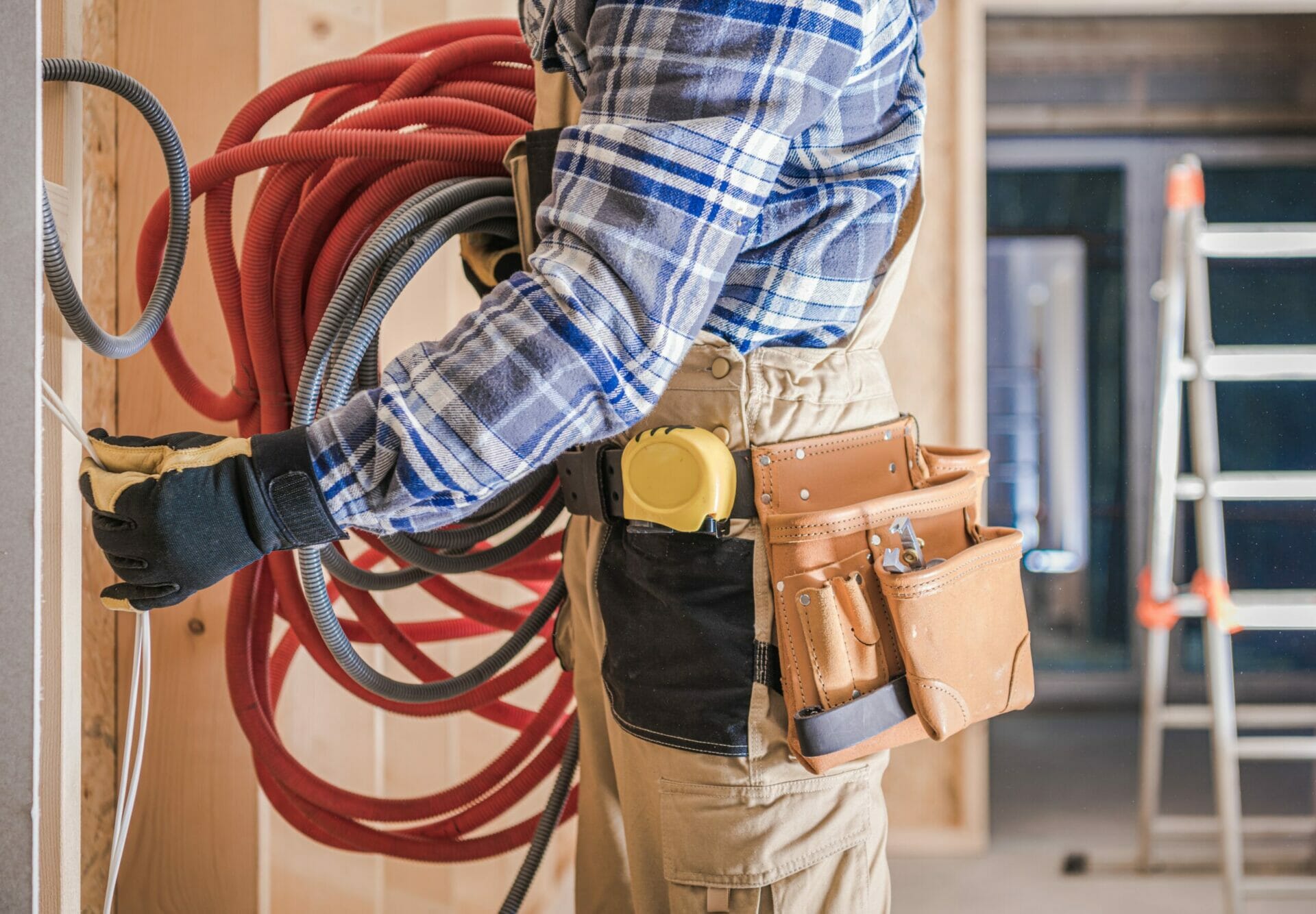 Electricity, Plumbing, & All The Trimmings
Keep in mind that when you purchase a 40×60 metal building kit from Maverick Steel Buildings this does not include interior walls, electrical wiring, plumbing, ventilation, or HVAC systems. These components are purchased separately and you must account for the material and labor costs you will accrue while finishing your building project.
Insulation
In addition to keeping the ambient temperature at a more comfortable level, insulation works to prevent condensation from forming on the steel panel walls of your building kit. A buildup on condensation can cause corrosion of the metal which could affect the stability as well as the look of your building. The cost of properly insulating a 40×60 metal building should be around $2,900-$3,200, depending on the heigh of the walls (12ft to 16 ft).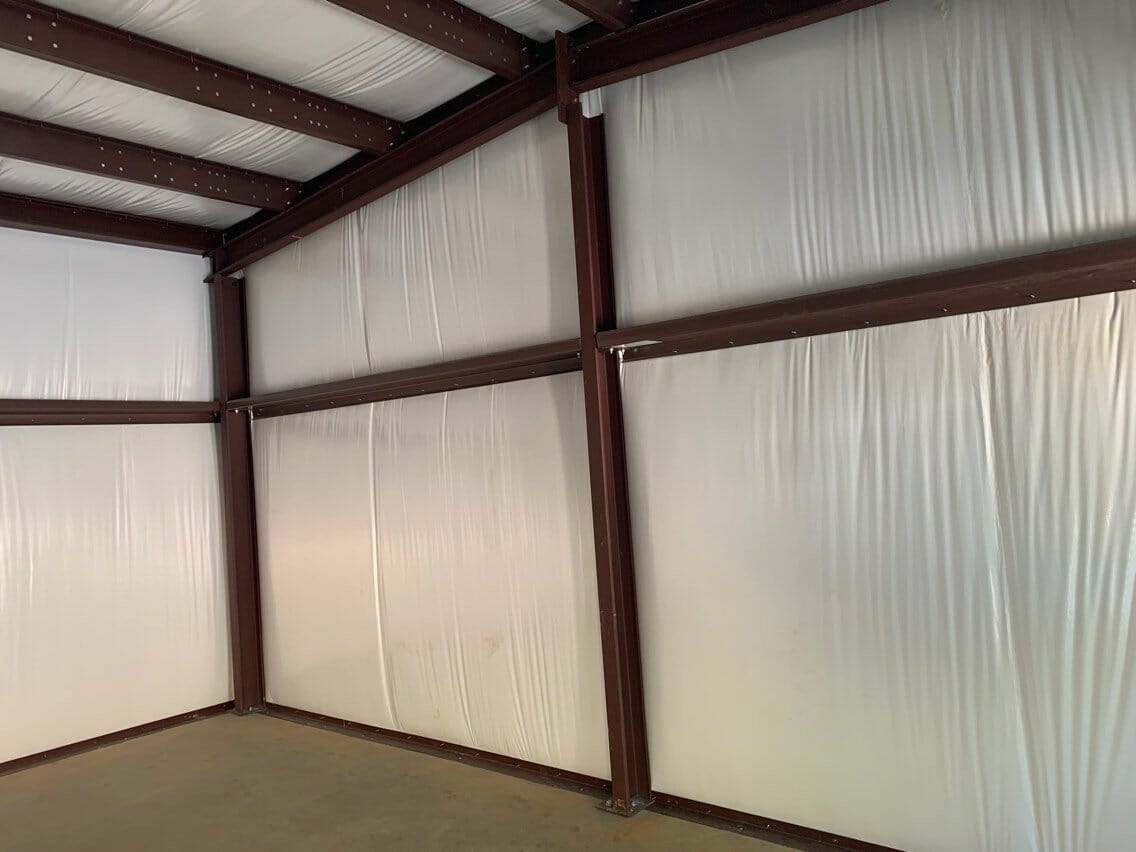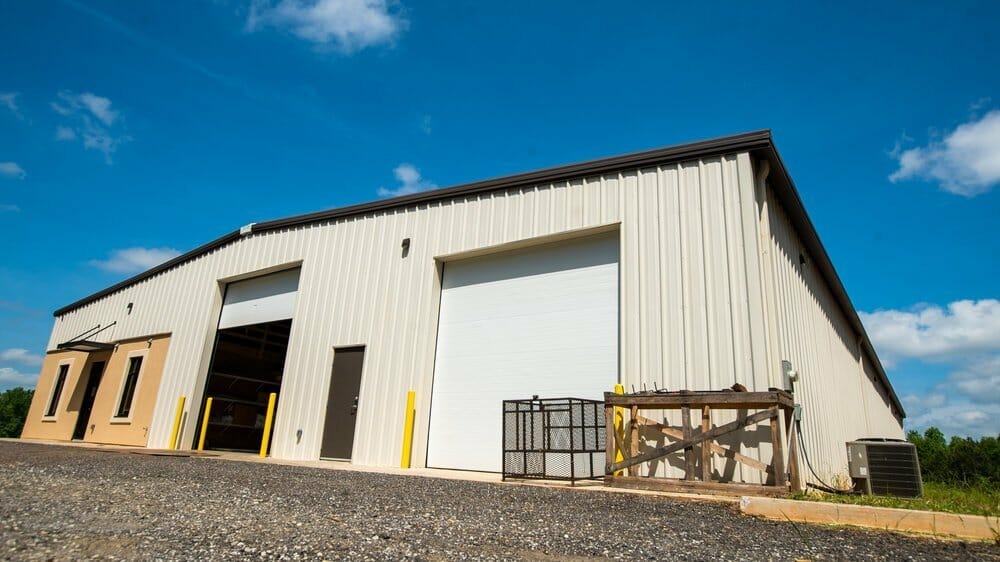 The Building Kit Itself
Maverick Steel Buildings provides high quality, cost-effective steel building packages throughout the United States. Our 40×60 basic buildings cost is subject to change based on many factors including the cost of steel and more. For an accurate price on our 40×60 steel buildings please reach out to our team of metal building experts.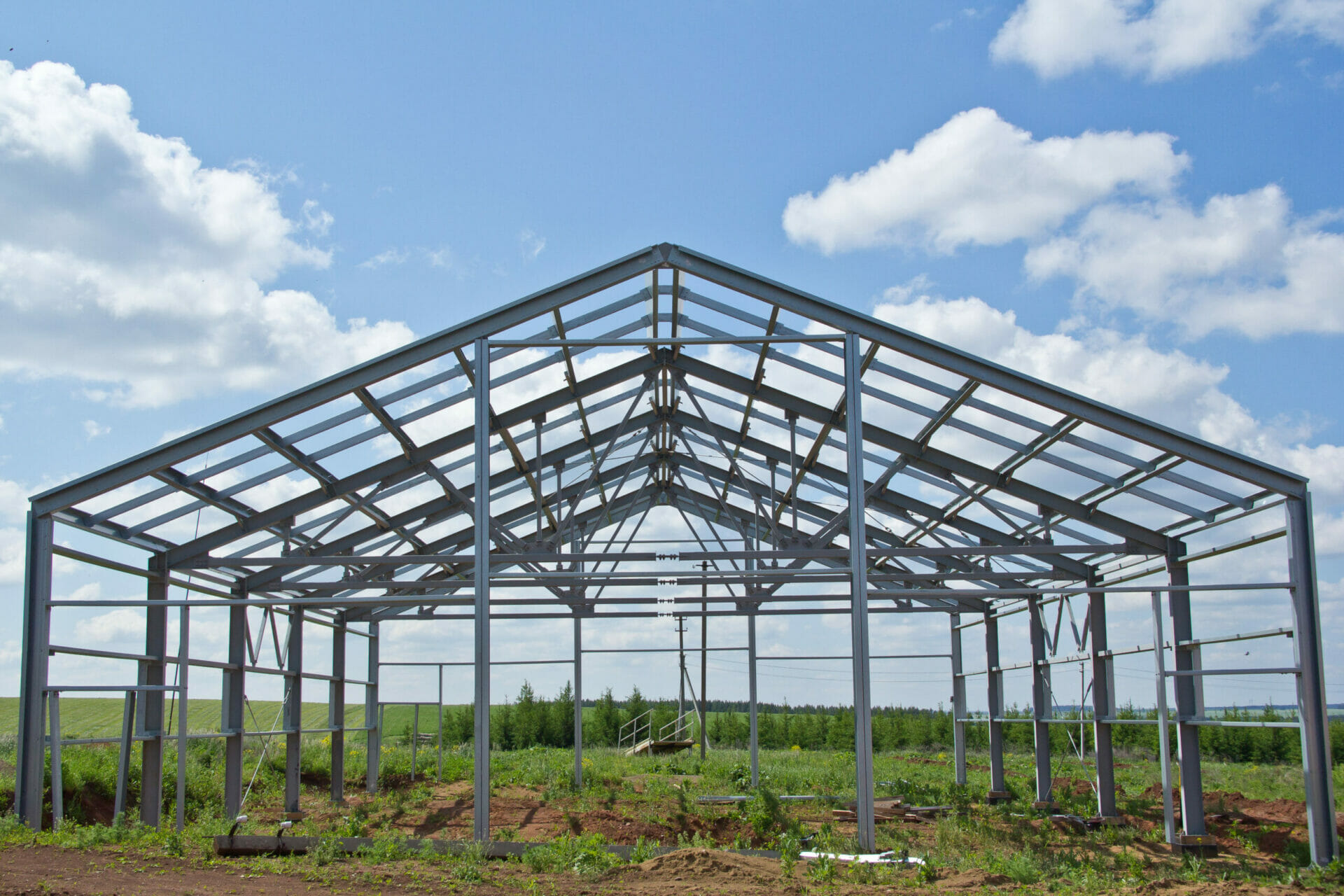 Constructing Your Steel Building Kit
The final step of your project is erecting your 40×60 steel building kit. You will either need to account for labor costs to build the structure or elect to do it yourself. Following the installation directions may be simple, but be sure to have plenty of help for a building of this size. Additionally, you will need to have the correct tools and lifting equipment to unload raise the materials into place.
Total Cost Of Buying A Steel Building Kit
It is imperative that you consider the total cost of buying and erecting a steel building kit during your planning process. Determining your 40 x 60 steel structure's cost relies on so many factors, it is highly recommended that you contact our steel building professionals to get an accurate quote for your project.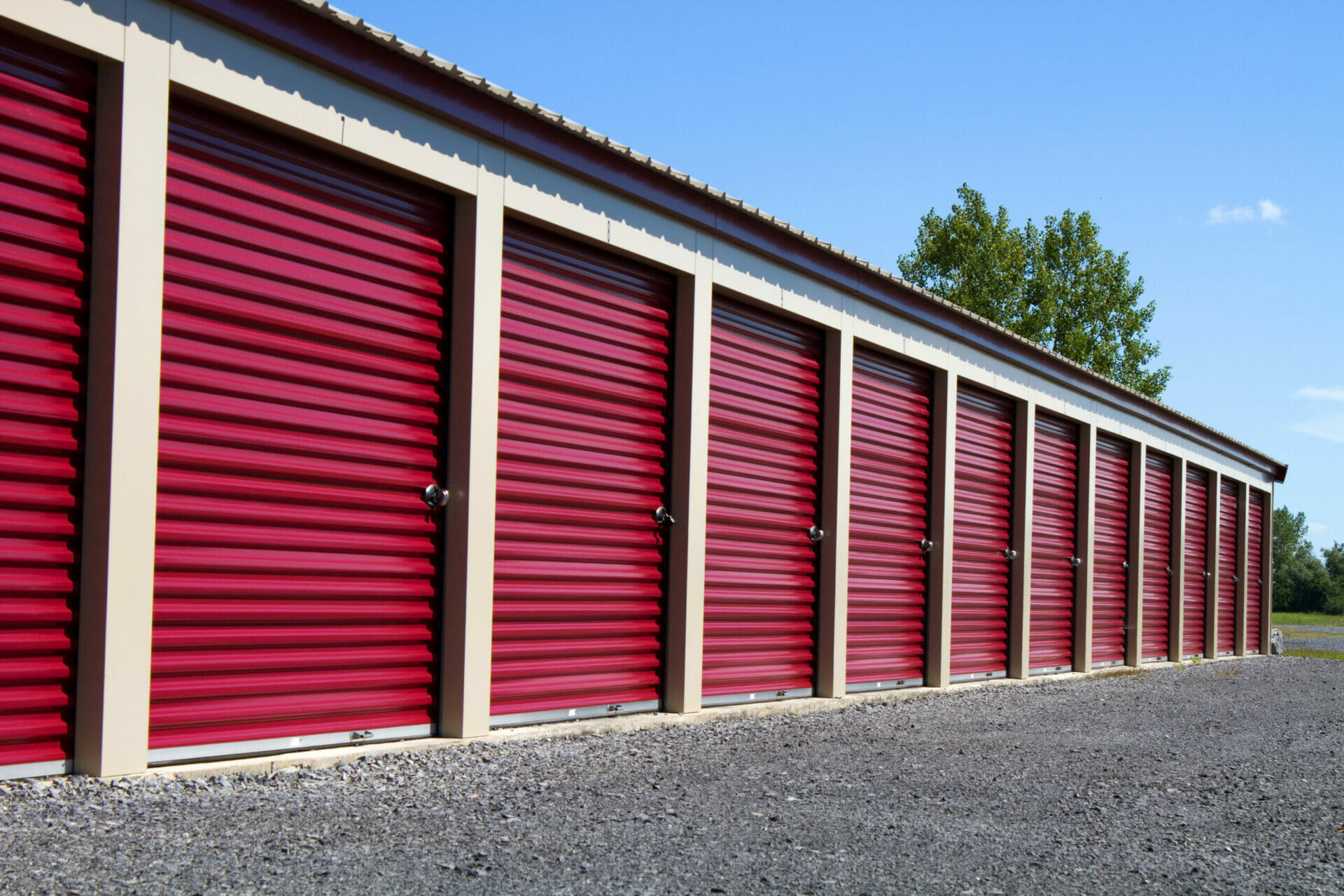 Why Choose Maverick Steel Buildings
Building Custom Metal Structures Is Our Specialty
Safety And Durability – Fire Resistant Metal Buildings Last A Lifetime
Cost Savings – Much More Cost-Efficient Than Traditional Wooden Structures
Simple And Cost-Effective To Expand When You Need More Space
Attractive Building Finish In A Wide Variety Of Options And Colors
Environmentally Friendly – 25-35% Of Our Materials Are Recyclable
High Clearances – Perfect For Hanging Storage Or Car Lifts
Faster And Easier To Construct Than Traditional Methods
Customizable To Any Use – From Woodworking To Engine Repair
Low Maintenance – No Need To Paint Or Patch
100% American Made Steel – Supporting A Network Of American Businesses
Hear From Our Satisfied Customers
We take great pride in a job well done. Many of our satisfied customers have taken the time to write about their experience with Maverick Steel Buildings. Here is what they had to say.
...All aspects of the project were superb examples of customer service and product quality. I now have a building I will enjoy as a workshop for many years to come. If you need a steel building done right the first time, call Taylor at Maverick Steel Buildings...