40X60 RV Garage Steel Buildings
Custom engineered steel buildings provided by Maverick Steel Buildings are perfect for the diverse needs of our clients. Our 100% American buildings are built to be durable, long-lasting, and cost-effective. ​
Custom Designed 40×60 RV Garage Steel Building Kits
A 40 x 60 steel building is an excellent choice if you need a large structure to house your recreational vehicle. Our metal garages for RVs are designed by in-house engineers who take into account the snow load, wind load, and precipitation in your region. This means that your steel RV garage will be able to withstand the elements, no matter what is thrown at it.
You can customize every aspect of these 60 x 40 wide metal buildings to suit your needs. The customization options – such as flat or vertical roofs, walk-in and garage doors, windows, and more – ensure that it is tailored to your requirements. The durability of our storage buildings distinguishes us from other metal building contractors across the United States.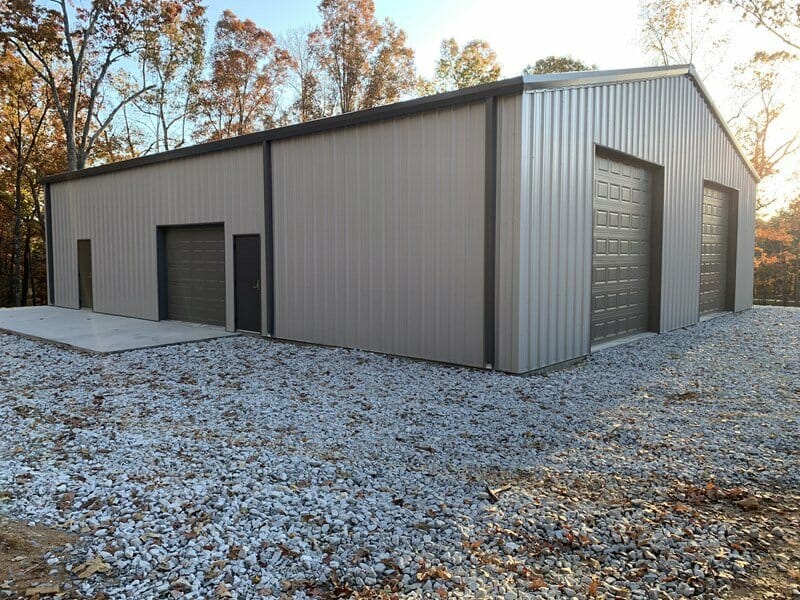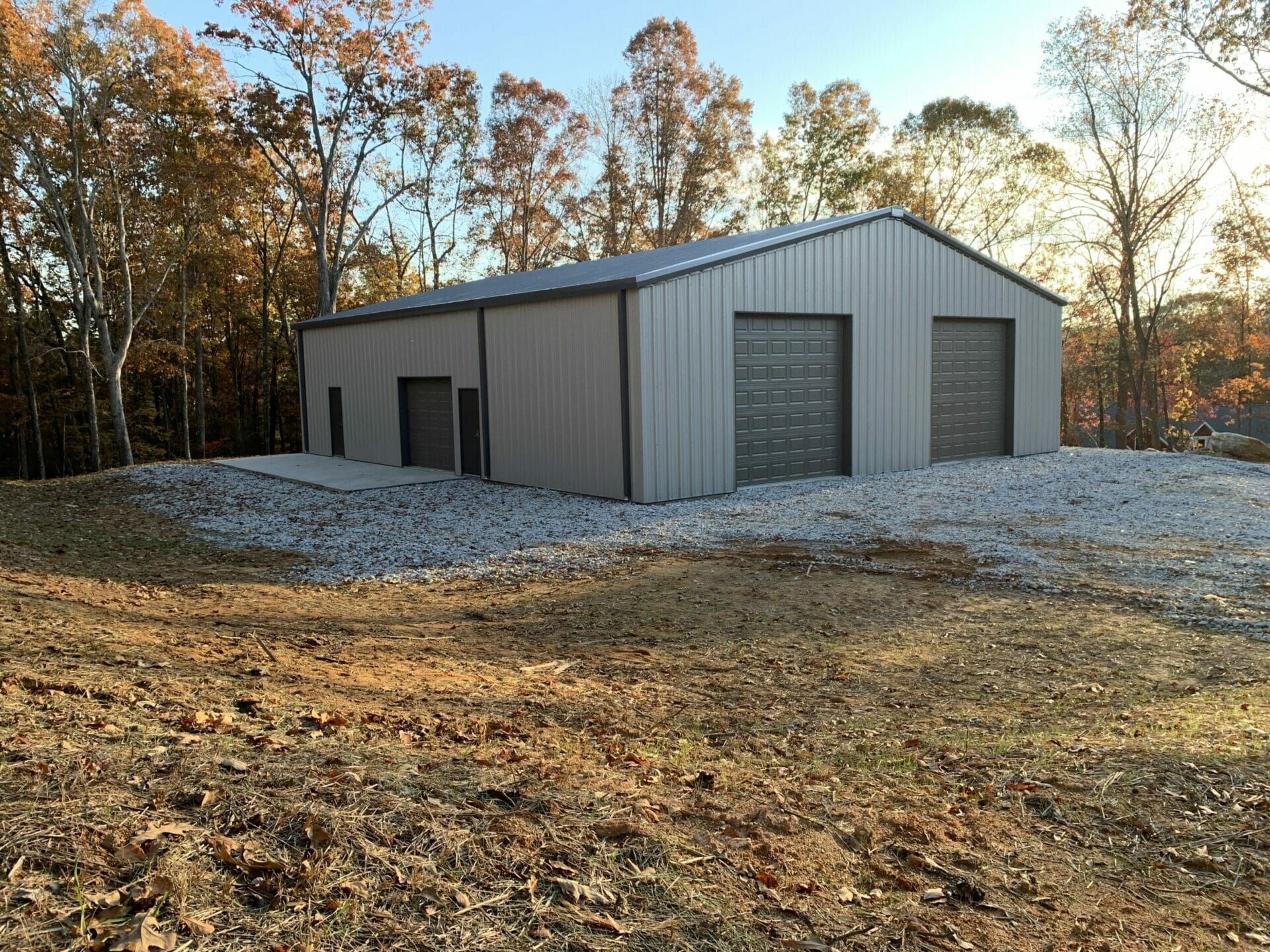 Prefabricated 40×60 RV Garage Metal Building Kits
Our pre-engineered 40 x 60 metal buildings are designed to last and will keep your recreational vehicle well-protected from the harsh weather. These prefabricated structures feature an insulating layer to keep the interior temperature of the galvanized steel structure consistent throughout the year.
Additionally, because our high-quality American-made steel is naturally strong, these building kits will resist pests, water, and fire for years to come. Steel prices are ever-changing, so call us today to learn more about our latest prices and delivery dates for 40*60 metal buildings that will last a lifetime.
Why Choose Maverick Steel Buildings
Building Custom Metal Structures Is Our Specialty
Low Maintenance – No Need To Paint Or Patch
Simple And Cost-Effective To Expand When You Need More Space
100% American Made Steel – Supporting A Network Of American Businesses
Attractive Building Finish In A Wide Variety Of Options And Colors
Environmentally Friendly – 25-35% Of Our Materials Are Recyclable
Safety And Durability – Fire Resistant Metal Buildings Last A Lifetime
Cost Savings – Much More Cost-Efficient Than Traditional Wooden Structures
Customizable For Your Equestrian Discipline – Even Multi-Purpose
Faster And Easier To Construct Than Traditional Methods
High Clearances – Perfect For Jumping Or Even Vaulting
Hear From Our Satisfied Customers
We take great pride in a job well done. Many of our satisfied customers have taken the time to write about their experience with Maverick Steel Buildings. Here is what they had to say.
...All aspects of the project were superb examples of customer service and product quality. I now have a building I will enjoy as a workshop for many years to come. If you need a steel building done right the first time, call Taylor at Maverick Steel Buildings...