Steel Buildings Manufacturers in Georgia
Pre-Engineered Metal Building Kits
If you're looking to build a separate structure on your Peach State property, you may be deciding what material to use during construction. You may want to build a barn for your agricultural venture, an independent structure that can serve as a workshop, or a separate garage to house your vehicles at home.
In all of these situations, you need to think about metal building kits and buy your product from one of the leading steel building manufacturers in Georgia. Why should you work with a building specialist like Maverick Steel Buildings to help you achieve your goal?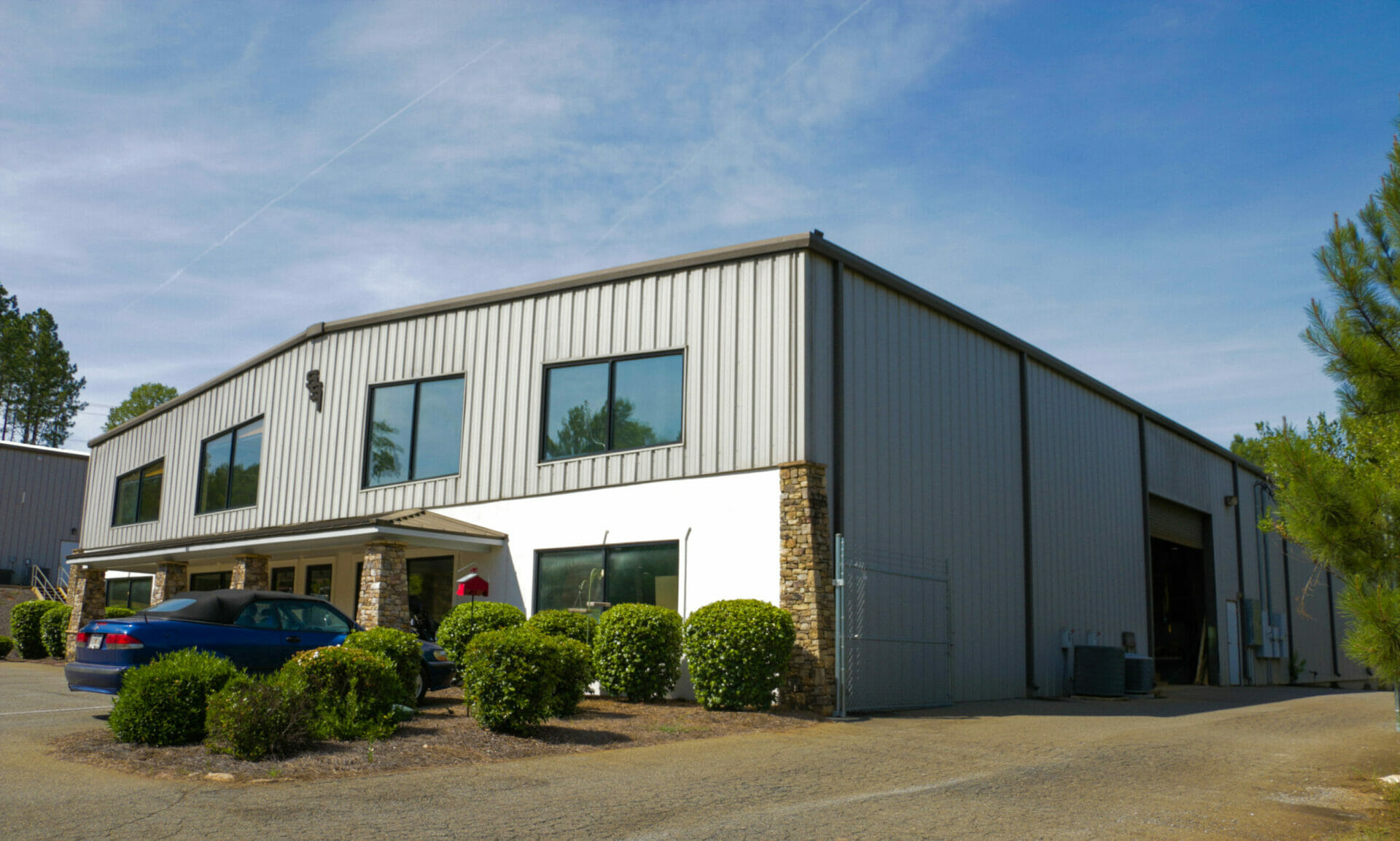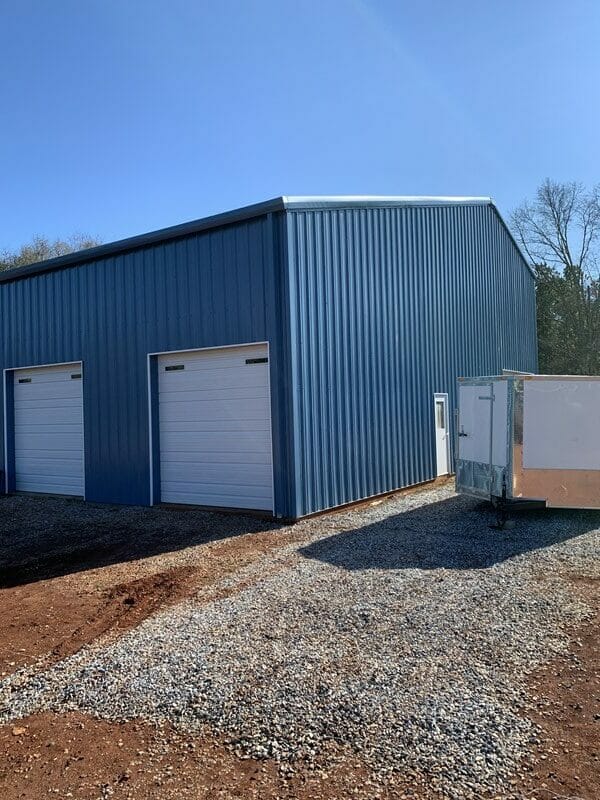 Commercial Steel Buildings in Georgia
When you choose structures made from Maverick Steel Buildings for your project, you'll find something that is fully customizable and ready to meet your specific needs. These pre-engineered steel building kits take most of the worry and hard work away, and you won't need to employ the services of an engineer or architect to achieve your goal.
Instead, you can rely on Maverick Steel Buildings and the highest quality workmanship and be confident that these commercial buildings will last the test of time.
Our Georgia Steel Buildings Offer Flexibility
Whether you plan to erect a storage building, a metal barn, or another type of building, you'll be pleased to hear that each one of these structures can be modified for your needs. You will start off with a shell and can transform it into a metal garage, barn, or stand-alone workshop, with many options available.
Clearly, you'll want your new structure to last as long as possible and be weather-resistant. All of our buildings in Georgia are made from the highest quality steel, so they'll be resistant to the forces of nature. Further, you won't need to worry about termite infestation as you might if you built your structure from wood.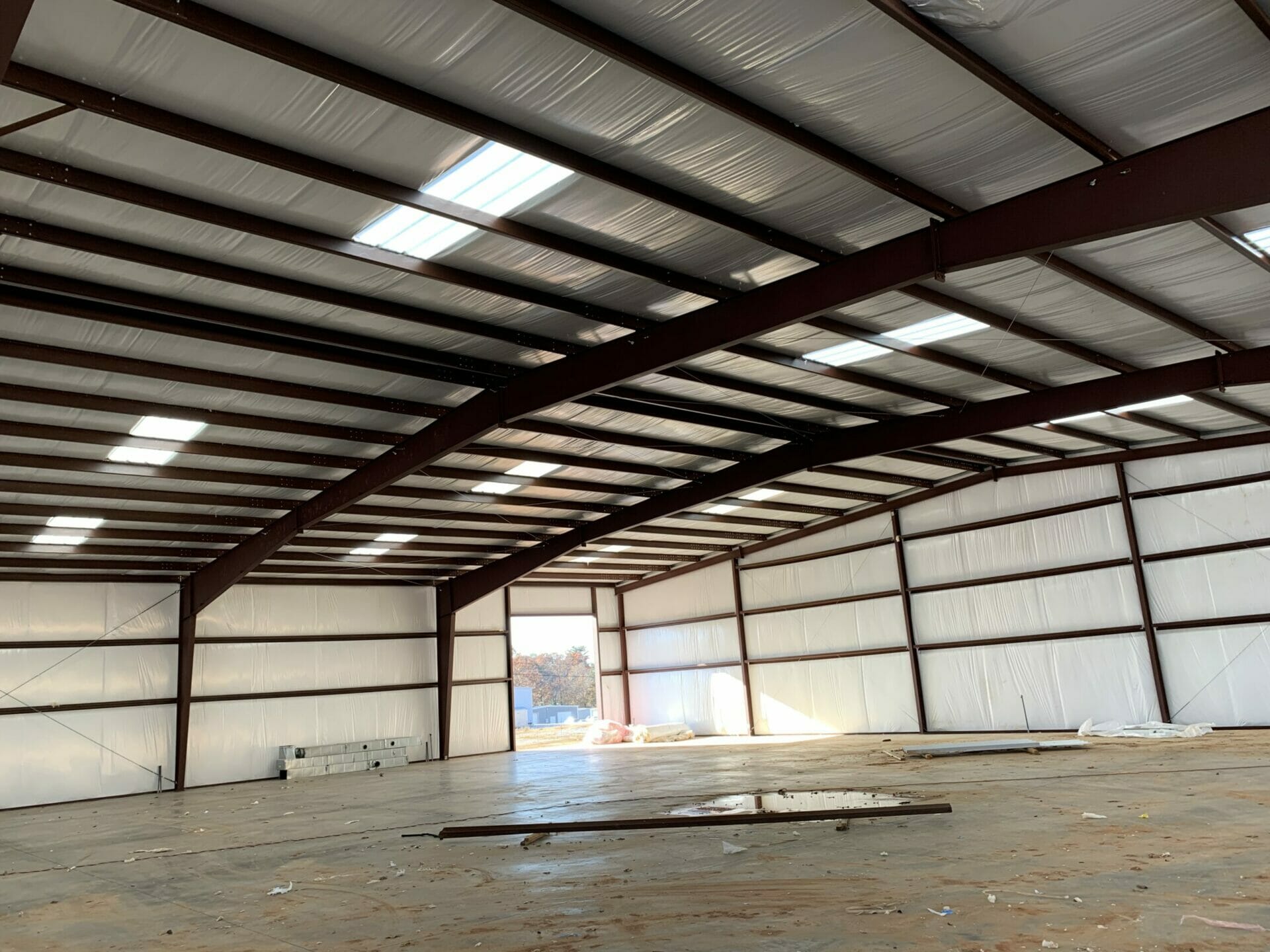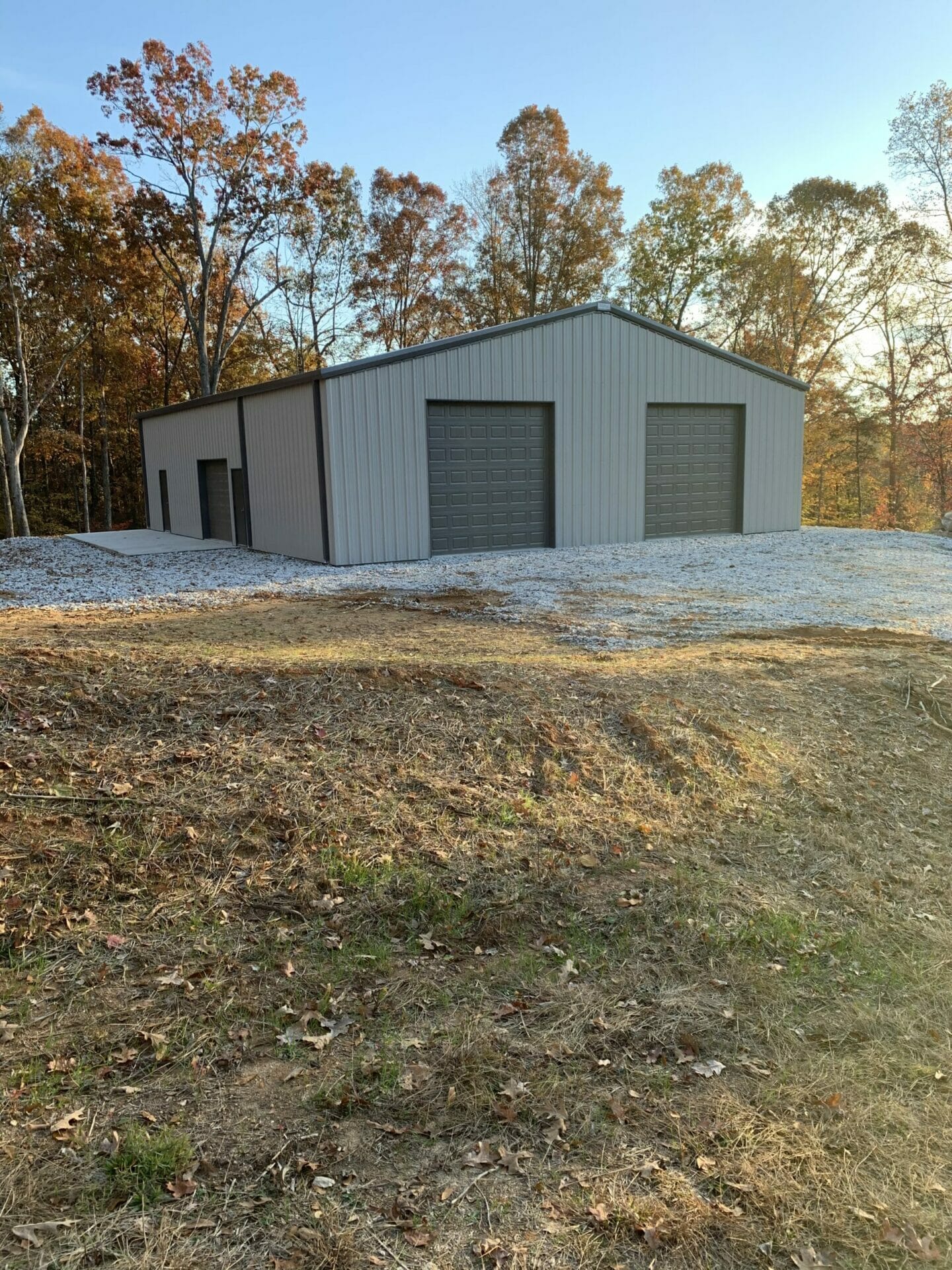 Metal Workshops in Georgia
Are you an avid hobbyist who is simply looking for more room to pursue your passion? Or are you starting a small business out of your home and looking for somewhere to perform your work? Our Georgia metal buildings are a great fit for many folks who reside in the state. With our high-quality building materials, you can rest assured your steel building will last a lifetime.
You can make a purposeful workshop in each case from one of our metal building kits. You'll be able to add small or large entrance doors and a side entry, if needed, together with windows to give you plenty of natural light. You'll have freedom when it comes to your choice of roof style, and you can also pick from various colors.
Many customers choose a workshop with an open floor plan so they can configure it as they grow. Others want us to segment the space inside instead.
Metal Garages in Georgia
Some homes only have a small garage attached but plenty of available land. You may have more than one car and would like to park it out of the elements at night. In this case, why not build a metal garage using one of our kits?
You can choose from various shapes and sizes and make your garage wider or taller according to your needs. So, if you want to include a car lift so you can work on your vehicle in comfort, these kits will provide the solution.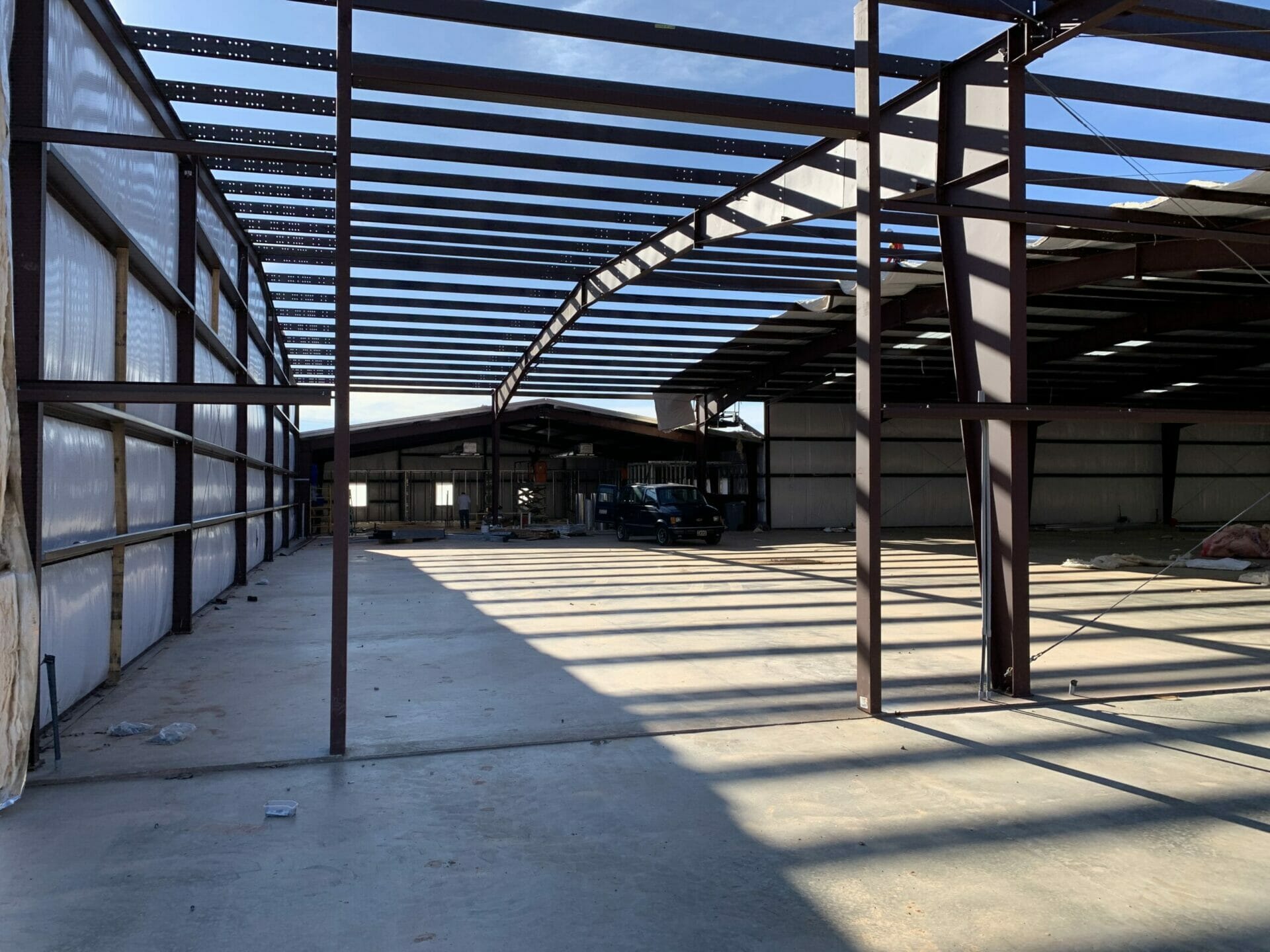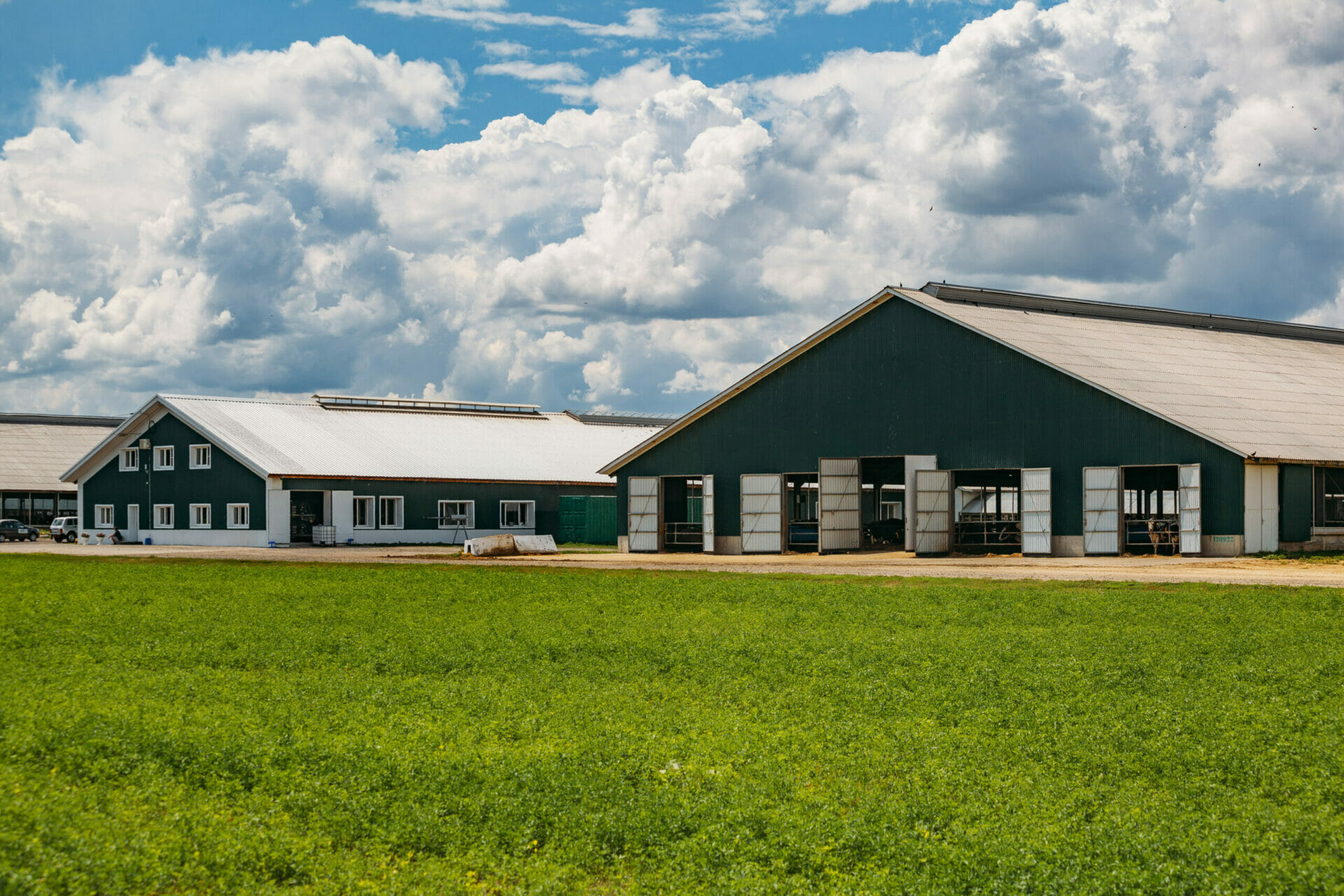 Metal Barn Kits in Georgia
Choose one of our metal building kits for your agricultural needs, and you can customize it in terms of its size, finish, and accessories. We have a broad range of accessories to pick from, including steel doors and windows, hay storage, and mezzanine decks, to name a few.
You can develop your barn as a storage building or even an indoor riding arena and can configure it according to your requirements, no matter the size of your building project. We have metal structures that feature custom pole or post and beam designs, and everything is made from 100% American steel kits that will last a lifetime.
Whether you plan a garage, workshop, or barn, you'll want this building to be as protected as possible from water damage, mold, and natural hazards like hurricanes, tornadoes, and earthquakes. When you buy your metal building kits from a building specialist like Maverick Steel Buildings, this is exactly what you will get.
Get Your Metal Buildings in GA From Maverick Steel Buildings
Always work with the experts whenever you're looking for a pre-engineered steel structure. Maverick Steel Buildings supplies 100% American-made steel buildings throughout the southeastern United States. All of the buildings are designed by our in-house engineering team, and they fully comply with your area's relevant building code.
If you're looking for information about metal building prices, you can get a free quote from one of our experienced technicians, and we invite you to get in touch. We will explain all your options and answer any questions you may have to help you achieve your goal.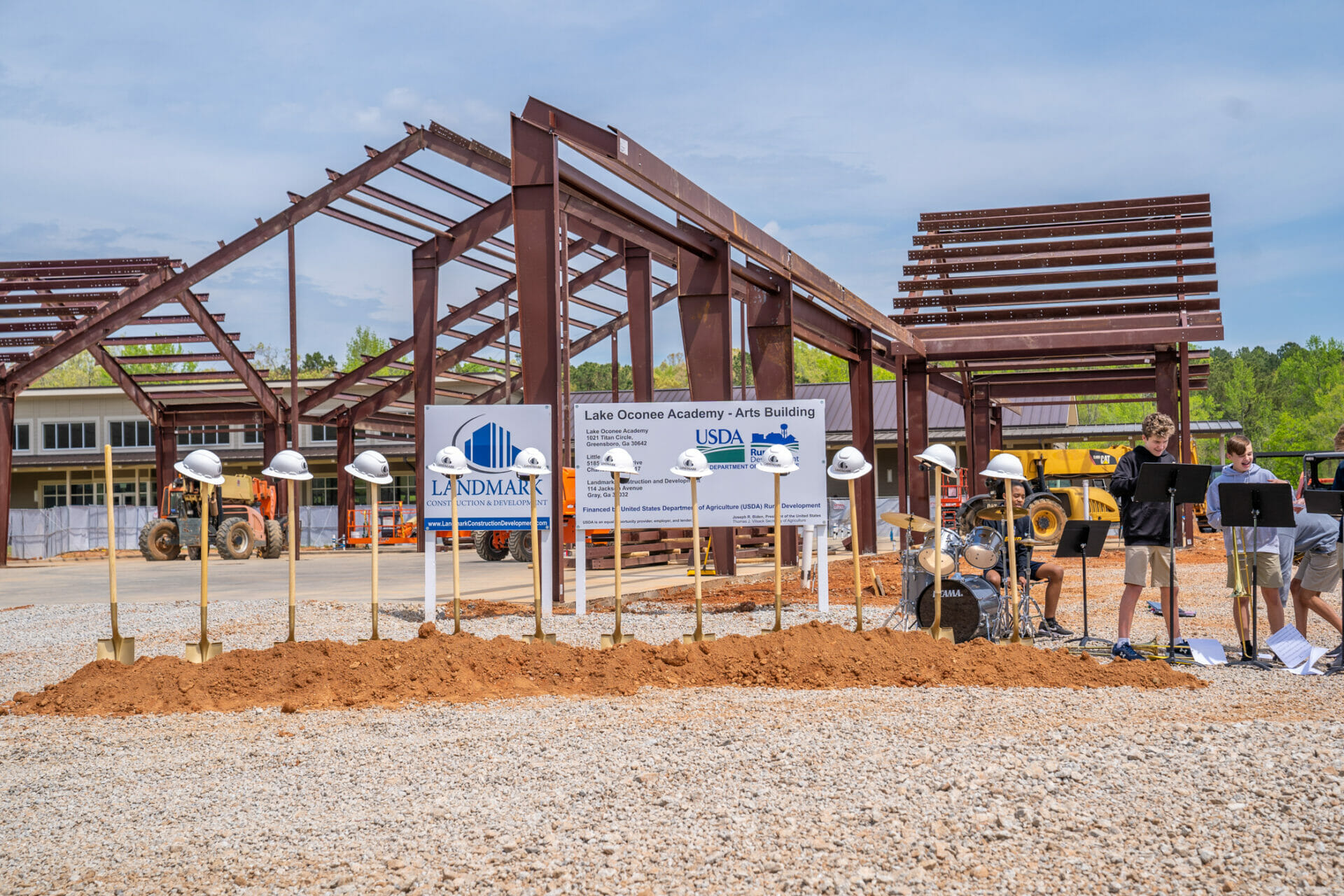 Why Choose Maverick Steel Buildings
Building Custom Metal Structures Is Our Specialty
Safety And Durability – Fire Resistant Metal Buildings Last A Lifetime
Cost Savings – Much More Cost-Efficient Than Traditional Wooden Structures
Customizable To Any Use – From Workshops To Aircraft Hangars
High Clearances – Perfect For Mezzanines And Multi-Story Solutions
Low Maintenance – No Need To Paint Or Patch
Environmentally Friendly – 25-35% Of Our Materials Are Recyclable
Simple And Cost-Effective To Expand When You Need More Space
100% American Made Steel – Supporting A Network Of American Businesses
Attractive Building Finish In A Wide Variety Of Options And Colors
Faster And Easier To Construct Than Traditional Methods
Hear From Our Satisfied Customers
We take great pride in a job well done. Many of our satisfied customers have taken the time to write about their experience with Maverick Steel Buildings. Here is what they had to say.
...All aspects of the project were superb examples of customer service and product quality. I now have a building I will enjoy as a workshop for many years to come. If you need a steel building done right the first time, call Taylor at Maverick Steel Buildings...