Metal Barndominium Kit Steel Buildings
Maverick Steel Buildings offers steel frame barndominium kits that are perfect for DIY builders and those who wish to have very specific plans for their homes. We use 100% American-made steel that ensures your barndominium remains durable and lasts for years and years to come.
Custom Steel Building Solutions For Metal Barn Home
Barn-style homes are becoming increasingly popular all across the nation, but not everyone is interested in traditionally built wood frame structures that often fall prey to pest, water, and fire damage. Our 100% American-made steel barndominiums are the perfect shell to build out your new home without being constantly concerned about termites and other pests invading and destroying your space.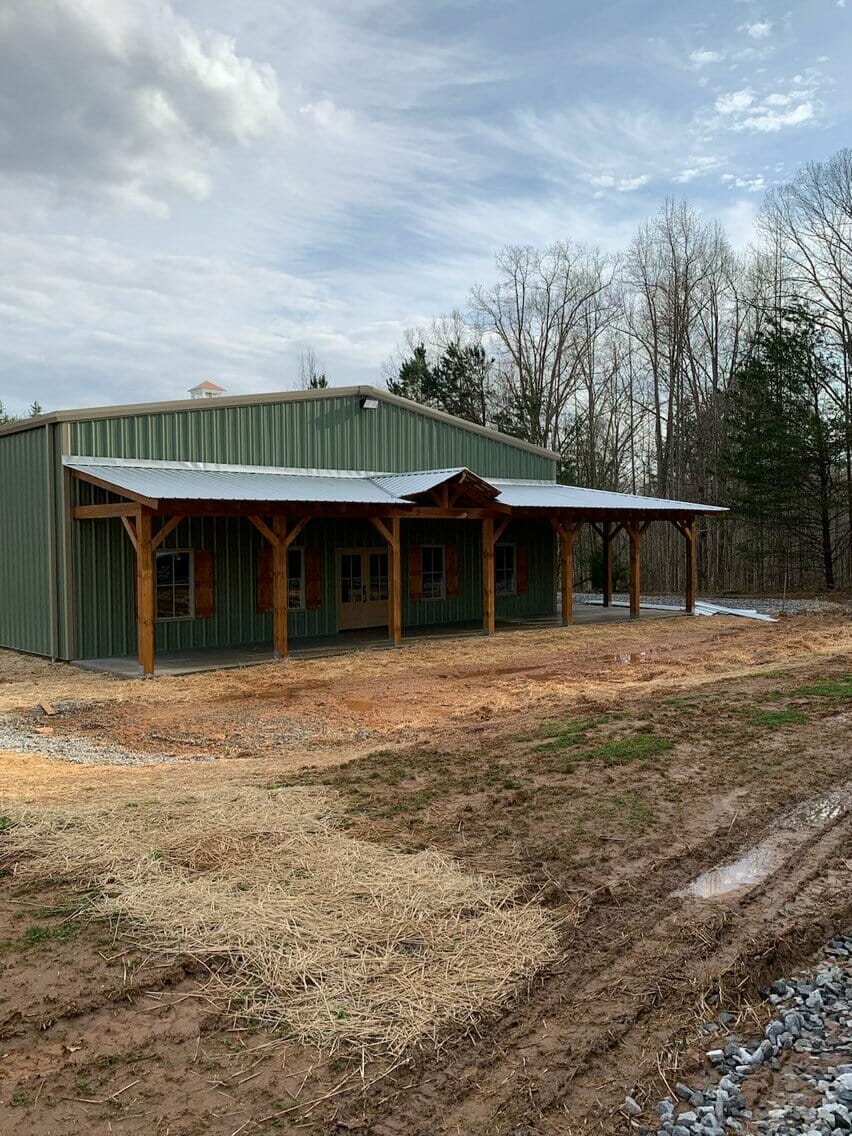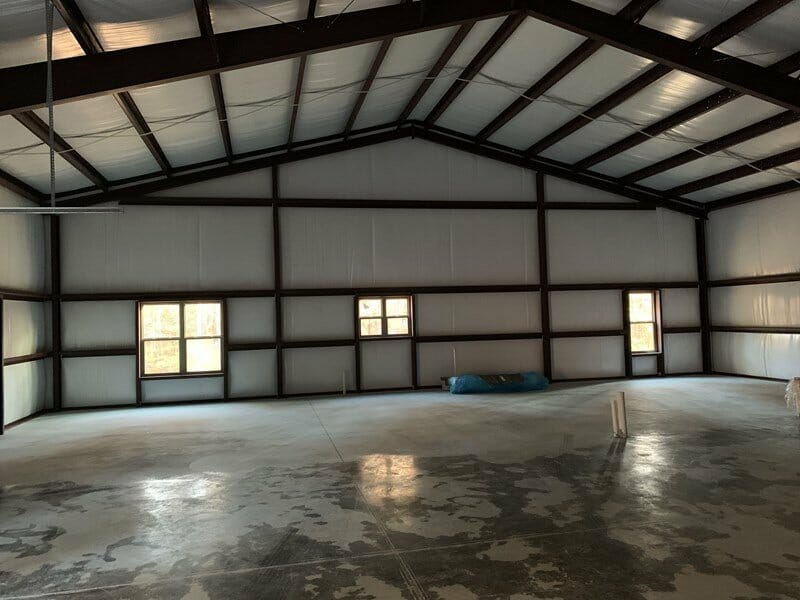 Your Local Source for Pre-Engineered Steel Buildings
A pre-engineered steel barndominium kit is an alternative housing option that offers many benefits over traditional construction methods. For starters, these homes are typically built with recycled materials. They also offer energy efficiency since they're constructed using advanced insulation techniques such as spray foam as well as high-performance windows. This means less money spent on heating and cooling bills throughout the year.
Prefabricated Steel Barndominium Kits – Made in the USA
Metal barndominium kits are a cost-effective way to build your own home. They're easy to assemble and come in various sizes so that everyone from singles, couples, families, or empty-nesters can have their own space. Metal barndominium kits are a cost-effective way to build your own home and they're easy enough for anyone who's willing to put in some elbow grease. The kit includes everything you'll need for your building structure which is why it's an attractive option for all home shoppers.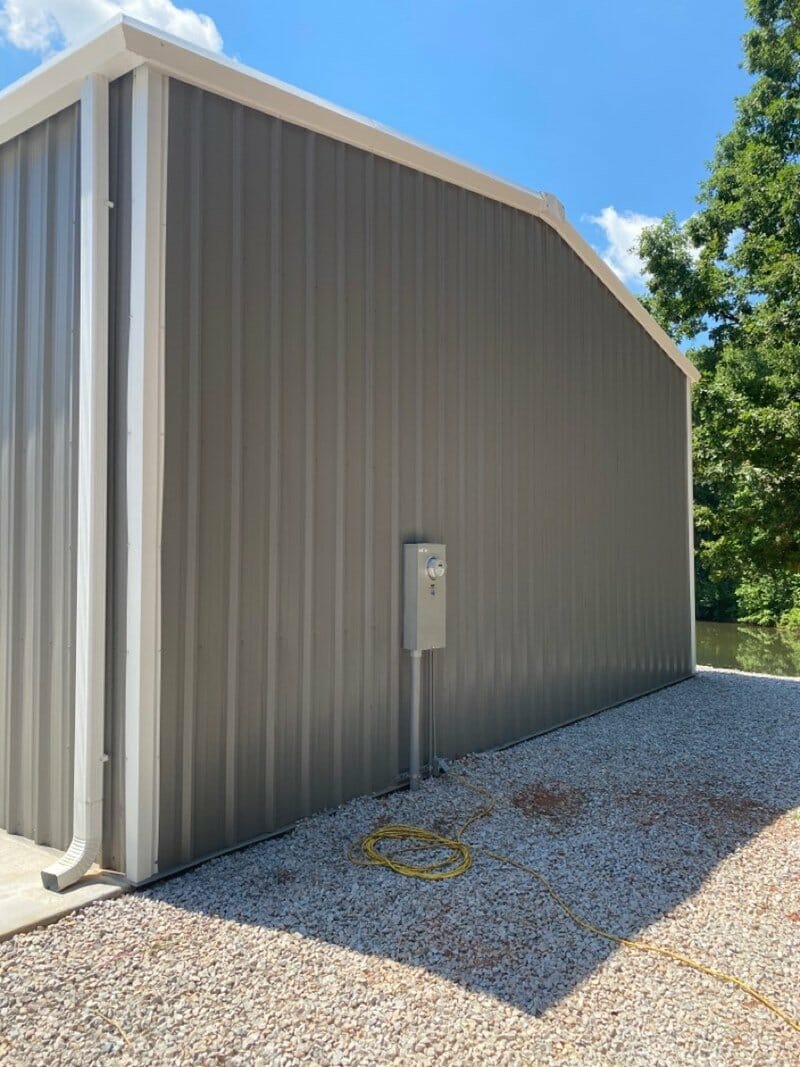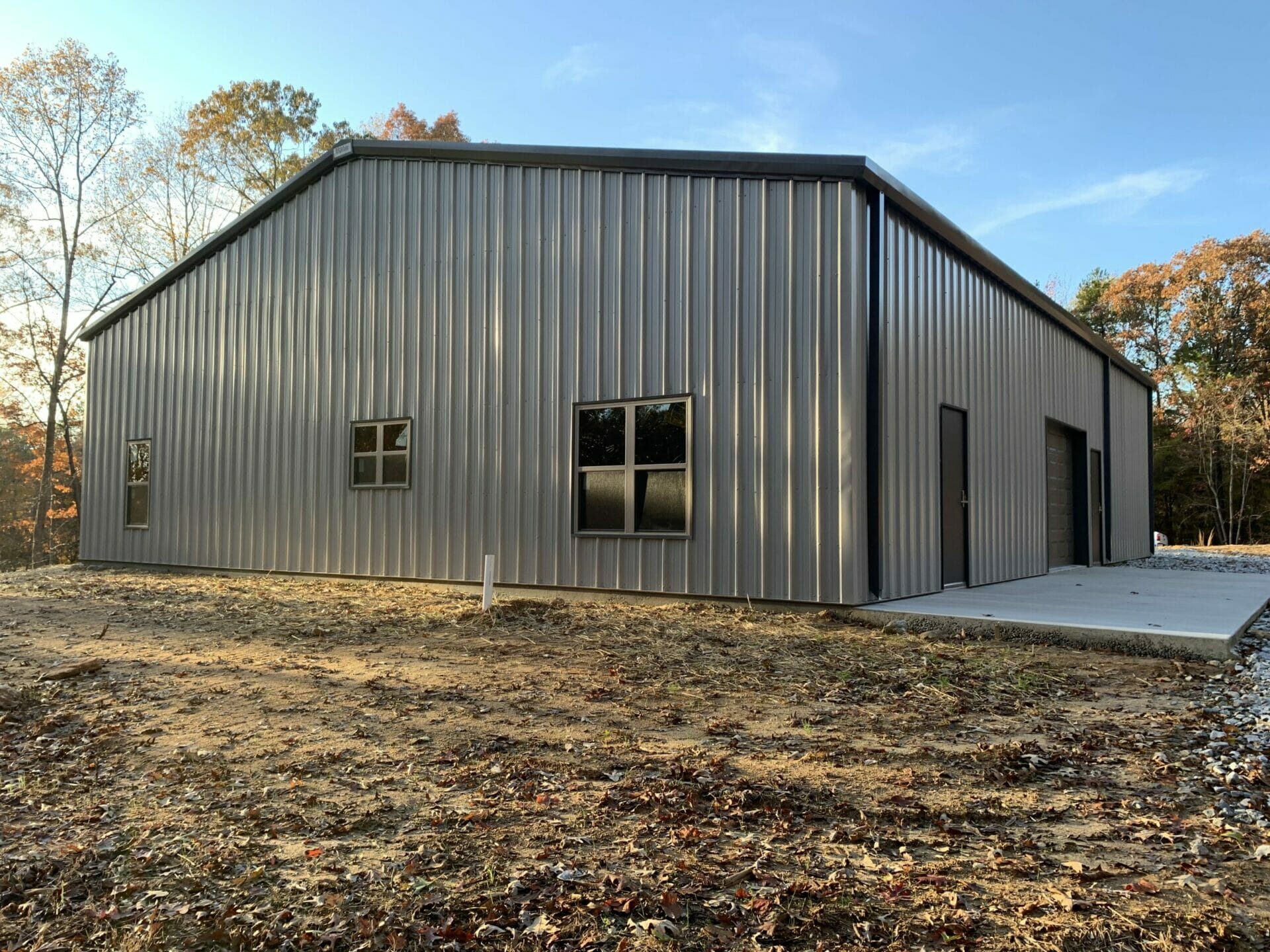 Many barndominium builders only offer very specific plans, but when you use a Maverick Steel Building Barndominium shell – you know your living quarters will be everything you ever wanted.
Custom Steel Barndominium Kits
Our steel home barndominium shells are designed exactly to fit your specifications. Due to the sheer strength of our structural steel – your steel barndominium will have the ability to clear span several hundred square foot of space. This allows for plenty of living space for the floor plan of your dreams. You have the freedom to ensure your home's design is exactly how you want it without sacrificing anything.
Steel Barndominium Building Kits Designed For You
When you are designing your barndominium plans, it is important to remember that Maverick provides the parts needed to complete the exterior of your steel barndominium. This shell will be carefully engineered to meet the requirements set by your location's local building code. This means it will easily withstand heavy snow, wind, rain, and even earthquakes. You also have the ability to customize your new steel barndominium home to fit the needs of your space. For instance, many people choose to have a pole barn extension added to their steel barndominium to act as an outdoor living space.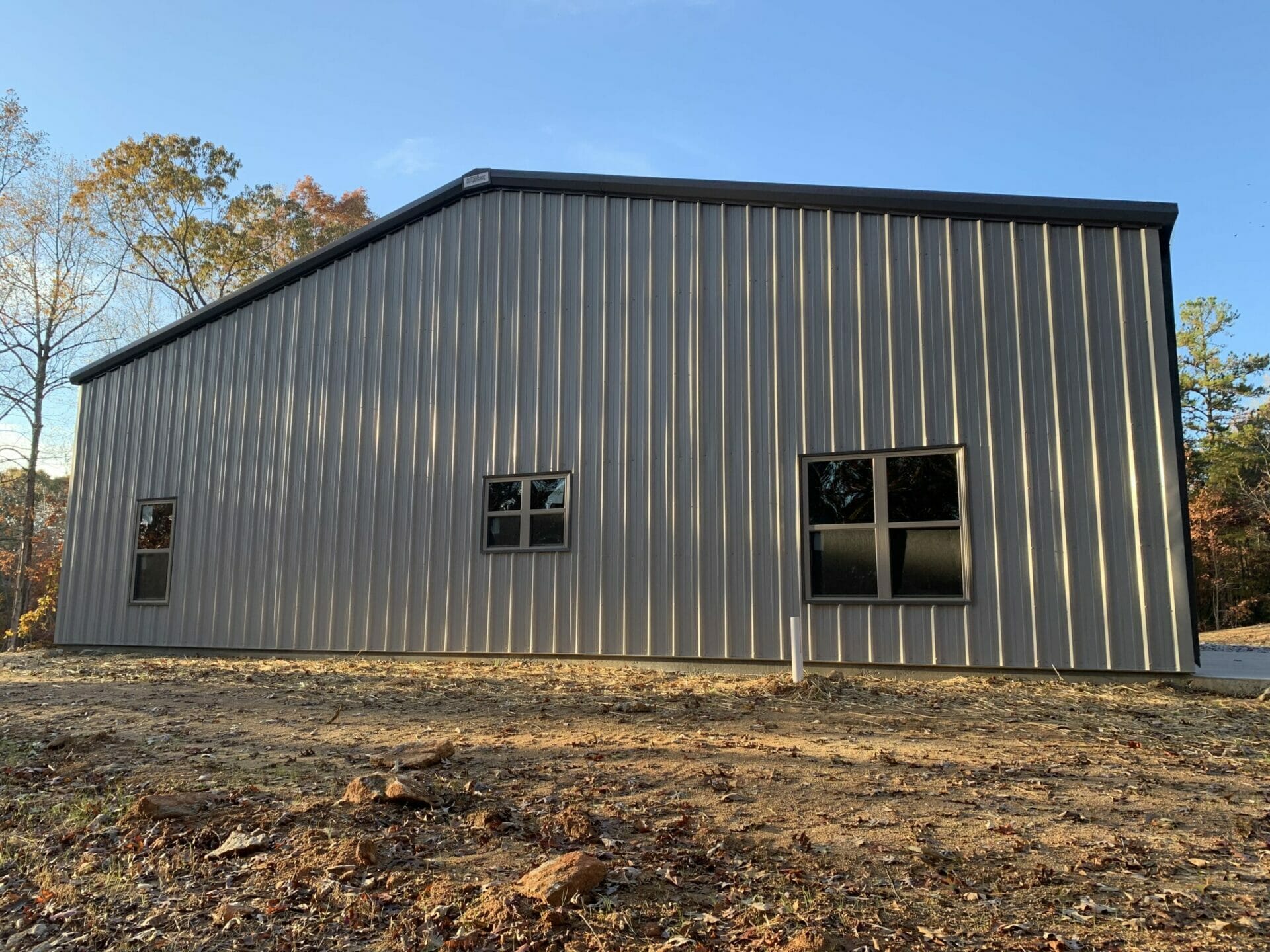 We do it all. Just pick your plan and we will design, engineer, and deliver your prefabricated steel building to you!
Prefabricated Steel Building Barndominiums
Maverick Steel Buildings provides high-quality pre-engineered steel buildings to customers throughout the southern United States. We work closely with you to ensure that your steel building dreams come to life. Contact our team today to get answers to any questions you may have and to price your project.
Why Choose Maverick Steel Buildings
Building Custom Metal Structures Is Our Specialty
Safety And Durability – Fire Resistant Metal Buildings Last A Lifetime
Cost Savings – Much More Cost-Efficient Than Traditional Wooden Structures
Customizable To Any Use – From Workshops To Aircraft Hangars
High Clearances – Perfect For Multi-Story Structures
Low Maintenance – No Need To Paint Or Patch
Environmentally Friendly – 25-35% Of Our Materials Are Recyclable
Simple And Cost-Effective To Expand When You Need More Space
100% American Made Steel – Supporting A Network Of American Businesses
Attractive Building Finish In A Wide Variety Of Options And Colors
Faster And Easier To Construct Than Traditional Methods
Hear From Our Satisfied Customers
We take great pride in a job well done. Many of our satisfied customers have taken the time to write about their experience with Maverick Steel Buildings. Here is what they had to say.
...All aspects of the project were superb examples of customer service and product quality. I now have a building I will enjoy as a workshop for many years to come. If you need a steel building done right the first time, call Taylor at Maverick Steel Buildings...