Maverick Steel Buildings provides custom building kits ideal for use as permanent or temporary healthcare facilities. Built with quality 100% American made steel, these structures offer a variety of customization options to fit within your medical building's requirements.
Pre-Engineered Steel Medical Buildings
Maverick Steel Buildings custom pre-engineered steel buildings can be configured into any medical building type the project requires. Our metal building kits are designed by professional in-house engineers. We work to produce your project's design drawings up to 3X faster than industry standards.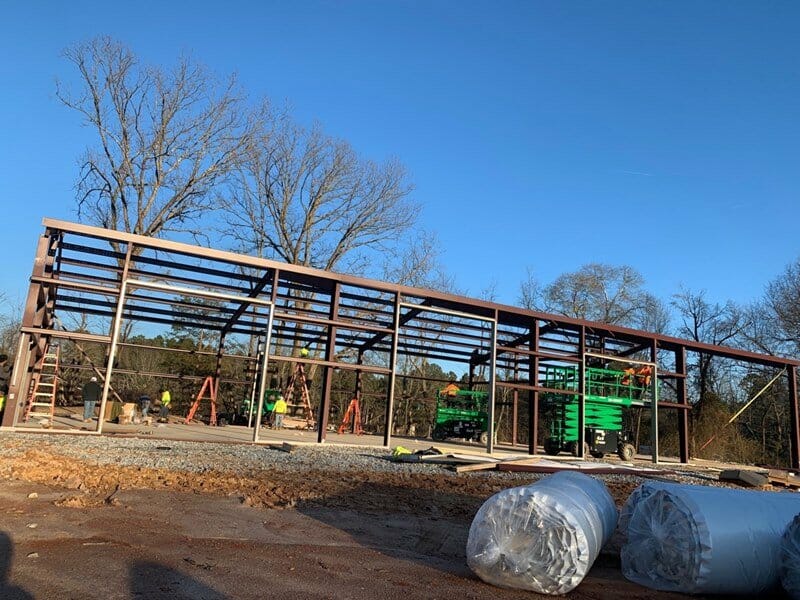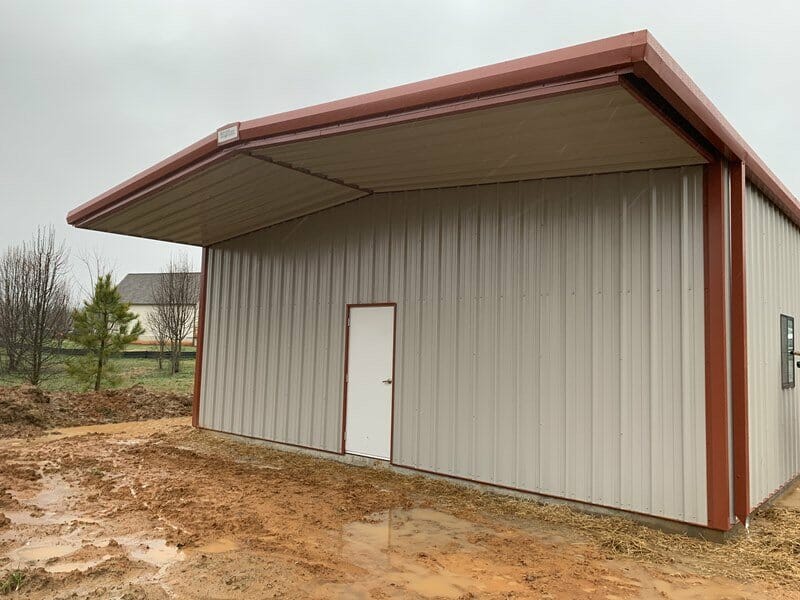 Custom Metal Medical Building Kits
Maverick Steel Building provides high-quality fully customizable pre-engineered metal building systems throughout the United States. From airplane hangars to metal garage buildings, the design flexibility of our products provides adaptable solutions that can be used for practically any construction project. The variety of façade and color options available for your building materials ensures that your medical facilities will be attractive and professional, without the cost of conventional buildings.
Pre-Engineered Metal Buildings: A New Level of Flexibility in Healthcare Construction
In the fast-paced world of healthcare, it's easy for medical providers to feel overwhelmed. That's why a new level of flexibility and efficiency is necessary if we are going to keep up with the demands of our patients. With Pre-Engineered Metal Buildings (PEMB) from Maverick Steel Buildings, you can free yourself from traditional building constraints by customizing your space to meet your needs without compromising on quality or safety.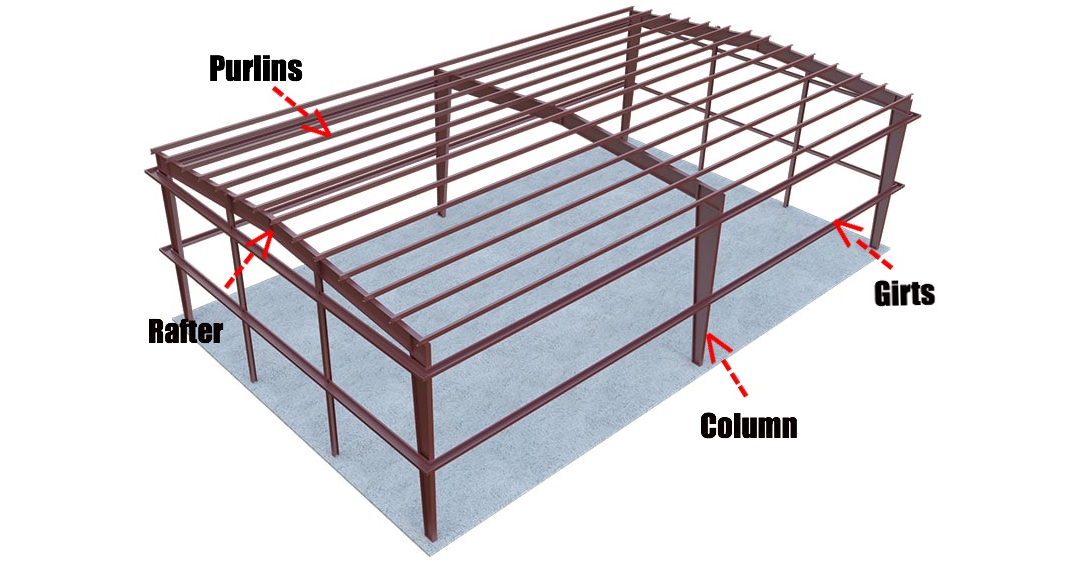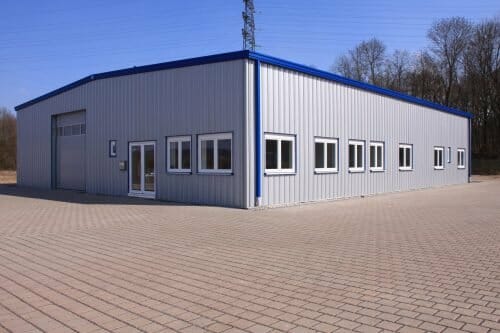 Customizable Steel Building Kits for Hospitals and Clinics
Steel buildings are the perfect solution for hospitals and clinics that need to meet stringent government regulations. With customizable steel building kits, you can choose everything from your layout and materials to the size of your doorways. Steel buildings also come with an impressive list of benefits including increased energy efficiency, enhanced fire safety, reduced maintenance costs, and more!
Steel Medical Building Kits Designed For Your Medical Building
Maverick Steel Buildings' kits steel framing is so strong it can span large areas without needing interior support columns. This provides your project with more versatility in developing the layout of your medical facility. From isolation or quarantine areas to individual examination rooms and triage areas.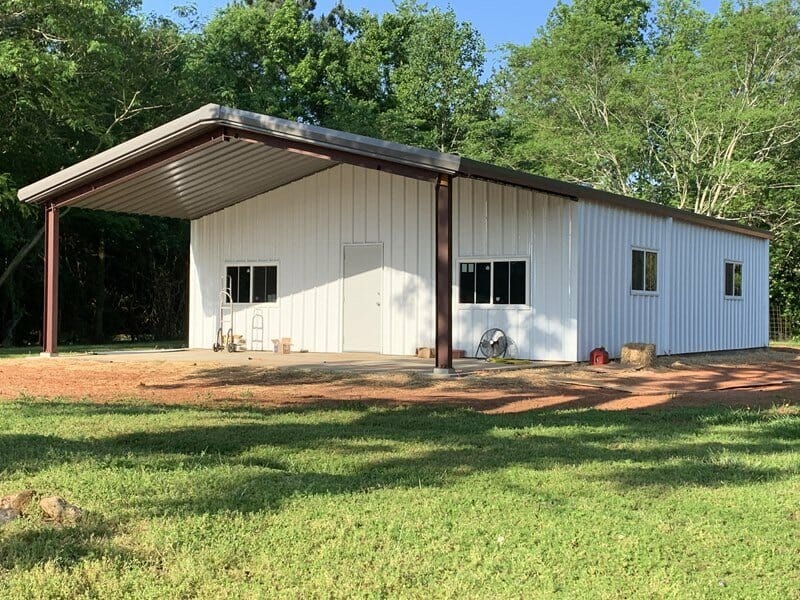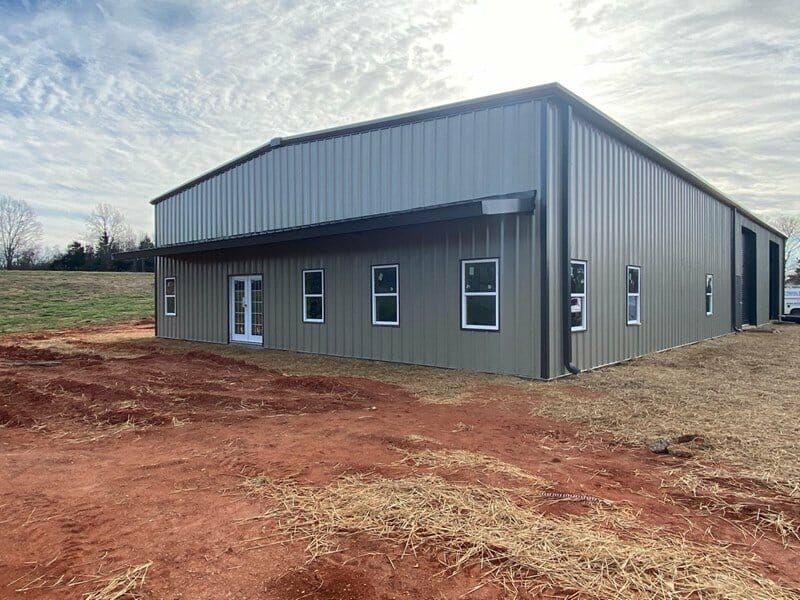 Custom Steel Building Solutions For Healthcare Buildings
Maverick Steel Buildings provides pre-engineered steel buildings that are low maintenance. Easy to sanitize building materials are more cost and time efficient allowing your team to concentrate on serving the community. The affordability, strength, and low-maintenance nature of Maverick Steel Buildings' 100% American made steel buildings makes them an ideal option for medical facilities. Regardless of if you are expanding your existing practice, or starting from the ground up – we have metal building solutions to fit the project's needs. 
Why Choose Maverick Steel Buildings
Building Custom Metal Structures Is Our Specialty
Safety And Durability – Fire Resistant Metal Buildings Last A Lifetime
Cost Savings – Much More Cost-Efficient Than Traditional Wooden Structures
Customizable To Any Use – From Workshops To Aircraft Hangars
High Clearances – Perfect For Large Vehicle Storage And Sports
Low Maintenance – No Need To Paint Or Patch
Environmentally Friendly – 25-35% Of Our Materials Are Recyclable
Simple And Cost-Effective To Expand When You Need More Space
100% American Made Steel – Supporting A Network Of American Businesses
Attractive Building Finish In A Wide Variety Of Options And Colors
Faster And Easier To Construct Than Traditional Methods
Hear From Our Satisfied Customers
We take great pride in a job well done. Many of our satisfied customers have taken the time to write about their experience with Maverick Steel Buildings. Here is what they had to say.
...All aspects of the project were superb examples of customer service and product quality. I now have a building I will enjoy as a workshop for many years to come. If you need a steel building done right the first time, call Taylor at Maverick Steel Buildings...