The 50×70 Metal Building: A Customizable Economical Solution
Feel the Power of Steel: 50 x 70 Steel Building Kit
Looking for a metal building kit that is both customizable and practical? The 50×70 steel building kit from Maverick Steel Buildings might be the solution you're looking for. This metal building can be easily customized to your needs whether commercial or residential use.
You don't have to worry about this steel building rusting, rotting, or corroding because of its galvanized coating! Our high-quality steel structures are made in America and can be delivered to you quickly. So don't wait any longer, order your 50×70 steel building kit today!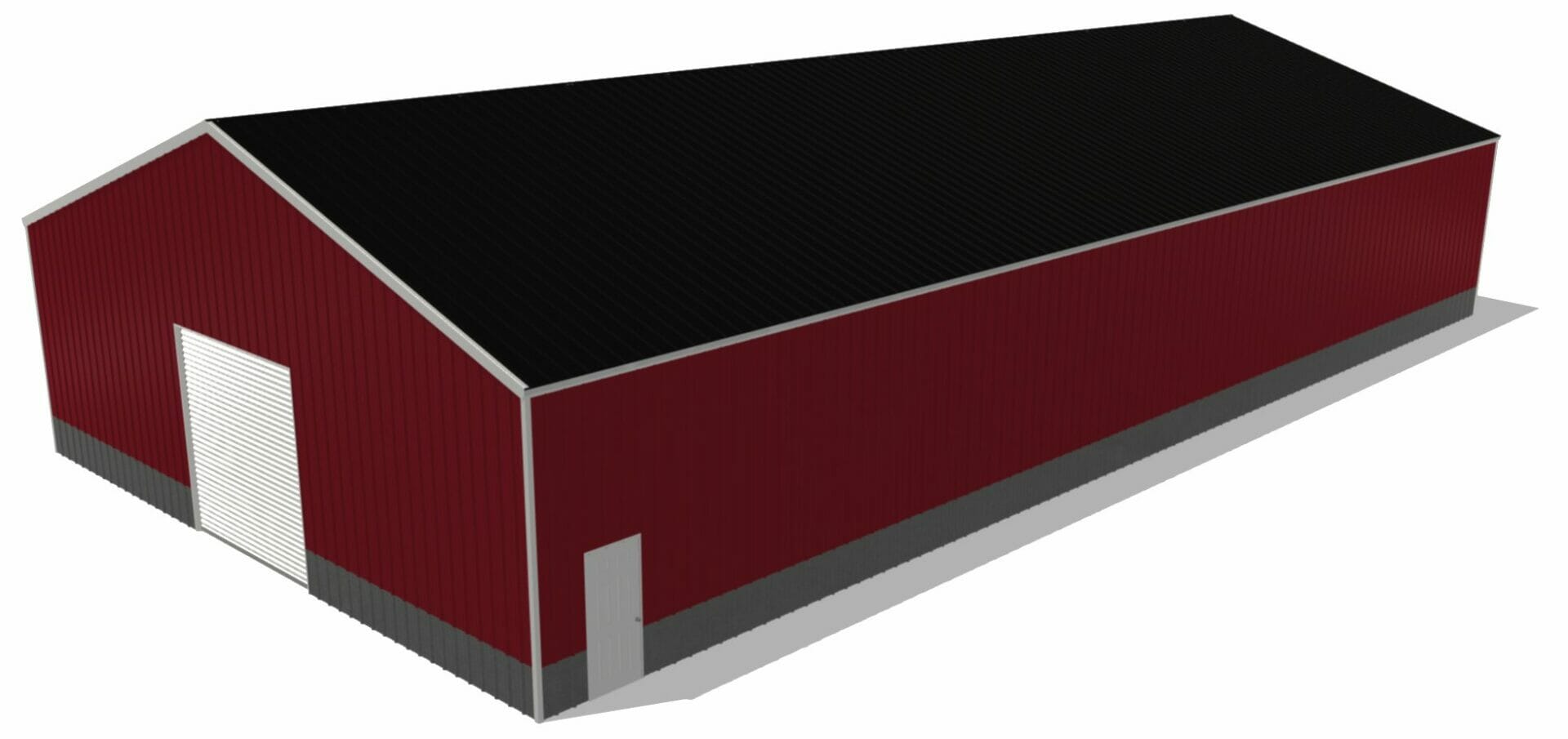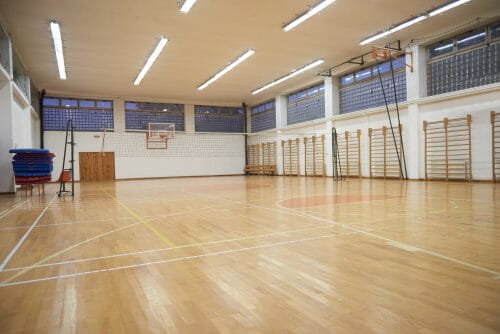 Don't Settle for Anything Less Than Maverick Steel Buildings' Customizable Kits
The best way to get the right building kit for your needs is to do some research on what's out there. I know you're looking for a quality, affordable metal building kit that can be customized so you have all the space you need.
If you're looking for a high-quality, customizable building kit that can be delivered and installed in the shortest time possible, you need to buy from Maverick Steel Buildings. Our kits are made of durable steel panels that won't warp or bend like other materials such as wood or plastic.
You'll never have to settle for less than this one-of-a-kind offer again because it has everything from traditional steeples and gables with uprights, windows, and doors included in the package, to industrial warehouse-style construction.
Get Your Customized 3,500 Square Foot Steel Building Kit Today!
A metal building kit can be a great investment for a variety of reasons. Perhaps you need extra storage space, or maybe you're looking to expand your business. Whatever your needs may be, a customized steel building kit can definitely accommodate them.
Plus, with a variety of customization options to choose from, you're sure to find the perfect one for your needs. Windows, doors, colors, and layouts – the only limit is your imagination! Our rigid frame steel structures are designed to meet your individual needs. With 3,500 square feet to work with – the sky is the limit!
Because of the customizable nature of our 50×70 metal building kits, the best way to determine an accurate building cost is to reach out to our team of experts. They would be more than happy to provide you with a quote for your new steel building kit as well as answer any questions you may have.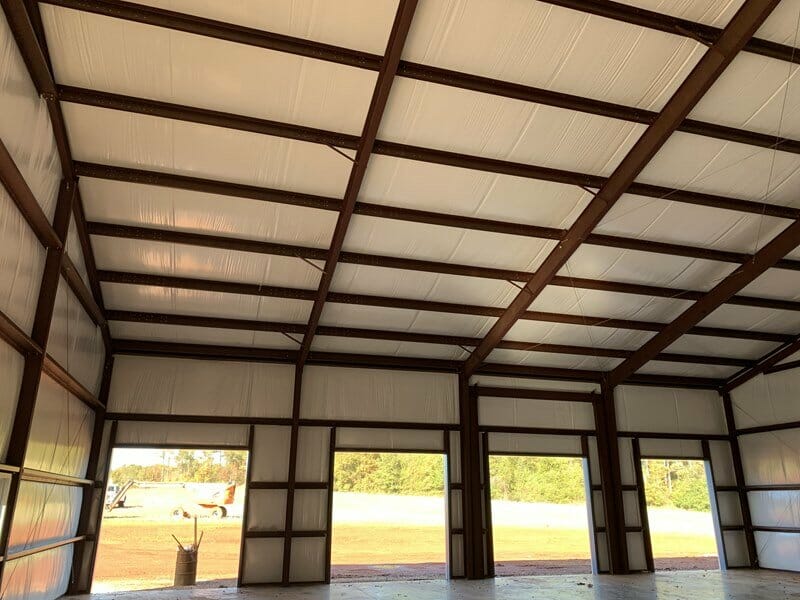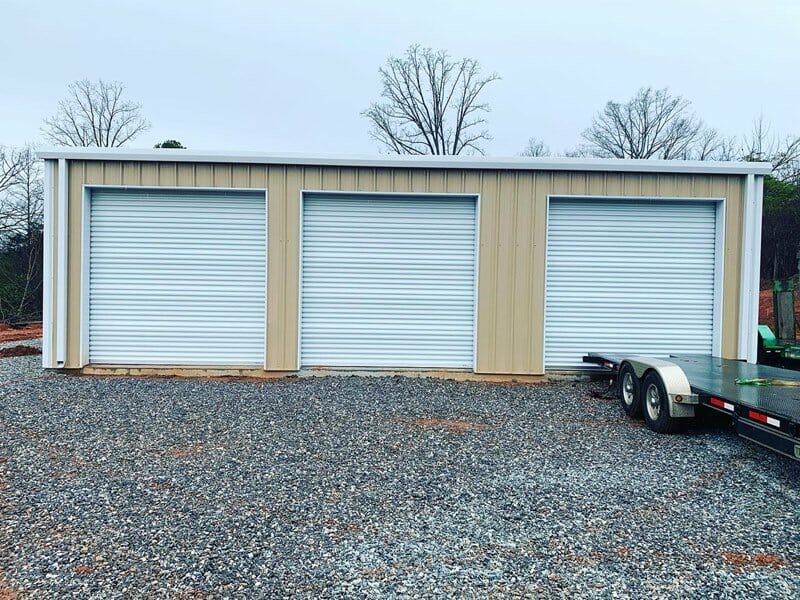 Customizable, Economical, Durable – What Are You Waiting For?! Get Started Now!
If you're looking for a customizable, economical metal building kit that is durable and easy to assemble, take the time to find out what Maverick Steel Buildings has to offer. We design our 50×70 steel buildings with durability in mind so they can withstand harsh weather conditions like heavy rain or snow without any problem.
Plus, we build our kits using galvanized steel panels to ensure the highest level of quality and durability. So don't wait another day! Get started on designing your customized 50×70 steel building today by contacting one of our experts who will be more than happy to answer all of your questions about how these structures work.
Why Choose Maverick Steel Buildings
Building Custom Metal Structures Is Our Specialty
Safety And Durability – Fire Resistant Metal Buildings Last A Lifetime
Cost Savings – Much More Cost-Efficient Than Traditional Wooden Structures
Simple And Cost-Effective To Expand When You Need More Space
Attractive Building Finish In A Wide Variety Of Options And Colors
Environmentally Friendly – 25-35% Of Our Materials Are Recyclable
High Clearances – Perfect For Multiple Stories Or Multi-Bay Car Lifts
Faster And Easier To Construct Than Traditional Methods
Customizable To Any Use – From Office Buildings To Warehouses
Low Maintenance – No Need To Paint Or Patch
100% American Made Steel – Supporting A Network Of American Businesses
Hear From Our Satisfied Customers
We take great pride in a job well done. Many of our satisfied customers have taken the time to write about their experience with Maverick Steel Buildings. Here is what they had to say.
...All aspects of the project were superb examples of customer service and product quality. I now have a building I will enjoy as a workshop for many years to come. If you need a steel building done right the first time, call Taylor at Maverick Steel Buildings...