High-Quality Fellowship Hall Steel Buildings
Steel Church Fellowship Hall Buildings
Fellowship halls are an integral part of every church's community to help people grow. Churches use fellowship halls for many purposes like weddings, dinners, meetings, workshops, family functions, or other community events. Moreover, some fellowship halls include rooms for recreational activities like soccer and basketball.
Whether the church community is being built from scratch or is looking for an add-on facility, a fellowship hall steel building is a great option to prefer over other traditional materials like brick or wood used for construction.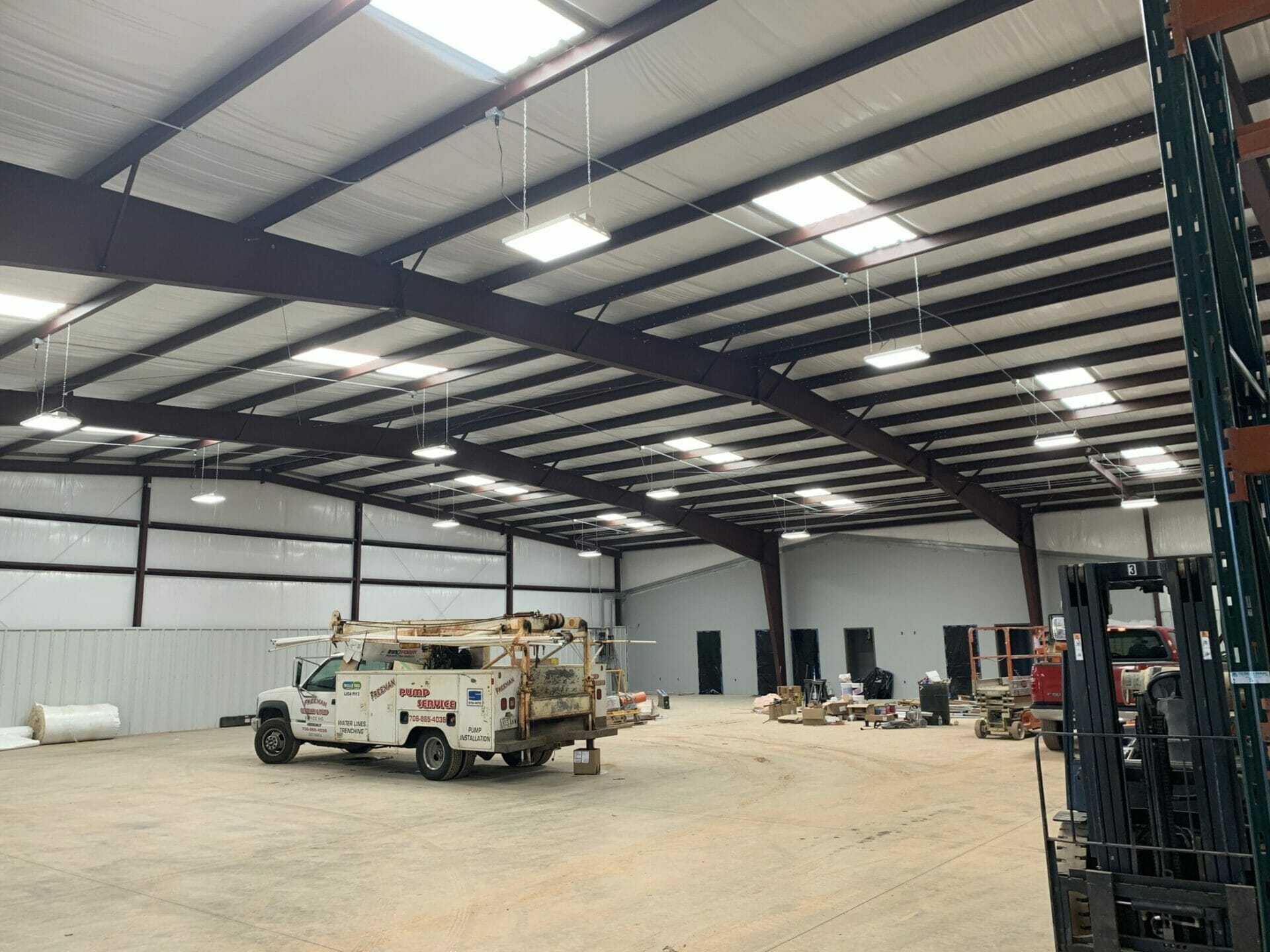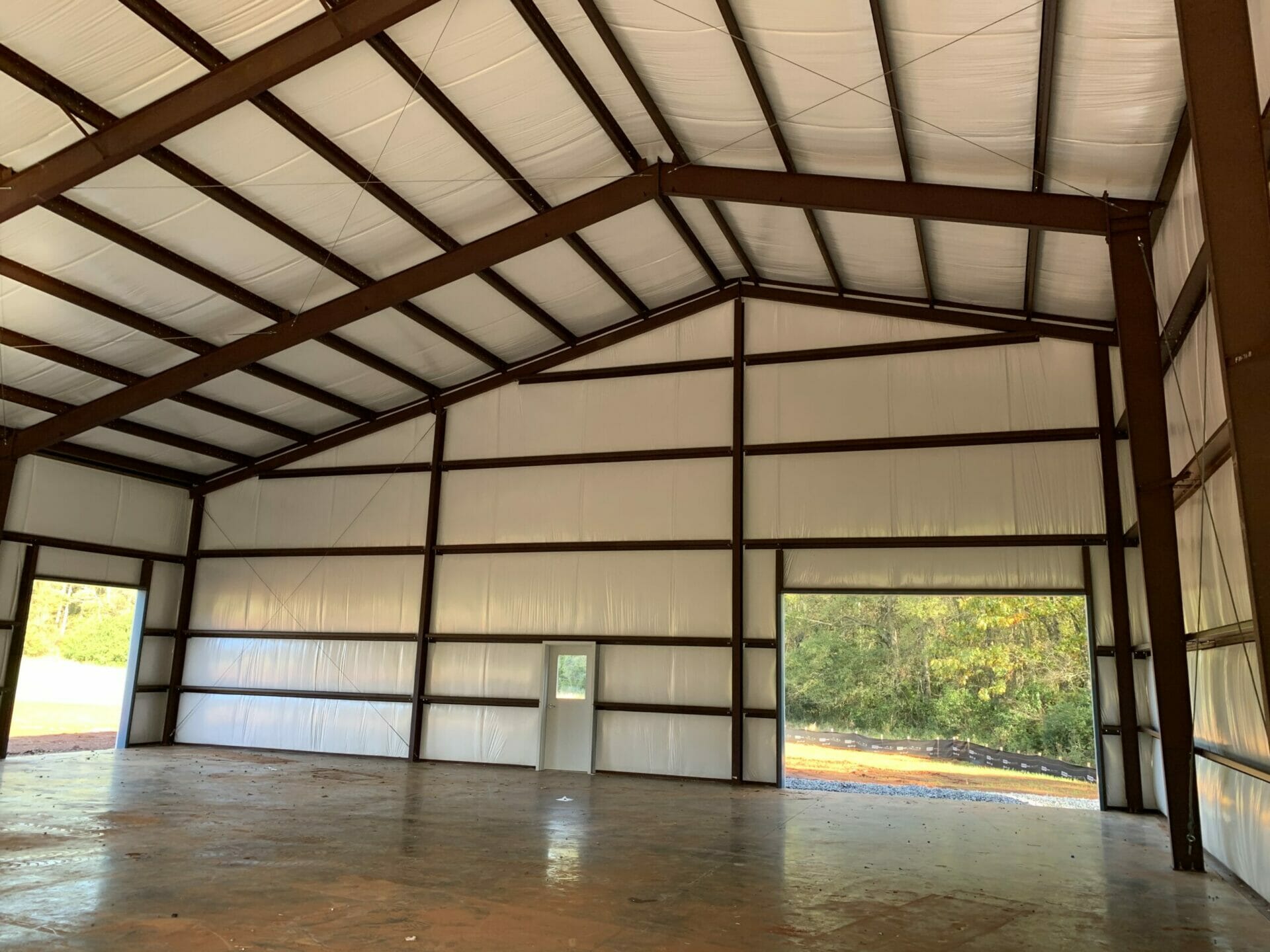 Why Use a Steel Structure for your Fellowship Hall?
A steel building offers numerous advantages over other traditional materials. Steel buildings are durable and can last for many more decades to come. They are weather-proof, fire-resistant, low maintenance, cost-effective, environment-friendly, easy to install, and can be finished in any way you like. Moreover, manufacturers offer a significant warranty period for the steel building kits.
Custom Designed Metal Fellowship Hall
Every church has different needs. Prefabricated metal church buildings are a great way to add custom entryways, windows, skylights, and insulations as per the needs. They are cost-effective and easy to install. Maverick Steel Buildings offers full-fledged solutions for your custom steel worship centers.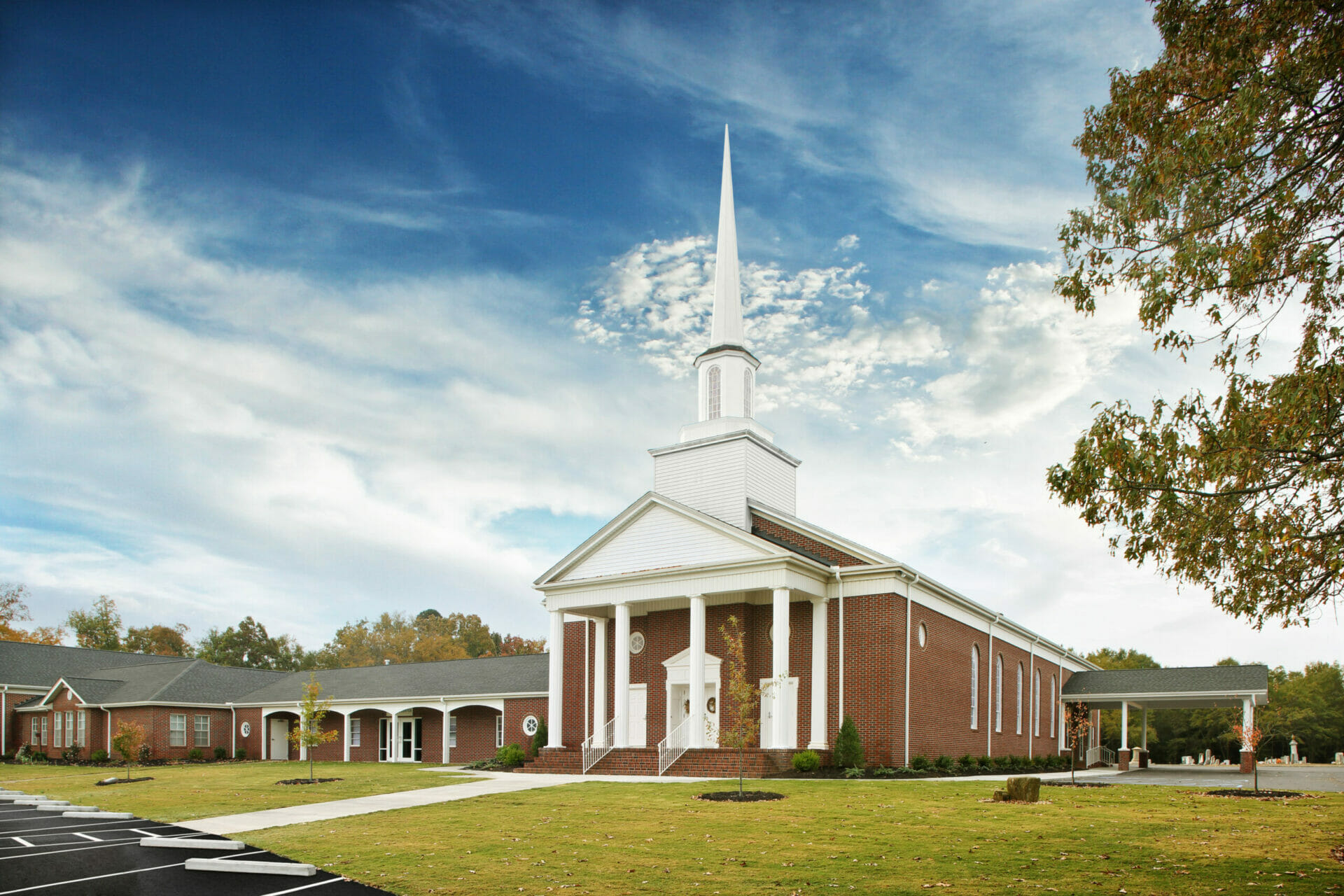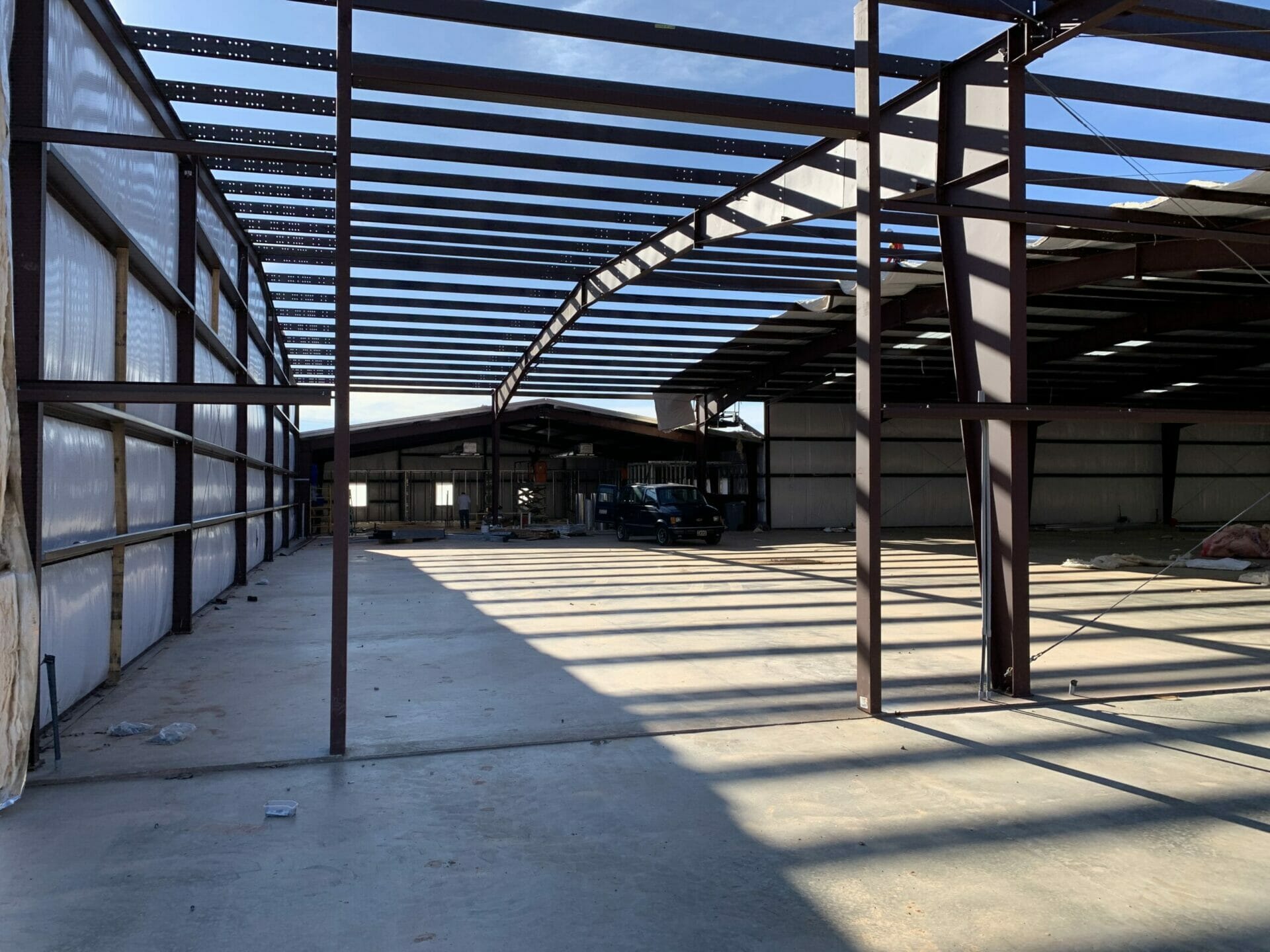 Pre-Engineered Fellowship Hall
Metal buildings are strong enough to withstand harsh weather, fire, and moisture. Moreover, the steel building kits offer a wide range of attractive options to customize your interior spaces and exterior. Maverick Steel Buildings provides an all-in-one package that includes steel framing, metal roofing, doors and windows, insulation materials, exterior finishing looks like stucco, stone veneer, bricks, or more.
What Makes Mavericks Steel Buildings Fellowship Halls Different?
Whether you are looking to design a traditional church or prefer modern yet simple buildings, Maverick Steel Buildings provides every option. Our sole purpose is to help you accomplish your construction goals. Our team takes the guesswork out of your project by ensuring your project is designed to comply with local building codes – all while helping you save money!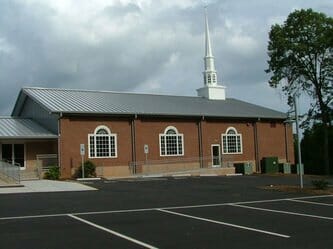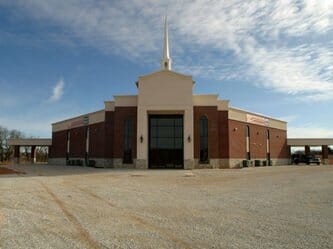 Fellowship Hall Steel Buildings for your Worship Center
A fellowship hall steel building is a sign of stability, providing more meaning to the concept of fellowship halls. Fellowship halls are every community's strength; multiply strength by choosing the strongest building material like steel, so your community grows for many more decades to come.
Maverick Steel Buildings helps you bring your community close together by providing top-quality prefabricated steel church buildings. We offer cost-effective, customized steel building kits that are tailored to meet all your needs.
Reach out to our team of professionals today to learn more about how we can help you and to price your building!
Hear From Our Satisfied Customers
We take great pride in a job well done. Many of our satisfied customers have taken the time to write about their experience with Maverick Steel Buildings. Here is what they had to say.
...All aspects of the project were superb examples of customer service and product quality. I now have a building I will enjoy as a workshop for many years to come. If you need a steel building done right the first time, call Taylor at Maverick Steel Buildings...