Quality Administrative Offices Steel Buildings
Our high-quality prefabricated steel buildings offer the extreme durability and flexibility needed for on or off-site administrative offices. Regardless of the industry, most companies do require admin space – Maverick Steel Buildings has you covered.
Custom Administrative Steel Building Kit
We are a metal building company that is dedicated to providing the highest quality customer service and product available on the market today. Each building is fully customizable from the façade options to the number of doors and windows to the metal roof options – the only limit is your imagination.
Our team of in-house engineers ensures your steel structure meets all of the relevant building codes for its final location. This takes a lot of the worry and planning off your team's plate and ensures there are no problems with the permitting office later on.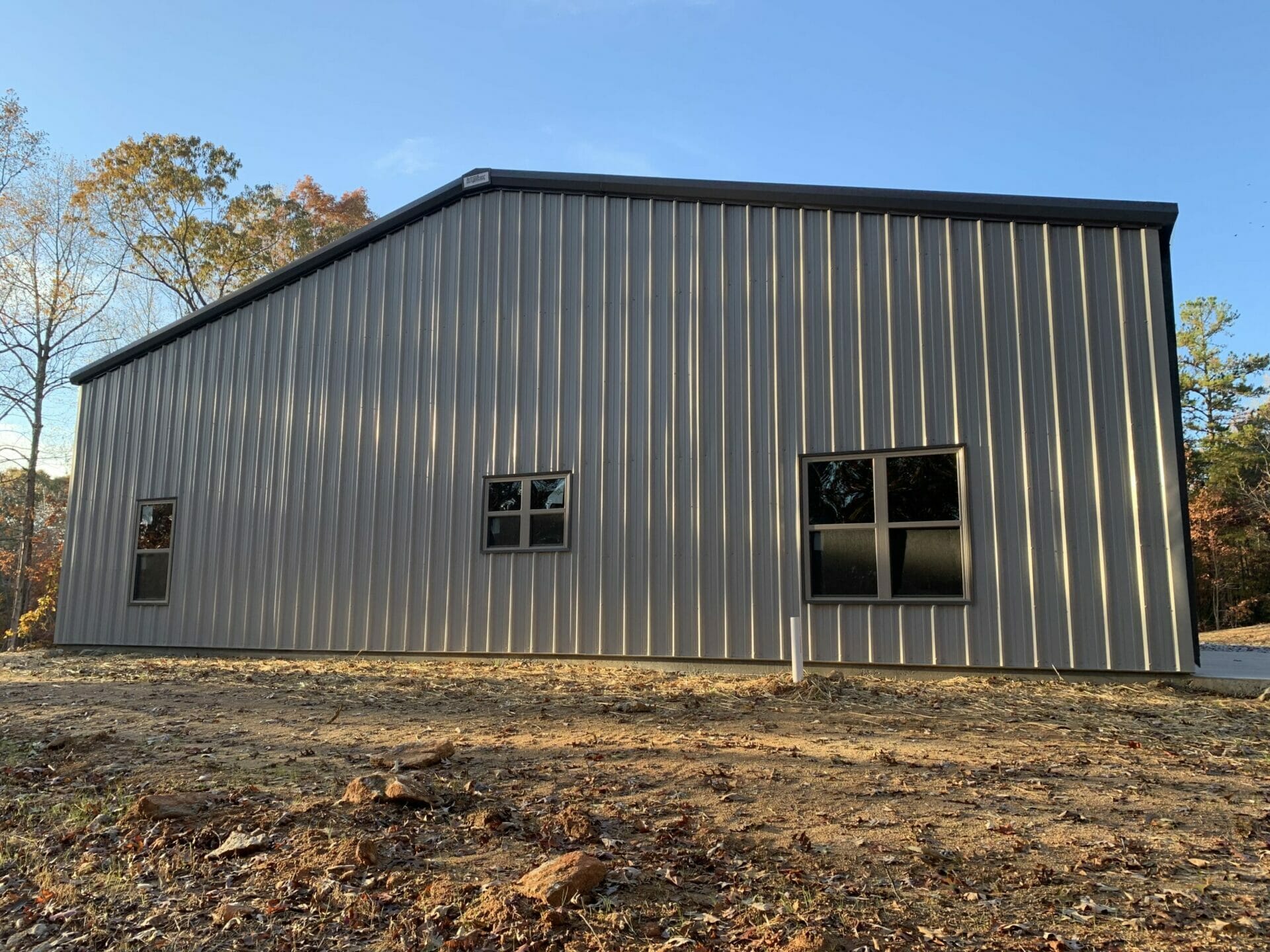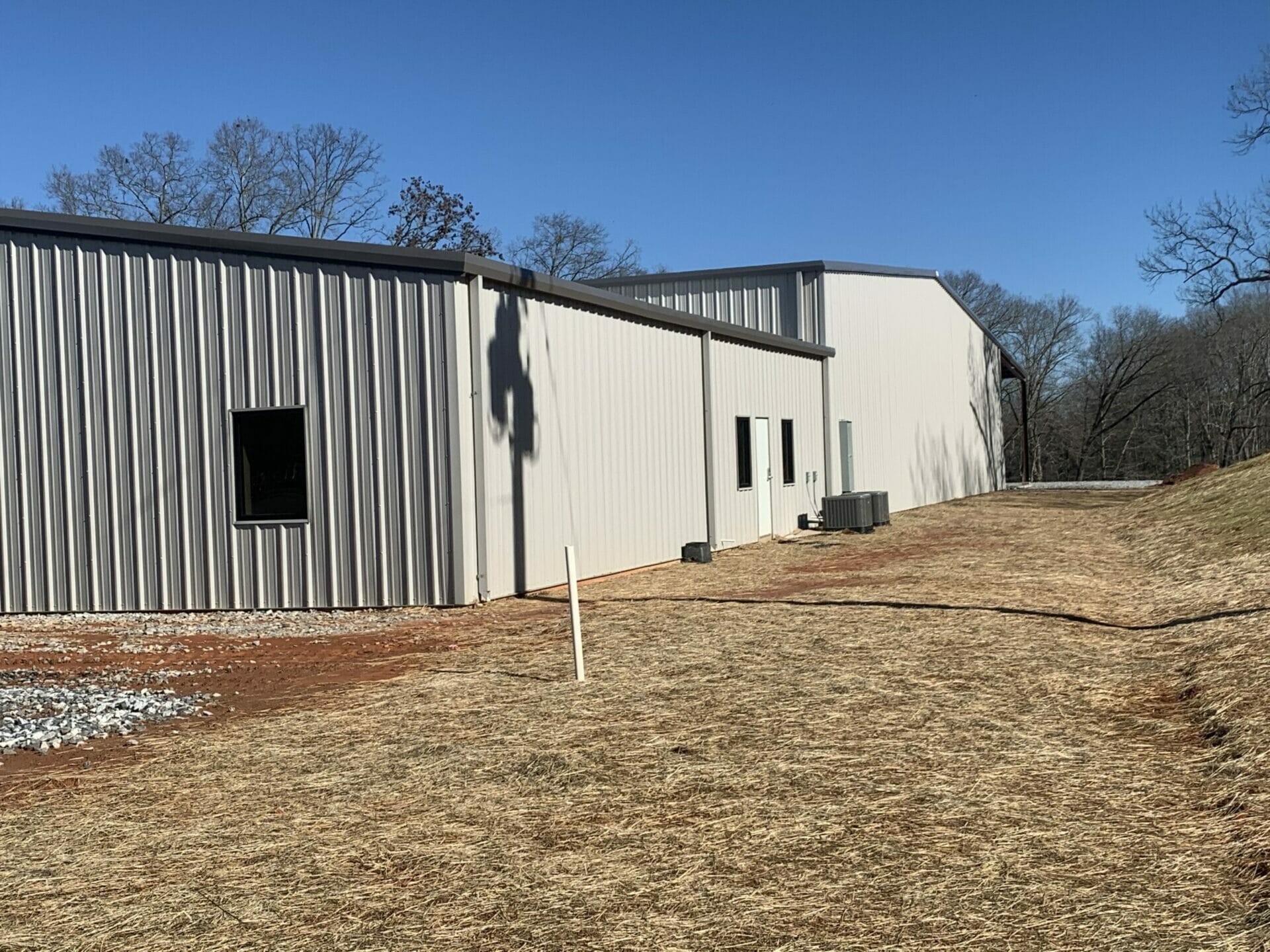 Metal Building Systems For Admin Offices
Maverick Steel Buildings uses only the highest quality 100% American-made steel to ensure your building lasts for decades to come. We service companies and organizations throughout the Southeastern United States and can provide drawings and figures up to 3x faster than our competitors.
This means your building projects move along more quickly and you can get to work as fast as possible without sacrificing quality. Set your steel-framed Administrative office up in any configuration you like with wall panels and get started.
Pre- Engineered Metal Building Administration Offices
Maverick Steel Buildings provides the most durable administrative steel building kits available today to companies across the Southeast. From steel warehouse admin offices to riding arena admin offices – our metal building kits are built with strength and flexibility in mind.
Your steel administrative building kit will be engineered to withstand the high wind and snow loads present in your area. Additionally, they are naturally pest repellent and resistant to the damage caused by water, mold, and fire.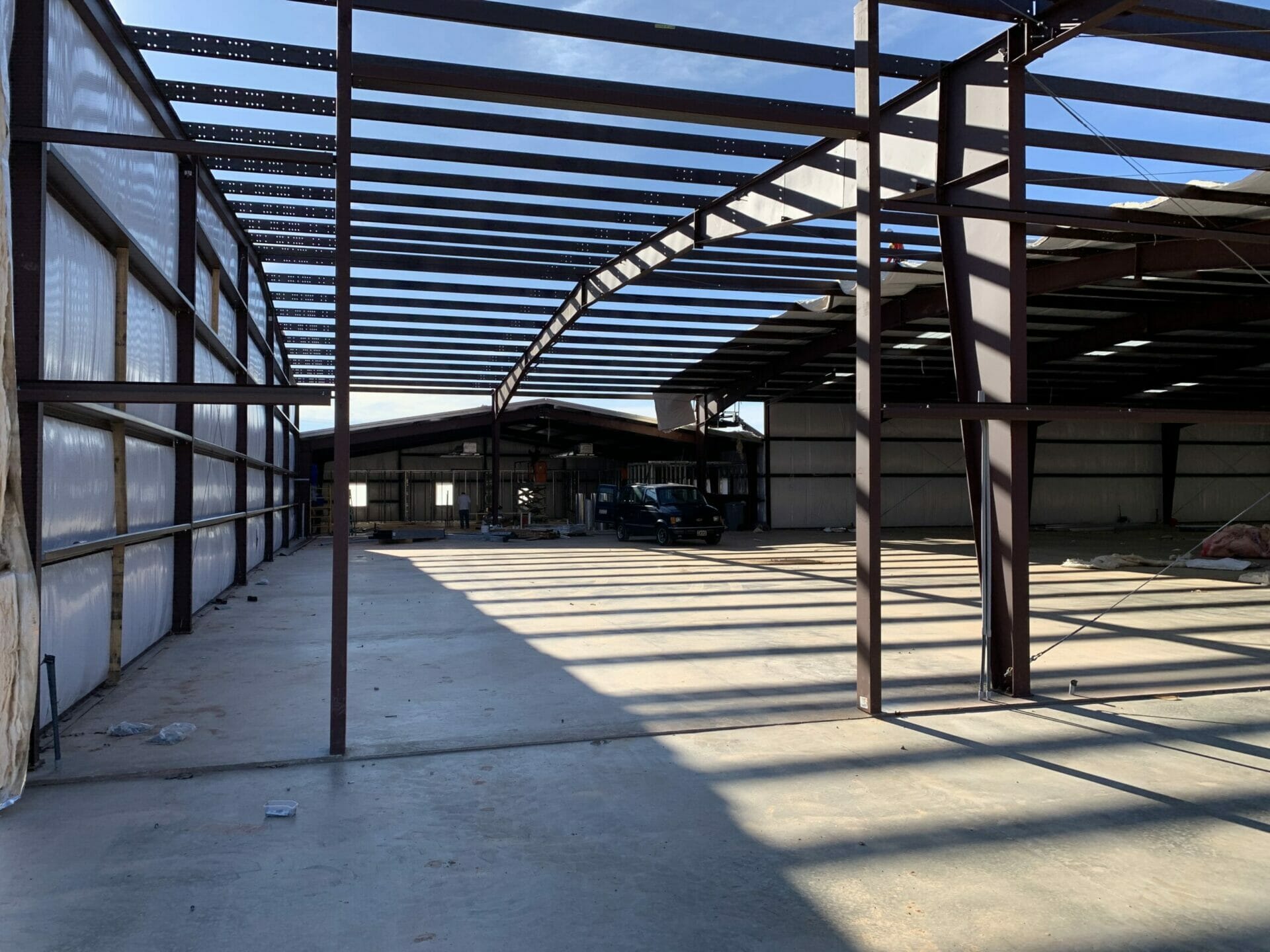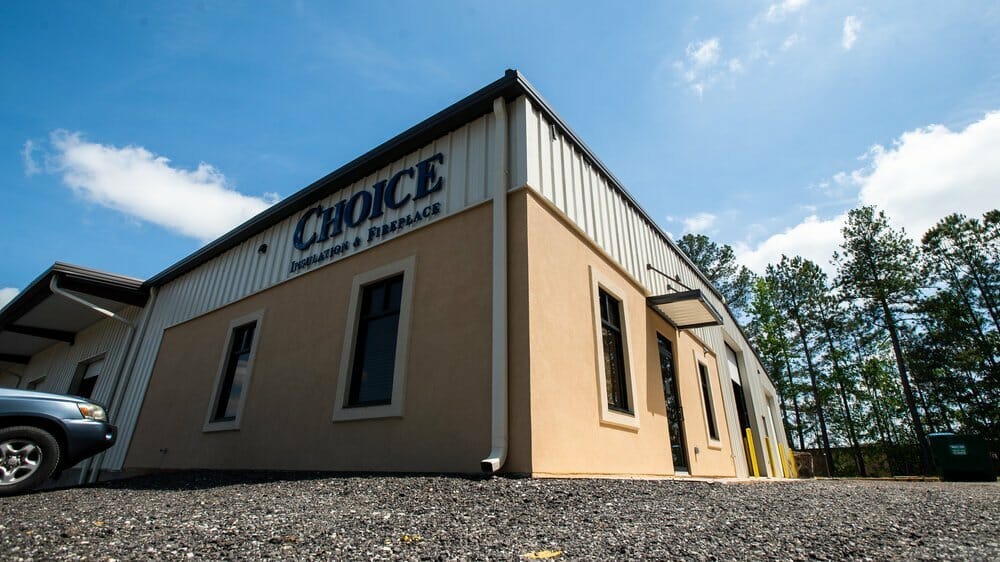 Prefabricated Admin Steel Building Systems
Maverick Steel Buildings offers steel building kits designed for industrial warehouses, medical facilities, pole barns, retail establishments, and so much more. Reach out to our qualified team of metal building experts today to learn more about our prefabricated kits and get a quote for your building project.
Why Choose Maverick Steel Buildings
Building Custom Metal Structures Is Our Specialty
Safety And Durability – Fire Resistant Metal Buildings Last A Lifetime
Cost Savings – Much More Cost-Efficient Than Traditional Wooden Structures
Customizable To Any Use – From Workshops To Aircraft Hangars
High Clearances – Perfect For Overhead Storage
Low Maintenance – No Need To Paint Or Patch
Environmentally Friendly – 25-35% Of Our Materials Are Recyclable
Simple And Cost-Effective To Expand When You Need More Space
100% American Made Steel – Supporting A Network Of American Businesses
Attractive Building Finish In A Wide Variety Of Options And Colors
Faster And Easier To Construct Than Traditional Methods
Satisfaction Guaranteed!
We take great pride in a job well done. Many of our satisfied customers have taken the time to write about their experience with Maverick Steel Buildings. Read what Jeff had to say about his experience with us!
...All aspects of the project were superb examples of customer service and product quality. I now have a building I will enjoy as a workshop for many years to come. If you need a steel building done right the first time, call Taylor at Maverick Steel Buildings...