Durable And Beautiful Steel Church Kits
Whether your goal is to add-on to existing structures, build from scratch, or construct a recreational facility center for your church, building projects can be challenging. Maverick Steel Buildings has the experience to provide you with the pre-engineered steel church building to fit your congregation's needs.
Custom Designed Steel Churches
A pre-engineered metal building system designed to accommodate a metal church building costs much less than traditional construction materials. Maverick Steel Buildings is able to design and build your energy efficient metal building kit with ventilation, windows, and custom entryways.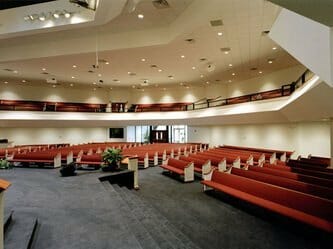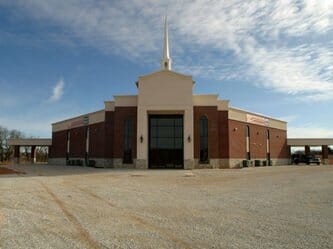 Church Steel Building Kits
Our fully customizable steel frame buildings offer a wide selection of attractive interior and exterior color options and finishes. Maverick Steel Buildings steel church kits are designed by professional in-house engineers and we can provide you the drawings up to 3X faster than industry standards.
Pre-Engineered Metal Church
Each metal church kit provided by Maverick Steel Buildings is designed to withstand the weather and seismic activity of the location it is being shipped to. From heavy rain or snow loads to tornadoes and earthquakes – our in house engineering team designs each building with your area's building codes in mind.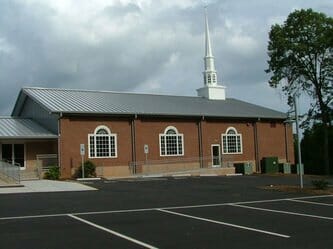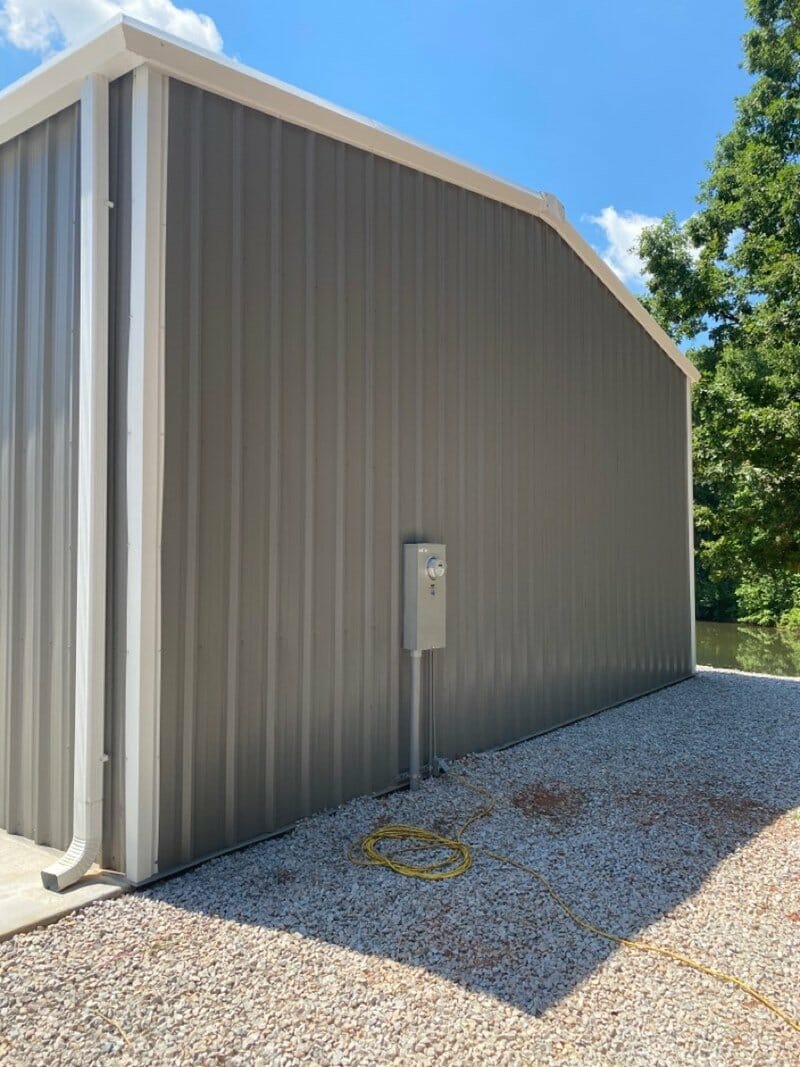 Build Your Dream Church the Right Way With a Steel Building Kit
A Steel Building Kit is a great way to build your dream church the right way. With all of the necessary components included, it's never been easier to have everything you need for construction and save money in the process. Our kits are made with premium-quality materials that are guaranteed not to warp or rust over time.
Customize Your New Church Building Kit Today
Steel church building kits are a great option for those looking to build their own church. The kit comes with everything you need to quickly and easily construct your new steel sanctuary. The package includes all the necessary structural steel framing, sheet metal roofing, doors and windows, insulation materials, exterior finishes like brick or stone veneer or stucco (based on available styles), and more.
Whether you're looking to design a simple modern space or want something more traditional – we've got it covered.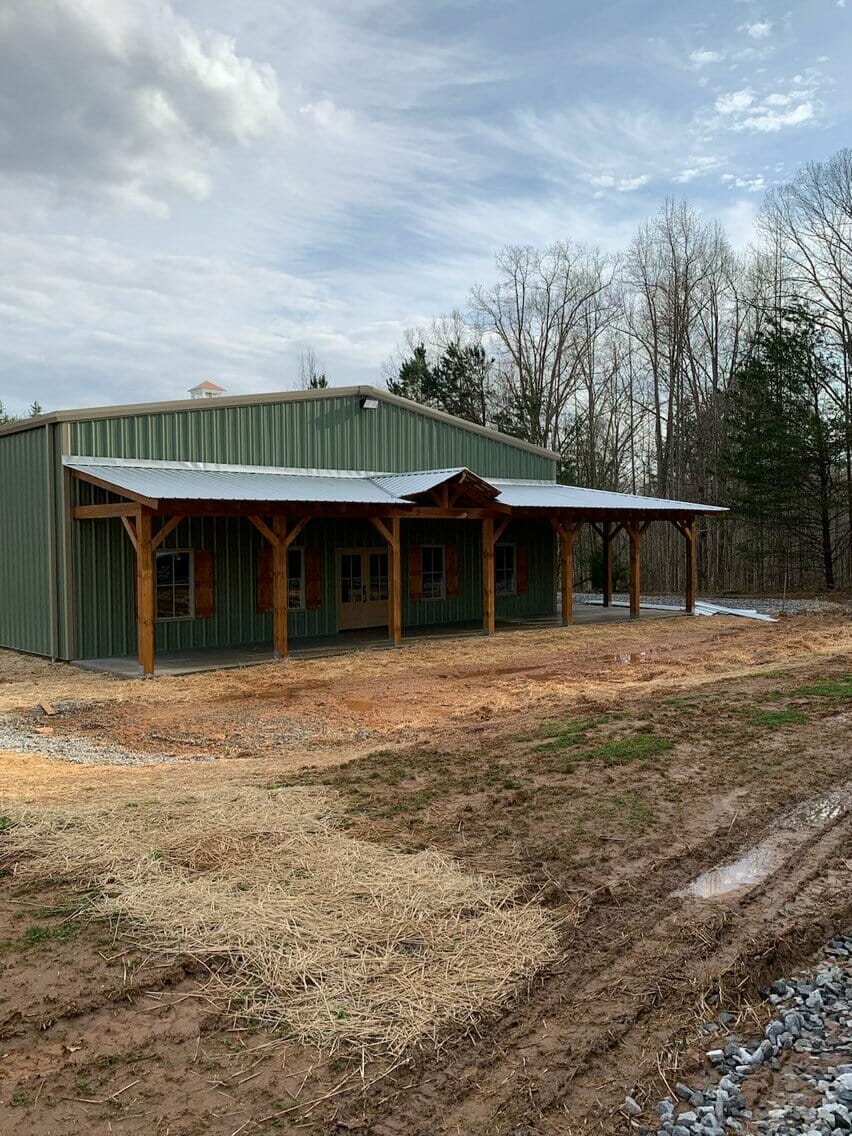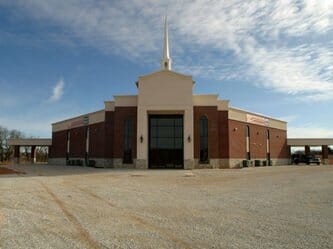 Pre-Engineered Steel Buildings for Churches
Maverick Steel Buildings provides pre-engineered recreational buildings that are resistant to fire, high winds, mold, termites, vermin, lightning, and even aging. Plus, the affordability, strength, and low-maintenance nature of the steel building industry makes it ideal for all budgets.
Why Choose Maverick Steel Buildings
Building Custom Metal Structures Is Our Specialty
Safety And Durability – Fire Resistant Metal Buildings Last A Lifetime
Cost Savings – Much More Cost-Efficient Than Traditional Wooden Structures
Customizable To Any Church Use – From Sanctuaries To Schoolhouses
High Clearances – Perfect For Gymnasiums And Fellowship Halls
Faster And Easier To Construct Than Traditional Methods
100% American Made Steel – Supporting A Network Of American Businesses
Maintenance Free – No Need To Paint Or Patch
Simple And Cost-Effective To Expand When You Need More Storage And Community Space
Attractive Building Finish In A Wide Variety Of Options And Colors
Environmentally Friendly – 25-35% Of Our Materials Are Recyclable
Hear From Our Satisfied Customers
We take great pride in a job well done. Many of our satisfied customers have taken the time to write about their experience with Maverick Steel Buildings. Here is what they had to say.
...All aspects of the project were superb examples of customer service and product quality. I now have a building I will enjoy as a workshop for many years to come. If you need a steel building done right the first time, call Taylor at Maverick Steel Buildings...