High-Quality Recreational Steel Buildings
Every recreational facility has unique specifications to accommodate different activities including tennis courts, gymnastics, basketball hoops, and more. Maverick Steel Buildings has the experience to provide you with the pre-engineered metal building to fit your needs.
Custom Designed Recreational Facility
A pre-engineered metal building system designed to accommodate a recreational center costs much less than traditional brick and mortar buildings. The price is commonly around 35% lower for a metal building kit than conventionally built structures.
Maverick Steel Buildings is able to design and build your metal recreational building with climate control, ventilation, windows, and custom entryways. Our steel buildings are designed to provide an obstruction-free, clearspan area with ceilings up to 40' to accommodate specific sports and recreational activities that require horizontal and vertical space.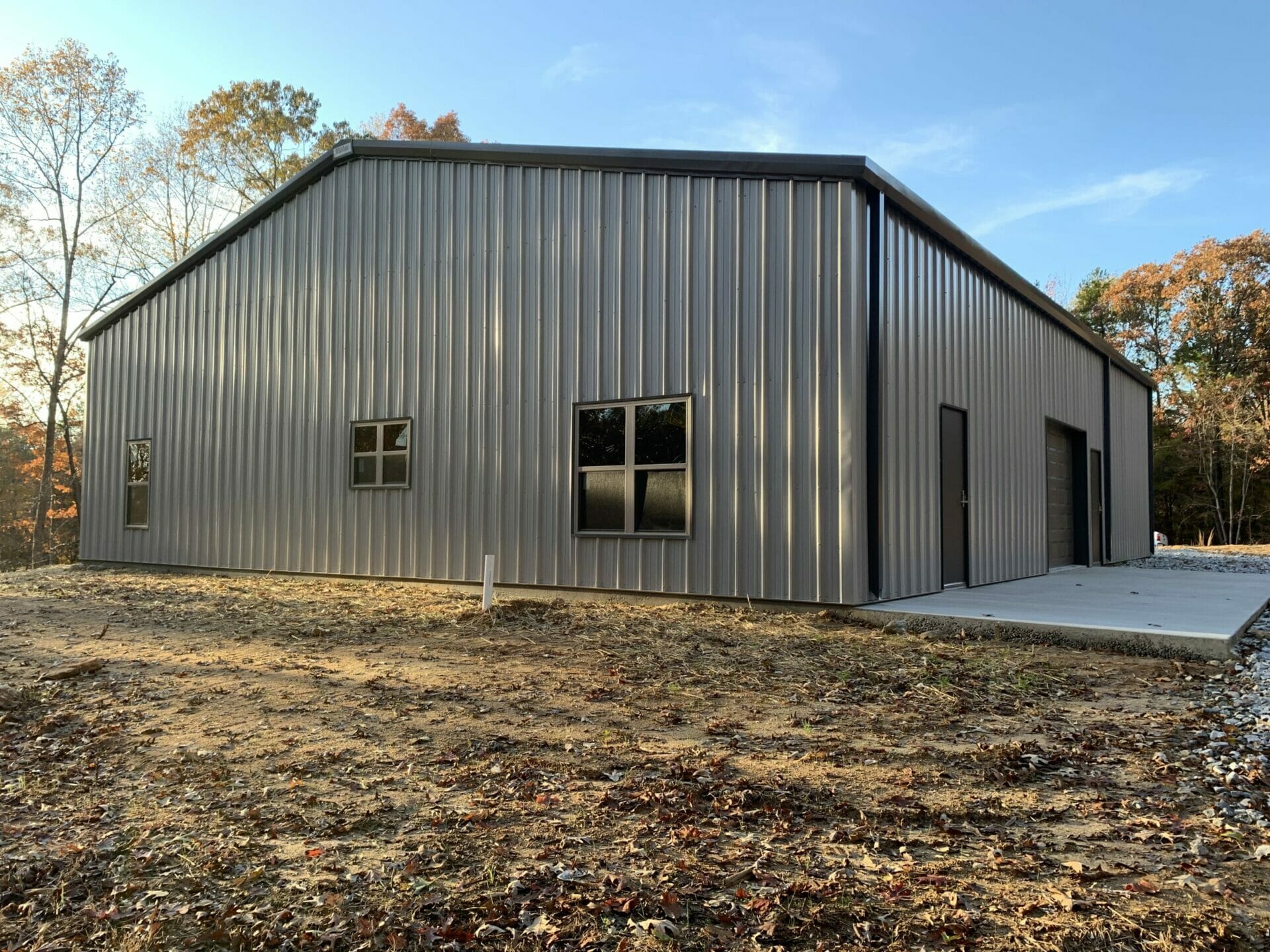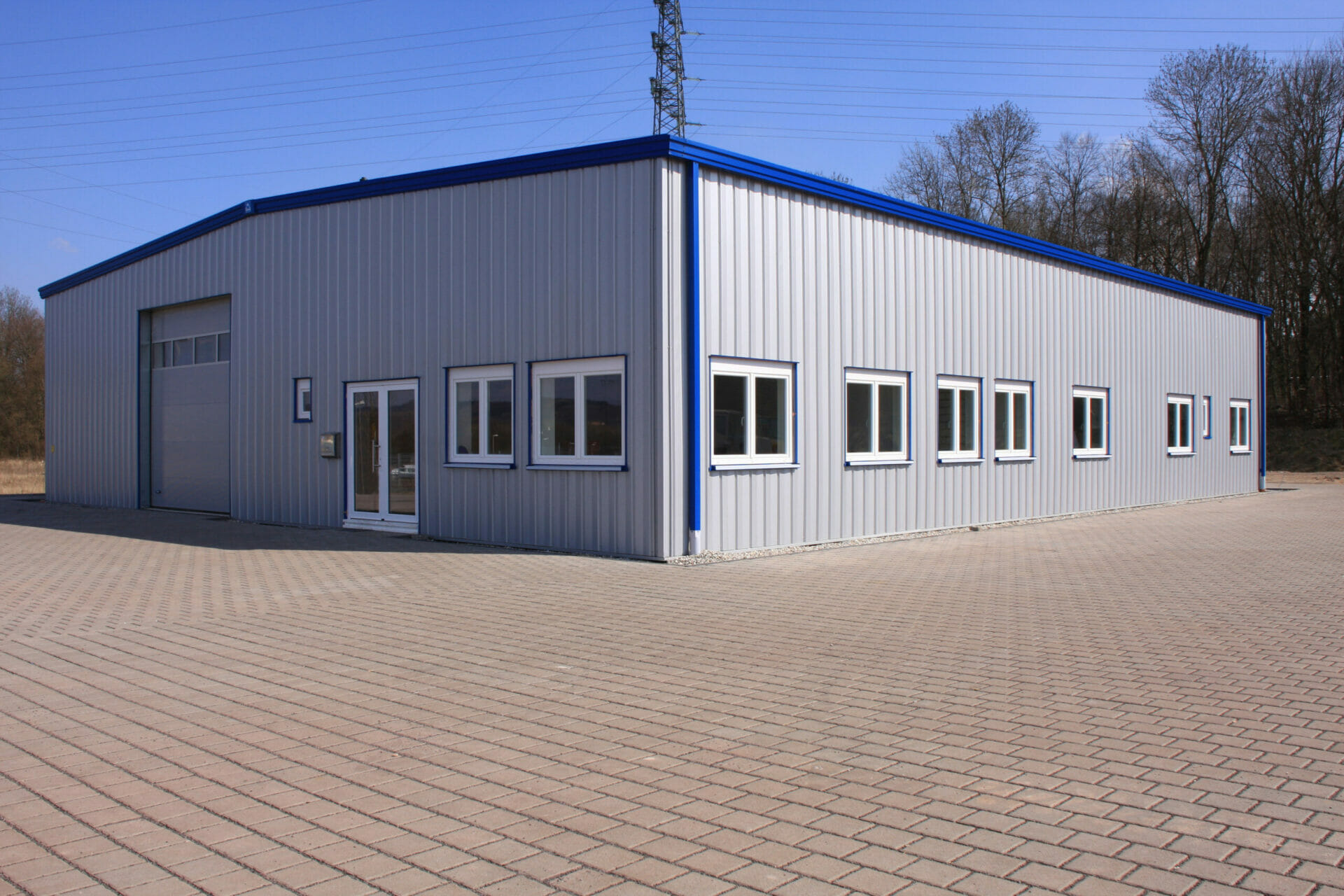 Recreational Metal Buildings
Each steel structure provided by Maverick Steel Buildings is designed to withstand the weather and seismic activity of the location it is being shipped to. From heavy snow or rain to tornadoes and earthquakes – our in-house engineering team designs each building with your area's building codes in mind.
Maverick Steel Buildings provides pre-engineered recreational buildings that are resistant to fire, high winds, mold, termites, vermin, lightning, and even aging. Plus, the affordability, strength, and low-maintenance nature of the steel building industry make it ideal for all budgets.
High-Quality Metal Building Solutions for Recreational Facilities
Maverick Steel Buildings is a leading provider of high-quality metal building kits for recreational facilities. Our goal is to provide you with the best quality, most affordable, and easy to assemble options available on the market today. We are here to help you find the perfect solution for your needs and budget! Reach out to our team of experts today to learn more about our services and get your free estimate.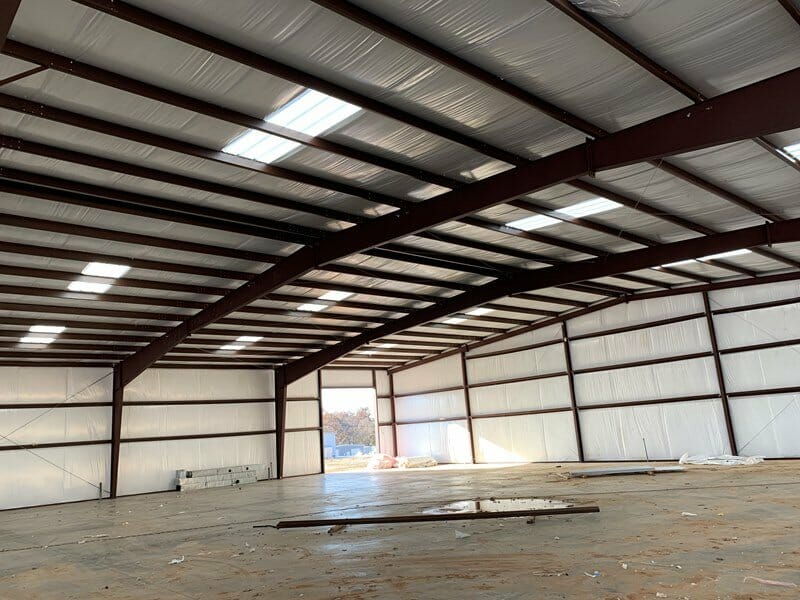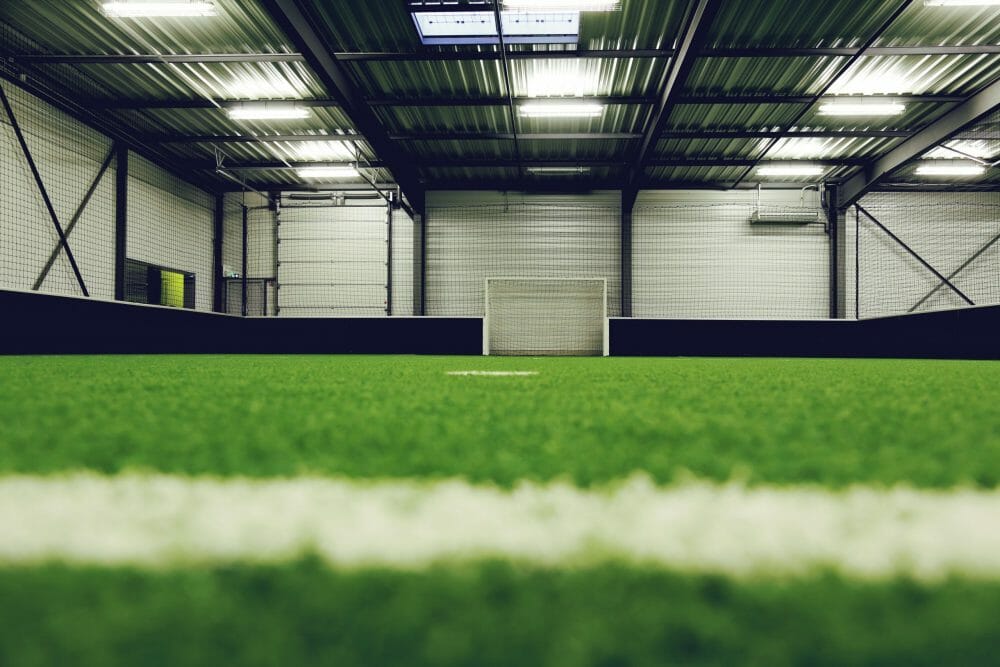 Low-Maintenance Recreation Centers that will Last for Decades
Steel structures are a fantastic way to get your recreational building up quickly and cost-effectively. At Maverick Steel Buildings, we provide customizable recreational metal buildings that can be used for basketball courts, fitness centers, hockey arenas, batting cages, trampoline parks, community centers, riding arenas, and other recreational facilities.
Our prefab steel buildings are strong and durable and can be erected quicker than a traditional construction recreation center. In addition, they are low-maintenance and will last for decades.
Why Choose Prefab Metal Buildings for Your Rec Center?
Steel recreational centers are durable — able to face the harsh climates and various elements that the US has to offer. These buildings don't rot, like wood construction, and they are pest and termite resistant. Prefab metal buildings are also mold and mildew resistant and are extremely low-maintenance and energy efficient. Many buildings can last for 60 or more years without needing to be replaced.
The construction of a prefab recreational building is relatively short when compared to traditional construction methods. This helps you get your business, community building, or banquet hall up and running in the shortest amount of time.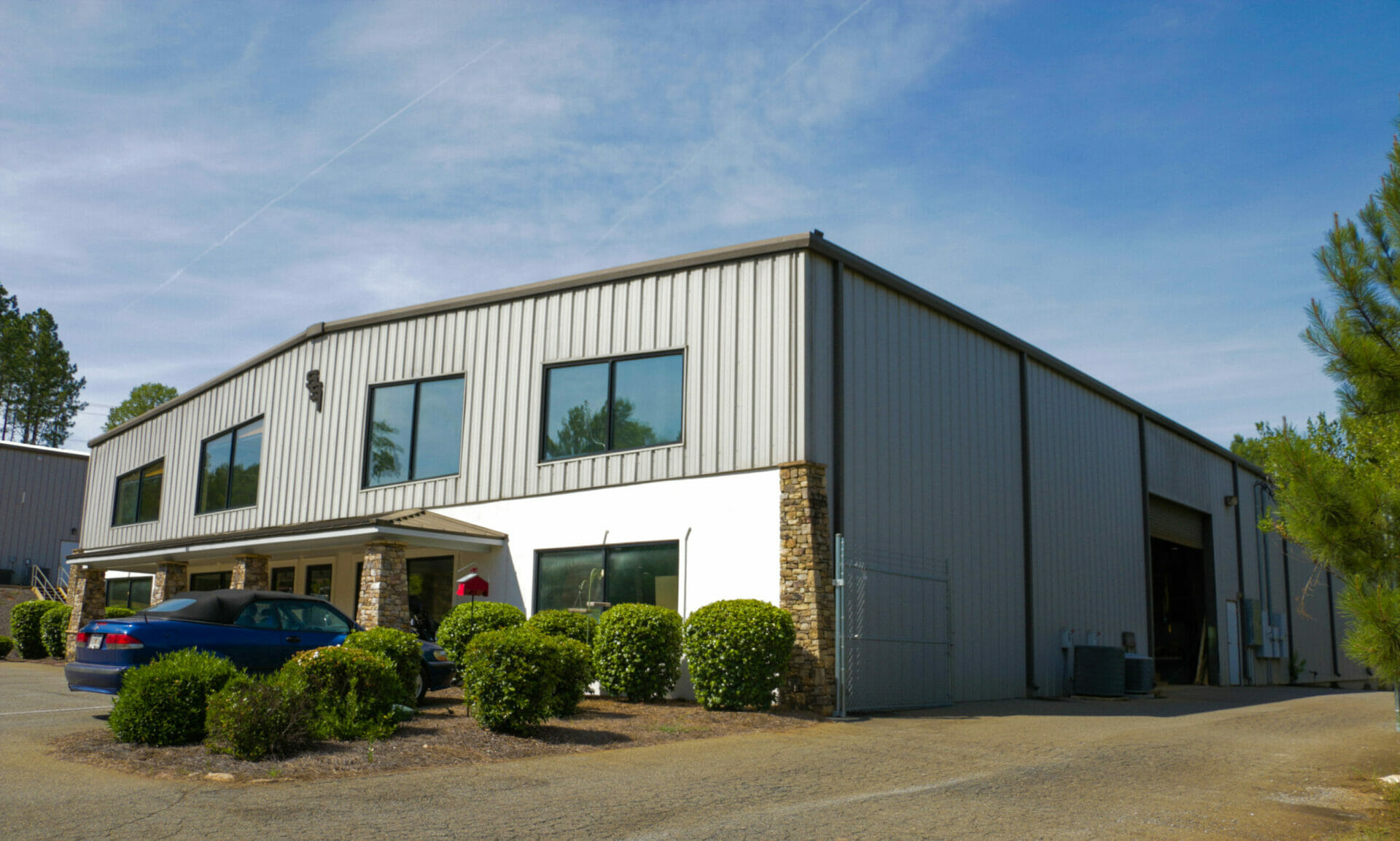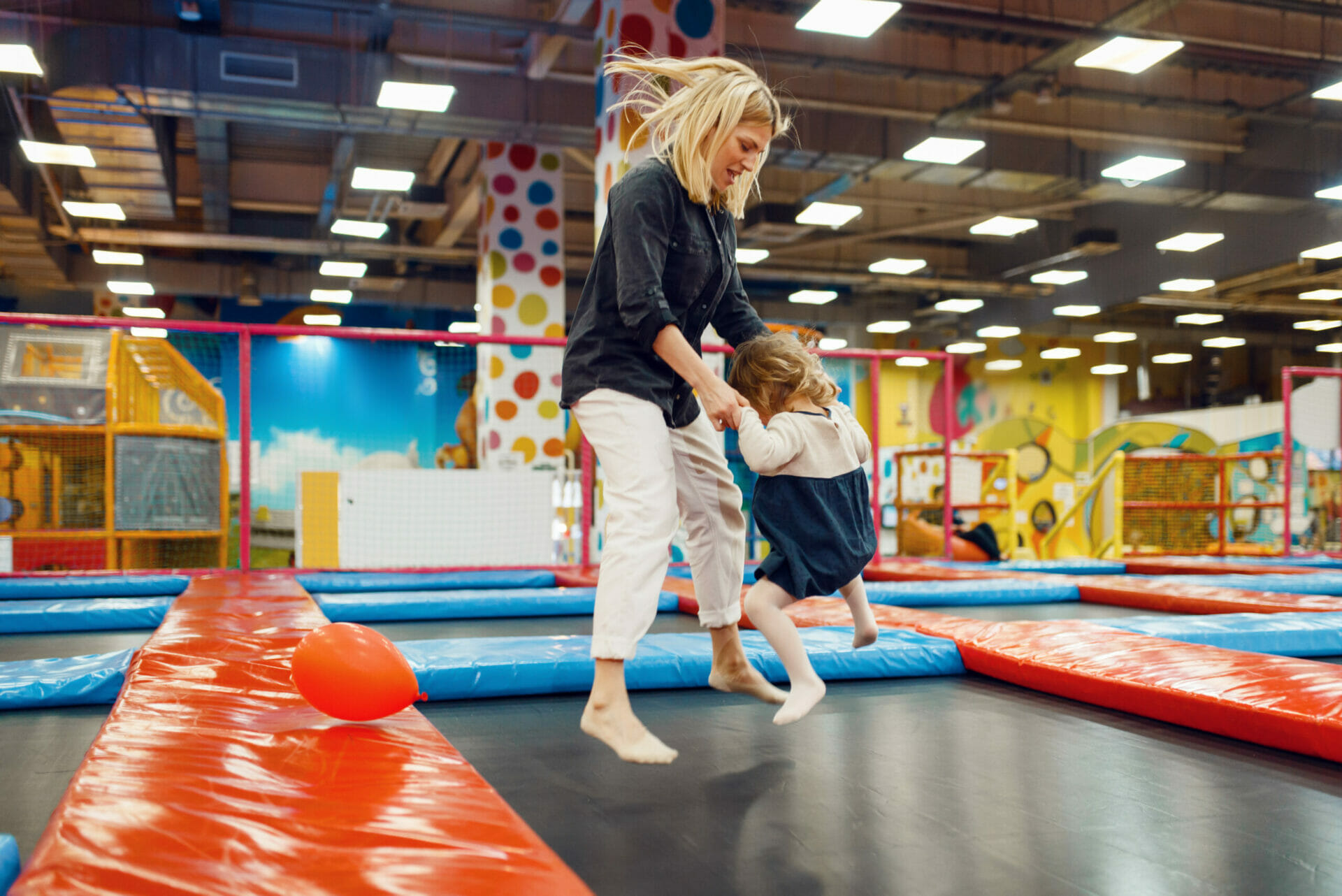 Recreational Metal Buildings From Maverick Steel Buildings
At Maverick Steel Buildings, we design custom buildings that are ideal for any recreational facility. We understand that recreational facilities have specific needs and building codes that must be met. As such, our recreational buildings have climate control and adequate ventilation, and we take care of any building and zoning requirements for your project.
You can customize your building with either a metal or seamless corrugated roof and your choice of siding. Pick the number and styles of doors and windows needed for your center. All our building materials are top-of-the-line, quality items to give you the perfect custom building.
Recreational Steel Buildings that are Perfect for any Activity
Our buildings come in a variety of sizes, and they boast clear span space and ceilings up to 40 feet high that make these buildings ideal for sports like basketball or tennis. Our design engineers can help you design, customize, and add accessories to your building, getting you the exact specifications you desire.
Our buildings construct quickly and are often priced about 35% lower than conventionally built recreational structures. They are made with USA-manufactured, high-quality red iron that is perfect for maintaining structural strength and integrity.
Recreational buildings are designed for long-term use and must be able to stand up to the rain, sleet, snow, high winds, and other elements that the building faces every day.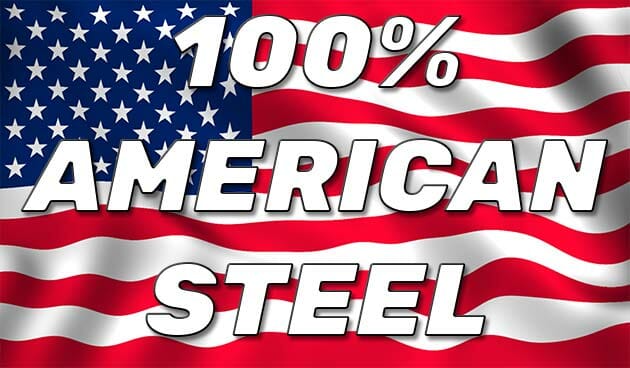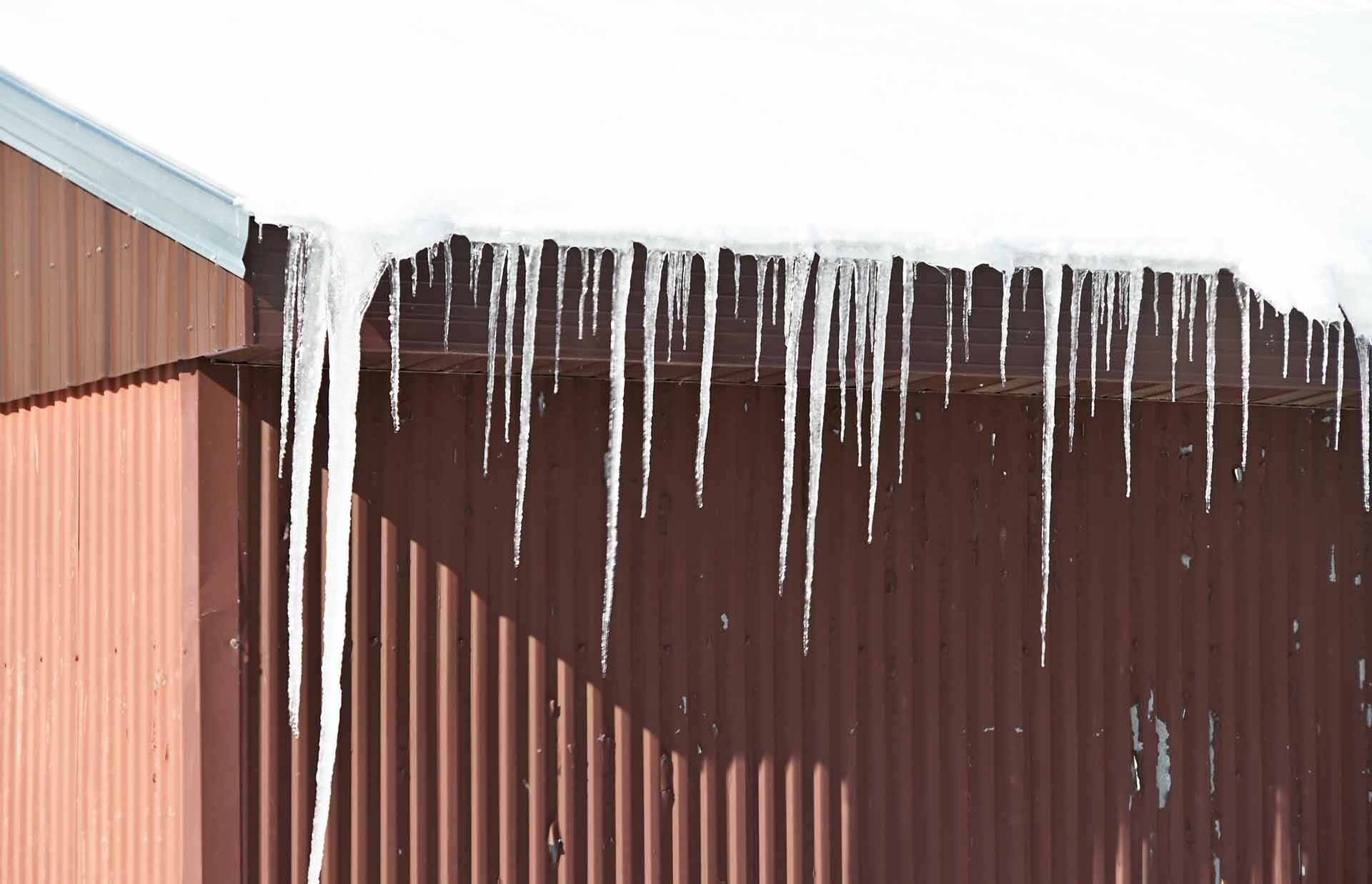 Recreational Steel Buildings that are Safe in any Weather
We supply heavy-duty buildings for recreational facilities across the United States. These recreational steel buildings are designed to keep you and your assets safe from inclement weather, including tornadoes and hurricanes. They are fire-resistant and not susceptible to water damage. They are also energy efficient and more cost-effective than other construction methods.
Because we care about our environment, we use recyclable materials whenever we can. Up to 35% of the materials we use are easily recyclable when it is time to remove the building from your property in the far future.
Recreational Steel Buildings that are Designed Just for You
Our customers are important to us, so we focus on providing top-notch customer service every time we interact with them. Our team can work with you to determine the specifications needed for your recreational steel buildings and help you get the custom design you desire for your recreational facility.
If you have questions about our buildings or are considering a recreational building project soon, contact us today. We would love to answer your questions and provide clarity on how a custom-designed recreational steel building may benefit you. The Maverick Steel team can best save you time and money on your next project. Let us help you get started – reach out to our team today to learn more.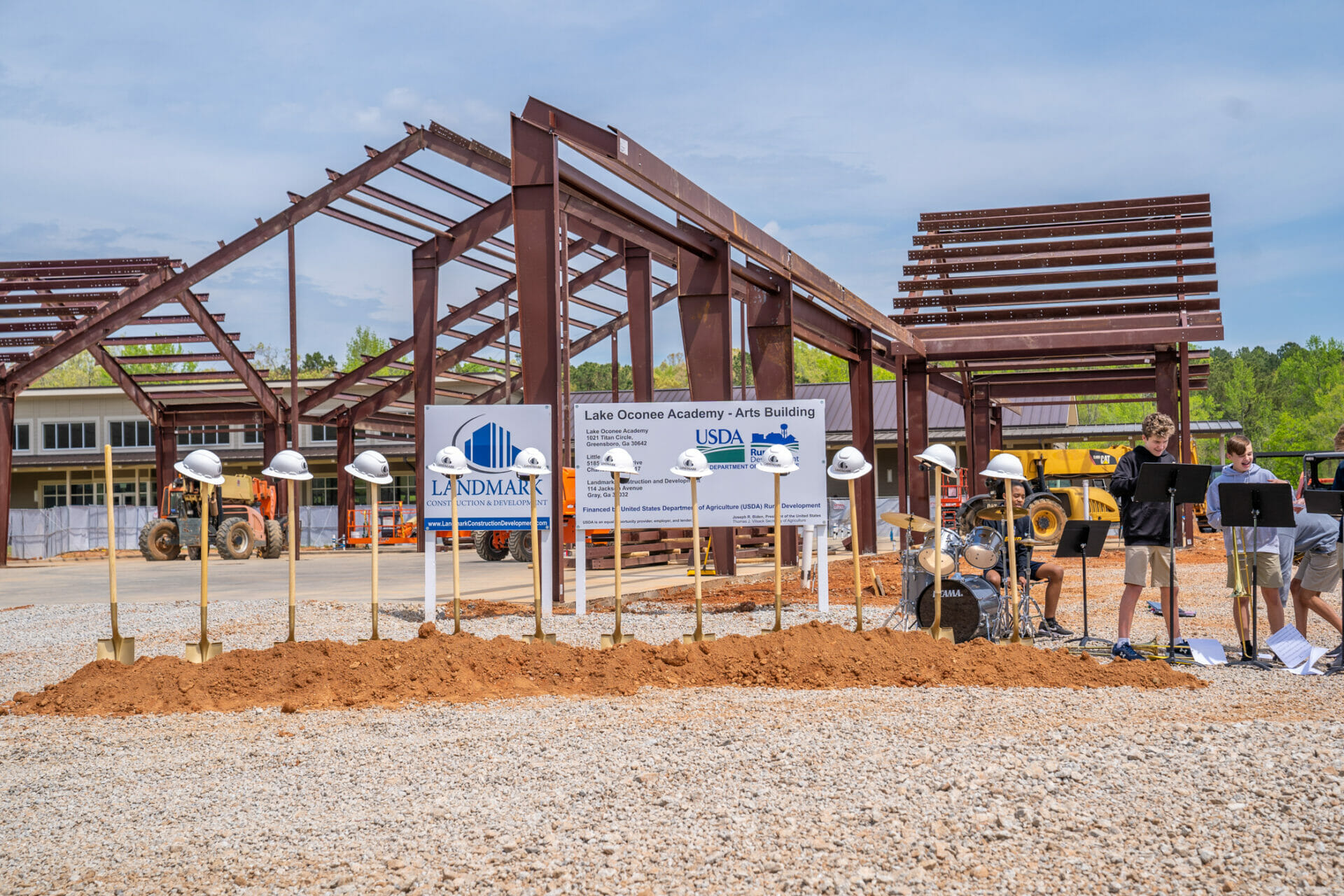 Why Choose Maverick Steel Buildings
Building Custom Metal Structures Is Our Specialty
Cost Savings – Much More Cost-Efficient Than Traditional Wooden Structures
Faster And Easier To Construct Than Traditional Methods
Customizable To Any Recreational Use – From Indoor Tennis Courts To Swimming Pools
Attractive Building Finish In A Wide Variety Of Options And Colors
Simple And Cost-Effective To Expand When You Need More Space
Safety And Durability – Fire Resistant Metal Buildings Last A Lifetime
High Clearances – Perfect For Indoor Basketball Courts And Volley Ball Courts
Maintenance Free – No Need To Paint Or Patch
Environmentally Friendly – 25-35% Of Our Materials Are Recyclable
100% American Made Steel – Supporting A Network Of American Businesses
Hear From Our Satisfied Customers
We take great pride in a job well done. Many of our satisfied customers have taken the time to write about their experience with Maverick Steel Buildings. Here is what they had to say.
...All aspects of the project were superb examples of customer service and product quality. I now have a building I will enjoy as a workshop for many years to come. If you need a steel building done right the first time, call Taylor at Maverick Steel Buildings...