Office Space Steel Buildings
Maverick Steel Buildings provides excellent customer service along with pre-engineered steel structures that are built with the highest quality steel and offer you a variety of customization options to fit your office space's needs.
Custom Designed Metal Office Building Kits
Maverick Steel Buildings provides high quality fully customizable 100% American Steel pre-engineered metal building kits throughout the nation. Industrial office and commercial metal buildings provide custom solutions that are so versatile that they can be used for practically any industry and for any size building.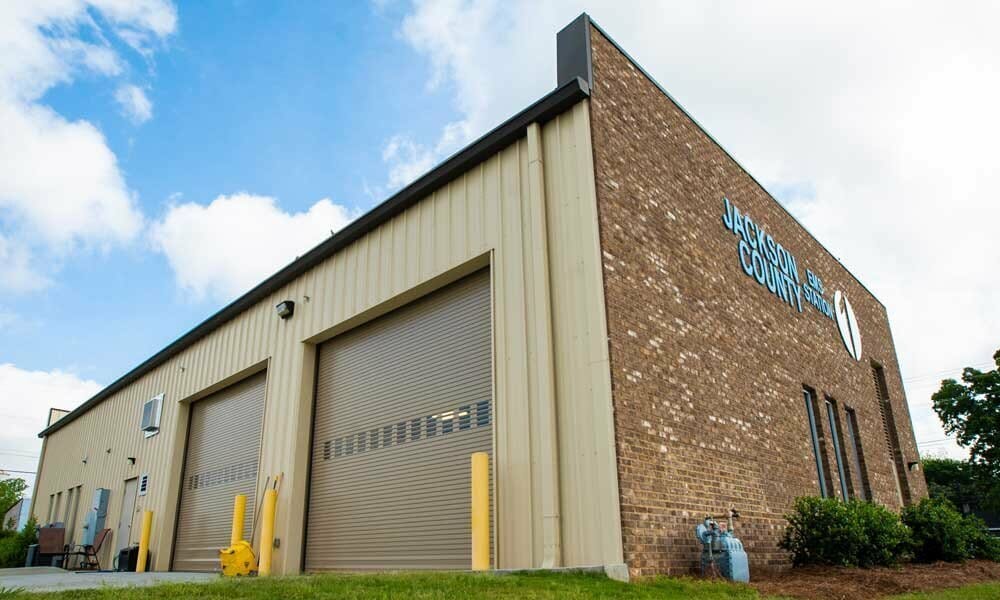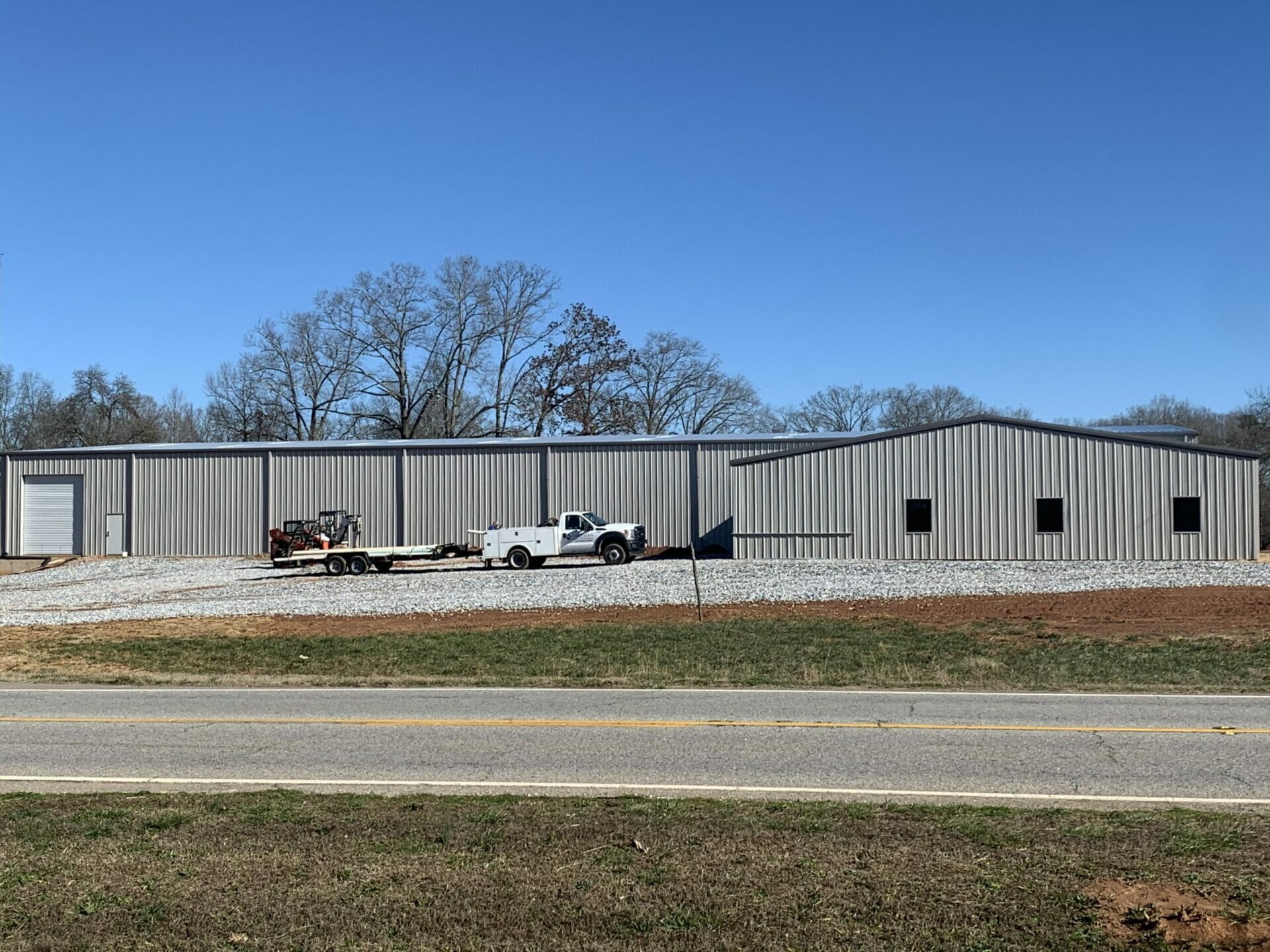 Build Your Own Steel Office Building
Maverick Steel Buildings industrial building packages can add customization with a wide variety of doors, windows, colors, and other accessory options. Our metal buildings are designed by professional in-house engineers and we can provide you the drawings up to 3X faster than industry standards.
Customized Steel Office Buildings to Fit Your Needs and Budget
Steel office buildings are a great option for any company looking to build an office space. These structures can be customized to fit your needs and budget, so you get the perfect building without breaking the bank. Steel is an extremely durable material that is resistant to fire, storms, and natural disasters. It also requires little maintenance other than periodic cleaning. This makes steel buildings one of the most practical choices when deciding on a new office space!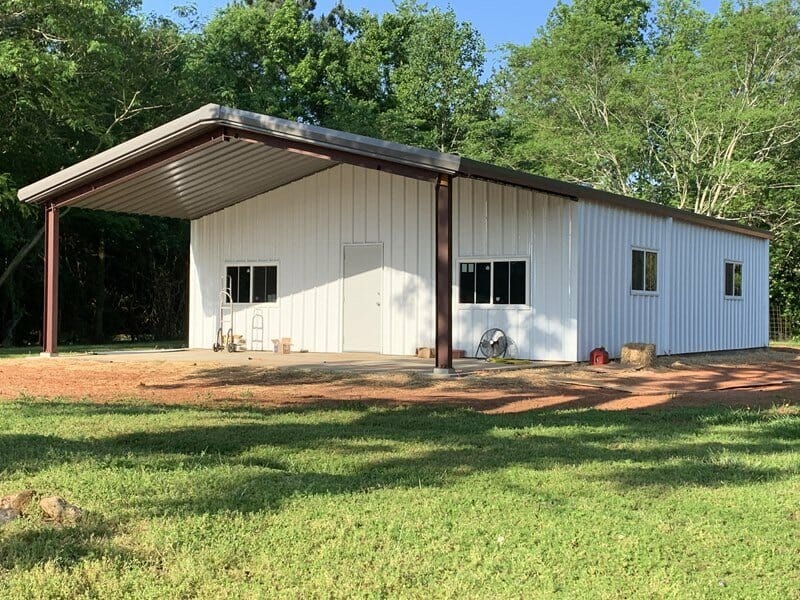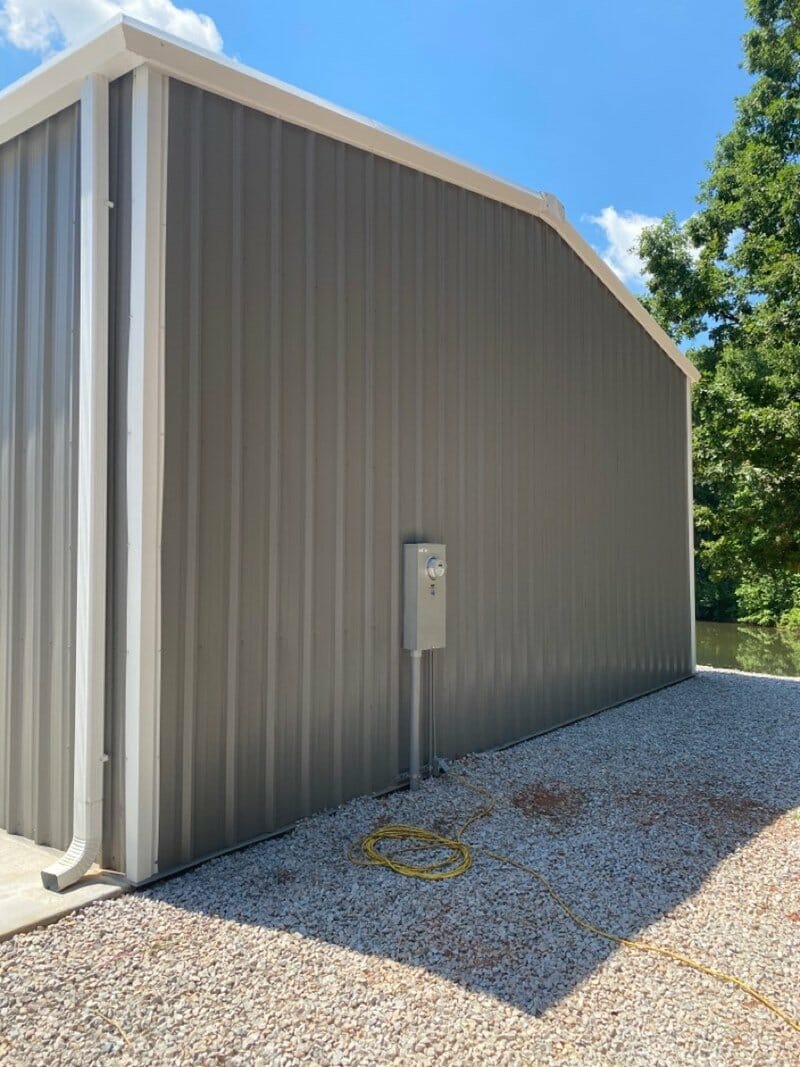 The Best Steel Buildings for Businesses
Steel office buildings are a great way to get the perfect space that suits your needs. We have made it easy for you to choose by customizing and creating steel buildings that offer flexibility in design, budget, and size. Contact us today for more information on our services!
Steel Office Building Kits To Fit Your Needs
Maverick Steel Buildings are ideal for withstanding the weather and seismic activity of the location it is being shipped to. Differing roof styles are available to handle heavy snow, rain, tornadoes, and even earthquakes. Our in-house engineering team designs each custom steel building with your area's building codes in mind.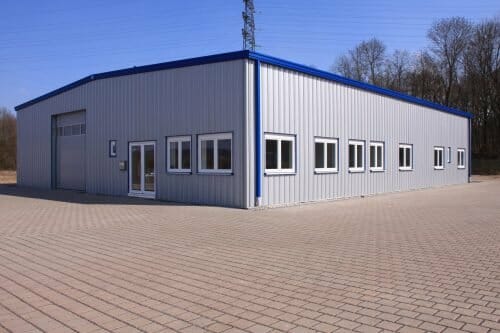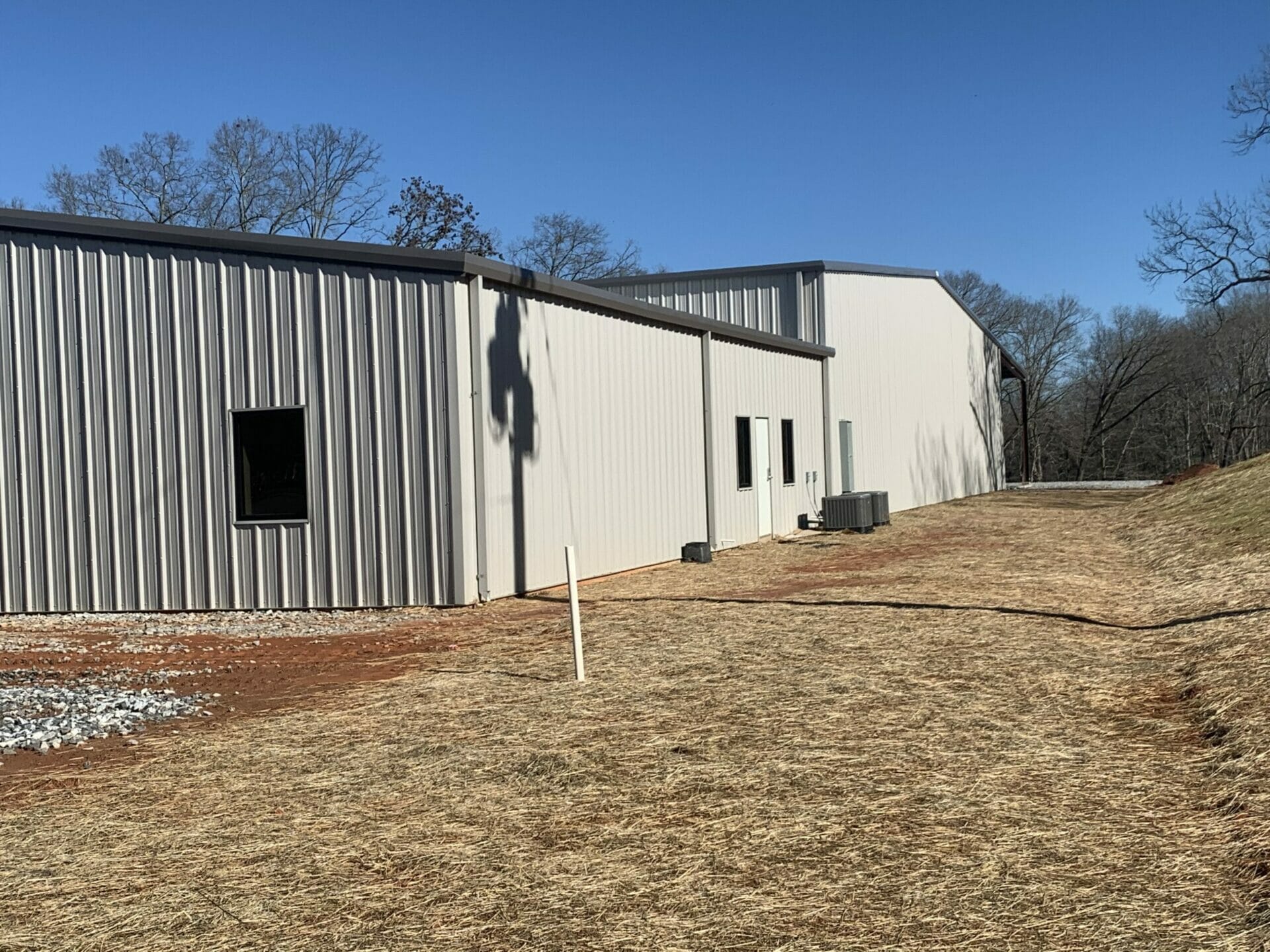 Innovative, Affordable Office Building Kits Made of Steel
Maverick Steel Buildings provides custom commercial steel building kits that are resistant to fire, high winds, mold, termites, vermin, lightning, and even aging. Plus, the affordability, strength, and low-maintenance nature of the steel building industry makes it ideal for all budgets.
Why Choose Maverick Steel Buildings
Building Custom Metal Structures Is Our Specialty
Safety And Durability – Fire Resistant Metal Buildings Last A Lifetime
Cost Savings – Much More Cost-Efficient Than Traditional Wooden Structures
Customizable To Any Use – From Modular Offices To Open Concept Workspaces
High Clearances – Perfect For Mezzanines And Lofts
Faster And Easier To Construct Than Traditional Methods
100% American Made Steel – Supporting A Network Of American Businesses
Maintenance Free – No Need To Paint Or Patch
Simple And Cost-Effective To Expand When You Need More Storage And Community Space
Attractive Building Finish In A Wide Variety Of Options And Colors
Environmentally Friendly – 25-35% Of Our Materials Are Recyclable
Hear From Our Satisfied Customers
We take great pride in a job well done. Many of our satisfied customers have taken the time to write about their experience with Maverick Steel Buildings. Here is what they had to say.
...All aspects of the project were superb examples of customer service and product quality. I now have a building I will enjoy as a workshop for many years to come. If you need a steel building done right the first time, call Taylor at Maverick Steel Buildings...