Durable RV Garage Steel Buildings
Maverick Steel Buildings provides high-quality steel structures such as RV carports throughout the United States. Our top-of-the-line RV shelters are made with 100% American-made steel and are durable enough to last a lifetime of wear and tear.
Custom Steel RV Garage Kit Created For You
Our metal garages for RVs are designed by in-house engineers who take into account the weather conditions in the area of your building's final location. This means that regardless of the snow loads as well as the heavy winds and rains in your area – your metal RV cover will be able to withstand the elements no matter what is thrown at them. Additionally, due to the natural strength of our American-made steel – your building will be resistant to pests, water, and fire damage.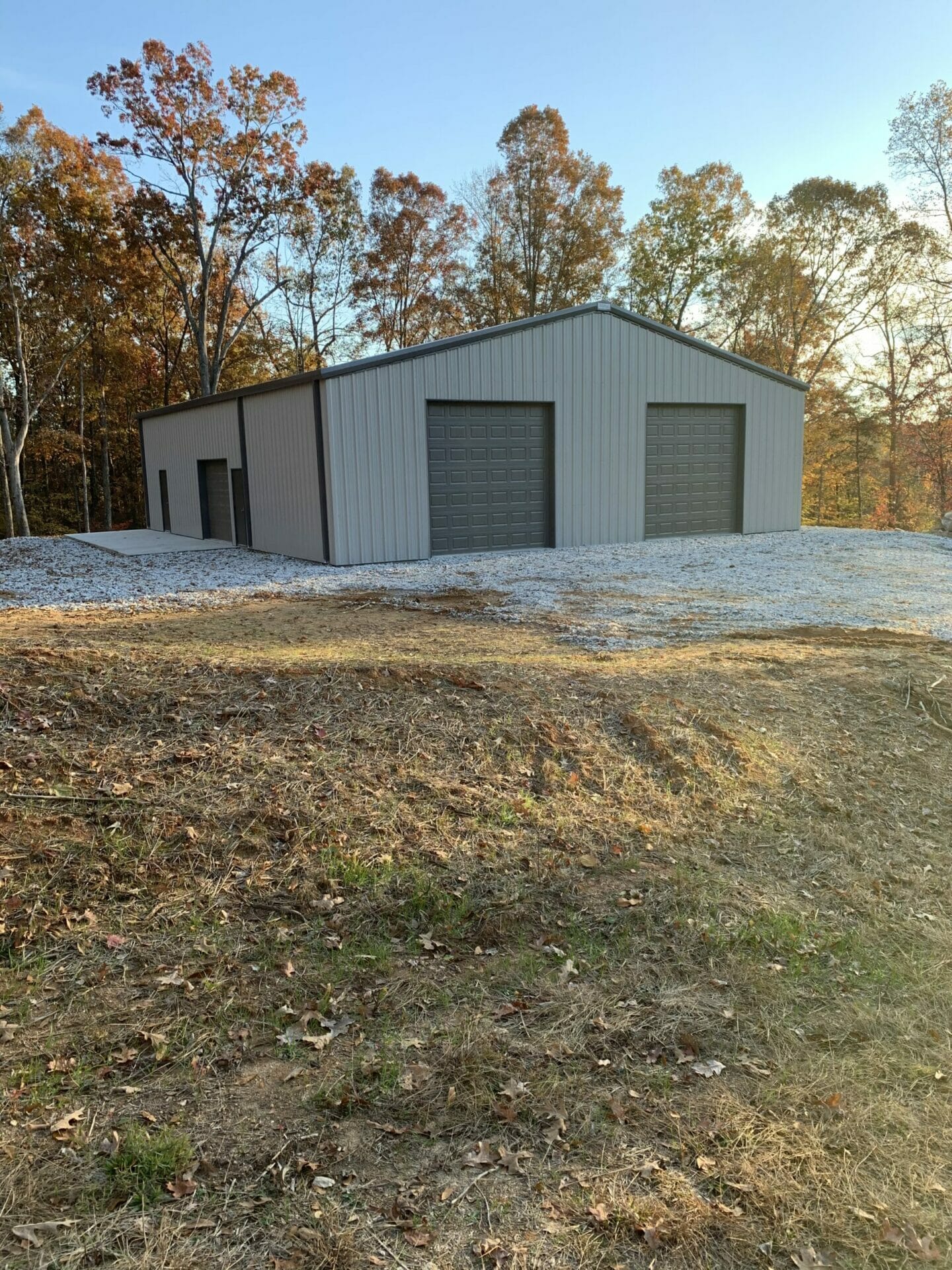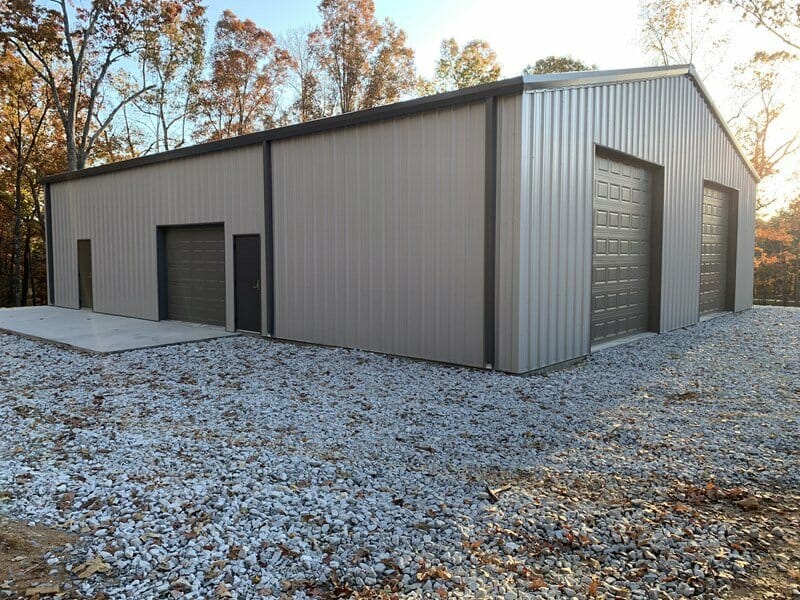 Metal Building Kits For your Recreational Vehicle Storage
Maverick Steel Buildings understands the need to protect your investment when you're not traveling the nation. Our steel structure building kits for motorhome garages are designed to provide the best protection available. You have the option to customize every part of your steel RV storage building. This includes roof styles – from regular roofs to vertical roofs – your choices really matter to us. We want to ensure you have the durability and versatility you are looking for.
Metal RV Garages
Centrally located in Georgia – we are able to service the entire Southeastern U.S. including South Carolina, Tennessee, Florida, Alabama, and more. This means your building will be shipped directly to your location in a timely manner. We want to help you complete your project as quickly as possible, therefore we work to provide you the drawings up to 3X faster than industry standards.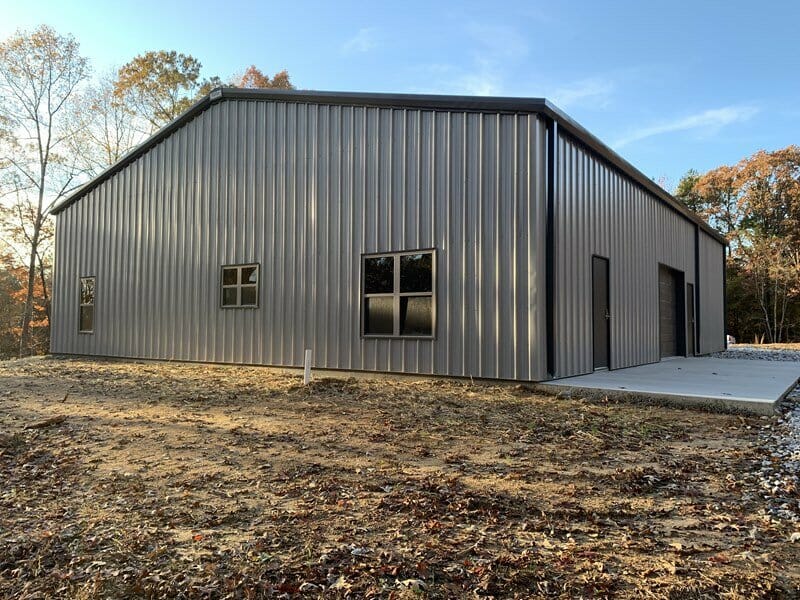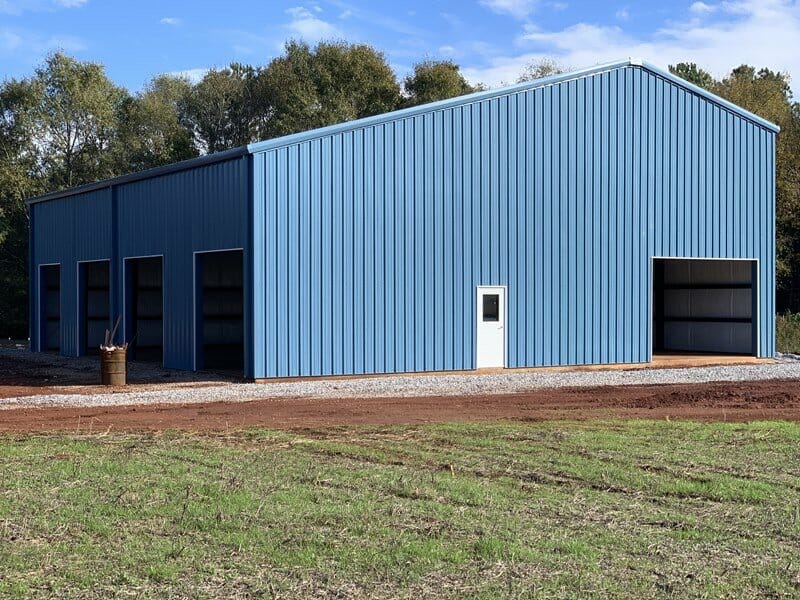 Prefabricated Metal Motorhome Garage
Our pre-engineered steel RV Garages are designed to ensure your recreational vehicle is well protected from the elements for years to come. Reach out to our highly trained team of professionals today to learn more about how we can help you get the metal RV garage of your dreams.
Why Choose Maverick Steel Buildings
Building Custom Metal Structures Is Our Specialty
Safety And Durability – Fire Resistant Metal Buildings Last A Lifetime
Cost Savings – Much More Cost-Efficient Than Traditional Wooden Structures
Customizable To Any Use – From Workshops To Aircraft Hangars
High Clearances – Perfect For RV Owners
Low Maintenance – No Need To Paint Or Patch
Environmentally Friendly – 25-35% Of Our Materials Are Recyclable
Simple And Cost-Effective To Expand When You Need More Space
100% American Made Steel – Supporting A Network Of American Businesses
Attractive Building Finish In A Wide Variety Of Options And Colors
Faster And Easier To Construct Than Traditional Methods
Satisfaction Guaranteed!
We take great pride in a job well done. Many of our satisfied customers have taken the time to write about their experience with Maverick Steel Buildings. Read what Jeff had to say about his experience with us!
...All aspects of the project were superb examples of customer service and product quality. I now have a building I will enjoy as a workshop for many years to come. If you need a steel building done right the first time, call Taylor at Maverick Steel Buildings...