Maverick Steel Buildings provides 100% American Made metal buildings to hard-working people with honesty and integrity. Our team ensures the customer's best interest is of paramount importance and they are treated with the utmost respect.
Service

When choosing a company, it's important to consider the level of service you will receive. Maverick Steel Buildings believes in one-on-one customer service and provides a clear and economical process. We are always available for customers, ensuring satisfaction and high standards. We walk them through the process and make sure they know what to expect. You can get a metal building anywhere, but not without compromising customer service. At Maverick Steel Buildings, our first priority is top-notch service through our relationship-oriented customer care.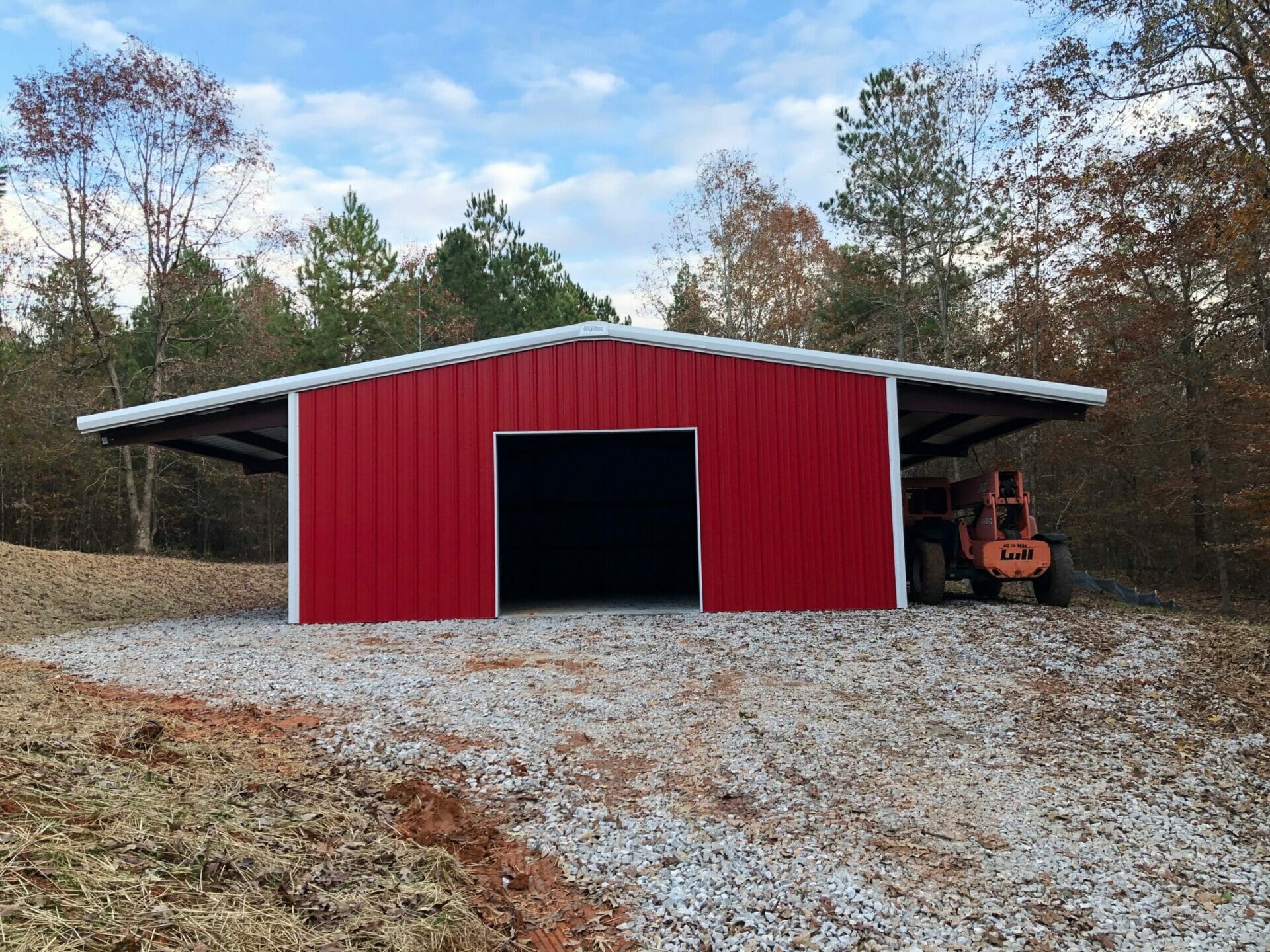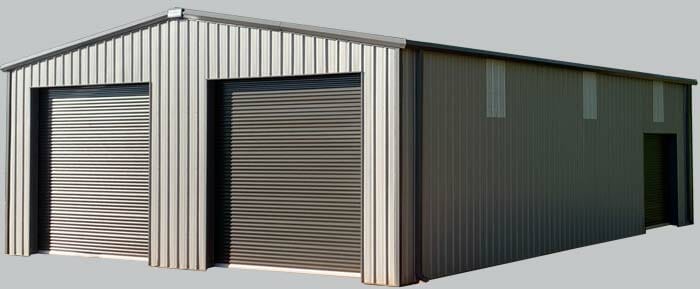 Quality

Maverick Steel Buildings sells only the highest quality 100% American Made Steel. Our buildings are meet rigorous safety and structural standards. Built with 100% commercial grade red-iron steel, various gauge panels, and a wide variety of trim colors, Maverick Steel Buildings offers a huge selection of steel building accessories. We work solely with members of the Metal Building Manufacturers Association who are certified under the American Institute of Steel Construction. With the highest quality material at the best possible price, we make it easy to purchase a quality pre-engineered steel building.
Reliability

The building's structure is critical for ensuring durability and long-term strength. It's important to choose a steel building company that you can trust to engineer a metal building that will last. Your steel building must also stand up to the wind, rain, snow, or seismic activity it will experience in your location. Maverick Steel Buildings is reliable from start to finish. We hold ourselves to the highest possible standards, delivering results with the best quality and craftsmanship. We live up to our word because if it matters to you, it matters to us.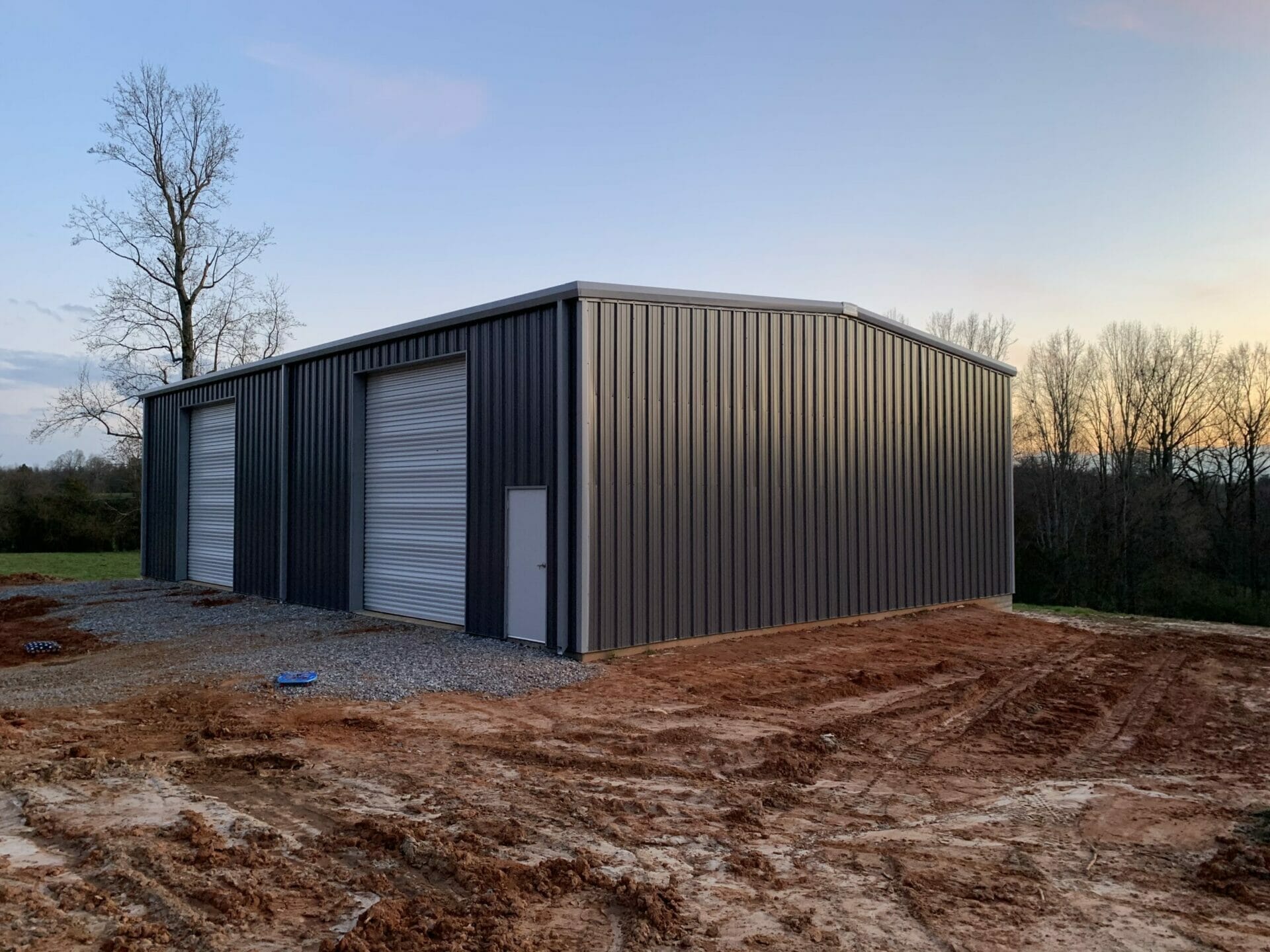 Hear From Our Satisfied Customers
We take great pride in a job well done. Many of our satisfied customers have taken the time to write about their experience with Maverick Steel Buildings. Here is what they had to say.
...All aspects of the project were superb examples of customer service and product quality. I now have a building I will enjoy as a workshop for many years to come. If you need a steel building done right the first time, call Taylor at Maverick Steel Buildings...