High-Quality Steel Buildings in Mississippi
The Best Steel Structures for Your Project in Mississippi
When you want to build a new structure for your agricultural, industrial, commercial, or residential project, you'll want to choose the best materials for the job. You could make your new building out of wood or concrete, but the best solution is to choose one of Maverick Steel Building's high-quality steel building kits instead.
Why do people opt for metal structures when starting such a project in the Magnolia State? Below we will go into detail regarding the benefits of choosing Maverick Steel Buildings for your next project.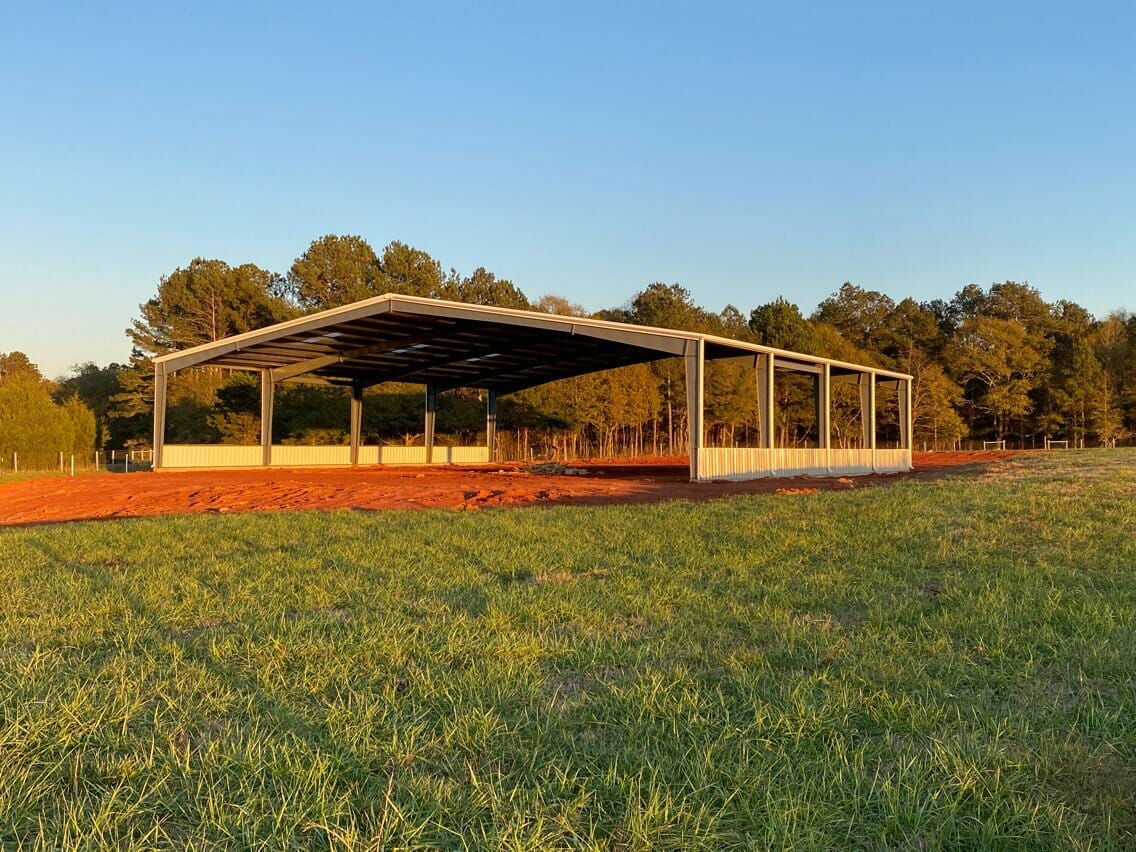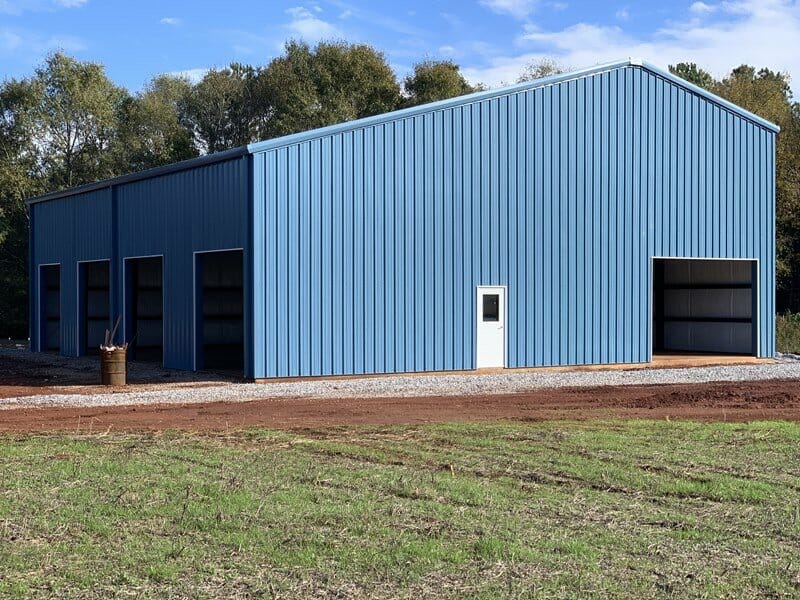 The Advantages of Steel Buildings in Mississippi
Steel building kits will give you plenty of choices. They are infinitely customizable and can be used for a variety of purposes, from workshops to metal garages, from hangers to metal barns in an agricultural setting. They are always made from the highest quality materials and are very resilient, able to put up with the worst Mississippi weather without issue.
Unlike wooden structures, steel structures do not have to deal with mold or mildew, and you won't have to worry about termite infestation. They're easy to maintain as well, so that'll cut down on your workload in the future.
When you choose our custom metal buildings, you'll find that they are available in different sizes, and with this type of metal structure, you can also choose a broad span without any interior columns. This means you can take advantage of the open floor plan space to customize it as you wish without compromise.
Configuring Your Mississippi Steel Garages or Storage Buildings
Maverick Steel Buildings is renowned across the South for high-quality prefab metal buildings. They can provide you with a wide range of choices when it comes to color options and styles. You can also pick different designs, so if you are building something to house your vehicles at home, you can ensure that your garage doors match the rest of your decor.
Strength and durability are never compromised when you choose our metal buildings in Mississippi. Unlike tubular metal carports which are susceptible to damage, you won't have to worry about the snow load in winter, which might otherwise compromise an older or weaker build, like a tubular steel carport. You can also add insulation to your structure, and the experts at Maverick Steel Buildings will be delighted to advise you.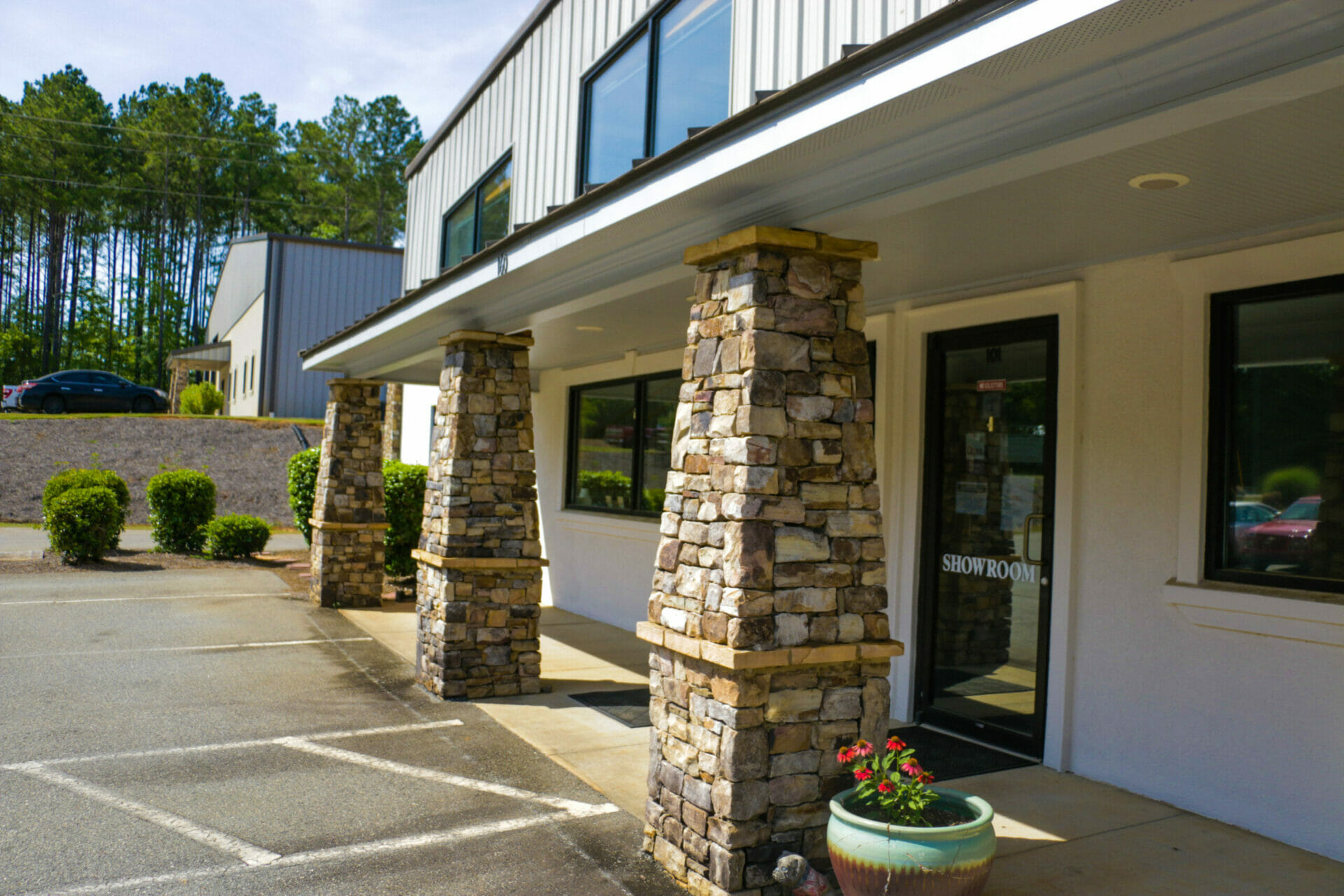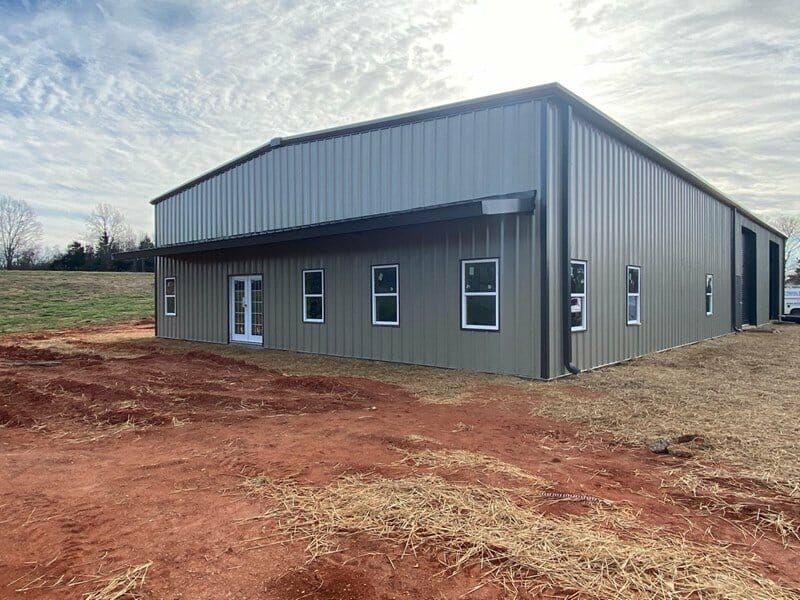 Why Our Mississippi Steel Buildings Are So Different
When you're in the market for a high-quality metal building kit, it's important to compare your options and choose the one that best meets your needs. Maverick Steel Buildings' pre-engineered metal buildings are competitively priced and customizable, making them a great option for a wide range of applications.
In addition, their steel construction makes them fire-resistant, pest-resistant, mold-resistant, and more – which is an important consideration for many businesses and homeowners. With so many positive attributes, it's no wonder that Maverick Steel Buildings' pre-engineered metal buildings are so popular.
Getting More Information
Maverick Steel Buildings has a broad range of options whenever you need prefab metal buildings. The friendly staff members are ready to price your steel building project or answer any questions you may have. Get in touch today for more information regarding our metal building prices so you can get started right away!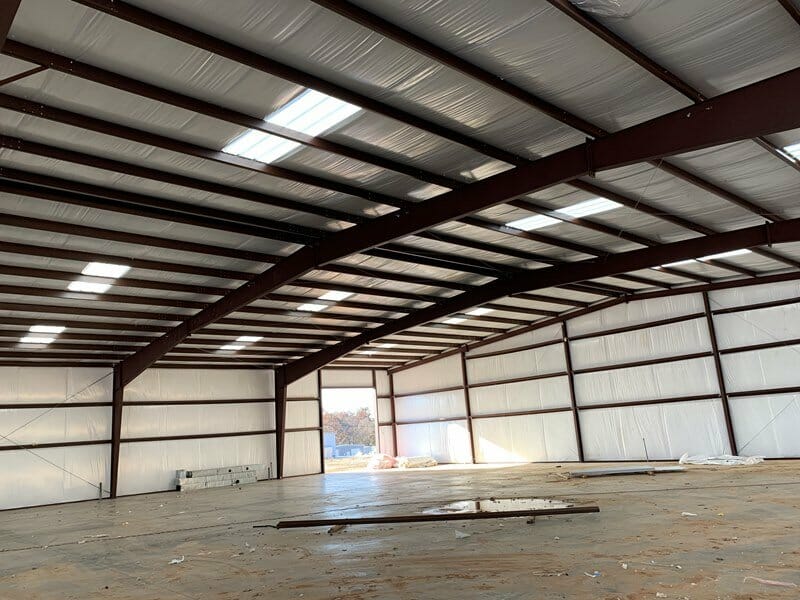 Why Choose Maverick Steel Buildings
Building Custom Metal Structures Is Our Specialty
Safety And Durability – Fire Resistant Metal Buildings Last A Lifetime
Cost Savings – Much More Cost-Efficient Than Traditional Wooden Structures
Customizable To Any Use – From Workshops To Aircraft Hangars
High Clearances – Perfect For Mezzanines And Multi-Story Solutions
Low Maintenance – No Need To Paint Or Patch
Environmentally Friendly – 25-35% Of Our Materials Are Recyclable
Simple And Cost-Effective To Expand When You Need More Space
100% American Made Steel – Supporting A Network Of American Businesses
Attractive Building Finish In A Wide Variety Of Options And Colors
Faster And Easier To Construct Than Traditional Methods
Hear From Our Satisfied Customers
We take great pride in a job well done. Many of our satisfied customers have taken the time to write about their experience with Maverick Steel Buildings. Here is what they had to say.
...All aspects of the project were superb examples of customer service and product quality. I now have a building I will enjoy as a workshop for many years to come. If you need a steel building done right the first time, call Taylor at Maverick Steel Buildings...