Storage Building Steel Buildings Kits
Maverick Steel Buildings provides custom-built high-quality metal storage buildings. Our steel structures are perfect for your storage needs because they are fire and water-resistant and are built to withstand the elements for years to come.
Custom Steel Storage Buildings Designed For You
Our 100% American-made steel building materials are of the highest quality on the market. Prefab steel buildings offer durability, flexibility, and ease of construction. These steel frame storage facilities are perfect for personal or commercial use and are designed by in-house engineers. Our buildings offer a mold and pest resistant solution that traditional wood constructions cannot compete with.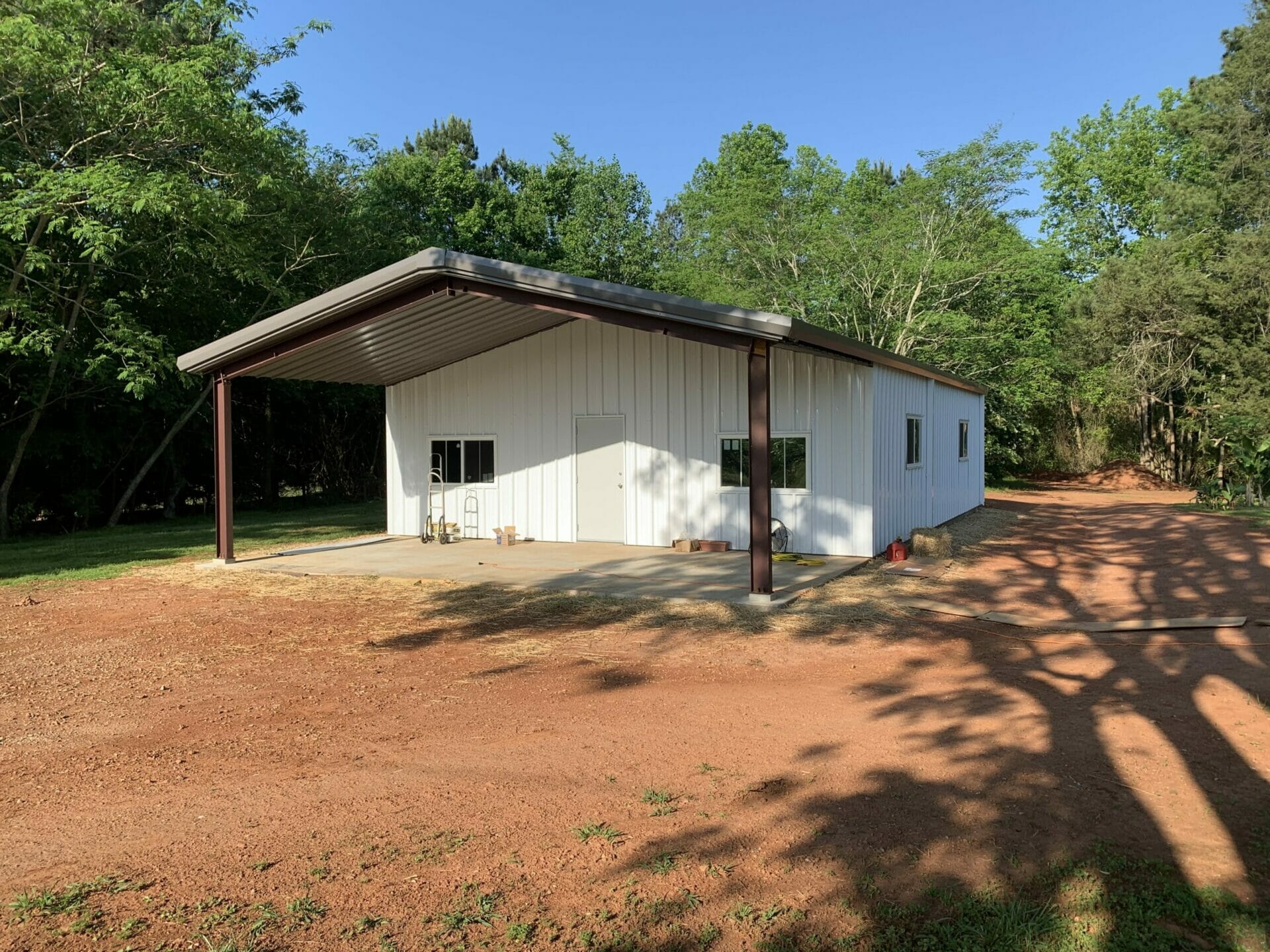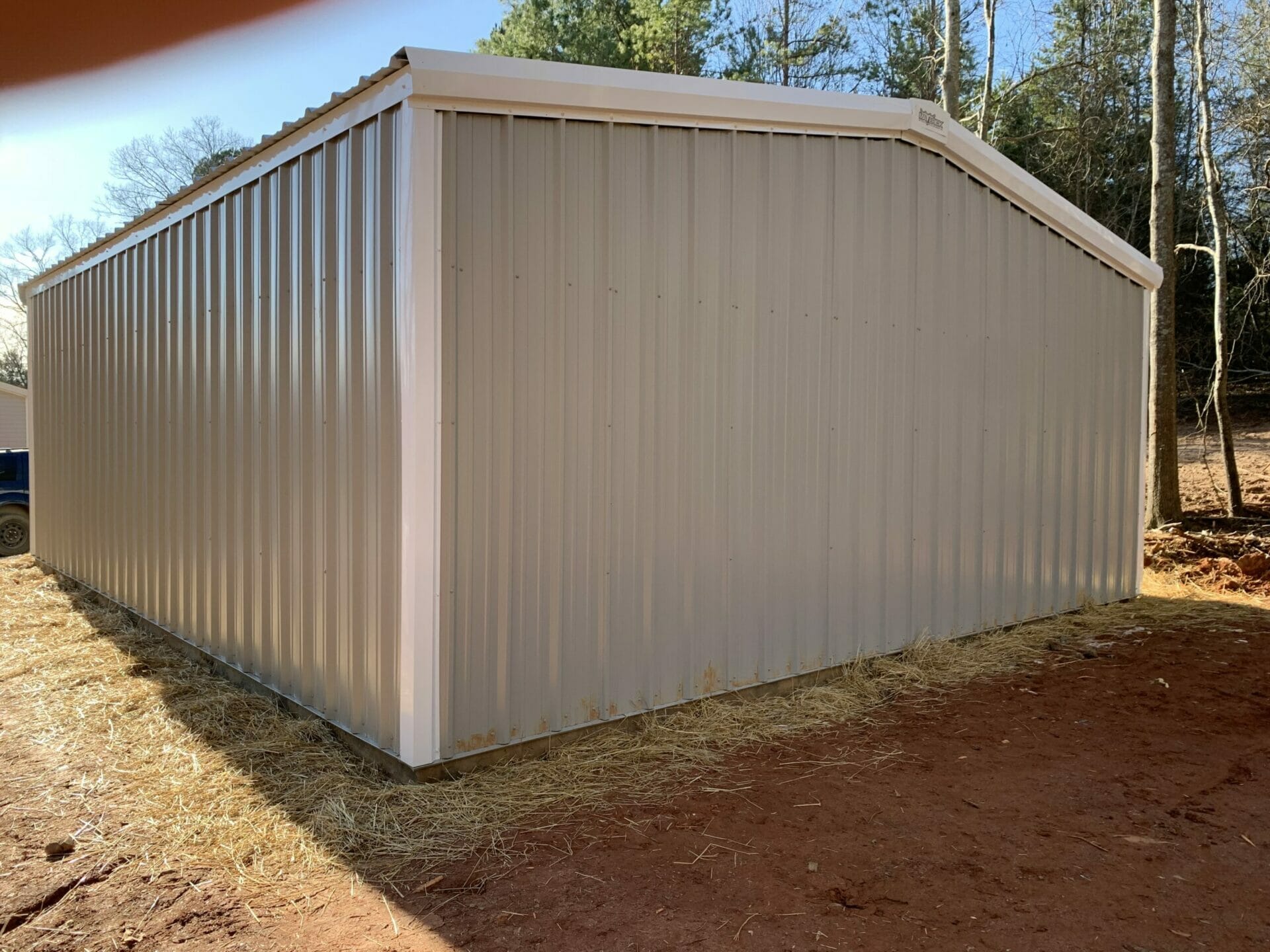 Prefab Storage Buildings Made WIth High-Quality Steel
While building prices fluctuate to varying degrees, our team of steel building experts works with you to design the right building for your budget. These extremely durable steel structures are not your granddad's backyard metal shed. Maverick Steel Buildings only uses the highest quality 100% American-made steel to ensure our standards never drop.
Metal Building Kits For Your Storage Space
Our low-maintenance steel storage buildings are great for long-term storage solutions for your home, agricultural land, or business. The natural strength of steel keeps out destructive pests (termites, rates, etc.), resists water damage, can withstand high wind and heavy snow, not to mention its fire resistance. Protect your property with the durability of our 100% American-made steel buildings.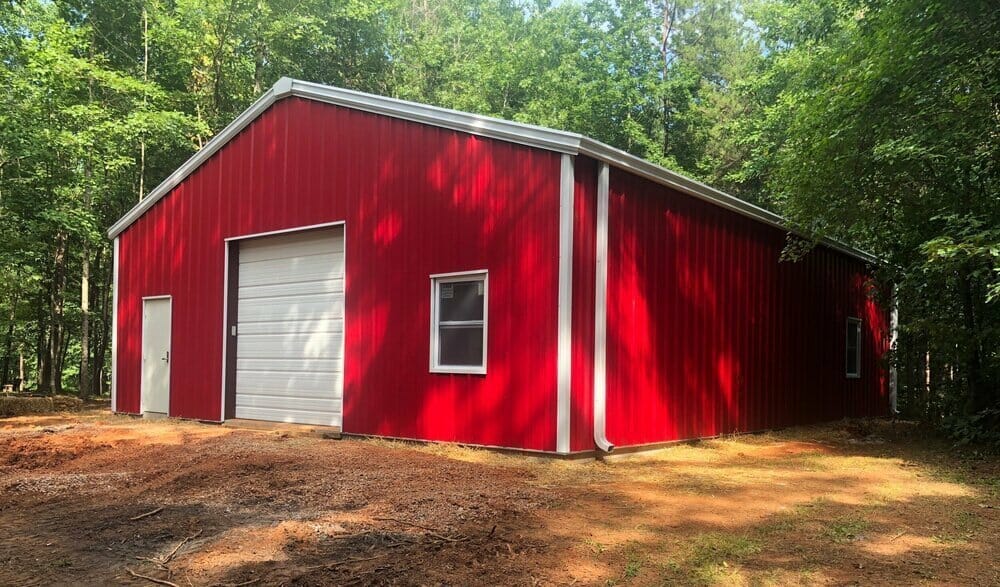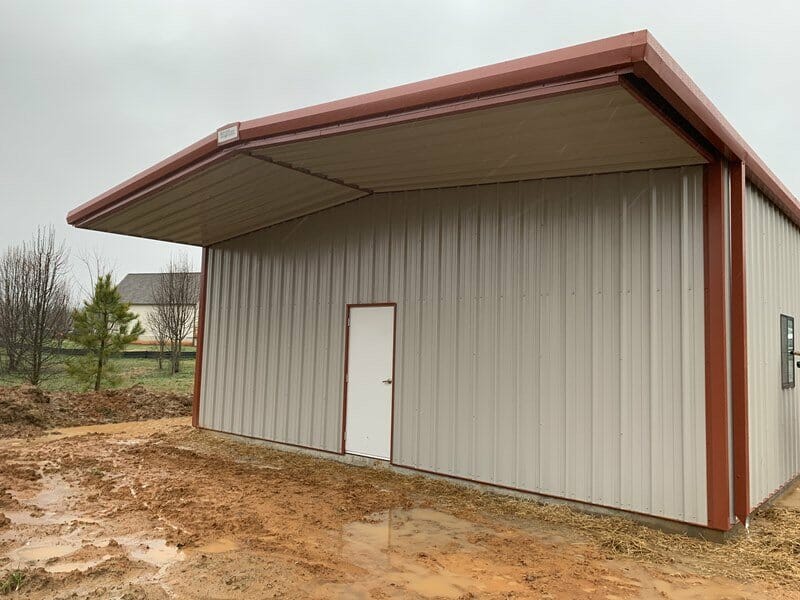 Ready to Build Your New Metal Storage Building?
Do you need a new metal storage building? Metal building kits are more economical and durable than traditional wood structures. We have everything you need to take care of your residential or commercial storage building needs. Our steel storage buildings come in several different sizes, so we're sure to have the perfect one for you!
We Deliver the Best Steel Building Kits in the Country
Steel buildings are a great option for your storage needs because they are durable and meant to last. Our steel building kits are made with 100% USA made steel produced by American workers. If you're looking into purchasing a new steel building kit today, call our experts at Maverick Steel Buildings for all of your questions! We'll help you find out what size would work best on your property.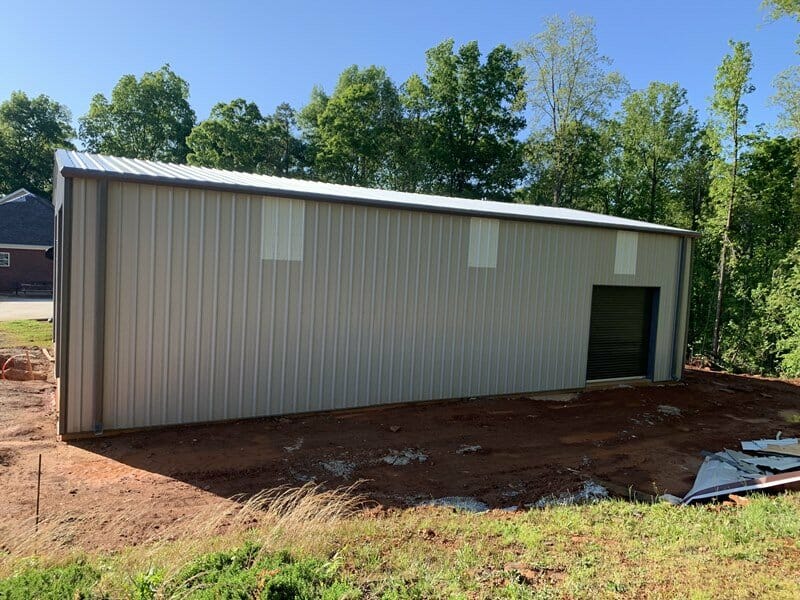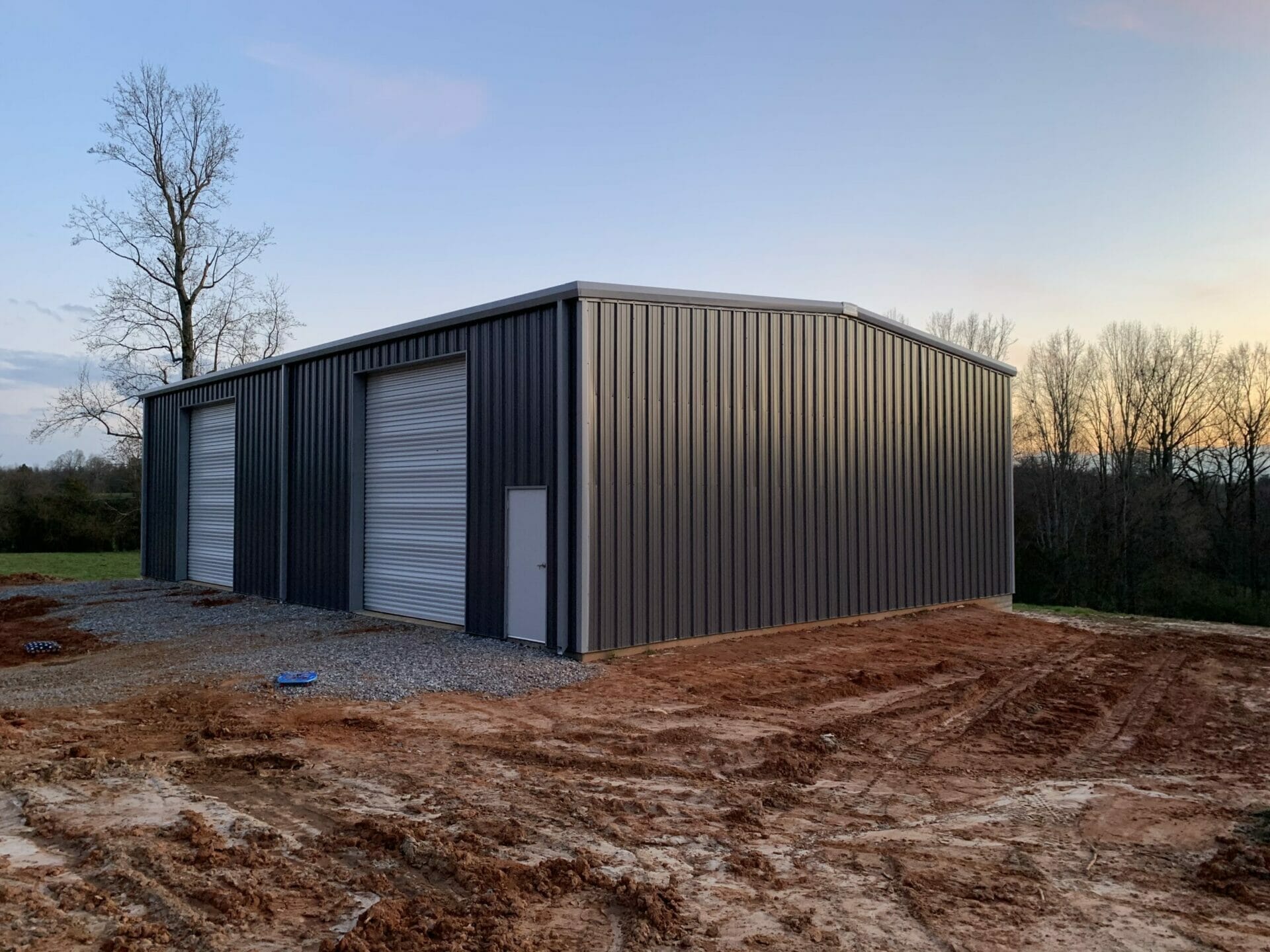 High-Quality Metal Storage Buildings Made in America
Steel storage building kits are a great investment for your property. We use the highest quality materials to ensure you are provided with long-lasting structures that will last for years to come. Unlike other building materials, steel is not susceptible to corrosion or rot and can withstand extreme weather conditions such as heavy snowfall or hurricanes.
Prefabricated Steel Storage Building Kit
Maverick Steel Buildings provides pre-engineered steel buildings to home and business owners throughout the southeastern United States. Our expert team of steel building professionals is available to answer any questions you may have. Reach out today to learn more about how we can help you with your steel building project.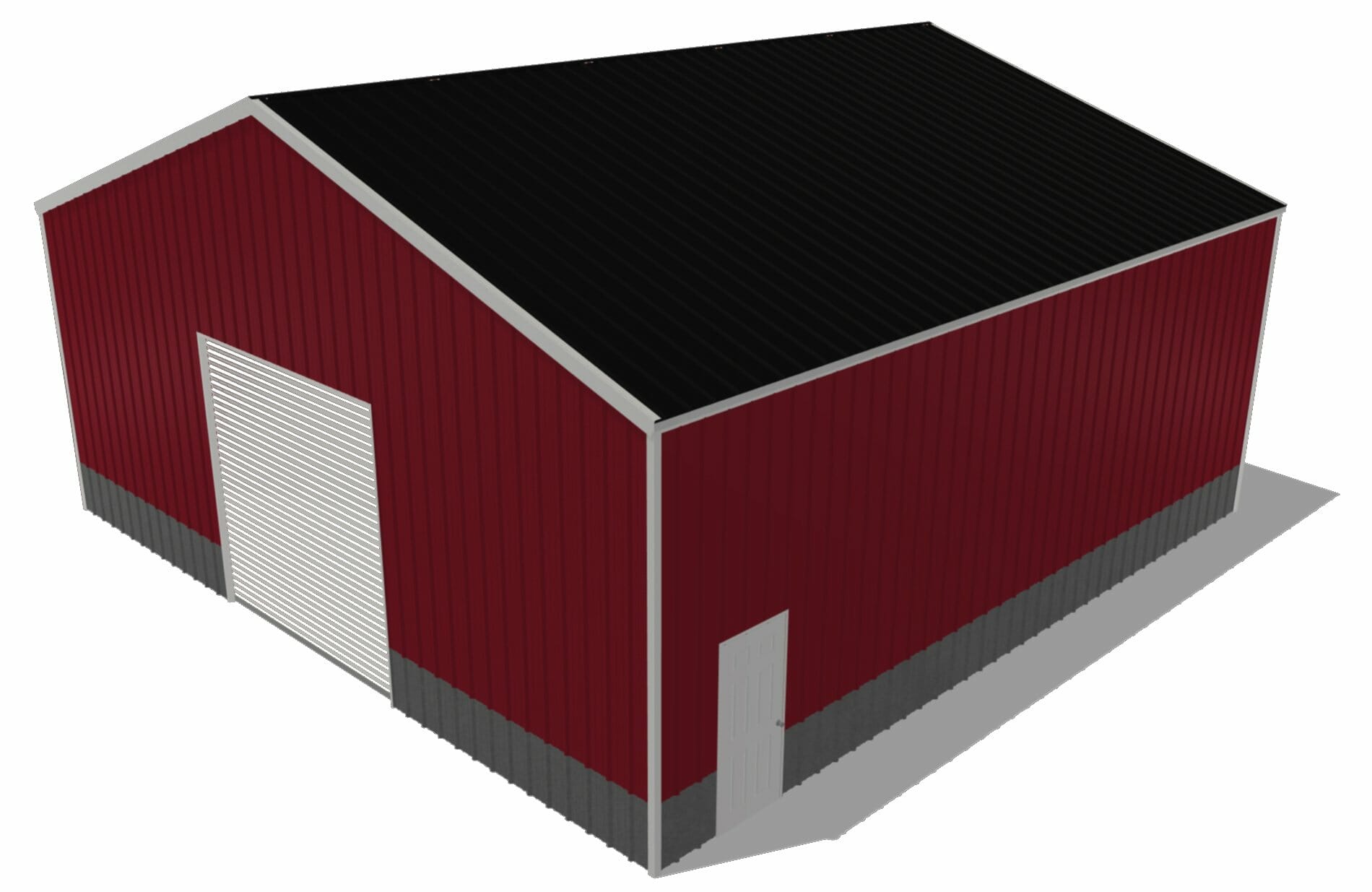 Why Choose Maverick Steel Buildings
Building Custom Metal Structures Is Our Specialty
Safety And Durability – Fire Resistant Metal Buildings Last A Lifetime
Cost Savings – Much More Cost-Efficient Than Traditional Wooden Structures
High Clearances – Perfect For Multi-Story Personal Storage Solutions
Low Maintenance Solution- No Need To Paint Or Patch For Years – If Ever
Environmentally Friendly – 25-35% Of Our Materials Are Recyclable
Simple And Cost-Effective To Expand When You Need More Space
100% American Made Steel – Supporting A Network Of American Businesses
Attractive Building Finish In A Wide Variety Of Options And Colors
Faster And Easier To Construct Than Traditional Methods
Hear From Our Satisfied Customers
We take great pride in a job well done. Many of our satisfied customers have taken the time to write about their experience with Maverick Steel Buildings. Here is what they had to say.
...All aspects of the project were superb examples of customer service and product quality. I now have a building I will enjoy as a workshop for many years to come. If you need a steel building done right the first time, call Taylor at Maverick Steel Buildings...