Maverick Steel Buildings provides custom building kits ideal for use as public or private school buildings or classrooms. Built with quality 100% American made steel, these metal school buildings offer a variety of customization options to fit the needs of your students.
Steel Frame Prefab School Buildings
Maverick Steel Buildings custom pre-engineered metal school buildings have endless customization potential. These steel frame buildings are designed by our professional in-house engineers and we can provide you the drawings up to 3X faster than industry standards. Our metal buildings are great for use in new charter schools, additional classrooms for existing schools, adding a schoolhouse to your church, school gymnasiums, or a wide range of other educational building needs.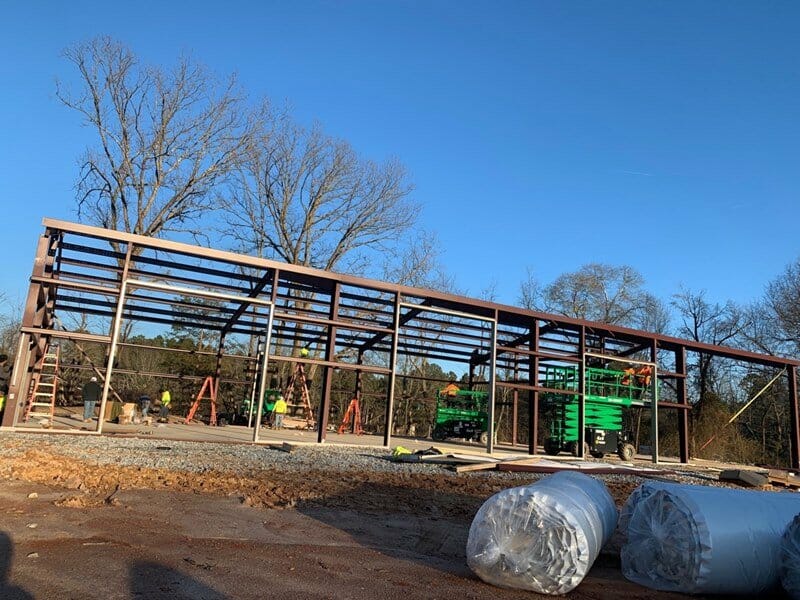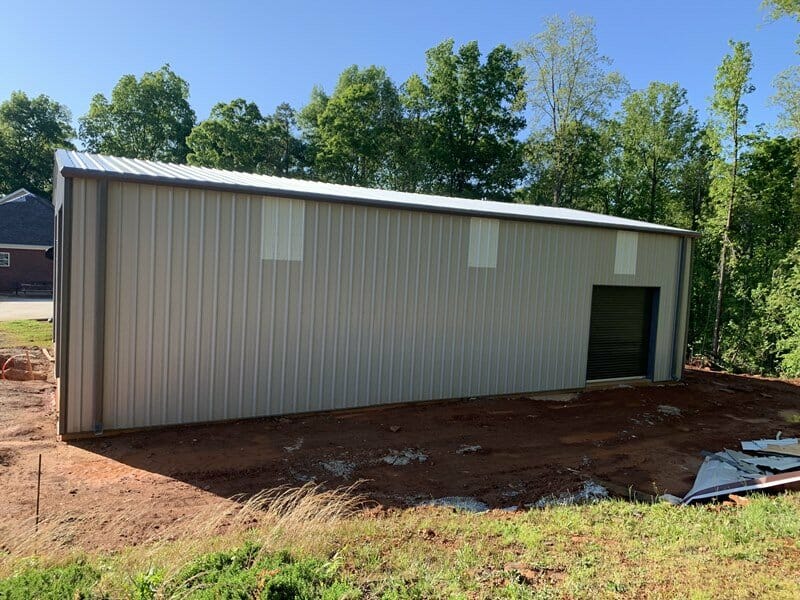 Custom Metal Classroom Building Kits
Maverick Steel Building provides high-quality fully customizable pre-engineered metal building systems throughout the United States. From government buildings, including school district administrative offices to steel fitness centers. The variety of facade and color options available for your building materials ensures that your School Buildings will be attractive and functional, without the cost of traditional construction.
Steel School Buildings Kits Designed For Your Students' Needs
Maverick Steel Buildings' products are designed to withstand the weather and seismic activity of the location they are being shipped to. With metal roof and wall panels, our building components are resistant to fire, water, pests, high winds, snow loads, and more. This means less money spent on constant maintenance and a building that promotes student safety.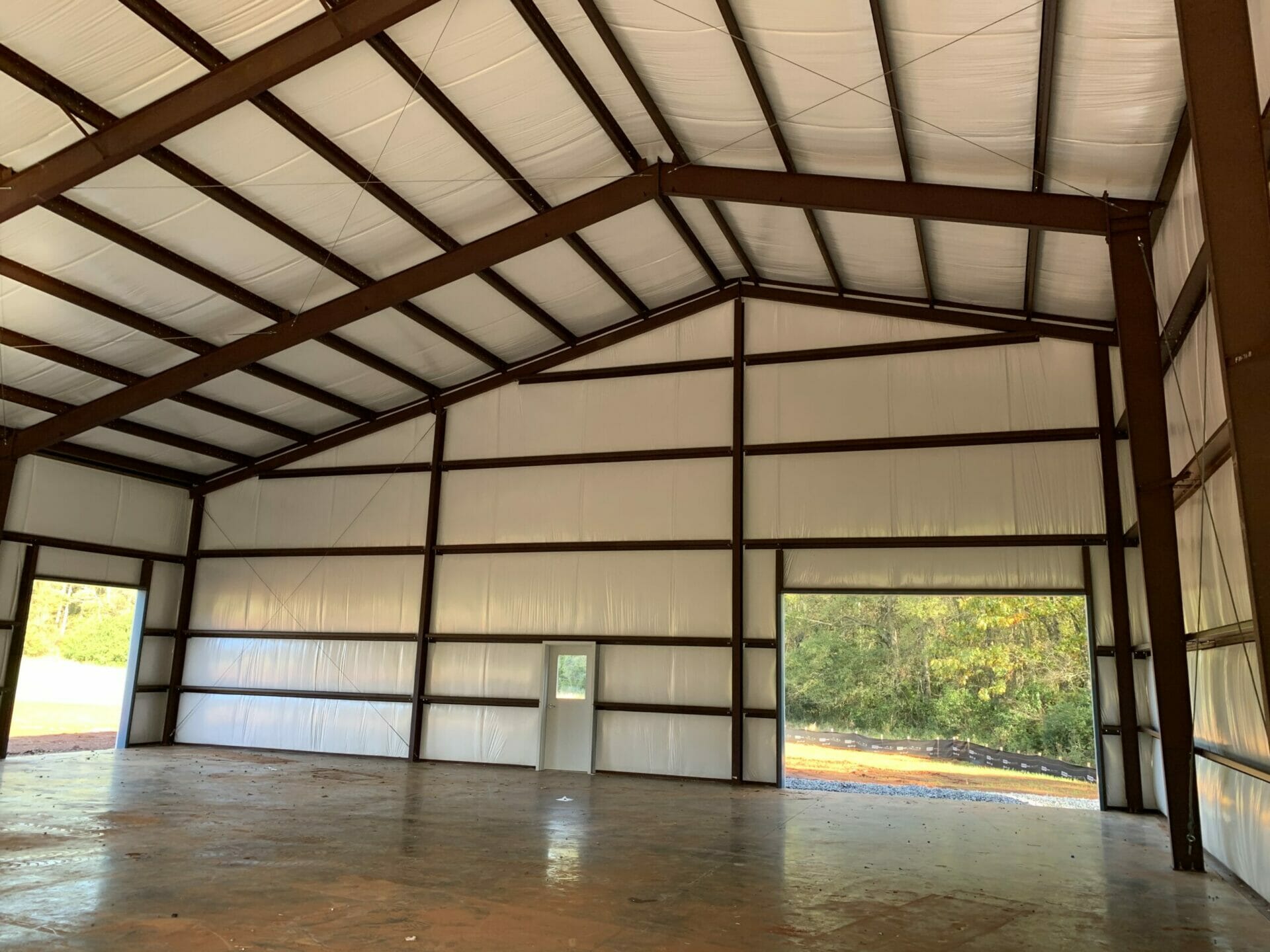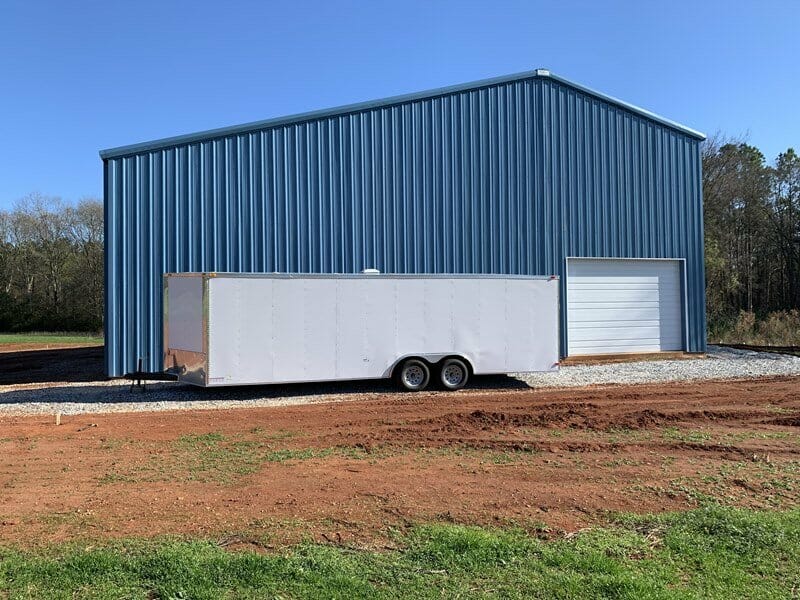 Custom Steel Building Classroom Solutions
The affordability, strength, and low-maintenance nature of Maverick Steel Buildings' 100% American made steel buildings makes them an ideal choice for school buildings. Regardless of if you are adding on to an existing school, or building from the ground up – we have metal building solutions to fit your school's needs. Our pre-engineered steel building kits are perfect for your educational center's building project.
Why Choose Maverick Steel Buildings
Building Custom Metal Structures Is Our Specialty
Safety And Durability – Fire Resistant Metal Buildings Last A Lifetime
Cost Savings – Much More Cost-Efficient Than Traditional Wooden Structures
Customizable To Any Use – From Workshops To Aircraft Hangars
High Clearances – Perfect For Large Vehicle Storage And Sports
Low Maintenance – No Need To Paint Or Patch
Environmentally Friendly – 25-35% Of Our Materials Are Recyclable
Simple And Cost-Effective To Expand When You Need More Space
100% American Made Steel – Supporting A Network Of American Businesses
Attractive Building Finish In A Wide Variety Of Options And Colors
Faster And Easier To Construct Than Traditional Methods
Satisfaction Guaranteed!
We take great pride in a job well done. Many of our satisfied customers have taken the time to write about their experience with Maverick Steel Buildings. Read what Jeff had to say about his experience with us!
...All aspects of the project were superb examples of customer service and product quality. I now have a building I will enjoy as a workshop for many years to come. If you need a steel building done right the first time, call Taylor at Maverick Steel Buildings...