High-Quality Steel Building Batting Cages
Indoor batting cages allow baseball and softball players to practice throughout the year in nearly any weather condition. Maverick Steel Buildings interior column free design allows unobstructed clear span, meaning 100% usable space.
Indoor Sports Facility
Maverick Steel Buildings designs custom metal building solutions for your sports facility and batting cage requirements. Our metal and steel athletic buildings are designed by our in-house engineering team ensuring each building has the strength to withstand high winds and other severe weather.
100% American Made Steel buildings offer interior clearance and high ceilings to fit any of your sports facility needs. Maverick Steel Buildings' fully customizable indoor baseball building kits even offer the ability to hand batting cage netting and other cage systems.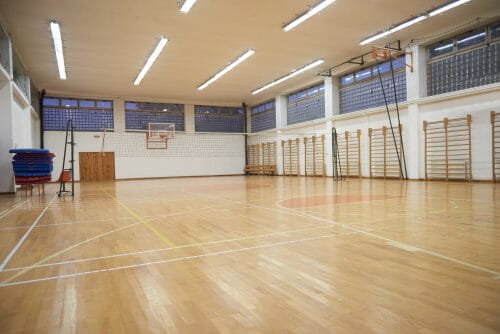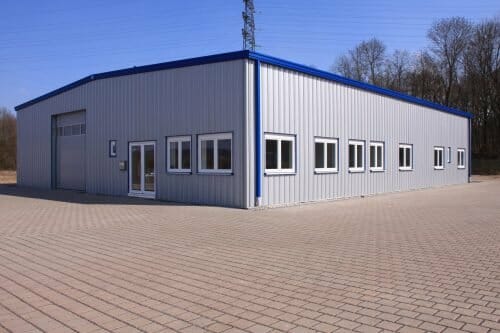 Metal Building Kits For Baseball
Our pre-engineered metal building kits are ideal for indoor sports. We provide ample space for athletes with our in-house engineering team's recreational building drawings. Maverick Steel Buildings products are both cost-efficient to build, and extremely easy to maintain.
Rot, fire, mold, and termite resistant; metal buildings are designed to stand the test of time. Maverick Steel Buildings' metal building professionals will turn your dream into reality at a fraction of the price of traditional wood, stone, or concrete-built structures.
Get a Steel Batting Cage Kit for Instant Practice, in Any Weather
Maverick Steel Buildings is a steel building company that specializes in indoor steel batting cages. We offer steel building kits, which include all the parts needed to build your own indoor batting cage. Our steel building kits are designed for easy assembly and installation with clear span construction.
We offer high-quality steel building batting cages custom designed to meet all your needs. Maverick's indoor batting cages allow baseball players to practice throughout the year, regardless of the weather outside.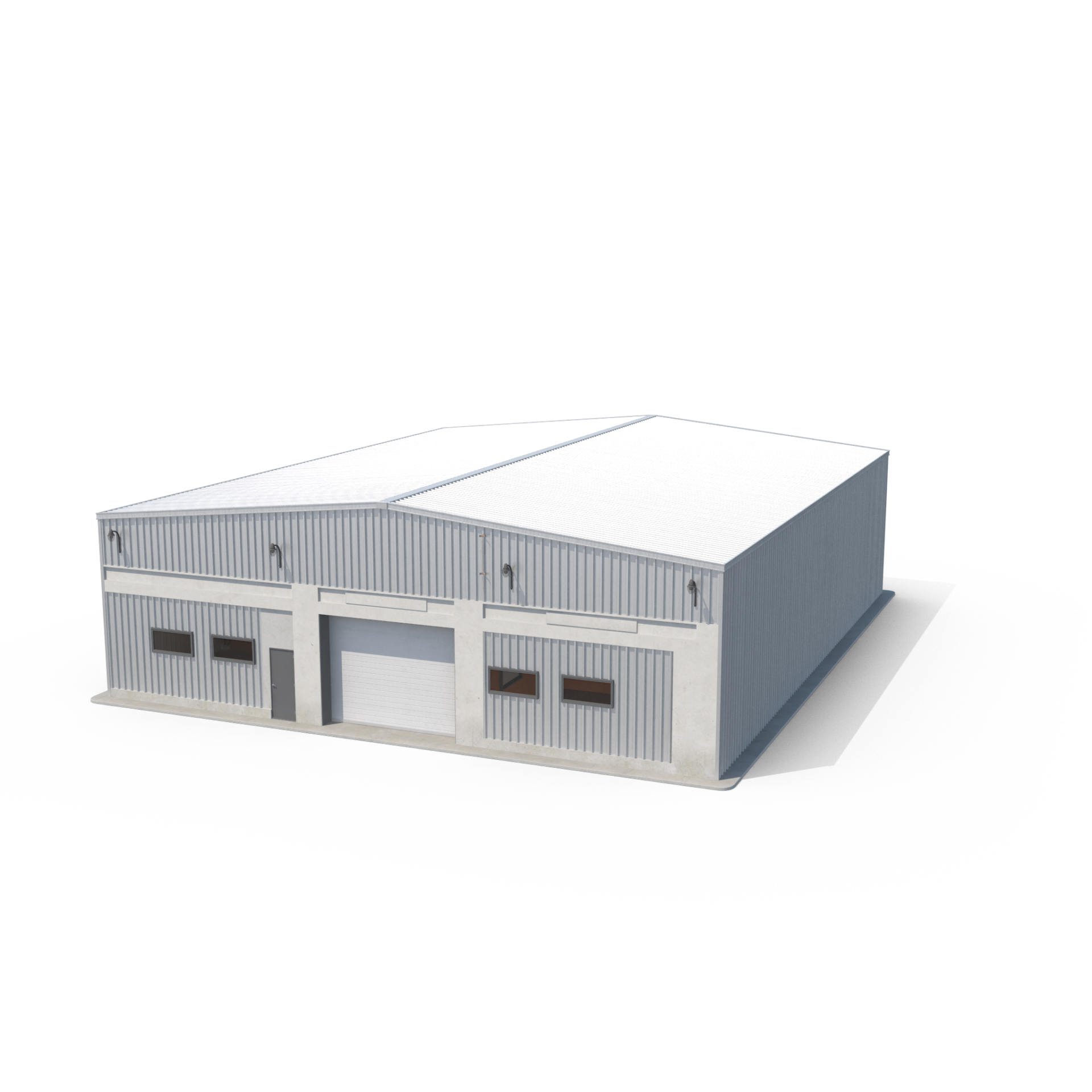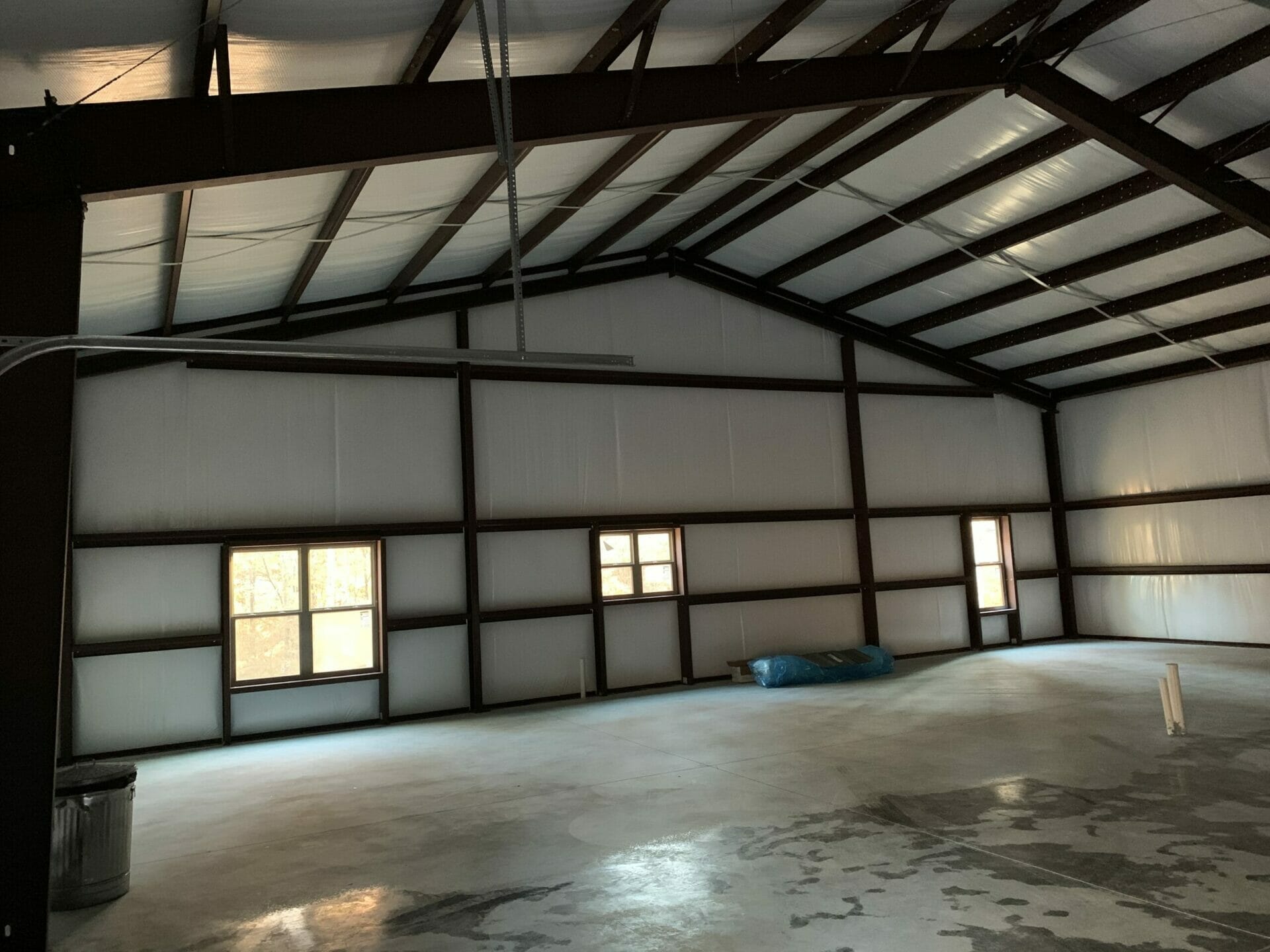 The Best Indoor Batting Cage Kits – High-Quality Steel Buildings
Maverick Steel Buildings offers indoor batting cage kits for baseball and softball players of all skill levels. Our steel building kit packages are designed to be customizable, offering a variety of interior options that allow you to create the perfect practice space.
Maverick Steel Buildings offer steel building kits with a variety of interior options to customize your batting cage design based on the needs of your players. You only need truck-friendly access because we deliver your 100% American-made steel building kit components directly to the site.
Column-Free Design for Your Steel Building Batting Cage Kit
Maverick Steel Buildings offers steel building kits with a variety of interior options to customize your batting cage design based on the needs of your players. Pre-engineered steel buildings offer an affordable, extremely low-maintenance alternative to traditional stick-built construction.
Since all the metal components of the building are prefabricated, preformed, and pre drilled before they're shipped out for delivery, you can expect quick installation times. Contact our team today for more information about how Maverick can help create a custom batting cage that will stand the test of time.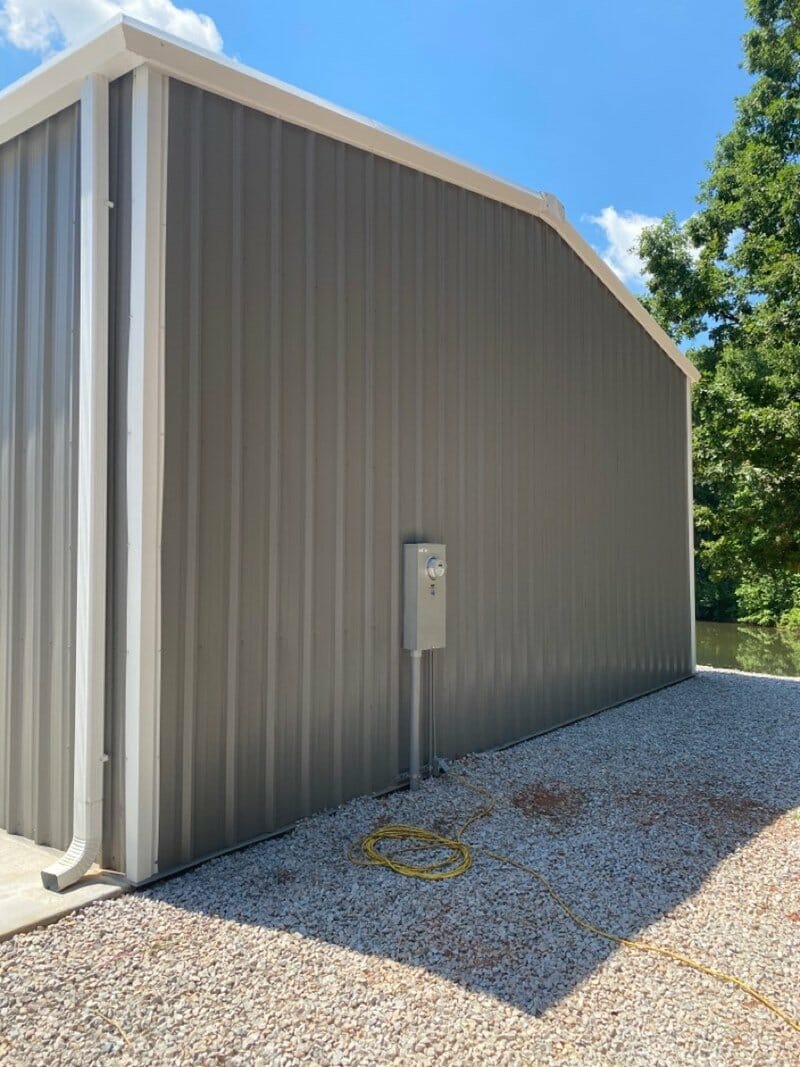 Why Choose Maverick Steel Buildings
Building Custom Metal Structures Is Our Specialty
Safety And Durability – Fire Resistant Metal Buildings Last A Lifetime
Faster And Easier To Construct Than Traditional Methods
High Clearances – Perfect For Any Kind Of Sport
Low Maintenance – No Need To Paint Or Patch
Environmentally Friendly – 25-35% Of Our Materials Are Recyclable
Customizable For Your Recreational Applications
Simple And Cost-Effective To Expand When You Need More Space
Attractive Building Finish In A Wide Variety Of Options And Colors
Cost Savings – Much More Cost-Efficient Than Traditional Wooden Structures
100% American Made Steel – Supporting A Network Of American Businesses
Hear From Our Satisfied Customers
We take great pride in a job well done. Many of our satisfied customers have taken the time to write about their experience with Maverick Steel Buildings. Here is what they had to say.
...All aspects of the project were superb examples of customer service and product quality. I now have a building I will enjoy as a workshop for many years to come. If you need a steel building done right the first time, call Taylor at Maverick Steel Buildings...