Fully Customizable Metal Outbuilding Kits
Using only the highest quality 100% American-made steel building materials, Maverick Steel Buildings provides prefab metal building kits for use as outbuildings for residential and / or commercial purposes.
Custom Steel Building Solutions For Outbuildings
Maverick Steel Buildings offers high-quality steel building systems custom designed for your building project. Our skilled in-house engineering team takes into account your wants and needs, along with the building codes and regulations for the area the building will be located. This ensures that your custom metal building will be constructed with the strength to withstand the wind and snow loads relevant to your area.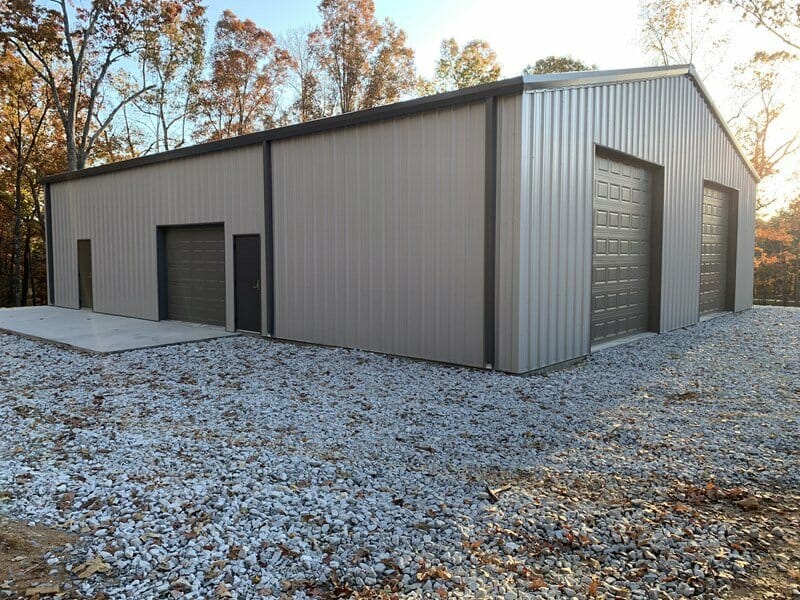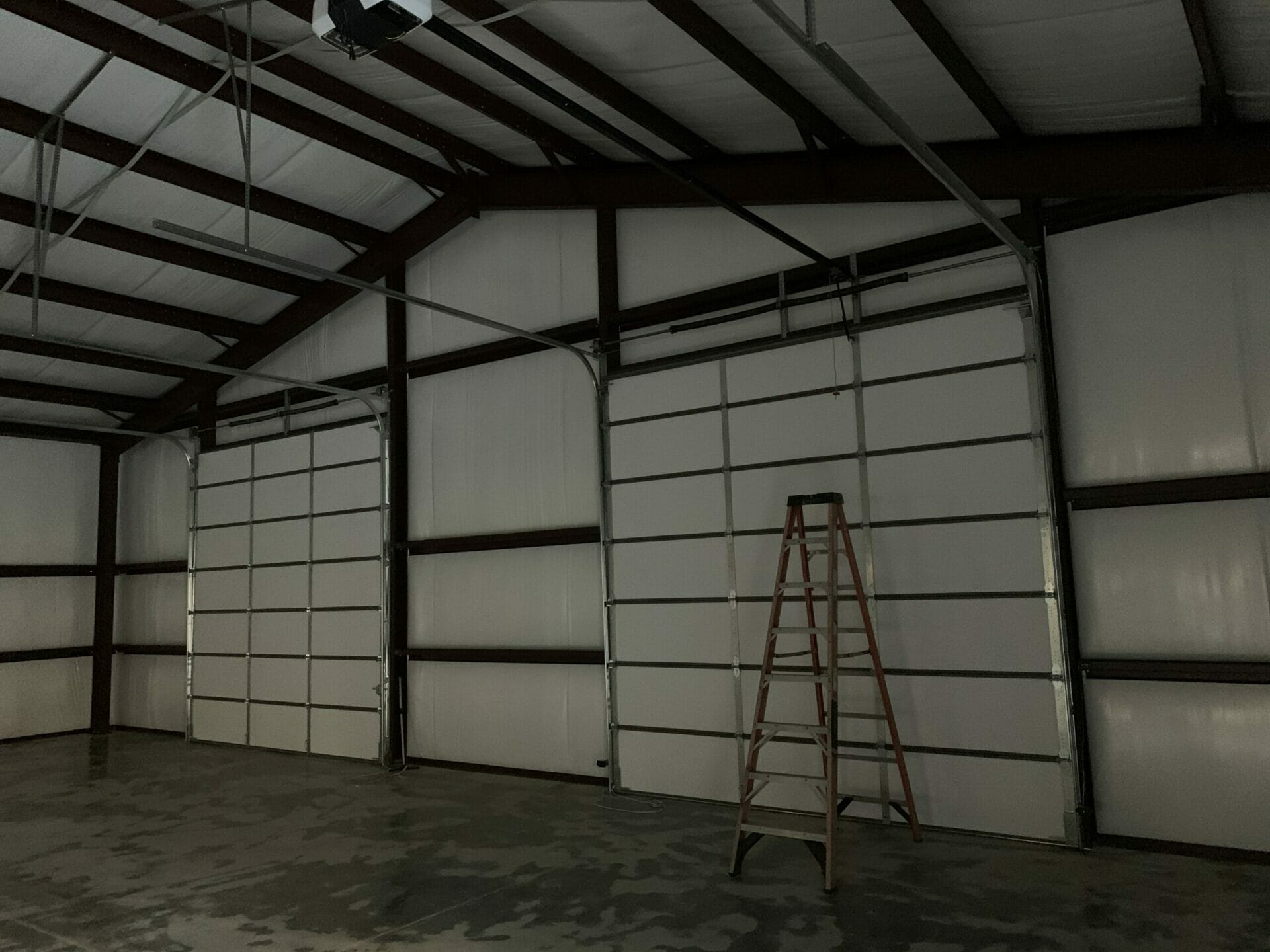 Prefabricated Steel Outbuilding Building Kits
Maverick Steel Buildings' prefabricated metal outbuildings are custom designed to meet the needs of their intended application. From metal barns, to storage buildings, or even metal garages – our steel building kits are customized to your liking. You have the option to choose the size, the number of doors and windows, colors, roof style, and more for your building project. This allows you to ensure your building fits in with the existing structures on your property.
Durable Steel Outbuildings
Steel buildings are an excellent choice for those looking to invest in a durable, lasting structure. If you are looking for a reliable, low-maintenance building that will stand the test of time and won't rust or corrode like cheaper buildings, then a durable steel outbuilding kit is your best bet. These kits are made from heavy-duty galvanized steel that offers superior insulation against heat and cold so you can save money on heating bills in the winter and air conditioning costs in the summer!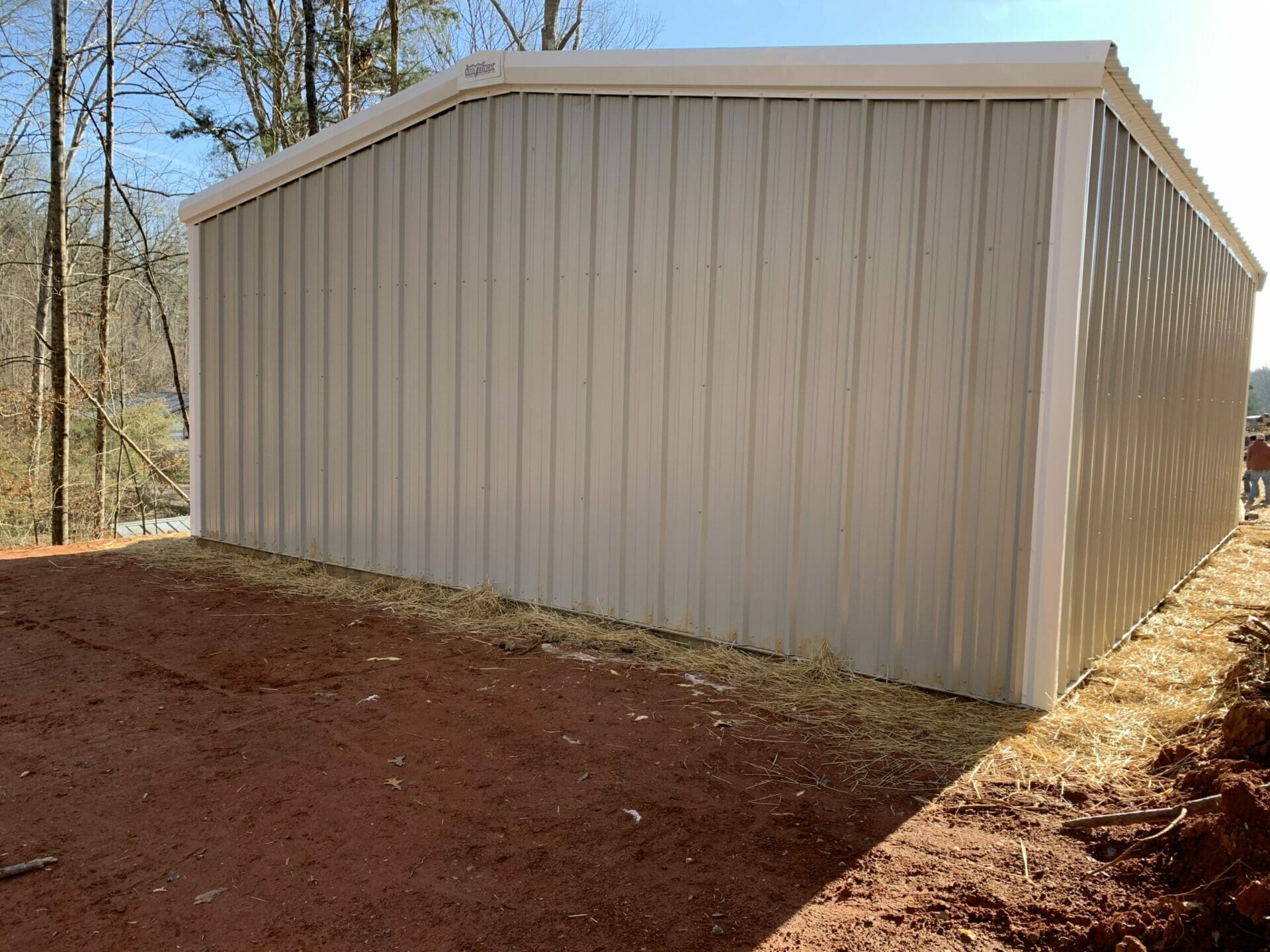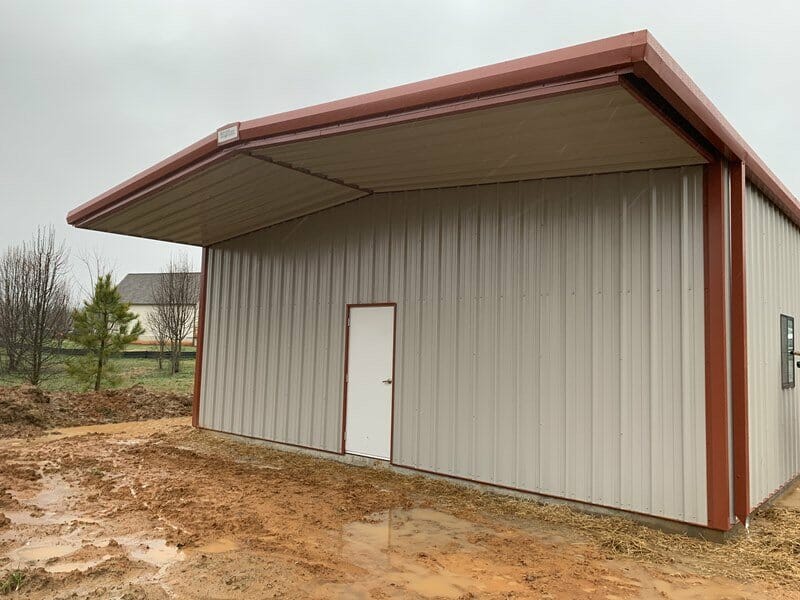 Customized Metal Outbuildings for Your Needs
Customized metal outbuilding kits are a great solution for anyone needing extra space. They come in many sizes and can be customized to your needs. Our metal outbuildings can be used as hay storage, garages, workshops, storage sheds – just about anything! They're easy to assemble and maintain so they'll last for years without any problems.
Steel Outbuilding Kits: Your Outdoor Storage Solution
Do you need a safe place to store your outdoor tools, equipment or other items? Our steel building kits are an attractive and durable option for many home and business owners. These kits offer durable and weather-resistant protection from the elements while also providing plenty of space for all of your items. They come in many different sizes and styles to best suit your needs!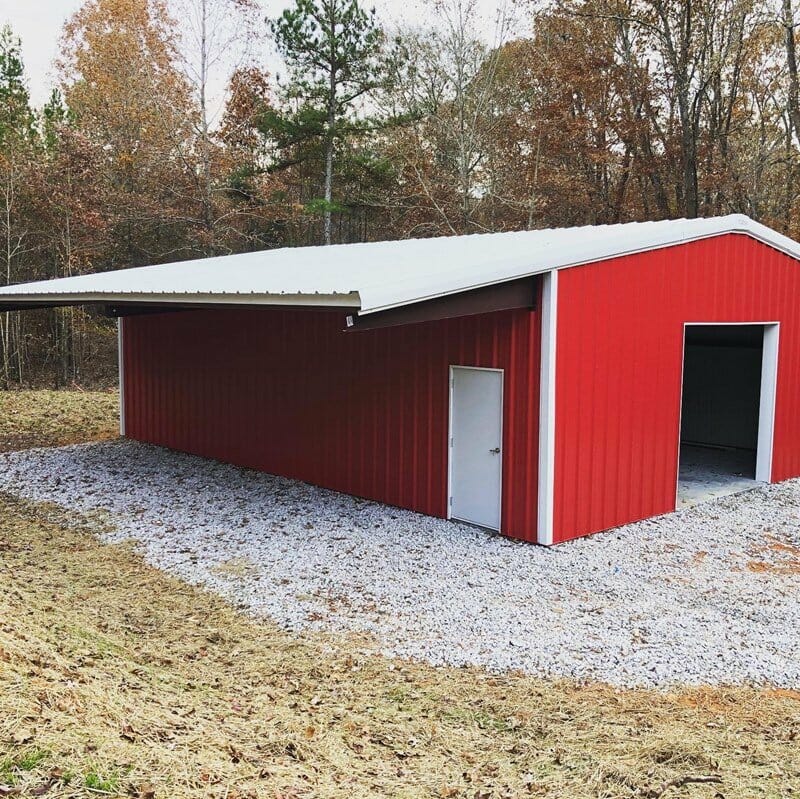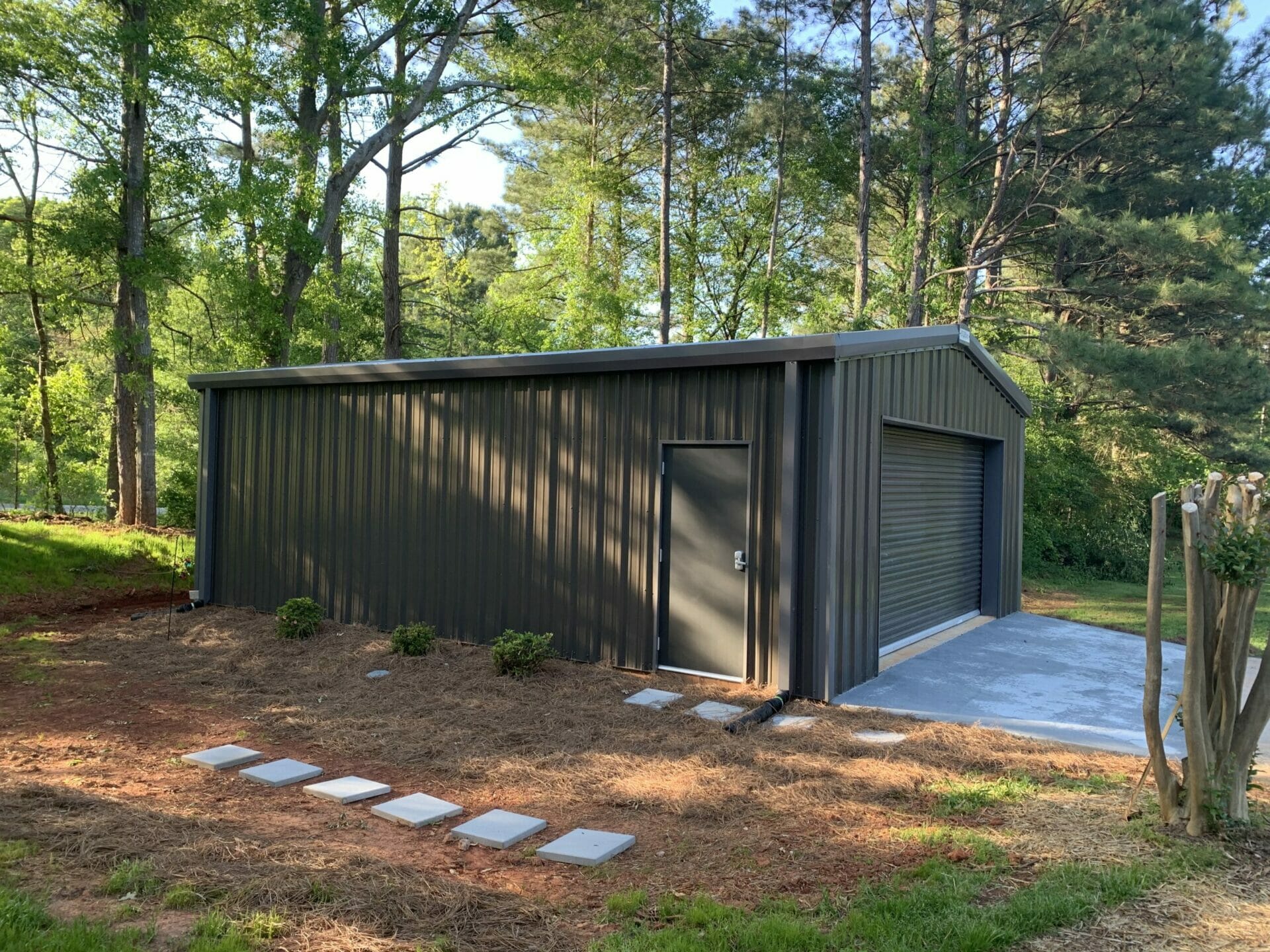 Customize Your Metal Outbuilding to Fit Your Property and Needs!
Whether you're building a structure to store your tools, feed animals, or use as an office space – metal buildings are perfect for any purpose. The benefits of choosing steel over wood include durability and low maintenance cost! Plus, the variety of styles available means you can customize your outbuilding to fit what is best for your property and needs. 
Searching for Steel Outbuilding Kits in Your Area? Look No Further!
If you've been searching for steel outbuilding kits in your area and want to start the process of building a structure on your property, look no further. We are here to help you find all the information about metal buildings that you need. Reach out today for a free consultation with one of our experts who can answer any questions that may arise during this process.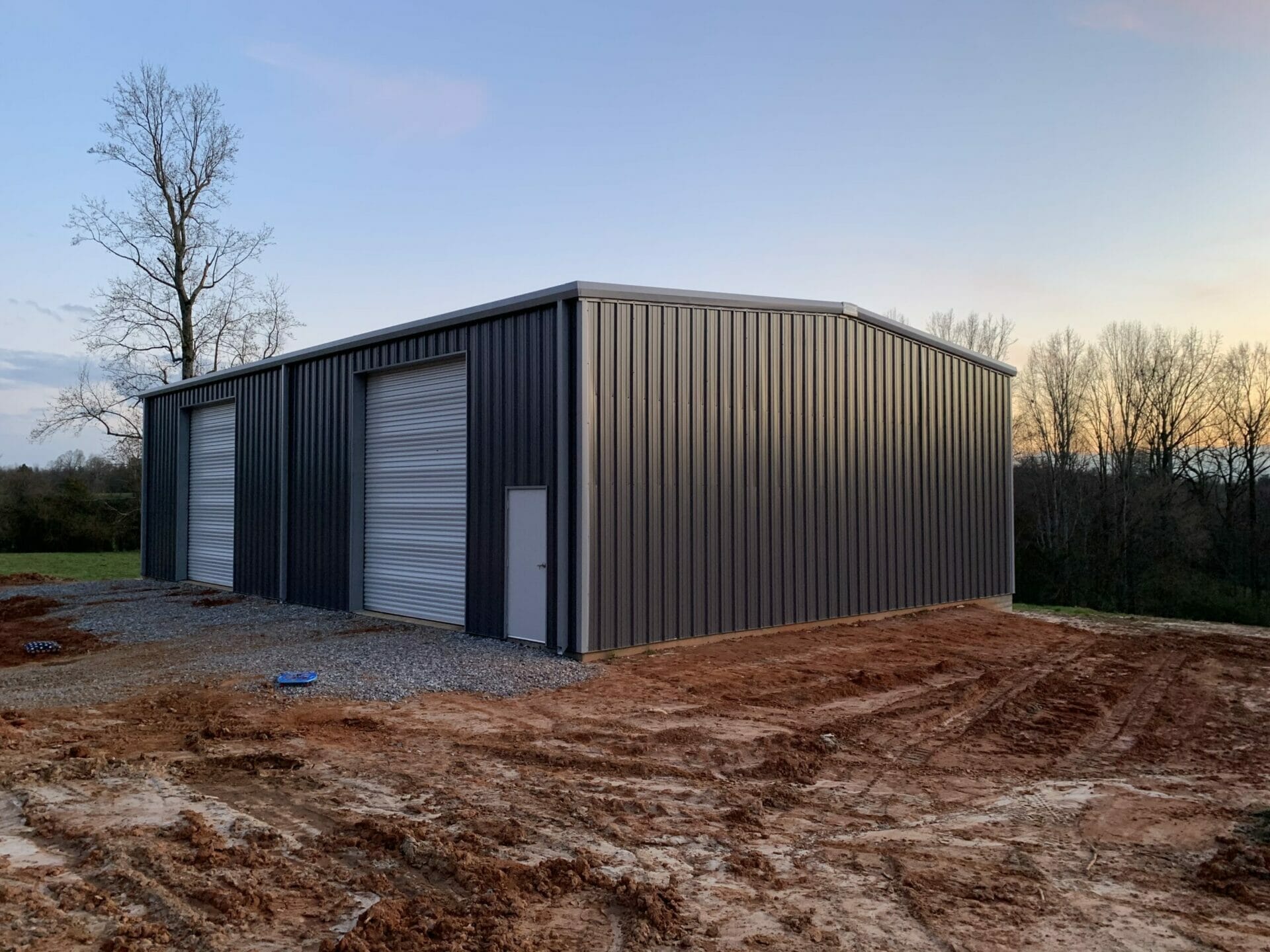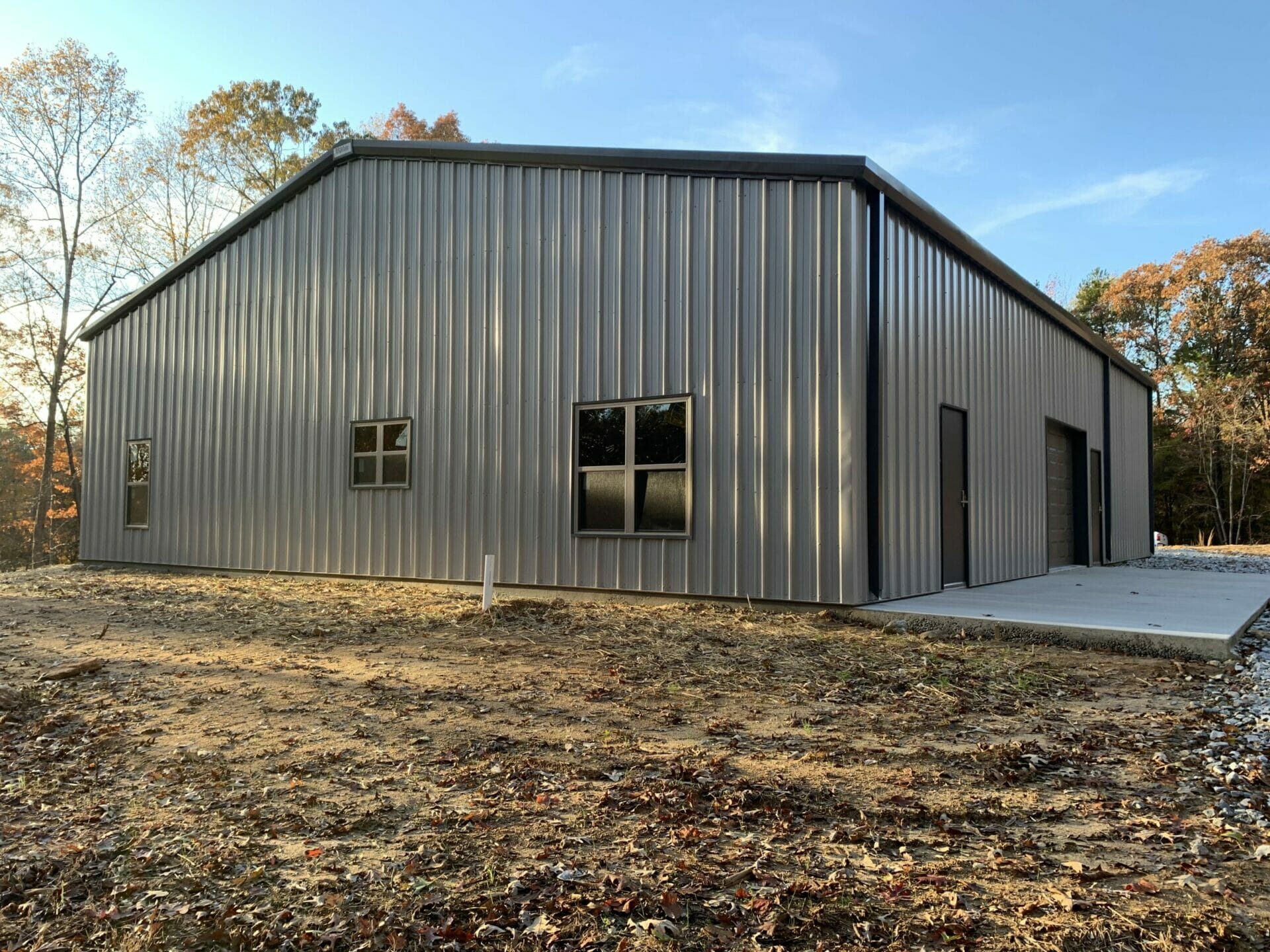 Outbuilding Metal Building Kits Designed For You
Metal outbuilding kits give our clients the freedom to erect the steel structure of their dreams on their property. Our team of steel building experts will work closely with you to develop the exact building you need and provide you with accurate building prices, shipping information, and more. We will even help you to reach qualified and licensed contractors in your area to assist with construction.
Pre-Engineered Buildings For Outbuildings
Maverick Steel Buildings offers custom prefabricated metal outbuilding kits to property owners throughout the Southeastern United States and beyond. We are dedicated to providing high-quality customer service and building kits to our clients. Reach out to our team today to learn more about how we can help you or to price your steel building.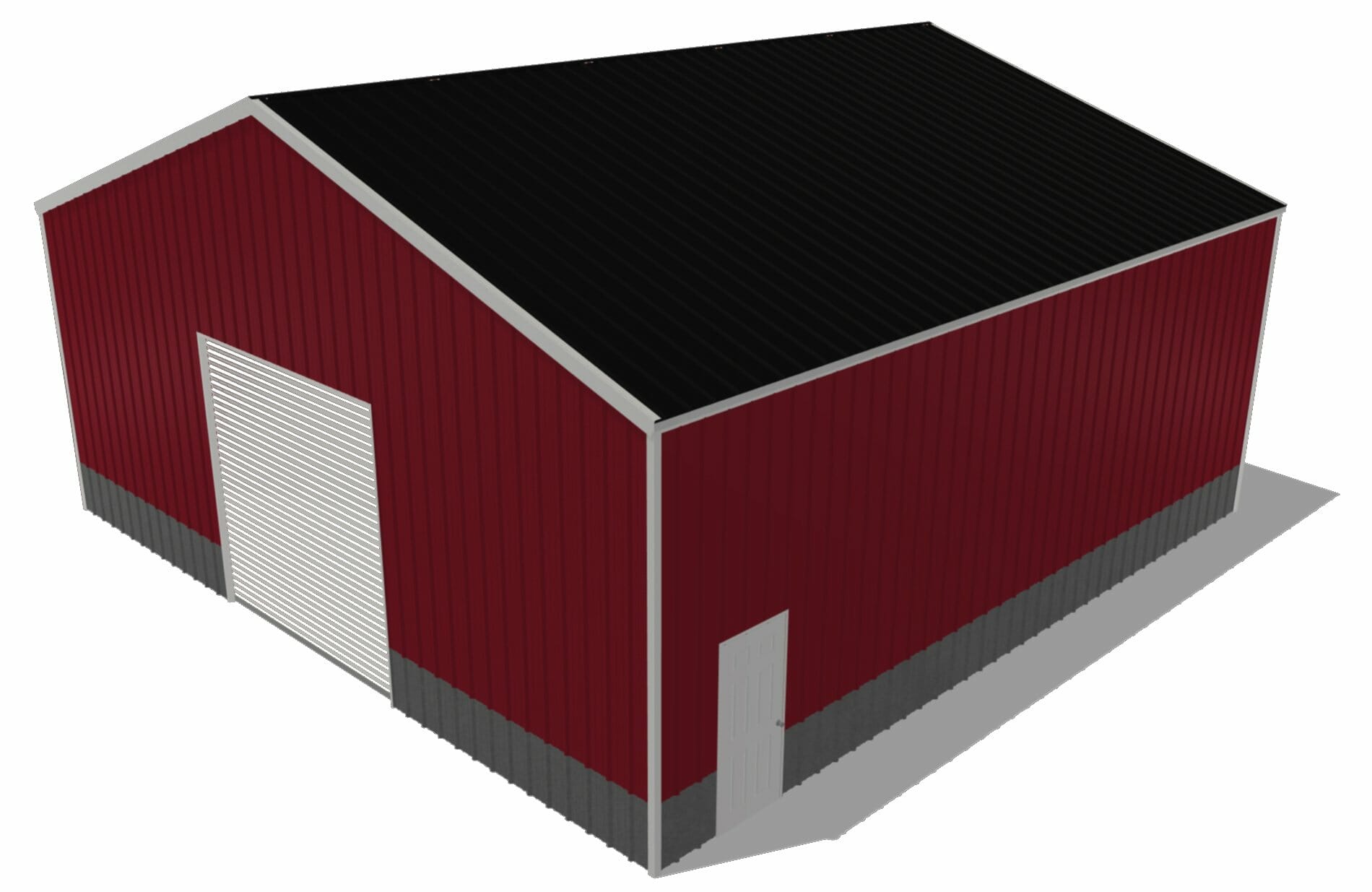 Why Choose Maverick Steel Buildings
Building Custom Metal Structures Is Our Specialty
Safety And Durability – Fire Resistant Metal Buildings Last A Lifetime
Cost Savings – Much More Cost-Efficient Than Traditional Wooden Structures
Customizable To Any Use – From Workshops To Aircraft Hangars
High Clearances – Perfect For Storage Buildings
Low Maintenance – No Need To Paint Or Patch
Environmentally Friendly – 25-35% Of Our Materials Are Recyclable
Simple And Cost-Effective To Expand When You Need More Space
100% American Made Steel – Supporting A Network Of American Businesses
Attractive Building Finish In A Wide Variety Of Options And Colors
Faster And Easier To Construct Than Traditional Methods
Hear From Our Satisfied Customers
We take great pride in a job well done. Many of our satisfied customers have taken the time to write about their experience with Maverick Steel Buildings. Here is what they had to say.
...All aspects of the project were superb examples of customer service and product quality. I now have a building I will enjoy as a workshop for many years to come. If you need a steel building done right the first time, call Taylor at Maverick Steel Buildings...