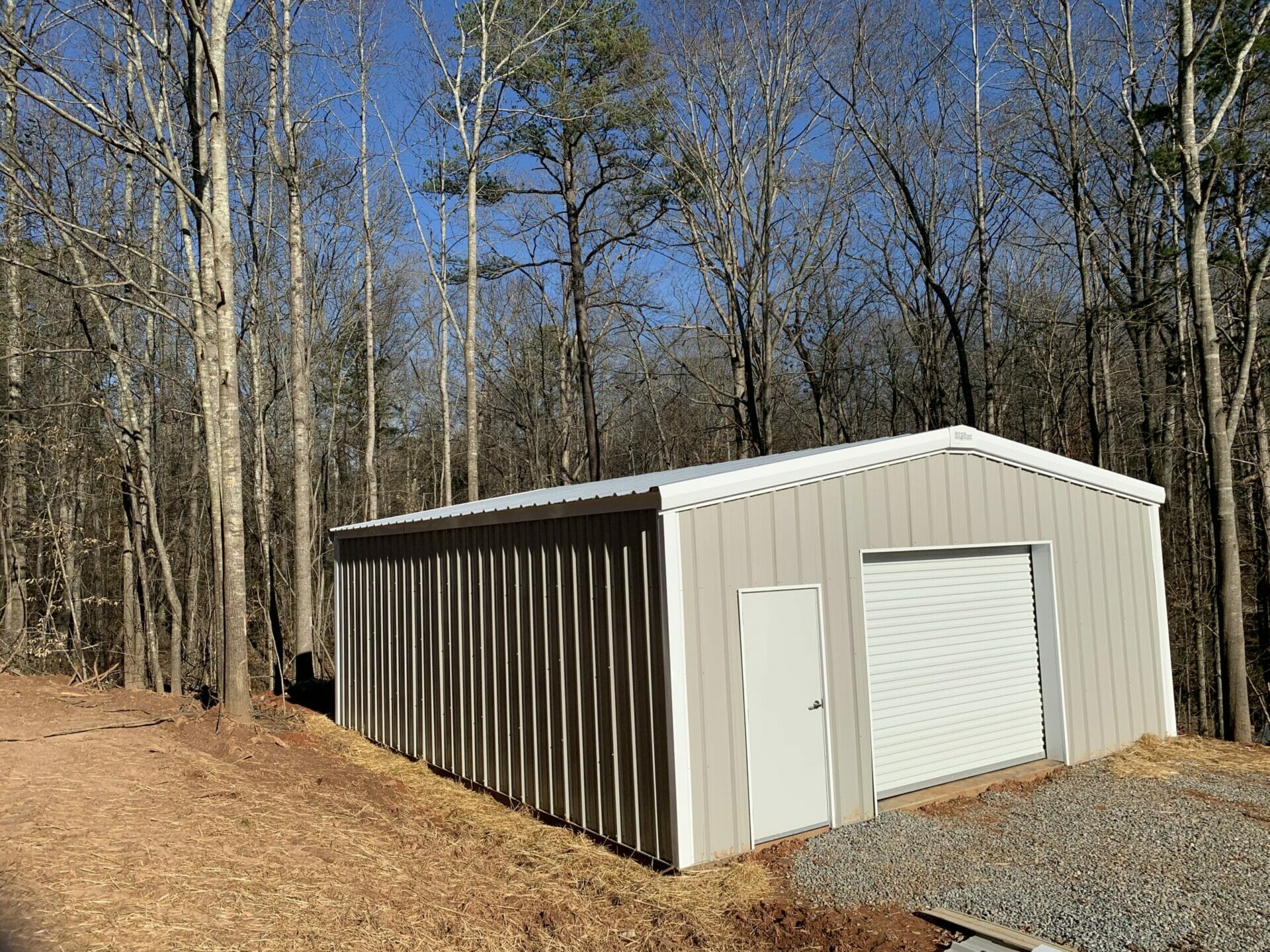 Wether you're looking forward to building a restaurant, party venue, warehouses, offices, workshops, or a collectibles shop, a 40×60 metal building is the right choice. Its benefits outweigh every other conventional option.
Every owner wants a perfect steel building with respect to location, budget, and getting quotes from reliable metal dealers but often neglects the size of the building in accordance with their purpose.
The most popular size for a metal building is 40×60 regardless of your purpose. These resilient buildings offer an average size that perfectly fits most rural and urban, commercial, and residential applications. Additionally, these buildings retain their original value for years without depreciating.
The 40×60 steel building offers the privilege to the owner to design the facility in the desired way. It is suitable for starting a new venture or redesigning the existing one.
The blog entails everything about the 40×60 steel shop uses.
USES OF 40×60 STEEL SHOPS
The metal building is an excellent option for both personalized and cross-functions. The structure suits multiple uses;
1. SMALL BUSINESS OR RETAIL USE
You're planning to open up a restaurant (sandwich shop, coffeehouse, pizzeria, burger points, or chocolate factory), salons, garage, storage buildings, real estate, offices, or more, 40×60 has your back. It can be remodeled, resized, redesigned, and expanded as per the nature of operations.
2. INDUSTRIAL USE
2400 square feet of space is ideal for industrial operations, for instance, developing small manufacturing facilities, installing plants and machinery, or warehouses. These can be customized by installing roll-up doors, windows, ventilation systems, insulation, etc.
3. AVIATION USE
A steel building can withstand extreme weather conditions, such as heavy rainfall or snow, stormy winds, or intense lightning. It offers endurance that ensures the safety of aircraft. Moreover, the space can be column-free, which means you'll be getting a large area of 2400 square feet for aircraft hangars or aircraft shelters.
4. HOME WORKSHOPS
Steel buildings are useful for setting up a welding business, either in your residential or commercial area. Its fire-resistant features ensures the safety of tools, equipment, and labor. Additionally, the proper ventilation system also airs out the toxic fumes that can set off the fire.
PS: Having a customized and medium-sized home workshop can add value to your property.
5. AUTO BODY SHOPS
These 40×60 steel buildings blend offer ample space with specified heights, non-combustible building, damage resistance, and stable structure for the perfect auto body shops.
Other uses of steel buildings include sewing facilities, woodworking, yoga centers, dance studios, barn stalls, or temporary residences.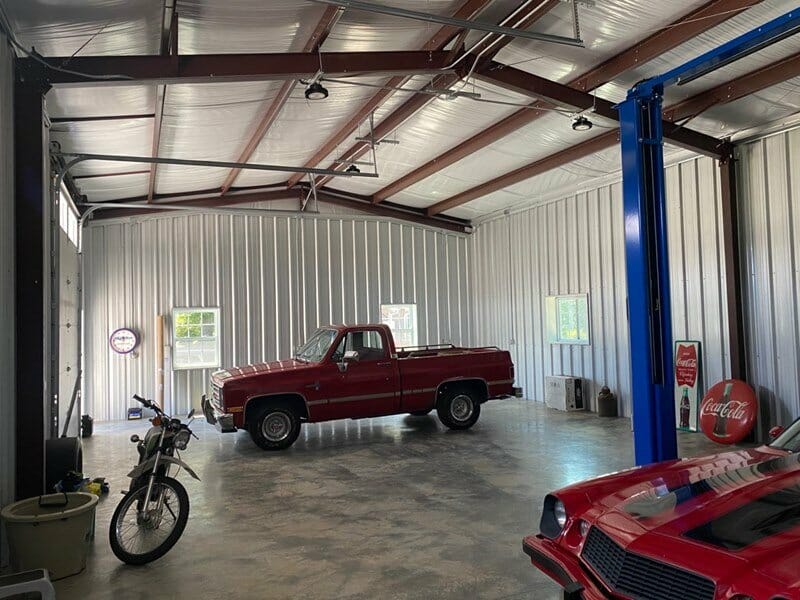 THE MAKE-UP OF 40×60 SIZED BUILDING
These medium-sized 40×60 steel buildings are an excellent option for every business. They are not only economical but also far better than conventional wood buildings.
To make up these buildings, you will need a prefabricated kit along with any accessories you need like skylights, windows, doors, insulations, and finishing. Moreover, it would be best if you poured the concrete slab before erecting the building, so your building stands on a firmer foundation.
Additionally, storage space, running water, electricity, and cabinets can also be added to make it more convenient to use.
The best part about steel shops is that they offer numerous options to play with. Since steel can be easily molded into different shapes and sizes, you can customize it in many ways.
CUSTOMIZED BUILDING KITS
Everyone wants a customized building that meets their needs and exceeds their expectations. However, these may cost a little more depending on the customer's needs, for instance, building size, the number of windows and doors, steel quality, and color.
Maverick Steel Buildings helps you in fulfilling your dreams by offering customized building kits. The customized kit includes steel columns, rafter beams, end wall framing, girts, purlins, wall and roof cladding, high-strength nuts and bolts, self-drilling screws, and much more.
However, customized building kits don't include HVAC systems, ventilation, plumbing, and wirings.
Maverick Steel's kit is prefabricated and easy to install. The pre-engineered kits allow you to set a leg height and roof style as per your preference.
Maverick Steel Buildings provides top-notch, tailor-made building kit packages that will not bore a hole in your pockets.
To get a FREE quote, visit here.
CONCLUSION:
The 40×60 steel buildings are multipurpose and available at a reasonable price. Either get a labor cost from us or install it all by yourself. The steel building meets many commercial, industrial, or residential needs with minor changes.
PS: If you're planning to install the steel building yourself, ensure you've got the workforce for a building of this size.