30×50 Horse Stable Steel Building Kit
Custom engineered steel buildings provided by Maverick Steel Buildings are perfect for the diverse needs of our clients. Our 100% American buildings are built to be durable, long-lasting, and cost-effective. ​
Custom Designed 30×50 Horse Stable Steel Building Kits
When you need a horse stable that will protect your investment and provide a comfortable environment for your animals, choosing a custom metal building package from Maverick Steel Buildings is the way to go. Our 30 x 50 metal buildings offer the maximum amount of space possible while still being able to fit in smaller areas.
We offer customization options, including color choices and framed openings like roll-up doors and stable doors, that make these steel structures perfect for many applications. These include horse barns, metal garages, auto shops, and more.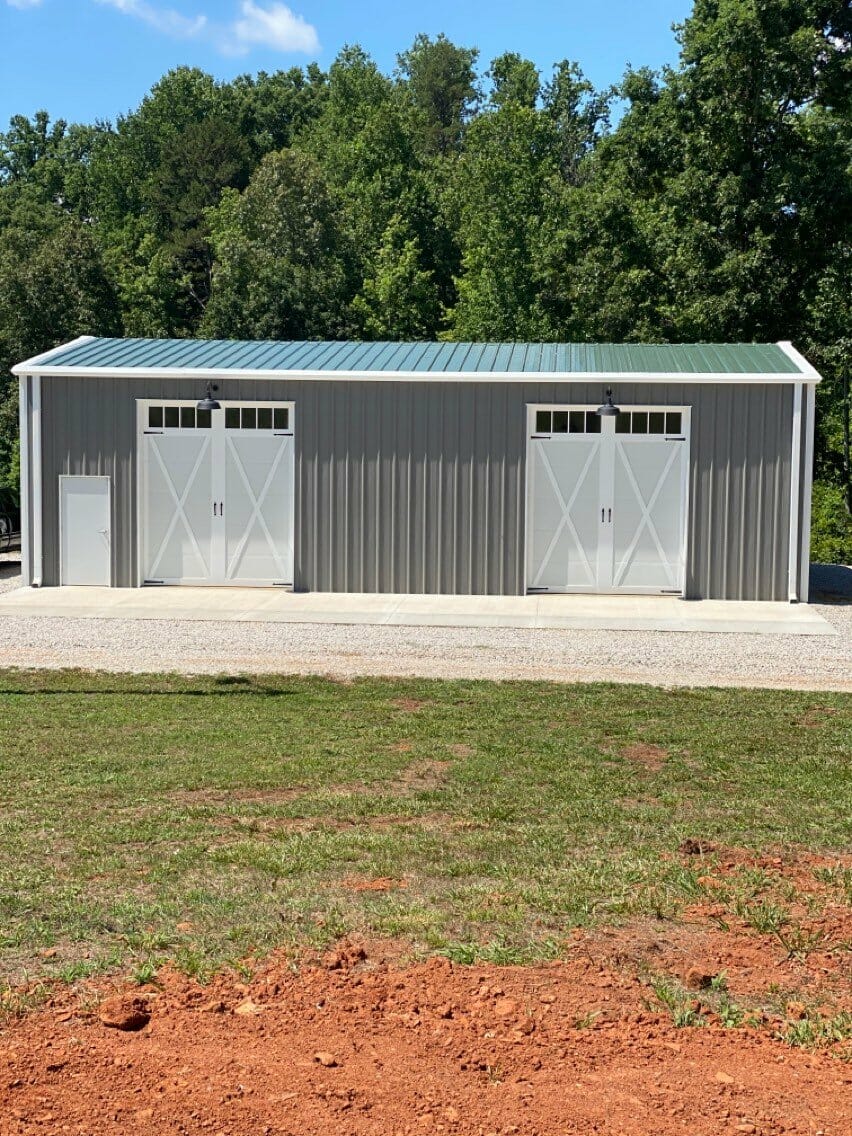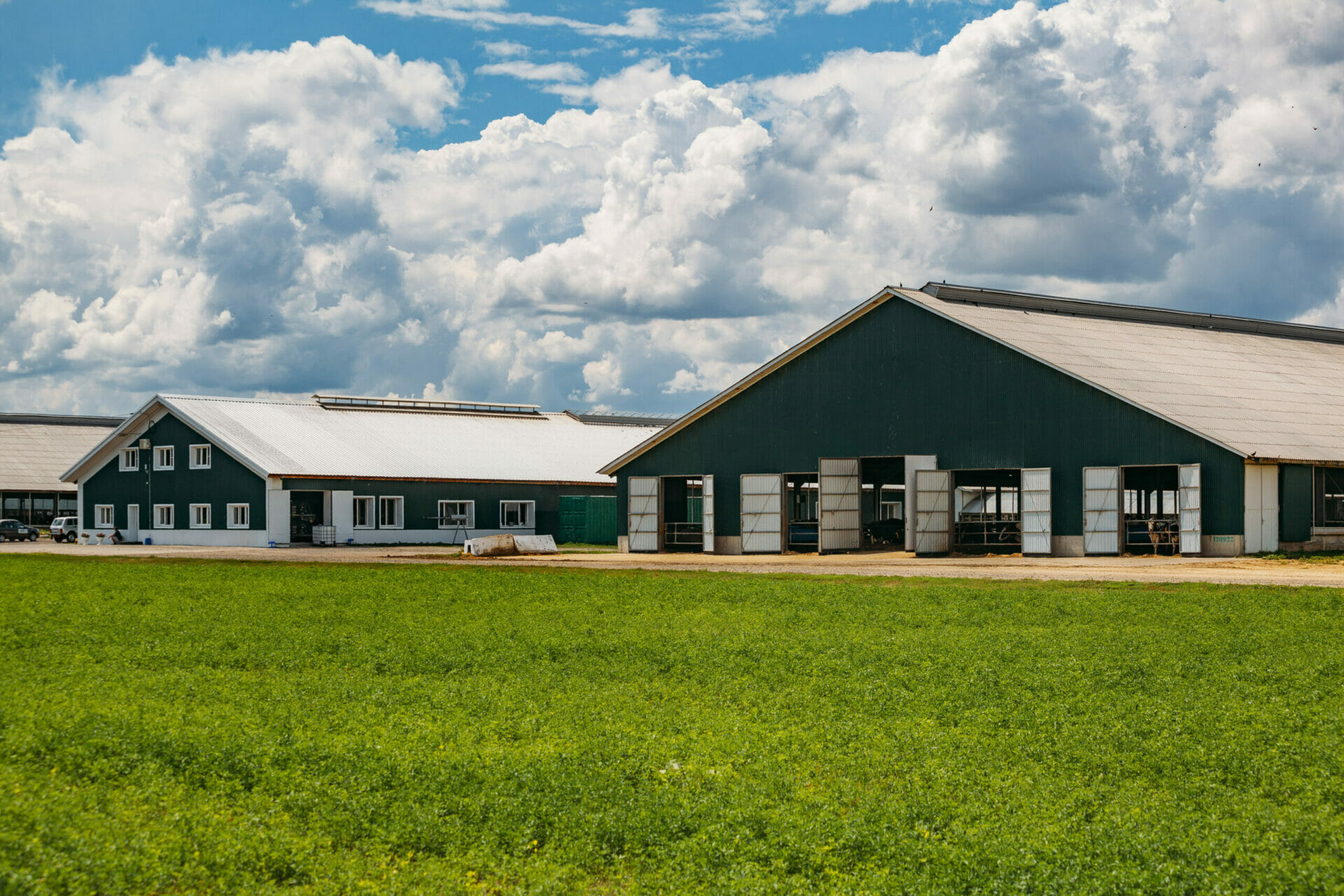 Pre-Engineered 30×50 Horse Stable Metal Building Kits
We 30*50 offer metal barns to home and business owners throughout the Southeastern United States. Our team of in-house engineers designs your horse stable to meet the local building codes for your area. This means your building, and its steel-framed roof, will withstand the wind and snow loads in your area.
When you order one of our 30×50 horse stable steel buildings, you can rest assured that your investment is protected. Contact us today to learn more about our current building costs and to get started on your custom 30 x 50 steel horse stable.
Why Choose Maverick Steel Buildings
Building Custom Metal Structures Is Our Specialty
Low Maintenance – No Need To Paint Or Patch
Simple And Cost-Effective To Expand When You Need More Space
100% American Made Steel – Supporting A Network Of American Businesses
Attractive Building Finish In A Wide Variety Of Options And Colors
Environmentally Friendly – 25-35% Of Our Materials Are Recyclable
Safety And Durability – Fire Resistant Metal Buildings Last A Lifetime
Cost Savings – Much More Cost-Efficient Than Traditional Wooden Structures
Customizable For Your Equestrian Discipline – Even Multi-Purpose
Faster And Easier To Construct Than Traditional Methods
High Clearances – Perfect For Jumping Or Even Vaulting
Hear From Our Satisfied Customers
We take great pride in a job well done. Many of our satisfied customers have taken the time to write about their experience with Maverick Steel Buildings. Here is what they had to say.
...All aspects of the project were superb examples of customer service and product quality. I now have a building I will enjoy as a workshop for many years to come. If you need a steel building done right the first time, call Taylor at Maverick Steel Buildings...