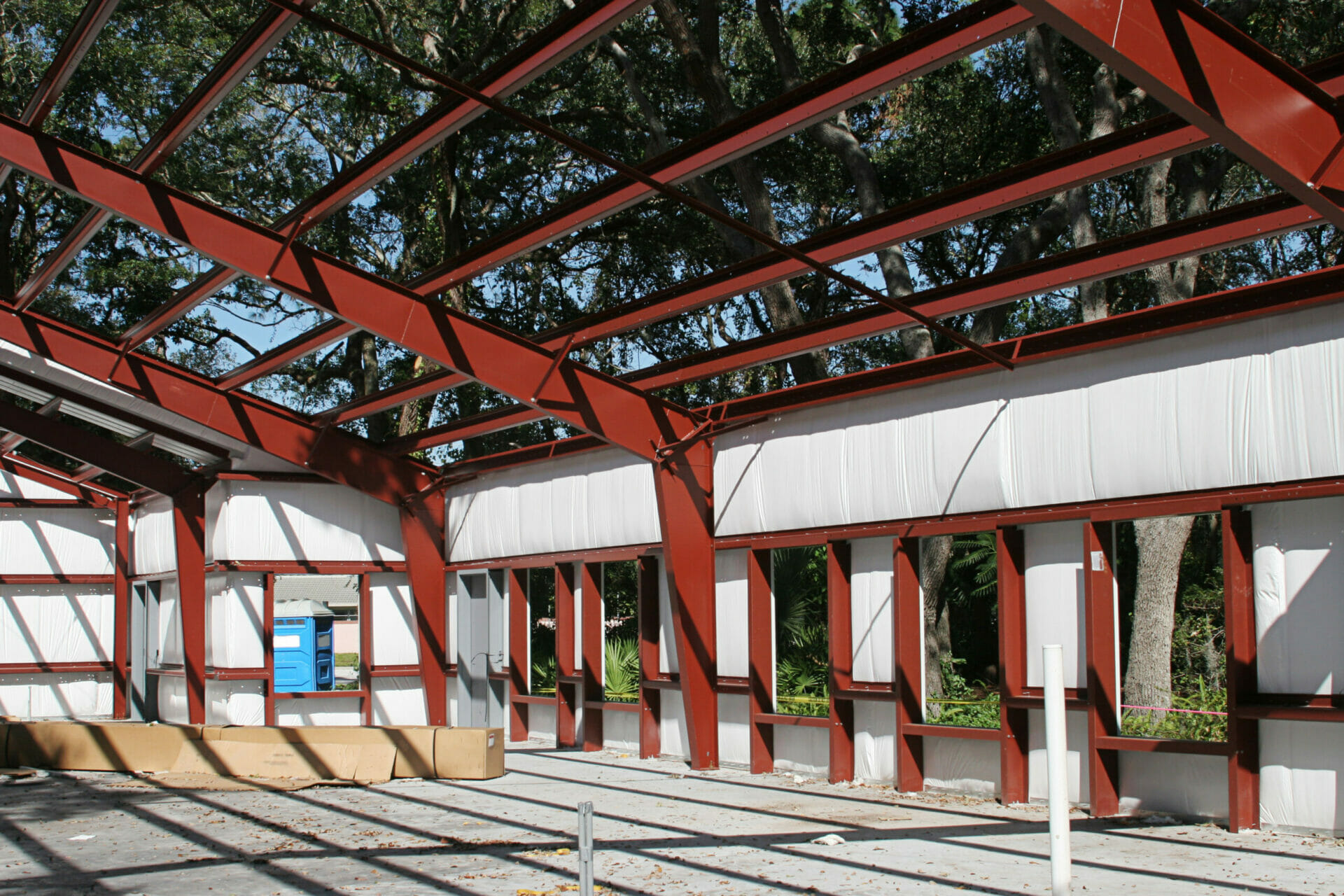 Harnessing the Strength of Steel: An Overview of Steel Frame Metal Buildings
Welcome to the exciting and dynamic world of modern construction! In this rapidly evolving industry, steel frame metal buildings have garnered considerable attention and admiration. These structures have become immensely popular due to their exceptional versatility, durability, and strength.
Steel frame buildings offer a remarkable range of applications, catering to various needs across different sectors. Whether it's residential projects requiring garage kits or large-scale commercial constructions, these metal frame buildings excel in adaptability. They possess the remarkable ability to meet diverse requirements while ensuring unmatched structural integrity.
It's no surprise that these innovative steel frame structures have emerged as a reliable and preferable alternative to traditional wood frame constructions. The captivating combination of strength, versatility, and adaptability has made them a cornerstone in the construction industry, revolutionizing the way we create spaces and build our future.
Embracing the Figures: Impressive Statistics Behind Metal Building Kits
When it comes to construction, metal building kits are reshaping the narrative with remarkable efficiency, cost-effectiveness, and durability. Backed by compelling data, these steel structures are establishing their footprint as the future of construction. Let's delve into some striking statistics that highlight the manifold advantages of metal building kits.
Durability and Longevity: Steel-framed buildings can last up to 60 years longer than wood-framed buildings, underlining the exceptional durability of steel structures
Recyclability: Steel is the most recycled material on the planet, with over 650 million tons recycled annually, contributing to the sustainability of steel structures.
Faster Construction Times: Using pre-engineered metal buildings can cut construction time by approximately 30-50%, leading to significant savings in labor costs.
Resilience Against Natural Disasters: Steel buildings can withstand wind speeds of over 150 miles per hour without suffering structural damage, showcasing their resilience against extreme weather conditions.
Fire Resistance: As stated by the International Association of Certified Home Inspectors, steel structures have a higher resistance to fire compared to wood, enhancing the safety of steel buildings.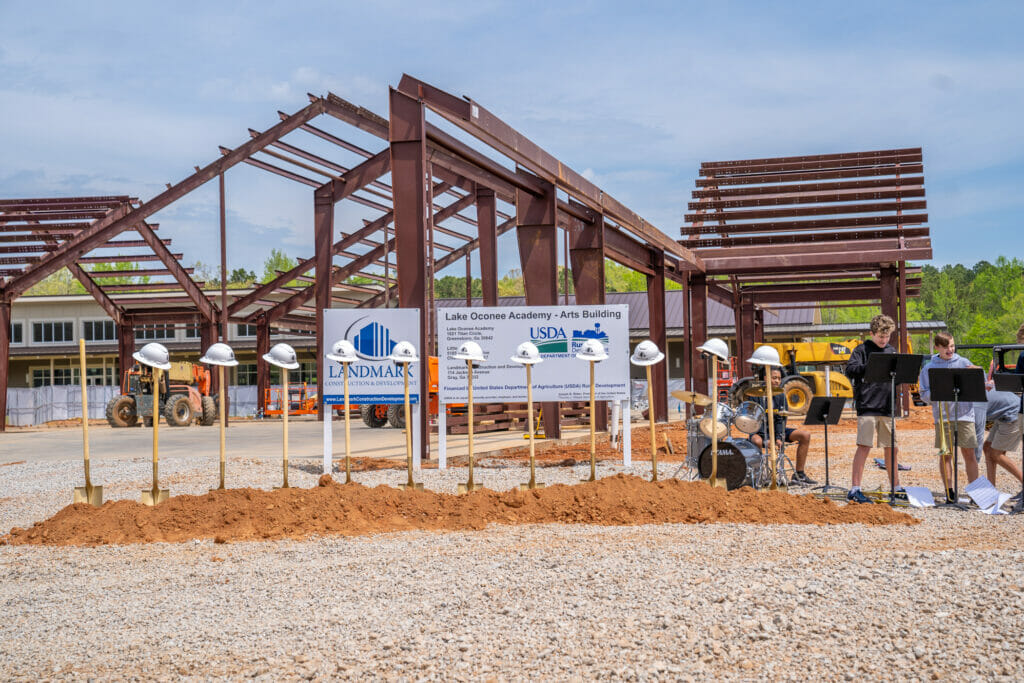 Pre-engineered Brilliance: The Magic Behind Steel Building Kits
Pre-engineered steel building systems represent a major leap in the construction industry. These systems, designed and manufactured off-site, arrive at the job site ready for assembly. This method of pre-engineering contributes to the time-efficiency and cost-effective nature of steel structure construction.
The custom design process allows building manufacturers, like Maverick Steel Buildings, to tailor each component to specific needs, eliminating waste and optimizing material usage. As a result, steel building kits not only offer excellent quality but also substantial cost savings, especially when compared to conventional construction methods.
DIY Metal Building Kits and Garage Kits: The Simplicity of Steel
For the hands-on individual or a general contractor looking to save on labor costs, these metal building kits and garage kits present an ideal solution. These kits bring the simplicity of steel right to your doorstep. The ease of assembly and their cost-effectiveness make them a popular choice among homeowners and builders alike.
These kits stand head-to-head with traditional wood frame construction, providing a durable and resilient structure that withstands the test of time. As an added bonus, steel building kits ensure your structure meets all code requirements, offering peace of mind and safety assurance.
High Quality, High Durability: The Superiority of Steel Framing
There's no denying the quality and durability of metal buildings. Their unique construction, featuring custom steel, contributes significantly to the strength and stability of these structures. Unlike wood framing, steel framing is resistant to many common issues such as termites, rot, and warping.
Steel buildings are capable of withstanding environmental stresses, including high wind loads and snow loads, thereby ensuring their longevity. When it comes to maintenance, steel-framed buildings have the upper hand, requiring minimal upkeep over the years. In short, when you invest in a steel structure, you are investing in a high-quality, long-lasting building.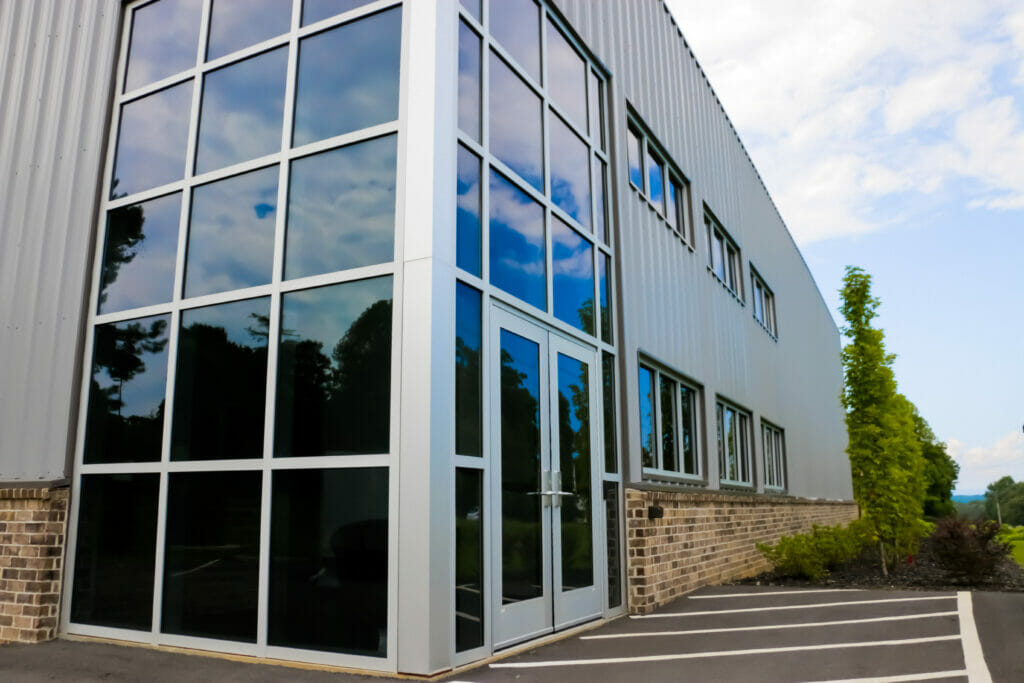 Tailoring Your Space: The Freedom of Custom Metal Buildings
Custom metal buildings offer a world of possibilities for both commercial and residential purposes. With the freedom to tailor each design to your unique requirements, you can achieve everything from a multi-car garage to a sprawling warehouse. The versatility of steel allows for adaptable floor plans and limitless design options.
A custom metal building can be tailored to complement existing structures, providing you with a unique aesthetic that meets all of your design needs. Plus, the speed and ease of installation make steel-framed buildings an attractive option for many homeowners and business owners.
Job Site Efficiency: Streamlining Construction with Steel Structures
When it comes to job site efficiency, steel structures reign supreme. Metal frame buildings arrive at the job site in ready-to-assemble sections, saving on construction time and labor costs. A competent general contractor can manage a steel structure project with relative ease, overseeing the efficient assembly of these pre-fabricated sections.
Additionally, metal frame buildings come pre-engineered to meet local code requirements, thus eliminating any guesswork regarding structural integrity or snow loads. Steel is also resistant to fire damage, water damage, pests, and mold growth, reducing the need for expensive maintenance after installation.
From strength to durability, a steel frame metal building offers remarkable benefits for both residential and commercial projects. At Maverick Steel Buildings, we specialize in creating structures that are designed to meet your specific needs while offering unmatched cost-effectiveness and superior quality.
Cost-Effective Quality: Unpacking the Economic Advantages of Steel Building Systems
Beyond their high quality and durability, steel building systems also offer impressive economic benefits. They present a cost-effective solution throughout the building's lifecycle, from initial construction to long-term maintenance.
In comparison to traditional structures, steel buildings require less labor and materials during the construction phase, and minimal upkeep once completed. Metal building manufacturers play a significant role in this economic advantage, utilizing advanced technology and manufacturing processes to produce high-quality, yet affordable steel components.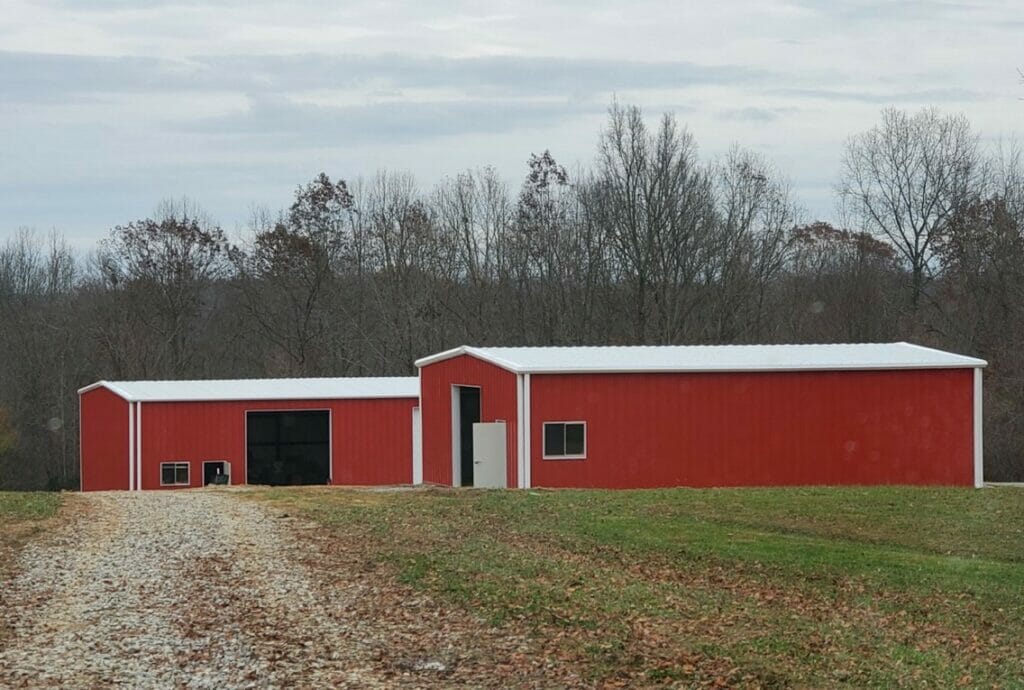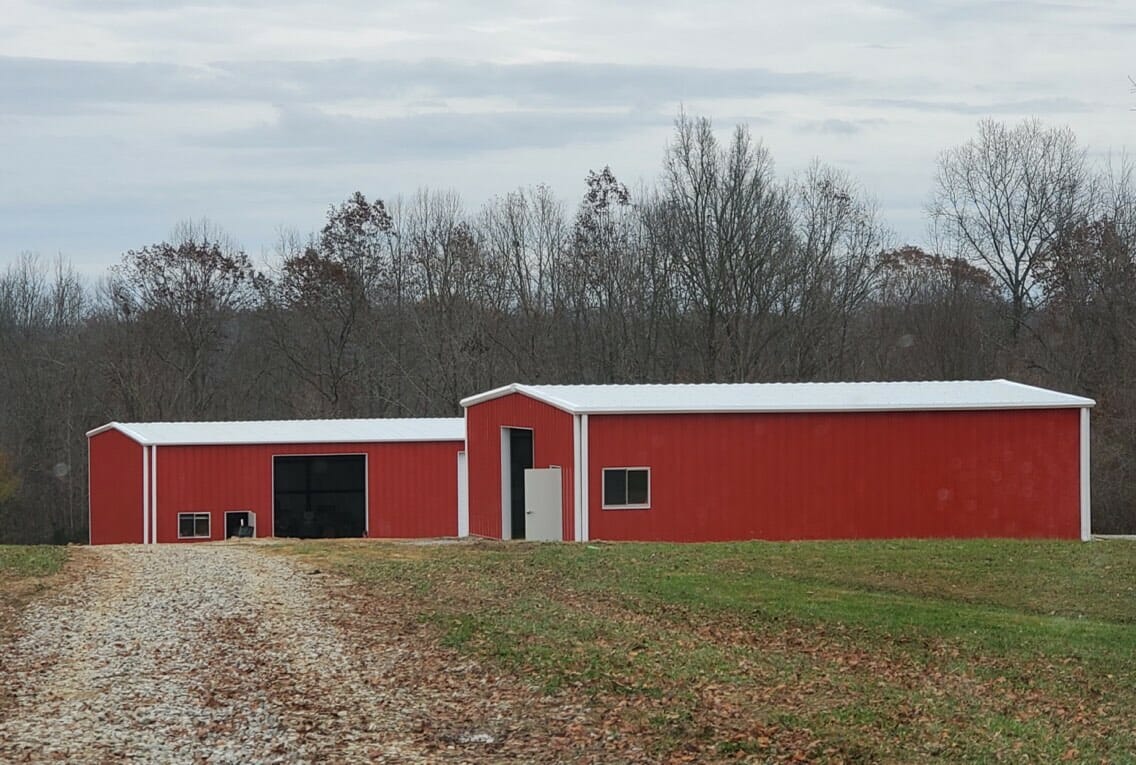 The Future is Steel: Embracing Metal Buildings for Sustainable Construction
Metal buildings aren't just versatile and cost-effective; they're also eco-friendly. Steel, the primary component of these structures, is highly recyclable, contributing to a more sustainable construction industry.
Steel structures often meet and even exceed modern green building standards, thanks to their energy efficiency and low environmental impact. Looking ahead, the trend toward sustainable building practices will only continue to amplify the importance of steel structures in the construction industry.
Making the Steel Decision: Transitioning to Metal Frame Buildings
Metal frame buildings offer a wealth of benefits from their cost-effectiveness and durability to their adaptability and environmental friendliness. By choosing steel for your next construction project, you're investing in a high-quality, long-lasting structure that's tailored to your specific needs.
Whether you're a general contractor seeking efficiency or a homeowner desiring a custom design, steel buildings can cater to a diverse range of needs while offering superior benefits.
Ready to embark on your journey towards a stronger, more efficient future with steel? Contact Maverick Steel Buildings to get started on your custom metal building project today. Embrace the strength of steel and unlock a world of construction possibilities.