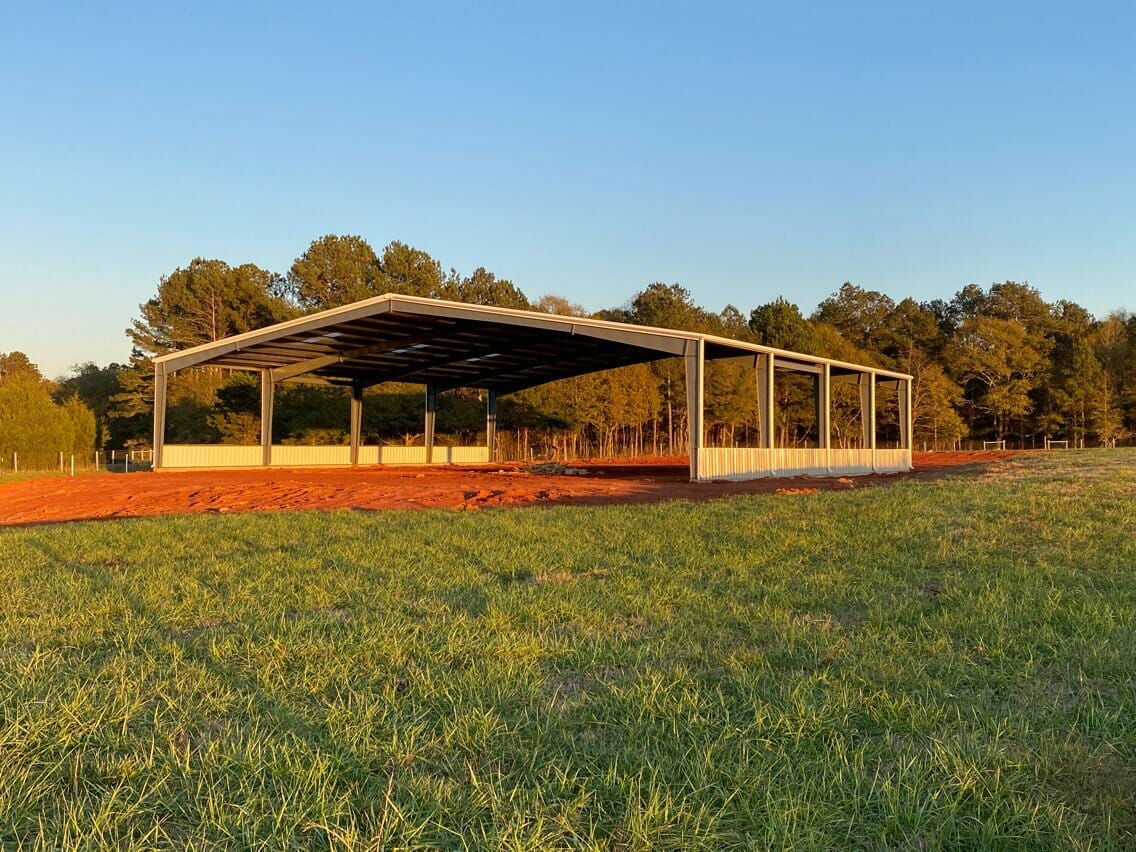 Buying land for your steel building project can be a daunting task. This article discusses an overview of the process, what you should know before buying, and how to buy land with confidence.
LAND PURCHASES CAN MAKE OR BREAK YOUR PROJECT – HERE IS WHAT YOU NEED TO KNOW
The land where your building kit will be erected is one of the most important aspects of any building project, but it's also one of the most difficult to research and understand. Before you make decisions about your new steel building, you'll need to decide where the building will be placed, and budget for that aspect of the purchase.
Purchasing land for your new building is an intensive process that requires a lot of research and careful decision-making. Land investments are obviously huge decisions, which makes a quality evaluation the cornerstone of any savvy purchase.
LAND FOR SALE – HOW TO GET STARTED
If you are thinking about purchasing a prefab steel building, there is a lot to consider. In addition to the size and style of your structure, you must also decide how many acres of land it will sit on. Once you have determined the size of your prefab steel building, you must find the perfect location. There are several options to consider when looking for land for sale.
Once you find an appropriate piece of land, you will need to consider how you are going to get your prefab steel building there. Is there existing road access or will you need to cut, clear, and grade a path? Before making any purchase of land it's important to have a clear understanding of how much money will be needed to get road access and infrastructure installed on the property if it does not already exist.
Once you have chosen the perfect land for your project, the next step is to get financing for it unless you plan to pay for it upfront. You may be able to get a loan from the bank or other financial institution that will allow you to pay off any improvements made on the property in addition to purchasing it outright. We'll go into more detail on those options below.
The next step to purchasing land for your prefab steel building is submitting an offer. Keep in mind that the seller may counter-offer, which you can either accept or decline.
After agreeing to purchase a parcel of land, the landowner will agree to a due diligence period – in this time frame, they will provide all necessary documentation pertaining to ownership or encumbrance on their title(s). If no issues arise during this time period and you feel comfortable moving forward with the sale then it's up to you to finalize the purchase agreement.
HOW TO CHOOSE THE BEST SITE FOR YOUR NEW METAL BUILDING SITE
FINDING LAND – SHOULD YOU USE A REAL ESTATE AGENT?
One option is to use a real estate website that specializes in land sales. You can find these websites by doing an internet search for "land for sale". There you will see listings of all kinds of properties with details about the size, amenities, price range, etc. Many of these websites have a map feature so you can pinpoint the property and see its exact location.
You may also want to hire an agent to help with your search for land. A good real estate agent will know where all of the available properties are, as well as how much they should cost. The best part about working with this type of professional is that they can help you determine if a particular property is right for you.
VACANT LAND EVALUATION: THE KEY TO BUYING RAW LAND
Buying raw land for development can be a complicated process, but it doesn't have to be. To help you through the evaluation of your potential purchase, we've put together this guide on how to properly evaluate vacant land. Here are some key points to consider:
BUILDING PERMITS:
Building permits are a necessary step in any new construction project. The more you know about how the regulations work, the better your experience will be! You can find helpful information on regulations online or ask an experienced contractor for help with this process if needed
SEWER SERVICE & WATER:
Permits are required when you want to add a new utility service, such as water or sewer hookups. Research the regulations in your town and make sure they match up with what is required for these services before applying!
LOCAL ZONING:
The property you purchase should be in the right zoning classification to avoid any difficulty down the line. If not, it could take weeks or months for approval depending on how complicated your request is–and that's just if everything goes smoothly!
ENVIRONMENTAL:
Careful consideration should be given to whether or not the land has any designated conservation sites before you buy it. The U.S Fish and Wildlife Service provides maps that can help determine if there is protected plant or wildlife near your potential purchase, so make sure to know if these restrictions apply!
SPECIAL REGULATORY ISSUES:
It is possible that the land you want to buy or lease has historical significance. You may need special permits in order for the project to go through, depending on what type of district it will be located within and if at all these zones are even available locally! Review county records about any restrictions on properties with this designation before moving forward too quickly though-not everyone can get permission after all.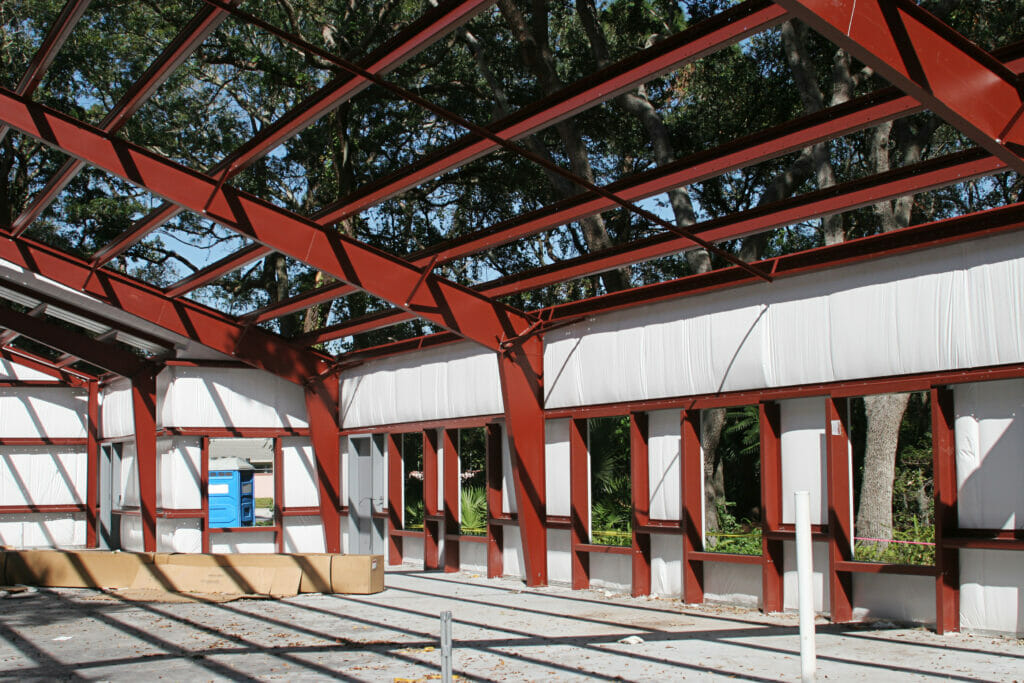 LAND LOANS – WHAT YOU NEED TO KNOW
A land loan is a great option for financing your purchase of real estate. There are different types depending on where you buy and how it will be used, so take the time to research which one best suits what kind of project!
RAW LAND LOAN
A loan for raw land can be tough to get because it's not developed, so you need solid plans of how the property will eventually become usable. If your credit score and down payment are enough to show commitment towards this type of project then go ahead!
UNIMPROVED LAND LOAN
Unimproved land is similar to raw, but it tends toward being more developed. Sometimes an unimproved property has some utilities and amenities on-site though typically without an electric meter or phone box; while this can make the riskier type of property less risky it can still be difficult for your average buyer with low credit scores if they don't have 20% down payment plus strong finances!
IMPROVED LAND LOAN
Although improved land has access to things like roads, septic, water, and electricity, it also comes with higher costs. Interest rates on an improved-land loan are lower than those for raw or unimproved lands but you still need a good credit score before applying because of the responsibility that goes along with making such decisions.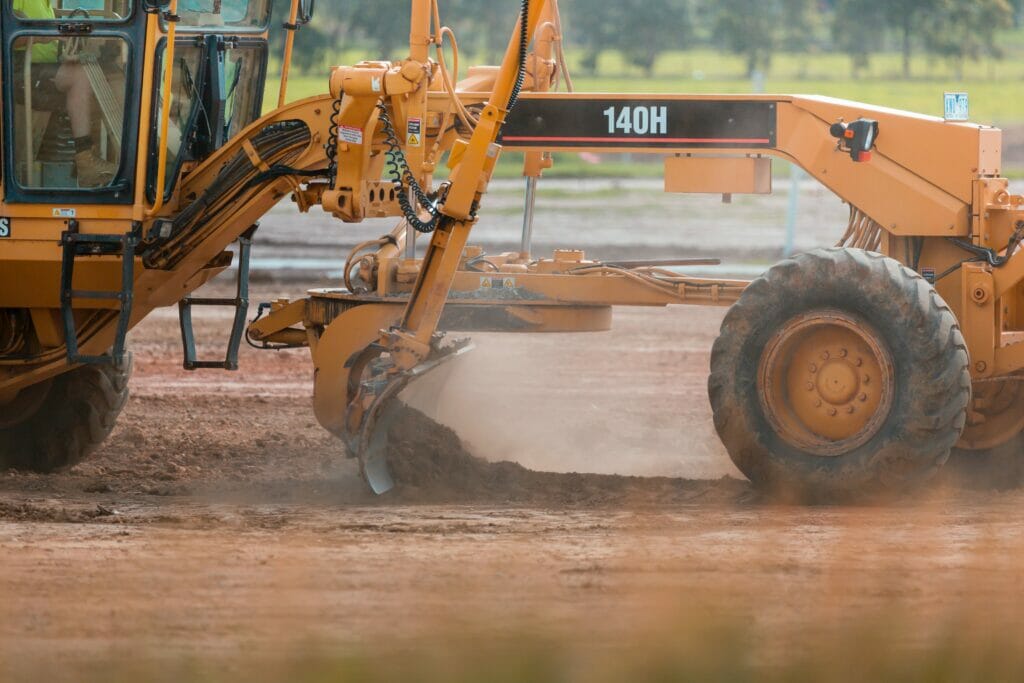 ARE YOU READY TO GET STARTED WITH THE STEEL BUILDING KIT OF YOUR DREAMS?
Purchasing land for a steel building project can be tricky. You need to consider zoning restrictions, utility requirements, and road access before you purchase the property so that your building will meet all of your needs.
That's where our team comes in! Our building designers & steel building experts are ready to help with everything from estimating costs to designing the perfect space for you. Reach out today to learn more and price your steel building!