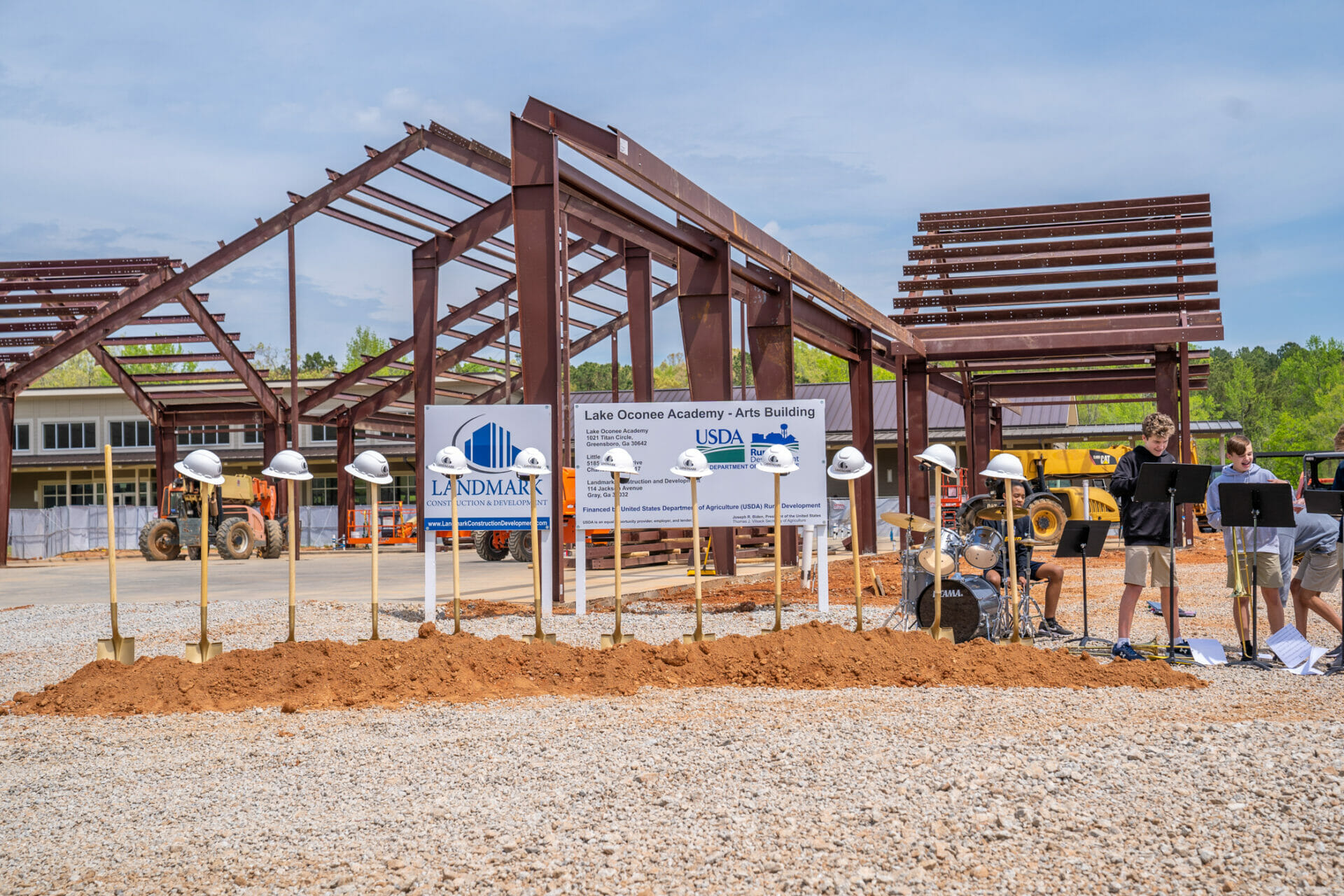 American-Made Steel: A Proud Tradition
Steel today is used in a variety of industries and for a multitude of purposes. From stainless steel to red iron steel- there's a type of steel for just about everything. It's an essential material for construction, automobiles, appliances, and more. steel mills across the country produce millions of tons of steel each year.
The steel industry is vital to the American economy, and steel workers are some of the most highly skilled laborers in the world. steel today is made using cutting-edge technology and strict quality control standards.
When you purchase steel today, you can be confident that you're getting a high-quality product that will last for years to come. When you choose American-made steel, you're also supporting jobs in the United States.
The steel industry has a long history in America, and steelworkers have been at the heart of the American labor movement. Today, the steel industry is once again thriving. Thanks to advancements in technology and increased demand from consumers, steel mills are running at capacity.
The Advantages of Steel & American Manufacturing
Iron ore is the key ingredient in steel. Iron ore is found all over the world, but the quality of the iron ore varies considerably. This necessitates a great deal of beneficiation prior to use. America is fortunate to have an abundance of iron ore, both hematite and magnetite.
This makes steel a stronger but lighter structure than other raw materials and explains why steel is the preferred structural material commonly used in construction projects such as long-span bridges, high-strength buildings, and structures in areas of high seismic activity.
The iron and steel industries are among the most basic American industrial enterprises. They provide the raw materials for a host of other manufacturing industries that bind together our Nation's transportation, communication, energy, construction, and consumer sectors into an integrated economic entity.
The iron and steel industry creates products essential to daily living and generates significant positive spillover effects throughout the economy. It remains an important symbol of American industrial might and capabilities.
The domestic industry has undergone massive changes over the past several decades as it has become increasingly more efficient and cost-competitive in a global marketplace while also becoming cleaner and more environmentally sustainable.
Constructing Real Steel Metal Buildings
Steel buildings have become increasingly popular in recent years, thanks to their durability, affordability, and stylish appearance. However, not all steel buildings are created equal. Real steel metal buildings are constructed with 100% American-made steel, and they have the strength to withstand even the most extreme weather conditions.
Maverick Steel Buildings is a leading manufacturer of real steel buildings, and all of our structures are custom-designed to meet the specific needs of our clients. We offer a wide range of sizes and specifications, and every piece in our steel building kits is pre-sized and pre-punched for easy assembly. From residential to commercial and industrial applications, you can find exactly what you're looking for!
In addition, our buildings are designed to be highly energy-efficient, helping you to save money on heating and cooling costs. If you're looking for a high-quality steel building that will stand the test of time, look no further than Maverick Steel Buildings.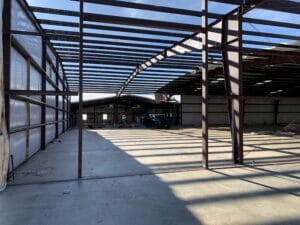 The American Steel Industry Produces High-Strength Steel
The steel industry in America is highly efficient and technologically advanced, utilizing some of the most sophisticated technologies available in the world today. The industry employs a high degree of precision and automation in making high-strength steel products, resulting in the lowest energy consumption per metric ton of steel in the world.
This translates to cheaper steel for Americans constructing steel structures. In addition, the American steel industry has a significant impact on the environment, recycling more steel than any other country in the world.
As a result, the steel industry is an important part of the American economy, and its continued success is essential for the country's future. This is especially true in the wake of recent tariffs on steel imports.
Benefits of Buying American-Made Steel
American-made steel undergoes various safety tests before it can be used for manufacturing or construction purposes. There is, therefore, the assurance of high quality when they purchase American steel.
Steel manufacturers in America are bound by strict government regulations, which ensure that they limit the impact of steel production on the environment. Scrap metal is used regularly in the manufacturing process, and this reduces waste, enhances sustainability, and cuts down carbon dioxide emissions.
The iron and steel industry created almost 2 million American jobs in 2017, which paid more than $131 billion in wages and benefits. The steel manufacturing process starts with the production and processing of materials which create hundreds of thousands of American jobs.
American-Made Steel – The Best Quality You Can Get
Steel is one of the most versatile and important materials in the world, with a wide range of applications in industries as diverse as construction, transportation, and manufacturing. It is also an important part of the American economy, employing thousands of workers across the country.
While the benefits of using American-made steel are clear, it is important to partner with a company that can provide you with the high-quality product you need to ensure the longevity of your project. When you work with us, you can be confident that you are getting the best possible product for your money.