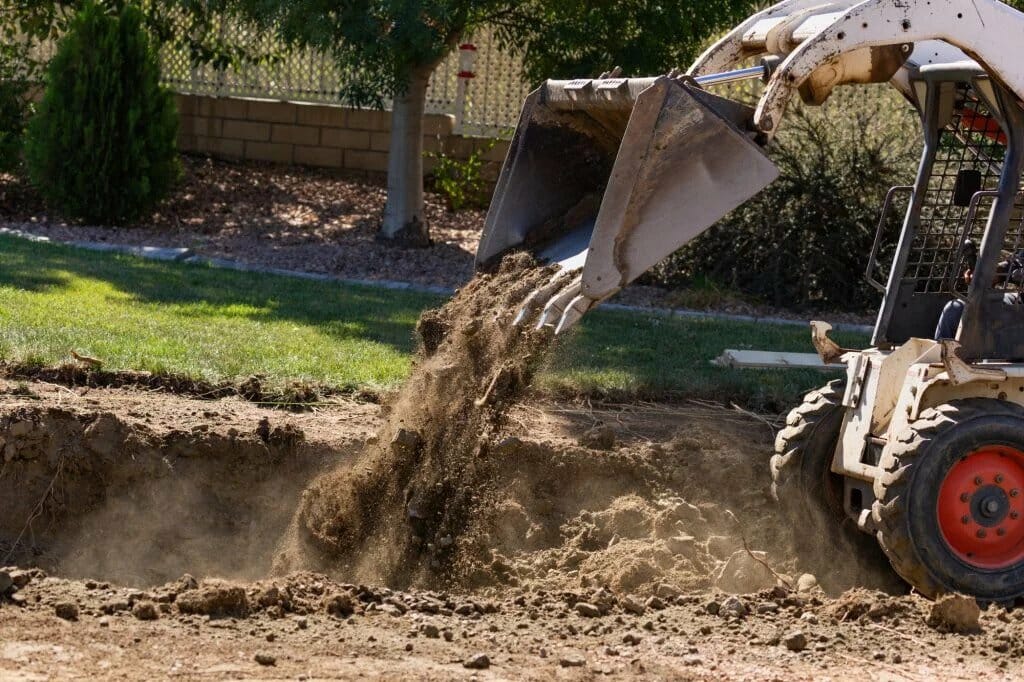 ARE YOU INTERESTED IN THE COST OF A 60×100 METAL BUILDING?
Steel buildings are becoming increasingly popular for a variety of applications, and for good reason! They're affordable, durable, and can be customized to fit your specific needs. If you're looking for a high-quality steel building at an affordable price, Maverick Steel Buildings is the perfect place to start. We offer a wide range of options to choose from, so you can find the perfect building for your needs.
GET STARTED ON YOUR 60×100 METAL BUILDING PACKAGE TODAY WITH MAVERICK STEEL BUILDINGS!
STEEL BUILDING KITS WITH 6,000 SQUARE FEET OF CLEAR SPAN SPACE
If you're in the market for a new metal building, you may be wondering how much it will cost. The answer to this question can vary depending on a number of factors, such as accessories, the varying cost of materials, and the location you choose to build.
However, we can provide you with a general outline of what to expect when it comes to the 60×100 steel building cost. We will take a closer look at some of the factors that go into the price of a 60×100 metal building. So if you're curious about the cost of a 60×100 metal building, read on!
WHAT DO YOU NEED TO KNOW ABOUT THE PRICE OF A 60×100 STEEL BUILDING?
When it comes to 60×100 metal buildings, there are a lot of factors that go into the final cost. This is because there are so many customization options available, and each customer's needs are different.
When you think about building your next project, it's important to get the best price for what you need. The cost of 60×100 metal buildings can vary depending on numerous factors such as accessories like windows and doors. Below, we have outlined some general information that may help get an idea of what goes into pricing a steel building.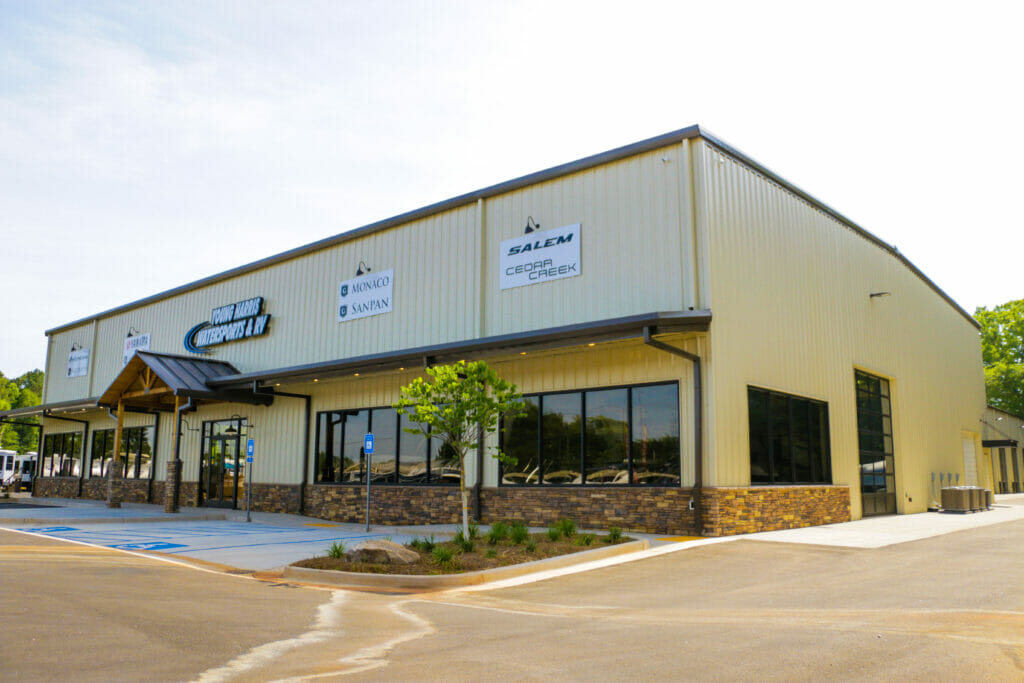 THE FIRST CONSIDERATION IS THE EVERCHANGING COST OF STEEL
Steel is one of the most cost-effective building materials available on the market today. Due to the extremely durable nature of our 100% American-made steel, you won't have to repair or replace the building as often as you would with competing building materials including wood, concrete, or masonry.
Steel buildings are becoming more and more popular, because of how cost-effective they can be for homeowners and business owners alike. Because the cost of steel fluctuates over time, our prices often change as well. The variability in steel prices can be a major factor in the price of a structure.
The price of steel can vary depending on a number of factors. For example, it changes based on the oil and gas prices that are going through periods where they're unstable in recent months. So if you've been watching the news lately then there's probably no surprise how much this has impacted our prices as well!
Consequently, your 100 x 600 metal building price may vary depending on the fluctuating cost of this commodity. As a result, steel buildings are becoming increasingly popular for a variety of applications. And, when it comes to larger buildings over 6,000 square foot, the cost savings can be even more significant.
WHERE YOU BUILD MATTERS
The location of your building is also a factor that will affect the overall construction cost. For example, if you live in an area with high labor costs and require special contractors for installation then the price tag is likely going to increase accordingly. On the other hand, living somewhere where workers are less expensive can lead to lower prices.
Another reason why the location of your building site can affect the price is that steel prices vary from region to region. You should keep this in mind as you begin shopping for a location to build.
If you live near a major city, then there's a chance that it may be more expensive to purchase and install a 60×100 metal building than if you were to buy and build in a more rural area. This is often the case because resources tend to be less abundant away from major metropolitan areas.
Rural building locations will also require more transport costs than if the project was located closer to a major city. Since metal building kits are such a heavy commodity, transportation costs can also impact your overall price tag as well.
DON'T FORGET THE ACCESSORIES
Another cost factor to consider is the accessories you'll need to complete your building including insulation, electric wiring, doors, and windows. Features like roll-up doors, flat roofs, and additional insulation will affect your overall building costs.
Additionally, you may need to consider the added cost of skylights, foundations, and even landscaping to finish off your building project. These accessories represent additional costs that will drive up the total cost of your steel building.
In some cases, customers want a steel building that looks just as nice as a traditional brick or wooden structure. This means added costs for facade materials like brick siding, wood clapboard, stucco, and more. These options can have a significant effect on your 60×100 metal building cost.
Most people think that all metal buildings are the same when it comes to insulation. However, this isn't necessarily true. There are several different kinds of insulation you can use, with varying levels of R-value depending on just how cold your climate is. Additionally, options like finished interiors and climate control systems for your building will also affect the price tag.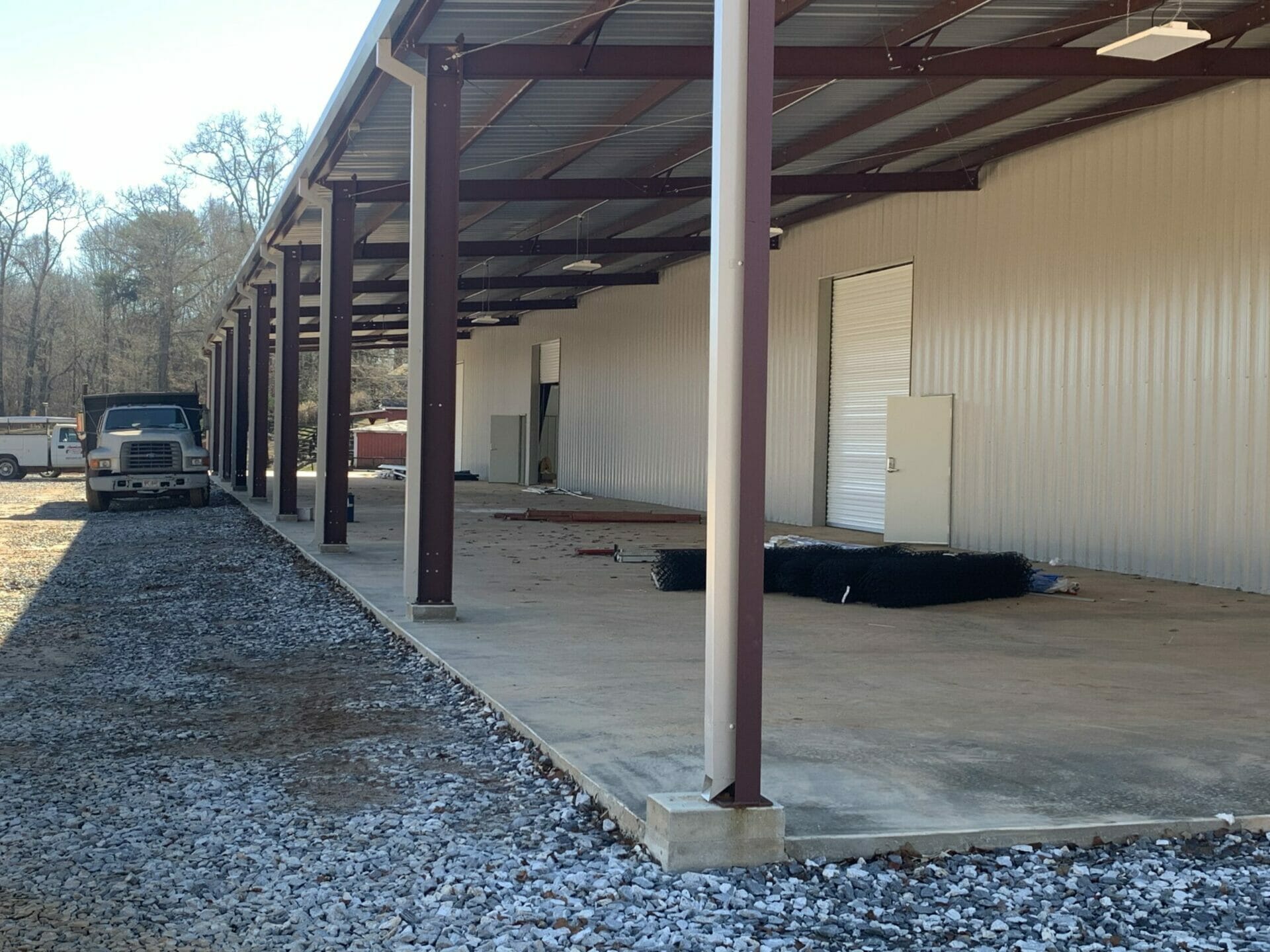 GET A QUOTE ON A CUSTOM 60 X 100 METAL BUILDING TODAY!
The cost of a metal building can vary greatly depending on the accessories, materials used, and location. It is important to work with experts who are knowledgeable about your region's codes so you know which type of building will best suit your needs. You may also want to factor in how much time it will take for construction as well as any permits that need to be obtained before starting the process.
Reach out to the team of steel building experts at Maverick Steel Buildings to learn more about how we can help you get started on your building project today!