40×200 Daycare Steel Building Kits
Custom engineered steel buildings provided by Maverick Steel Buildings are perfect for the diverse needs of our clients. Our 100% American buildings are built to be durable, long-lasting, and cost-effective. ​
Pre-engineered 40×200 Daycare Metal Buildings
Do you need to construct a high-quality daycare center at minimum cost? At Maverick Steel Buildings, we specialize in daycare buildings and other steel structures, including 40×200 daycare steel buildings. If you need cost-effective metal buildings of any size for a daycare facility, we are more than happy to assist.
At Maverick Steel Buildings, our pre-engineered steel structures are made from high-quality American steel. Our buildings have an unmatched strength-to-weight ratio, and they resist damage from hurricanes, floods, and pests. Unlike many traditional builds, steel structures are also non-combustible, which is ideal for daycare centers or anywhere else with stringent compliance demands.
Our pre-engineered designs offer numerous advantages over traditional on-site builds, including faster construction, greater customization, less maintenance, and lower building costs. If you need a long-lasting and easy-to-implement building solution for childcare or other applications, steel is the perfect solution.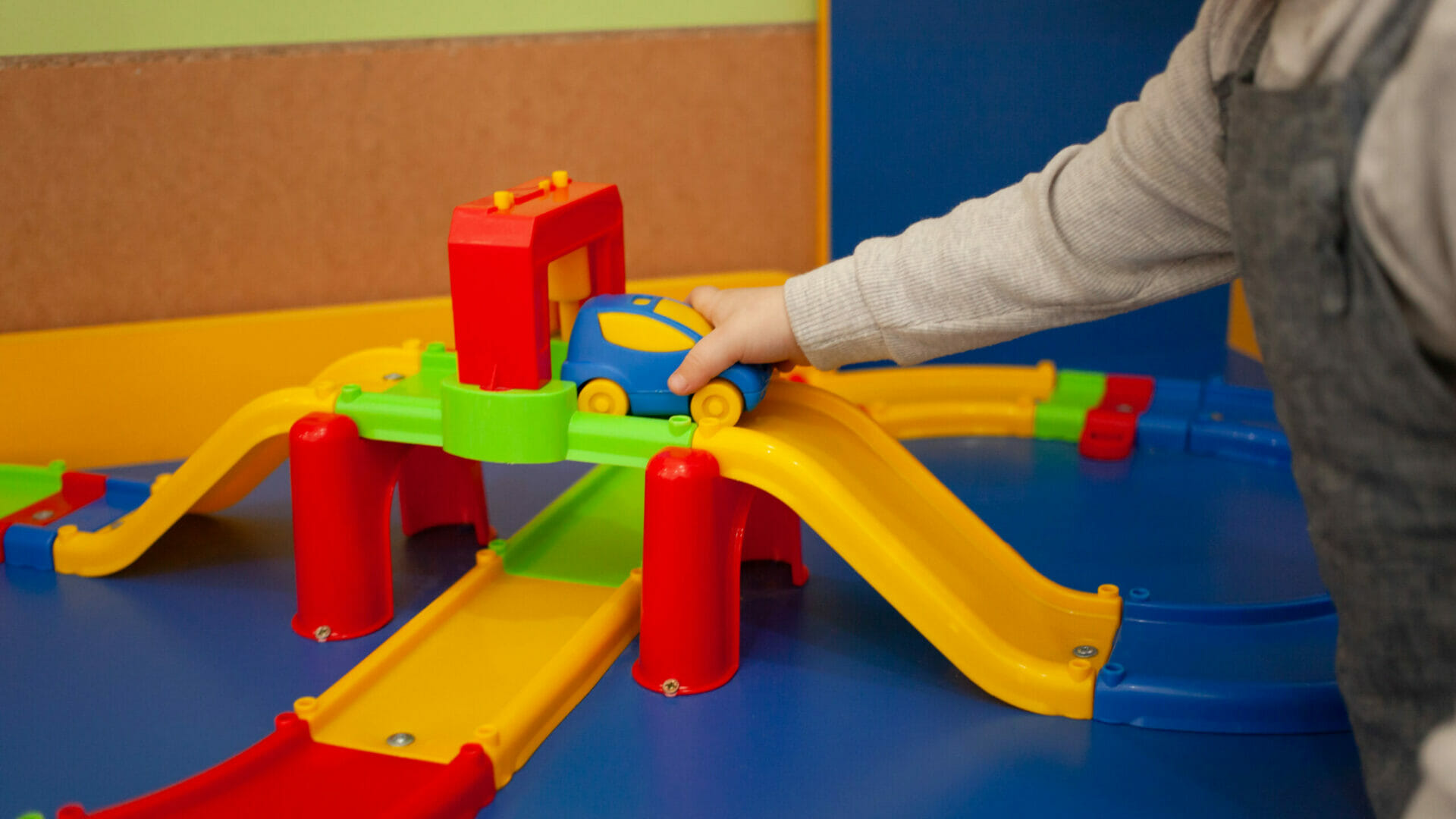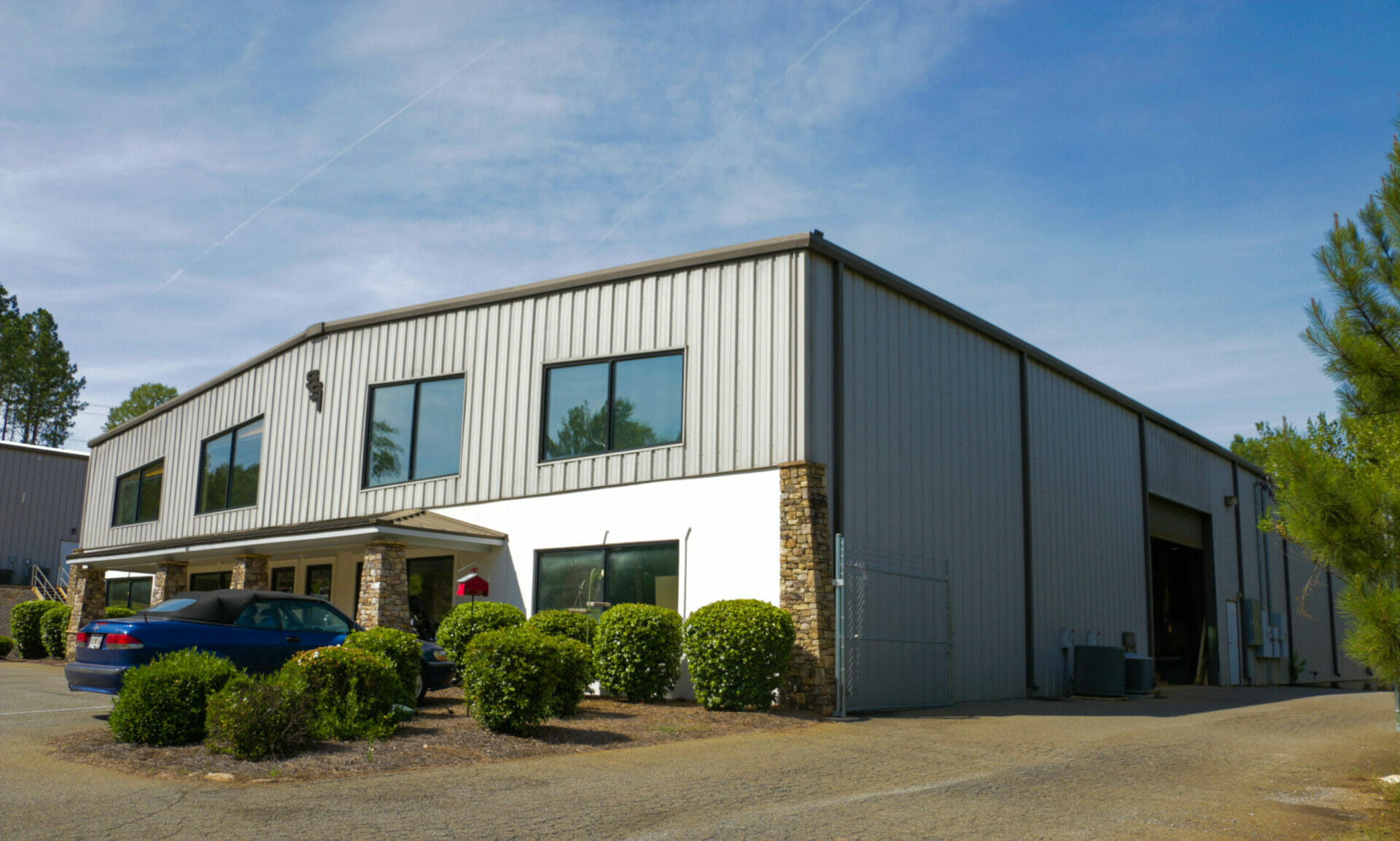 40 x 200 Customized Metal Daycare Centers
Along with daycare centers, our building packages are ideal for classrooms, libraries, office spaces, metal garages, auto repair shops, and . Individual designs are
A metal structure from Maverick Steel Buildings is the ideal solution for a daycare facility. Our steel structures have extensive customization options, so you can create the perfect daycare setting for your needs. Each building kit features framed openings and spacious interiors, and it's possible to alter floor plans, doors, and windows based on need.
Our building system can be used for multiple projects, from daycare centers and schools to large-scale retail and wholesale outlets. Prefabricated steel buildings are perfect for mini-storage facilities and agricultural structures, and they're also ideal for office spaces and industrial applications. Along with daycare, we have custom solutions for big box stores, garages, barns, schools, and sporting infrastructure.
If you want 40×200 daycare metal buildings in the United States, we have a wide range of solutions available. Please contact us today for more information.
Why Choose Maverick Steel Buildings
Building Custom Metal Structures Is Our Specialty
Low Maintenance – No Need To Paint Or Patch
Simple And Cost-Effective To Expand When You Need More Space
100% American Made Steel – Supporting A Network Of American Businesses
Attractive Building Finish In A Wide Variety Of Options And Colors
Environmentally Friendly – 25-35% Of Our Materials Are Recyclable
Safety And Durability – Fire Resistant Metal Buildings Last A Lifetime
Cost Savings – Much More Cost-Efficient Than Traditional Wooden Structures
Customizable For Your Equestrian Discipline – Even Multi-Purpose
Faster And Easier To Construct Than Traditional Methods
High Clearances – Perfect For Jumping Or Even Vaulting
Hear From Our Satisfied Customers
We take great pride in a job well done. Many of our satisfied customers have taken the time to write about their experience with Maverick Steel Buildings. Here is what they had to say.
...All aspects of the project were superb examples of customer service and product quality. I now have a building I will enjoy as a workshop for many years to come. If you need a steel building done right the first time, call Taylor at Maverick Steel Buildings...