50×50 Workshop Steel Building Kit For Sale
Custom engineered steel buildings provided by Maverick Steel Buildings are perfect for the diverse needs of our clients. Our 100% American buildings are built to be durable, long-lasting, and cost-effective.
​
50×50 Workshop Steel Building with 2,500 Square Feet Of Space
The 50×50 steel workshop building kit is the ideal size for your vehicle and equipment storage requirements. Maverick Steel Buildings provides a variety of options for its 50×50 pre-engineered metal buildings including steel garage doors and more!
You can also add insulated panels, roll-up doors, windows, and a range of colors to personalize the appearance of your 50 x 50 steel building. The open floors, high ceilings, and column-free space make each custom building an ideal storage space for a small business.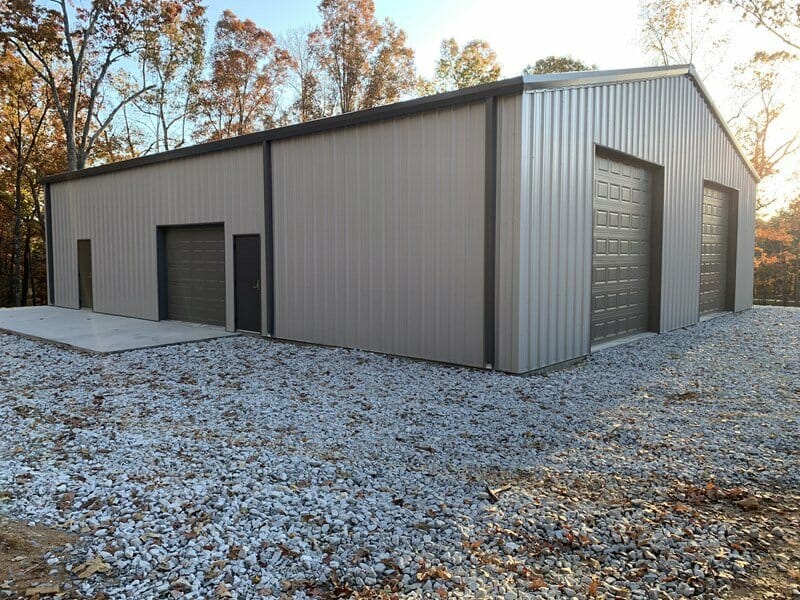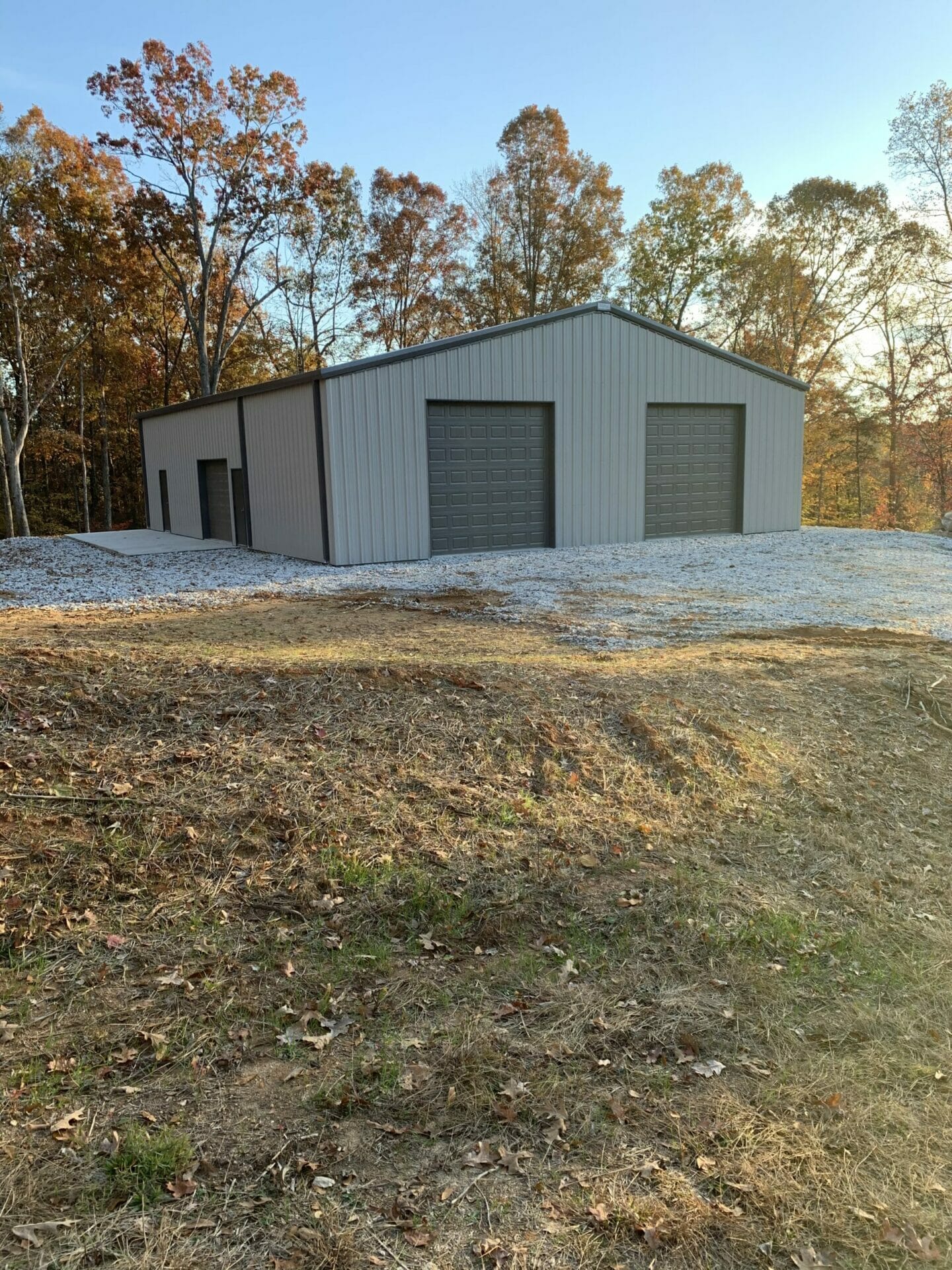 Pre-Engineered 50×50 Workshop Metal Building Packages
The 50×50 metal workshop kit is made of high-yield, American-made steel that is of the highest quality and requires little to no upkeep. Depending on the zip code of your shipment's final destination, our residential and commercial buildings are constructed in accordance with local building codes.
Each 50 x 50 metal building is designed to handle wind loads, seismic activity, and snow loads in your area. Each metal garage is fire-resistant and termite-proof, with a lifespan of many many years. Whether you need a living space or a metal garage, a building specialist from Maverick Steel Buildings will craft a cost-effective solution for your requirements.
Moreover, our excellent customer service ensures the timely delivery and installation of these workshop metal building kits. Contact us today to learn more about how we can help you!
Why Choose Maverick Steel Buildings
Building Custom Metal Structures Is Our Specialty
Low Maintenance – No Need To Paint Or Patch
Simple And Cost-Effective To Expand When You Need More Space
100% American Made Steel – Supporting A Network Of American Businesses
Attractive Building Finish In A Wide Variety Of Options And Colors
Environmentally Friendly – 25-35% Of Our Materials Are Recyclable
Safety And Durability – Fire Resistant Metal Buildings Last A Lifetime
Cost Savings – Much More Cost-Efficient Than Traditional Wooden Structures
Customizable For Your Equestrian Discipline – Even Multi-Purpose
Faster And Easier To Construct Than Traditional Methods
High Clearances – Perfect For Jumping Or Even Vaulting
Hear From Our Satisfied Customers
We take great pride in a job well done. Many of our satisfied customers have taken the time to write about their experience with Maverick Steel Buildings. Here is what they had to say.
...All aspects of the project were superb examples of customer service and product quality. I now have a building I will enjoy as a workshop for many years to come. If you need a steel building done right the first time, call Taylor at Maverick Steel Buildings...