40×100 Daycare Steel Building Kits
Custom engineered steel buildings provided by Maverick Steel Buildings are perfect for the diverse needs of our clients. Our 100% American buildings are built to be durable, long-lasting, and cost-effective. ​
40×100 Daycare Metal Buildings with 4,000 Sq Ft of Space
Daycare buildings need smart designs to inspire creativity and promote safety. At Maverick Steel Buildings, we specialize in custom metal buildings for daycare centers, including our 40×100 daycare steel buildings. These 40*100 metal buildings are based on a high-quality framed structure, which provides uninterrupted space for childcare activities.
Maverick Steel Buildings is a leading manufacturer of daycare and schoolyard buildings in the United States. With low maintenance costs, fast construction times, and tailored building features, our 40×100 daycare metal buildings are the ideal childcare solution. If you're looking for versatile prefabricated building kits to construct a daycare center, we are here to help.
Our metal building kits satisfy local building codes for snow loads and high winds, so you can be assured of complete operational compliance. These buildings are also non-combustible, which is ideal for jurisdictions with stringent compliance demands.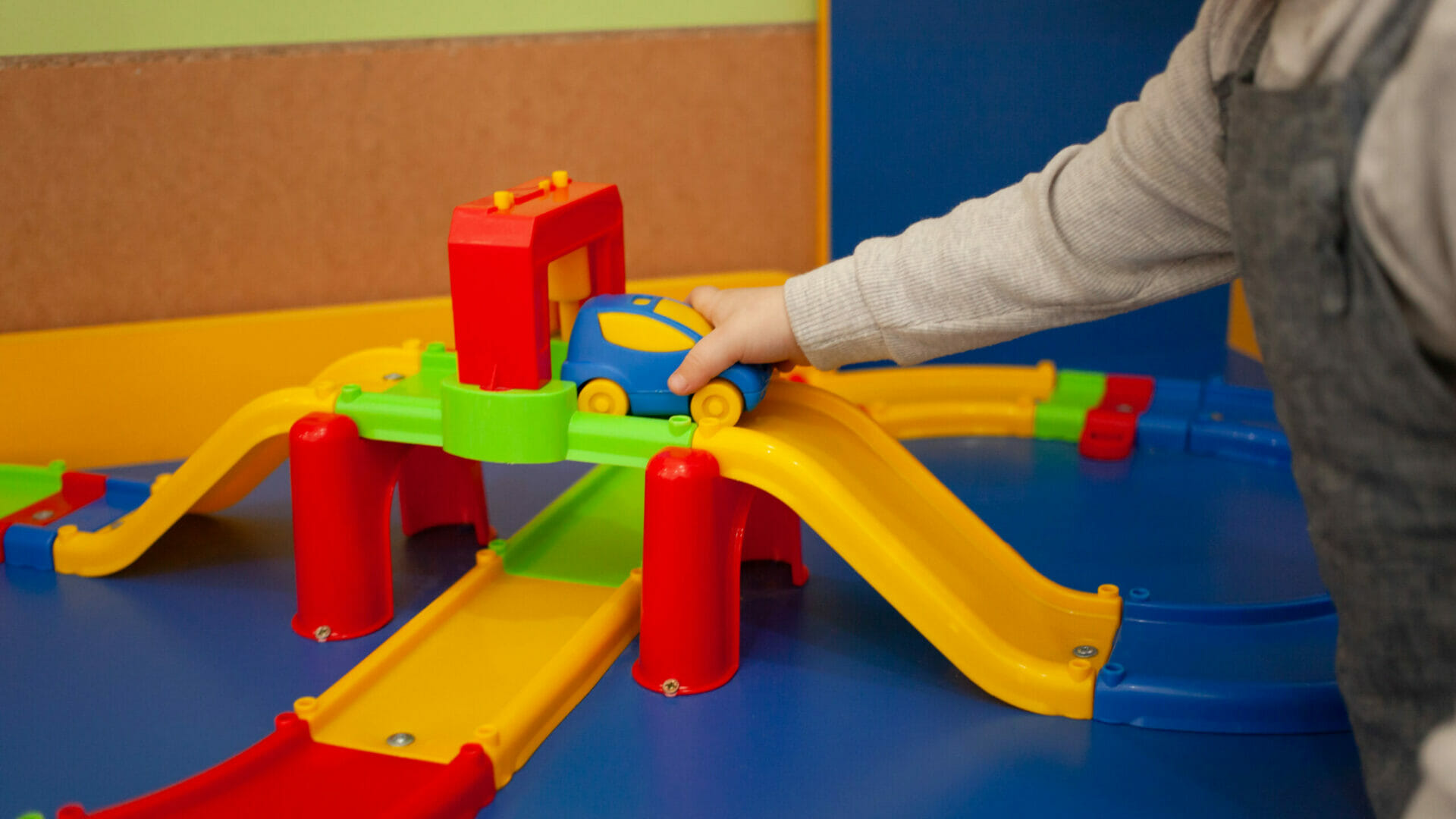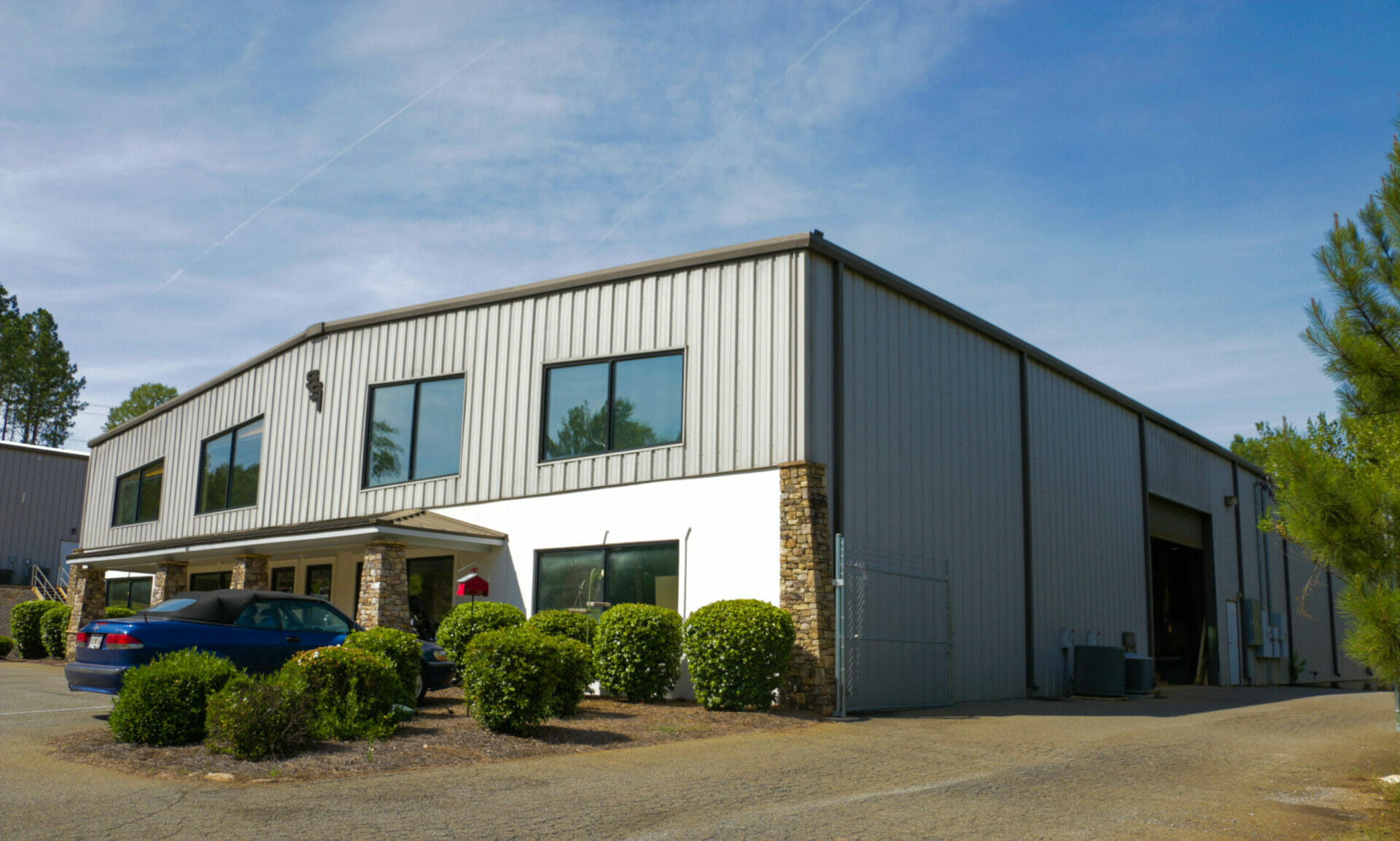 Custom Steel Buildings for 40×100 Daycares
Along with daycare facilities, our steel structures can also be used for office spaces, metal garage buildings, auto repair shops, riding arena spaces, and numerous other commercial and industrial facilities. We have lots of square foot options available, and you can choose vertical roofs, framed openings, doors, windows, and other features.
At Maverick Steel Buildings, we lead from the front in prefabricated steel buildings. All of our building kits are designed by an in-house engineering team, and we only use high-quality American-made 16-gauge steel. Our metal buildings have an unmatched strength-to-weight ratio, and they also resist damage from natural disasters and pests. This pre-engineered metal building features a flexible floor plan, which makes it the ideal solution for working and living spaces.
If you want to get a quote or discover more about our 40×100 daycare buildings with steel framing, walls, and more, please contact our friendly customer support team today.
Why Choose Maverick Steel Buildings
Building Custom Metal Structures Is Our Specialty
Low Maintenance – No Need To Paint Or Patch
Simple And Cost-Effective To Expand When You Need More Space
100% American Made Steel – Supporting A Network Of American Businesses
Attractive Building Finish In A Wide Variety Of Options And Colors
Environmentally Friendly – 25-35% Of Our Materials Are Recyclable
Safety And Durability – Fire Resistant Metal Buildings Last A Lifetime
Cost Savings – Much More Cost-Efficient Than Traditional Wooden Structures
Customizable For Your Equestrian Discipline – Even Multi-Purpose
Faster And Easier To Construct Than Traditional Methods
High Clearances – Perfect For Jumping Or Even Vaulting
Hear From Our Satisfied Customers
We take great pride in a job well done. Many of our satisfied customers have taken the time to write about their experience with Maverick Steel Buildings. Here is what they had to say.
...All aspects of the project were superb examples of customer service and product quality. I now have a building I will enjoy as a workshop for many years to come. If you need a steel building done right the first time, call Taylor at Maverick Steel Buildings...