80×100 Airplane Hangars Metal Building Kit
Maverick Steel Buildings provides exceptional customer service and cost-effective steel garage kits. Our pre-engineered metal aircraft hangar buildings are built with 100% American Made Steel and offer you a variety of customization options.
​
80×100 Airplane Hangars Steel Building System With 8,000 Sq Ft of Space
Looking for an 80×100 aircraft hangar building? At Maverick Steel Buildings, we offer a variety of metal hangar kits that can be tailored to your specific needs, from metal garage buildings to steel hangars, and more!. Our 80×100 steel buildings are designed with durability and flexibility in mind and have a wide range of customization options, including bi-fold doors, to suit a variety of applications.
We use only the heist-quality building materials and our steel structures are designed to meet all local building codes while withstanding even the harshest weather conditions and snow loads. Contact our customer services team to get your project started today with a building quote!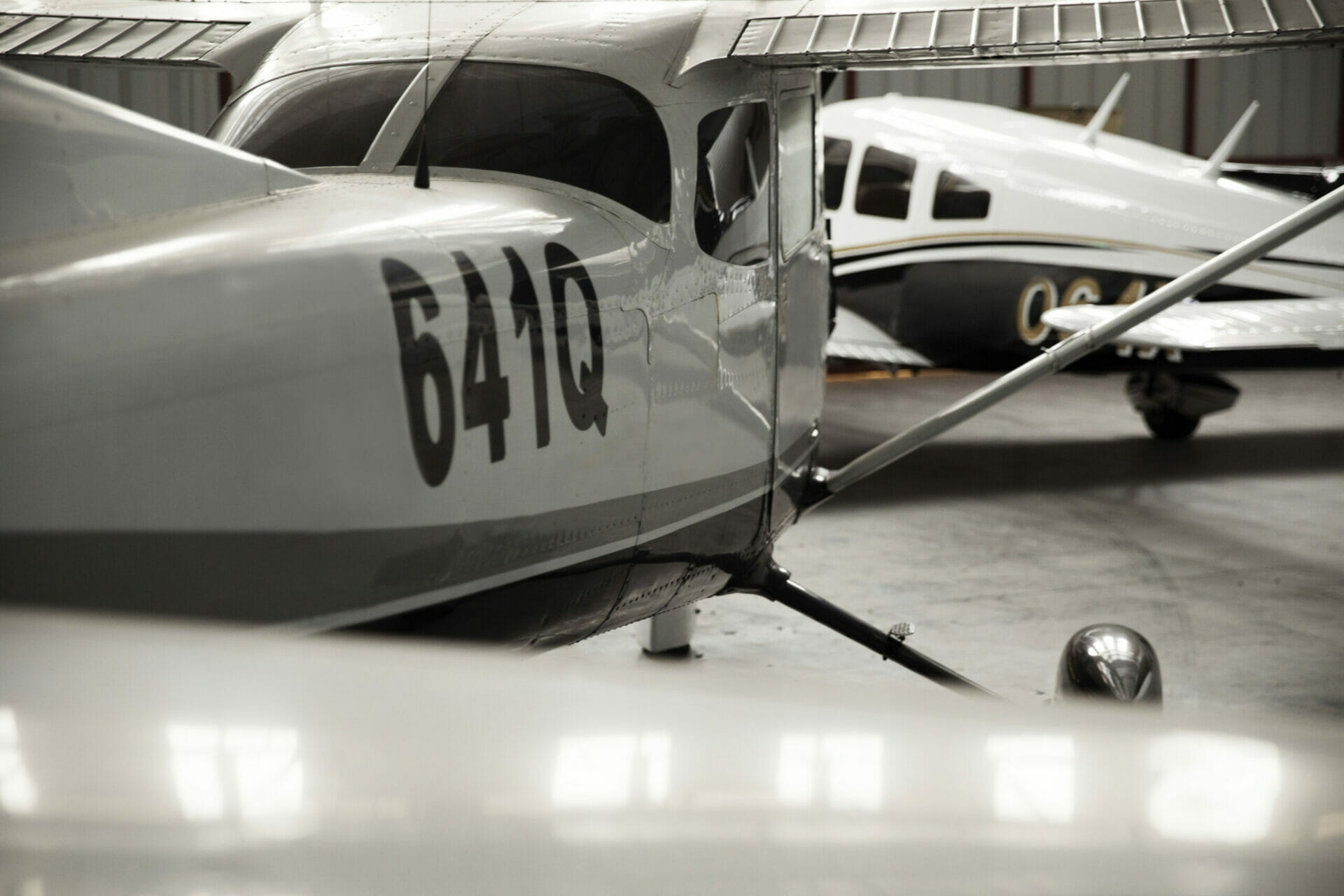 Why Choose Maverick Steel Buildings
Building Custom Metal Structures Is Our Specialty
Low Maintenance – No Need To Paint Or Patch
Simple And Cost-Effective To Expand When You Need More Space
100% American Made Steel – Supporting A Network Of American Businesses
Attractive Building Finish In A Wide Variety Of Options And Colors
Environmentally Friendly – 25-35% Of Our Materials Are Recyclable
Safety And Durability – Fire Resistant Metal Buildings Last A Lifetime
Cost Savings – Much More Cost-Efficient Than Traditional Wooden Structures
Customizable For Your Equestrian Discipline – Even Multi-Purpose
Faster And Easier To Construct Than Traditional Methods
High Clearances – Perfect For Jumping Or Even Vaulting
Hear From Our Satisfied Customers
We take great pride in a job well done. Many of our satisfied customers have taken the time to write about their experience with Maverick Steel Buildings. Here is what they had to say.
...All aspects of the project were superb examples of customer service and product quality. I now have a building I will enjoy as a workshop for many years to come. If you need a steel building done right the first time, call Taylor at Maverick Steel Buildings...