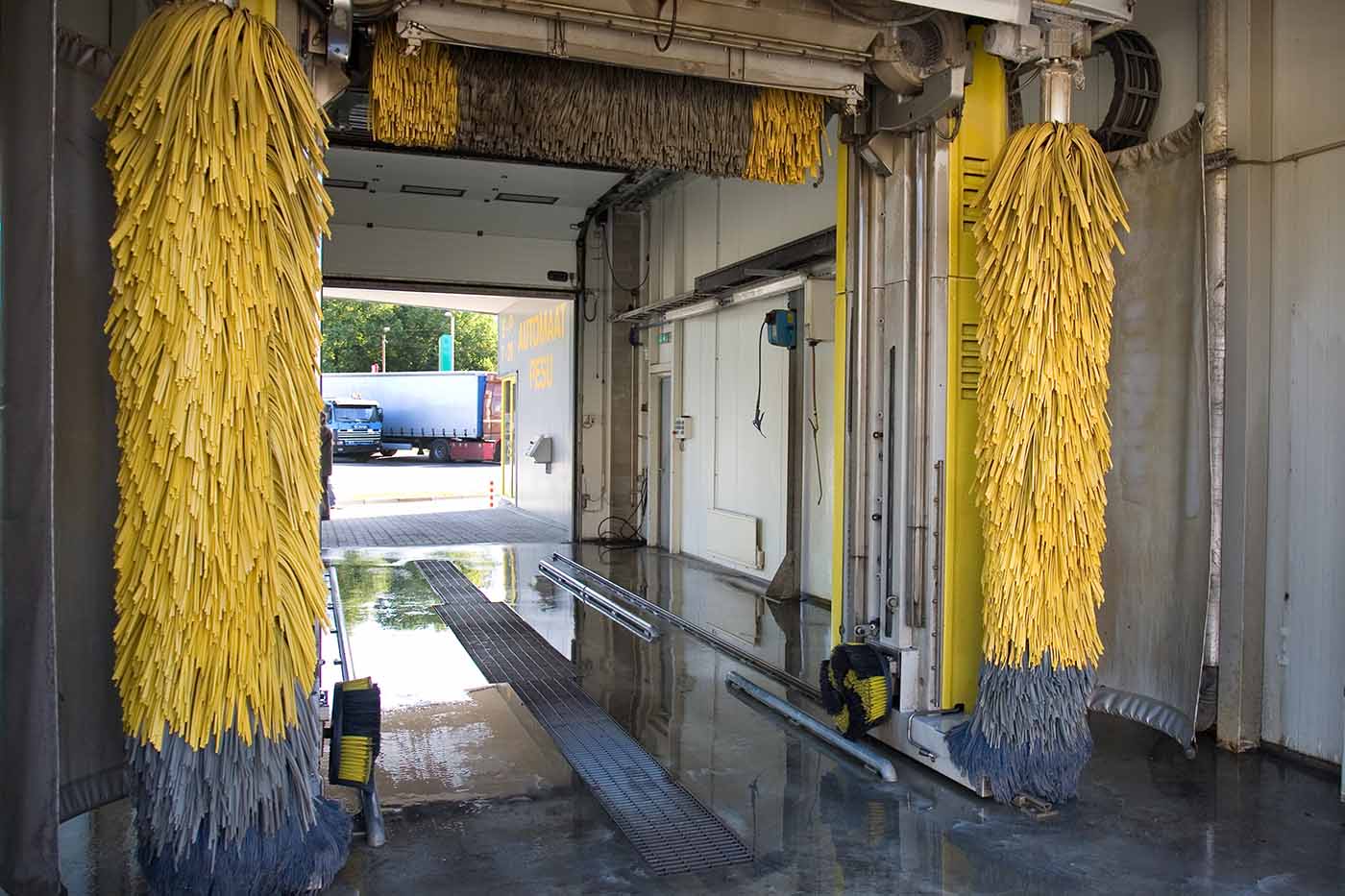 If you are considering how to build a car wash, there are many factors that go into how much it will cost. For instance, do you have the land already cleared and graded for construction? How much does the building kit itself cost? What about utilities and other inner workings of the building itself? Starting a car wash business can be intimidating – but we can help.
STARTUP COSTS FOR CAR WASH STEEL BUILDING CONSTRUCTION
There are a number of factors that go into the costs to build a car wash. For example, how big do you want the building to be? Do you have land or will need to purchase some? How skilled are you at construction work or will you need to hire a contractor? These questions and more will help determine how much it costs to build your car wash.
WANT TO BUILD A NEW CAR WASH? START HERE.
Maverick Steel Buildings is a company that specializes in steel building kits, which are an excellent choice for building a car wash. Car washing businesses are becoming increasingly popular, and the competition is on the rise. Maverick Steel Buildings has been around for years and can help you get started with your new business.
FIRST COSTS – LAND ACQUISITION AND CLEARING
Before we could think about how much it would cost to build a car wash business from scratch, you needed physical real estate. You'll need to purchase a plot of land that is at least an acre, if not more. You'll also need to factor in the cost of this land when calculating your overall costs.
In addition, if your chosen location needs some prep work before construction can begin, you'll need to factor that into your budget as well. This could be anything from grading the land to actually removing trees and other obstructions on the property.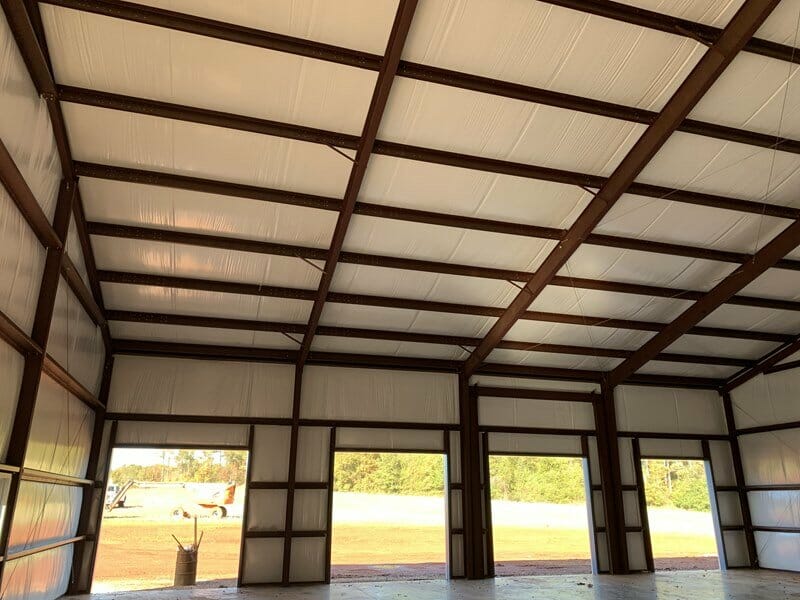 BUILDING KIT COSTS
The cost of a car wash building kit varies depending on how large your car wash will be. Maverick Steel Buildings offers several different sizes of steel building kits, including 40×40 kits up to 50×100 and more. Costs will vary depending on the size you choose.
Many people choose the larger size steel building kit because they need more room for their customers to park and wait in line before washing their car. What you'll choose will also heavily depend on the type of car wash you plan on opening – whether it is a drive-through car wash, self-serve car wash, or employee service car wash.
CONSTRUCTION COSTS
Once you have all the pieces of your steel car wash building kit, it's time to construct it. If you are not experienced in construction, it's important to budget for labor costs. You'll need to hire a contractor or team of contractors to help with the actual building of your car wash. This could add thousands of dollars to your overall cost.
One thing that can help reduce these construction costs is if you have some of the land already cleared and graded. This can help speed up the construction process and save you money in the long run. Make sure you have your construction permit for the site work handled to prevent issues down the line.
UTILITIES AND OTHER INNER WORKINGS OF YOUR CAR WASH
There are a lot of other inner workings that go into how much it cost to build a car wash business. You'll need to think about how you will power the car wash, what type of water filtration and softening system you'll need, how you will heat the building in colder climates, and more.
Other considerations include how many serve bays you'll have inside your building, will you be using automatic units, and the interior aspects like lighting, hoses, and other car wash equipment costs. Many car wash owners splurge in this aspect to provide the best possible customer experience.
MAVERICK STEEL BUILDINGS: THE BEST CHOICE FOR A CAR WASH
If you're looking to build a new car wash–or even if you want to expand on your current business, this article provides helpful tips on how to budget for it. From the land acquisition and clearing phase all the way through construction, we've helped break down each step in how much it costs to build a car wash with steel building kits from Maverick Steel Buildings.
Reach out to our team today to learn more about how we can help you get started with your business ventures!