300×250 Big Box Store Steel Buildings
Custom engineered steel buildings provided by Maverick Steel Buildings are perfect for the diverse needs of our clients. Our 100% American buildings are built to be durable, long-lasting, and cost-effective. ​
300 x 250 Pre-Engineered Metal Buildings for Big Box Stores
If you're building a big box store, you need to implement smart design decisions and use advanced building materials. At Maverick Steel Buildings, we design strong steel structures for a range of applications, including large-scale retail and wholesale outlets. Strong spacious designs are integral to this industry, and our prefabricated 300×250 big box store steel buildings are perfect for the job.
At Maverick Steel Buildings, our prefabricated steel buildings are made from American steel for outstanding results. Steel materials are strong and durable, and they're also incredibly versatile and cost-effective. From big box stores and strip malls to other large-scale retail and manufacturing projects, our buildings are designed with integrity and manufactured to last. All materials have known square foot measurements, so you can plan your project before construction begins.
We provide flexible building solutions for commercial and industrial building projects. Our 300×250 big box store metal buildings feature intelligent construction with interior columns and framed opening features. Much more than a standard metal garage, our big box designs are innovative, versatile, and fit for purpose.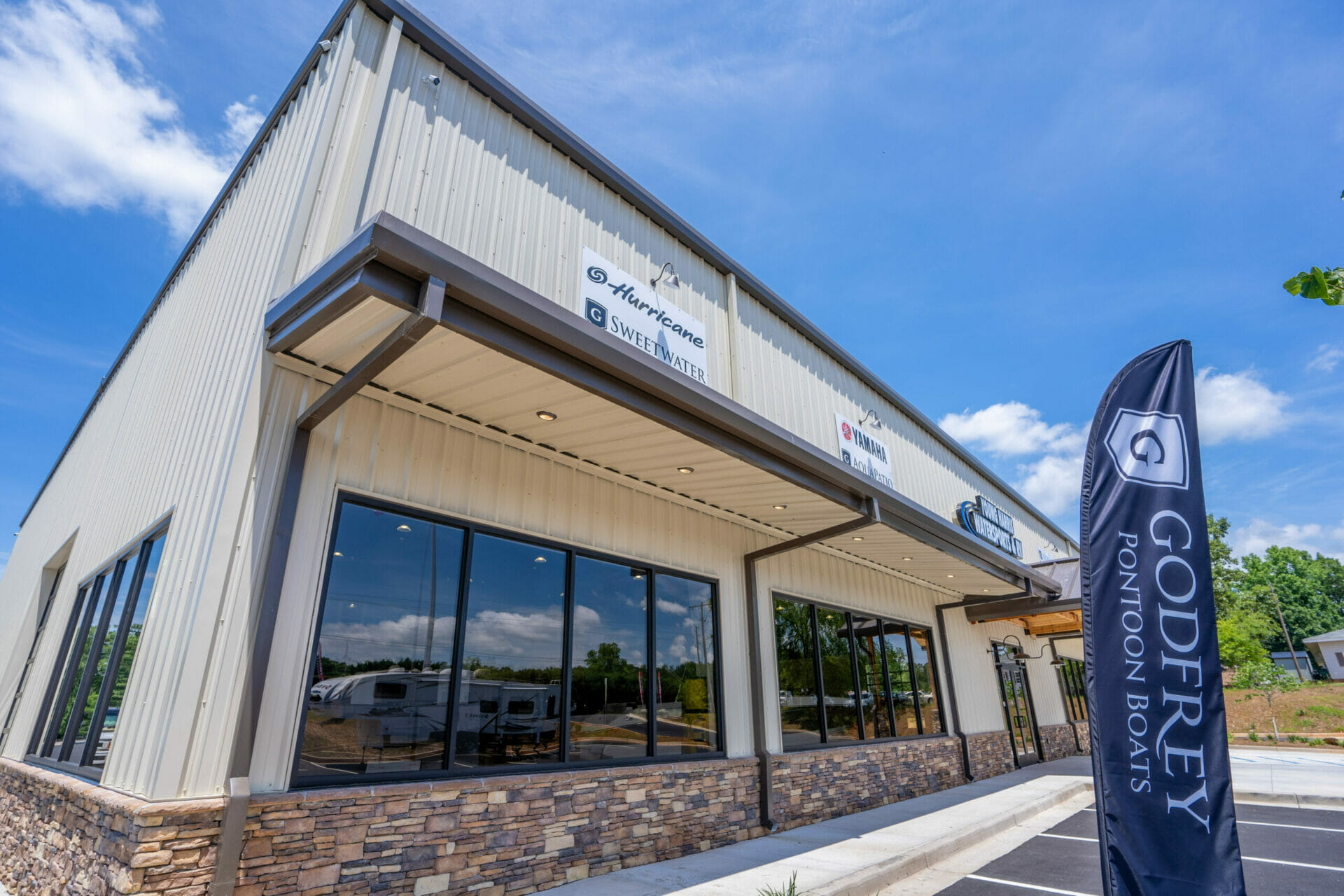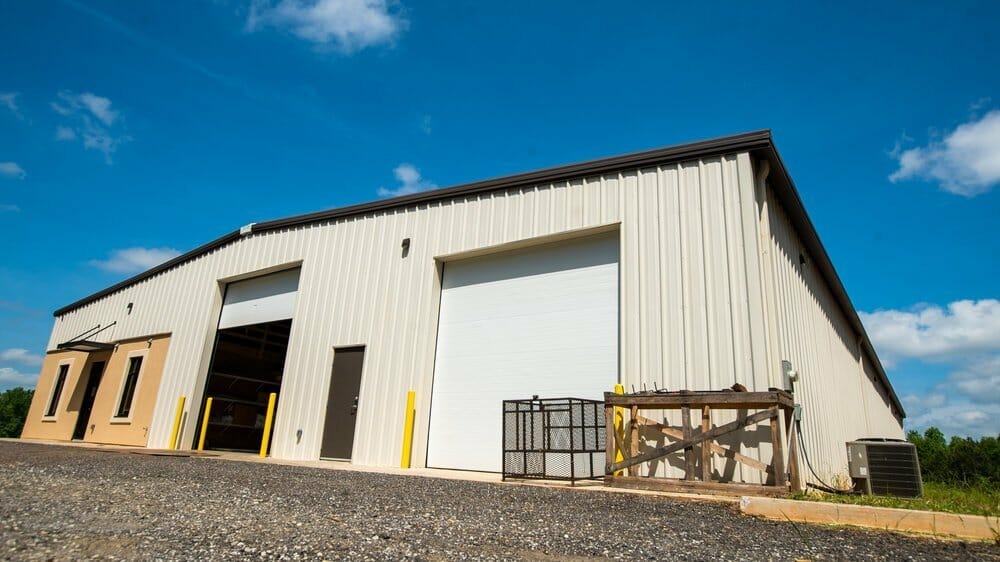 Metal Building Kit Options for 300×250 Big Box Store Metal Buildings
These pre-engineered commercial buildings are resistant to pests, fire, mold, and extreme weather events. They are designed to meet snow loads and satisfy building code requirements in your local jurisdiction. If you need a proven building system for a demanding project, our 300×250 big box store metal buildings are a great solution. They are also great for office spaces, agricultural buildings, schools, and so much more.
At Maverick Steel Buildings, our pre-engineered metal buildings provide numerous advantages over traditional on-site builds. Not only are our structures built faster, but they're also more durable and feature better customization options. Metal building prices are also lower, with initial building costs and ongoing maintenance expenses both greatly reduced.
These clear-span metal buildings can span thousands of square feet without the need for support columns. To discover more about our steel building kits, please contact our friendly customer service team today.
Why Choose Maverick Steel Buildings
Building Custom Metal Structures Is Our Specialty
Low Maintenance – No Need To Paint Or Patch
Simple And Cost-Effective To Expand When You Need More Space
100% American Made Steel – Supporting A Network Of American Businesses
Attractive Building Finish In A Wide Variety Of Options And Colors
Environmentally Friendly – 25-35% Of Our Materials Are Recyclable
Safety And Durability – Fire Resistant Metal Buildings Last A Lifetime
Cost Savings – Much More Cost-Efficient Than Traditional Wooden Structures
Customizable For Your Equestrian Discipline – Even Multi-Purpose
Faster And Easier To Construct Than Traditional Methods
High Clearances – Perfect For Jumping Or Even Vaulting
Hear From Our Satisfied Customers
We take great pride in a job well done. Many of our satisfied customers have taken the time to write about their experience with Maverick Steel Buildings. Here is what they had to say.
...All aspects of the project were superb examples of customer service and product quality. I now have a building I will enjoy as a workshop for many years to come. If you need a steel building done right the first time, call Taylor at Maverick Steel Buildings...