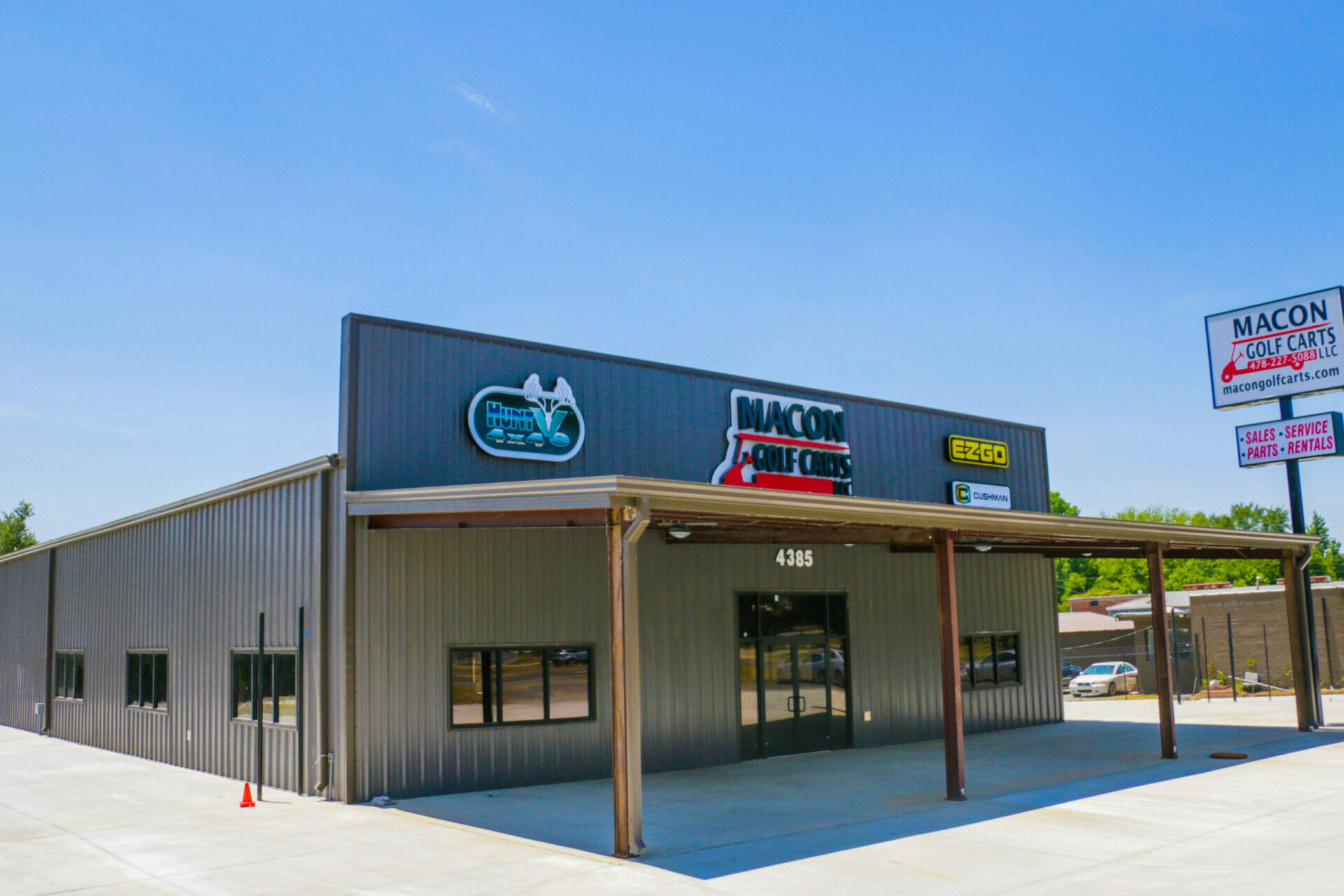 Are you a business owner who is looking to expand your operations? Have you been considering opening a new location for your company? Opening a new location can be both an exciting and challenging next step. It presents the opportunity to grow your business, but also involves careful consideration in terms of paperwork and finances. 
At Maverick Steel Building, we understand that every move can be daunting, which is why our team strives to provide the support necessary for commercial businesses taking the leap toward expansion. Whether you operate a thrift store or a big box commercial enterprise, our experienced team can guide you through the process of opening a second store.
What to Consider Before Opening a New Location
When it comes to opening a new location, there are several factors to consider. First and foremost, you need to assess the demand for your products or services in the new area. Do your research and gather information about your potential customer base.
Additionally, you'll need to consider the cost of leasing or purchasing a property and the overall expenses involved in starting up a new location. Staffing and training are also crucial components to ensure that your new team is well-equipped and ready to go.
It's important to approach this endeavor with a sense of confidence and awareness as opening a new location can be a significant investment. With careful planning and attention to detail, however, you can set your business up for success in a new market.
Choosing the Right Building for Your New Business Location
Choosing the right building for your new business location can be a daunting task, but with the right strategy, it can also be an exciting one. The first step is to consider what type of business you are running and the kind of space you need.
Another factor to consider is the size of the building and the capacity to grow your business in the future. With the right planning and research, you can find the perfect building that fits your business needs and helps you thrive.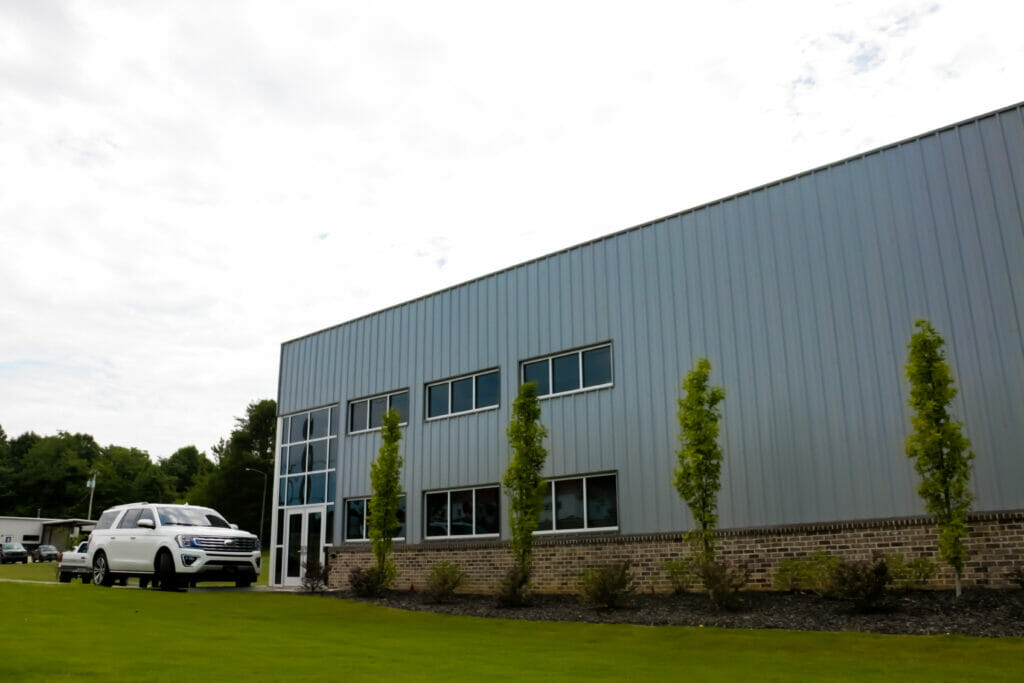 Create Lasting Stability For Your New Location With Maverick Steel Buildings
If you're looking to expand your business or bring your vision to life, Maverick Steel Buildings is the solution you've been searching for. Our customizable metal building kits are designed to meet any industry specification, from commercial and industrial to agricultural and residential. 
We use only the highest quality materials and offer fast installation, so you can focus on what really matters – growing your business. Don't let your growth potential be limited by outdated buildings or insufficient space. Let Maverick Steel Buildings unlock the possibilities and take your business to the next level.
Make the Most of Your Opportunity
Whether it's due to a desire for greater customer access or a need for additional space, the decision to open a new business location is one that should be given careful consideration. Keeping the benefits in mind, joining forces with an experienced team such as Maverick Steel Buildings pays off in spades when selecting the right building for your second store.
From investing in quality plans and components to taking advantage of timely installation and maintenance services, partnering with a trusted leader like Maverick gets you started on the path toward a more secure future for your business. Take your growth potential to the next level—contact our team today to spark innovation and unlock success!